Dive Watch Guide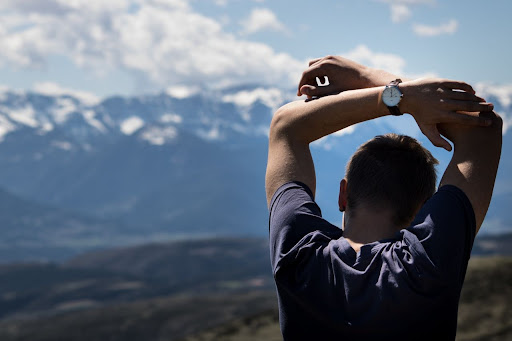 An Expert Guide to Dive Watches
Dive watches are not just popular choices for dive enthusiasts. They grace the wrists of CEOs, celebrities, and more as the style moves beyond durable functionality and into the world of stylish luxury. Many high-end watch connoisseurs proudly have at least one of these exquisite pieces in their collection. Made with exceptional craftsmanship and designed with the utmost sophistication, dive watches are must-have additions to the carefully curated wardrobe of the stylish gentleman. To truly understand what makes a dive watch such an exquisite accessory, let our expert guide to dive watches introduce you to these symbols of extravagance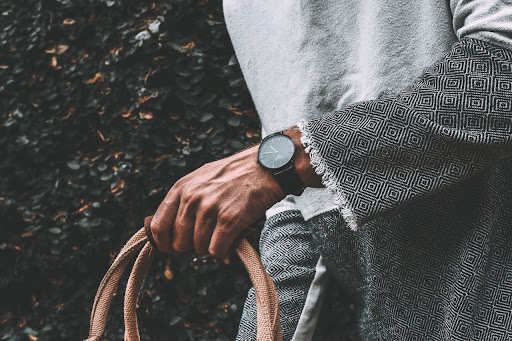 What is a Dive Watch?
As diving became popularized in the 1950s, reliable dive watches quickly became a necessary accessory for ease and safety in this potentially dangerous sport. Built for precision and reliability, they are water-resistant with rotating bezels that allow you to mark the time you enter the water, and have extremely legible faces, making them easy to read in deep, dark waters. Dive watches track how long a diver has been underwater, which is essential to maintain sufficient oxygen tank levels and allows the user to calculate decompression stops, thus avoiding the bends. Some are even equipped with advanced features like temperature gauges, stopwatches, and depth indicators.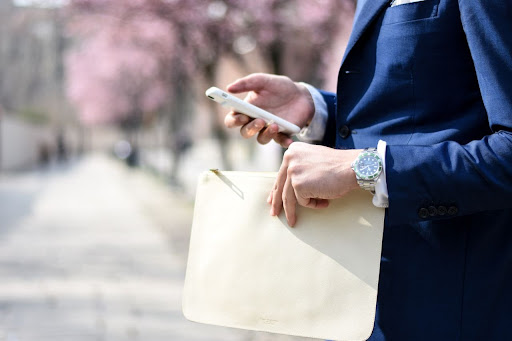 What to Look for in a Dive Watch
When shopping for a dive watch, there are certain quality indicators to look for to ensure you are purchasing an exceptional piece.
Water Resistance: Familiarize yourself with the depths that you plan to submerge the watch in, then select a watch that is designed to exceed that depth. For those who are interested in a dive watch for style and light water use, such as swimming or snorkeling, a water-resistant watch that covers 100 meters is a safe bet, but for serious divers, consider one with a depth rating of 300 meters. 

Readability: A proper dive watch has a glow-in-the-dark lume on its markings, ensuring that a diver can still see the dial clearly, even in the dark depths of the sea where the light no longer penetrates. A good tip is to limit the number of complications on your dive watch as, in the dark, too many dials can cause confusion which can result in dangerous miscalculations.

Style: Perhaps the most elegant of all sports watches, dive watches are designed with distinguished style. While built tough, they have refined silhouettes that look exceptional with any aesthetic, from a swimsuit to a business suit. It is important to choose a dive watch that suits your needs while complementing your personal style.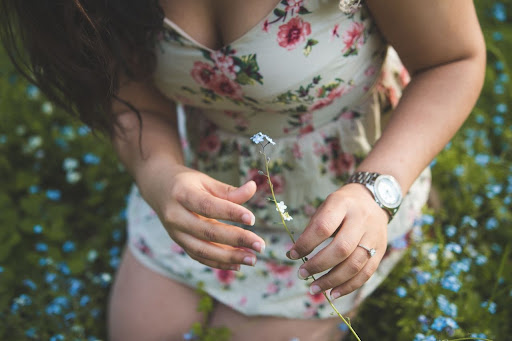 Explore Popular Dive Watches at LV Luxury
To discover an impeccable selection of luxury dive watches, visit one of our five boutique locations in Las Vegas where our expert associates look forward to introducing you to some of the industry's leading designers of these extraordinary timepieces.
Blancpain
Blancpain is renowned for the Fifty Fathoms, one of the world's first dive watches. With a record-breaking 200-meter water resistance rating, this watch was ahead of its time in both functionality and stylish beauty. Today the collection continues to lead the way, working alongside divers, scientists, and underwater photographers to explore the depths of one of the planet's last frontiers.
Omega
The name Omega is synonymous with precision timekeeping, and their renowned Seamaster collection of dive watches is no exception to their legendary reputation. A laser-engraved wave pattern and Super-LumiNova indexes bring exceptional function to this distinguished line. Innovation is the brand's cornerstone and astonishing style is their legacy, resulting in a line of watches that are known for their enduring quality. It is no wonder that Omega is highly esteemed among today's active gentlemen elite.
Breitling
Breitling first introduced the SuperOcean collection in 1957. This medley truly defines the classic dive watch and has gained a devoted following from professional and amateur divers alike, as well as watch enthusiasts who recognized the tremendous craftsmanship. Today, the brand's upgraded and updated SuperOcean Heritage line boasts an elegantly sophisticated design blended with cutting-edge technology that incorporates modern-day advancements and time-honored artistry and skill. The result is a highly technical, beautiful design that offers pristine readability for enhanced diver safety.