Evolution of Watch Technology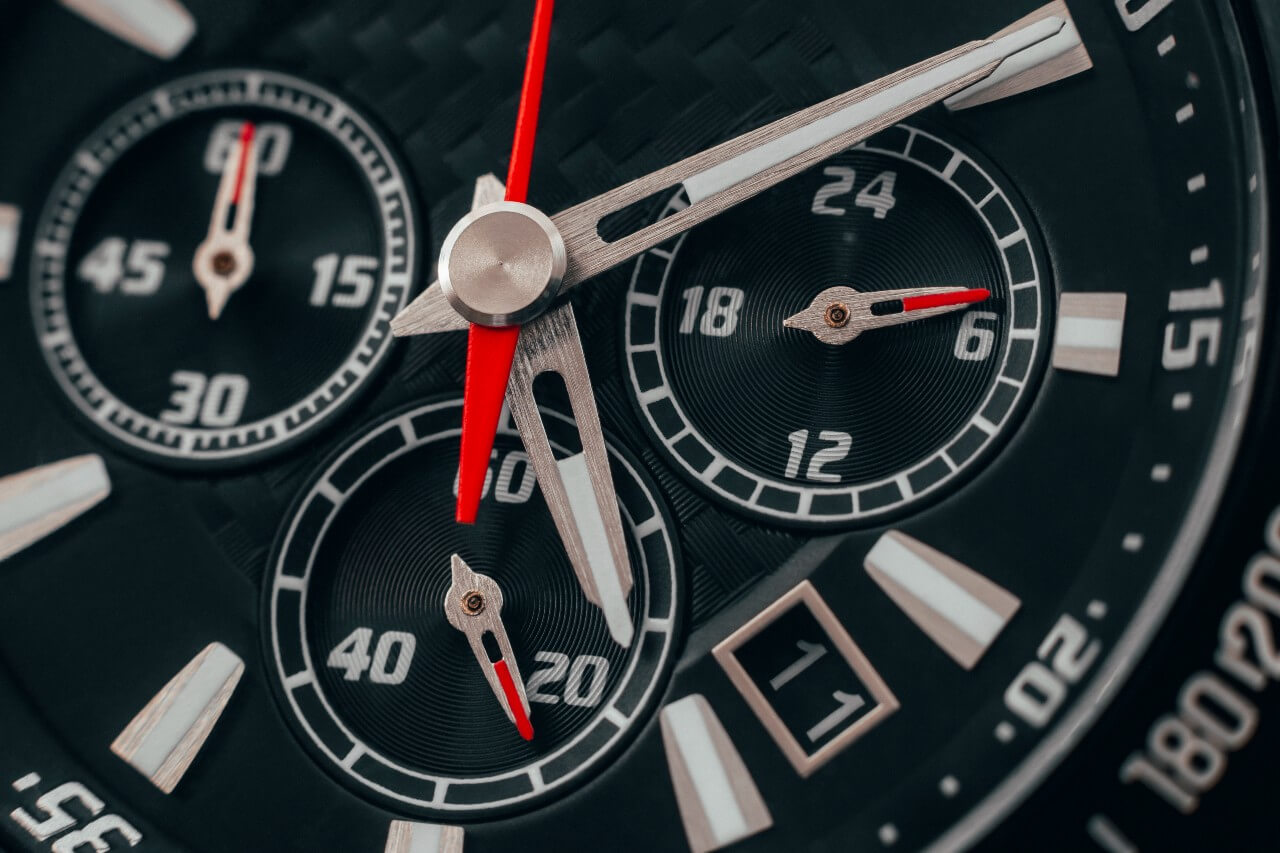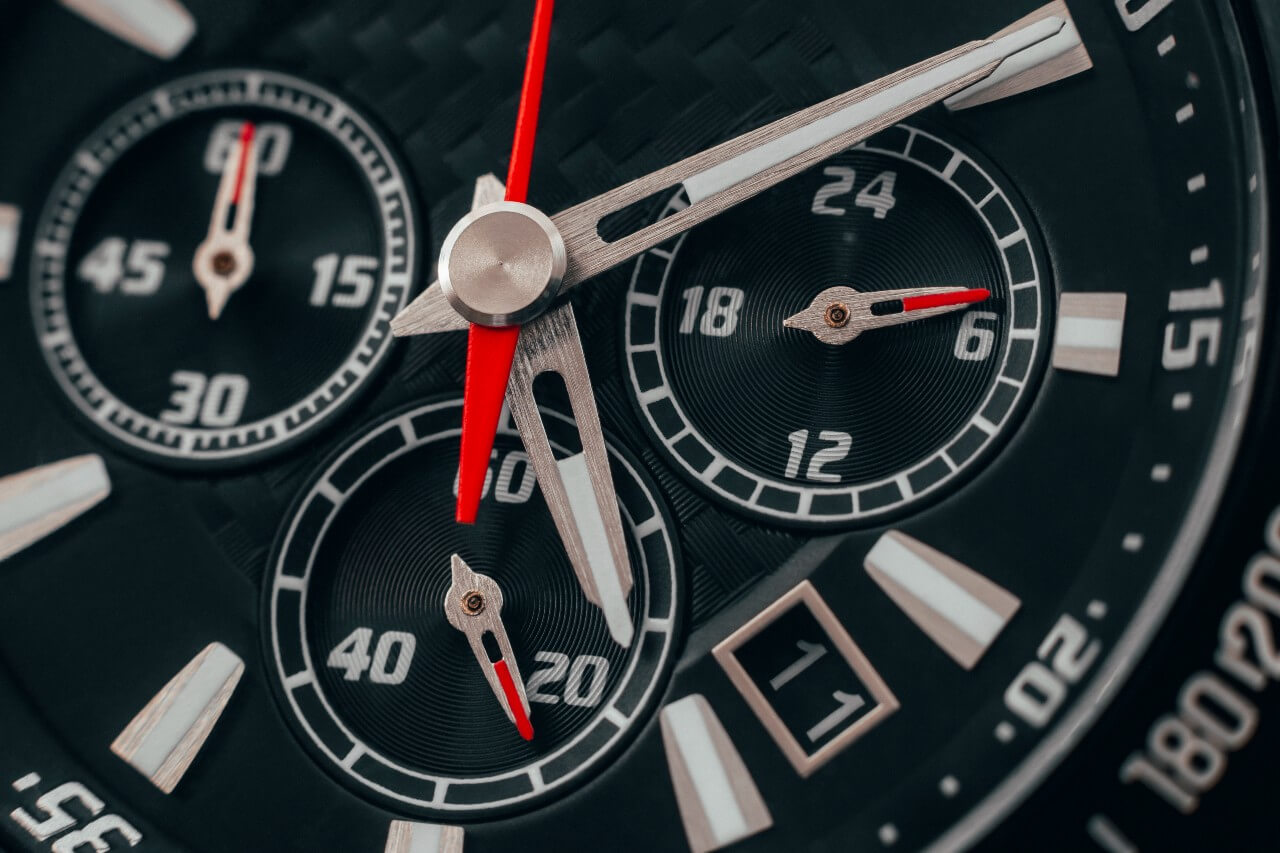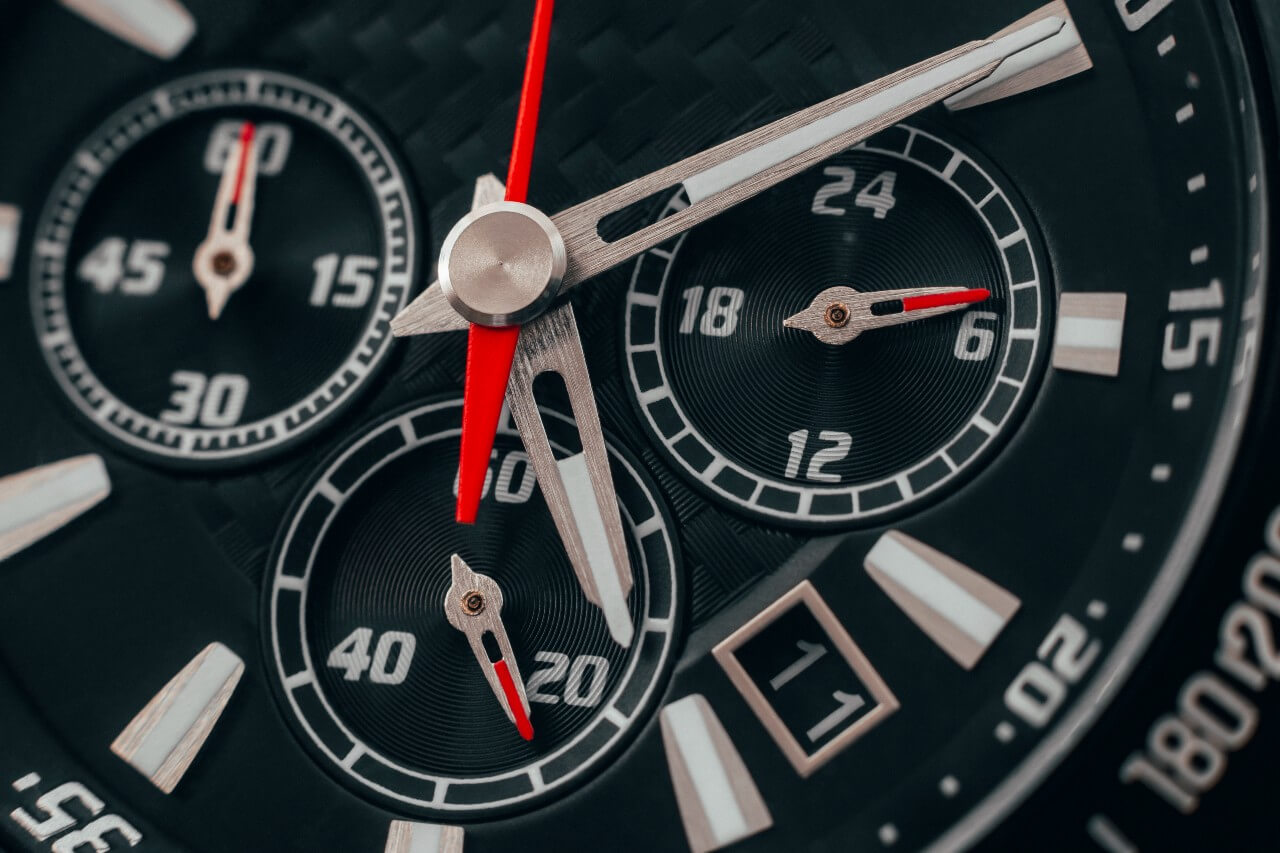 Evolution of Watch Technology

At LV Luxury, we try to take note of how far watchmaking has advanced. Today's watches are masterfully crafted by engineers, horologists, and designers. But watches were not always the precise, cutting-edge accessories they are now. The first timepiece was invented in the 16th century. Ever since then, watchmakers have been innovators in both art and science. From the complex machinery of automatic wristwatches to the beauty of an ornamental clock watch, the history of these modern marvels is rich and inspirational.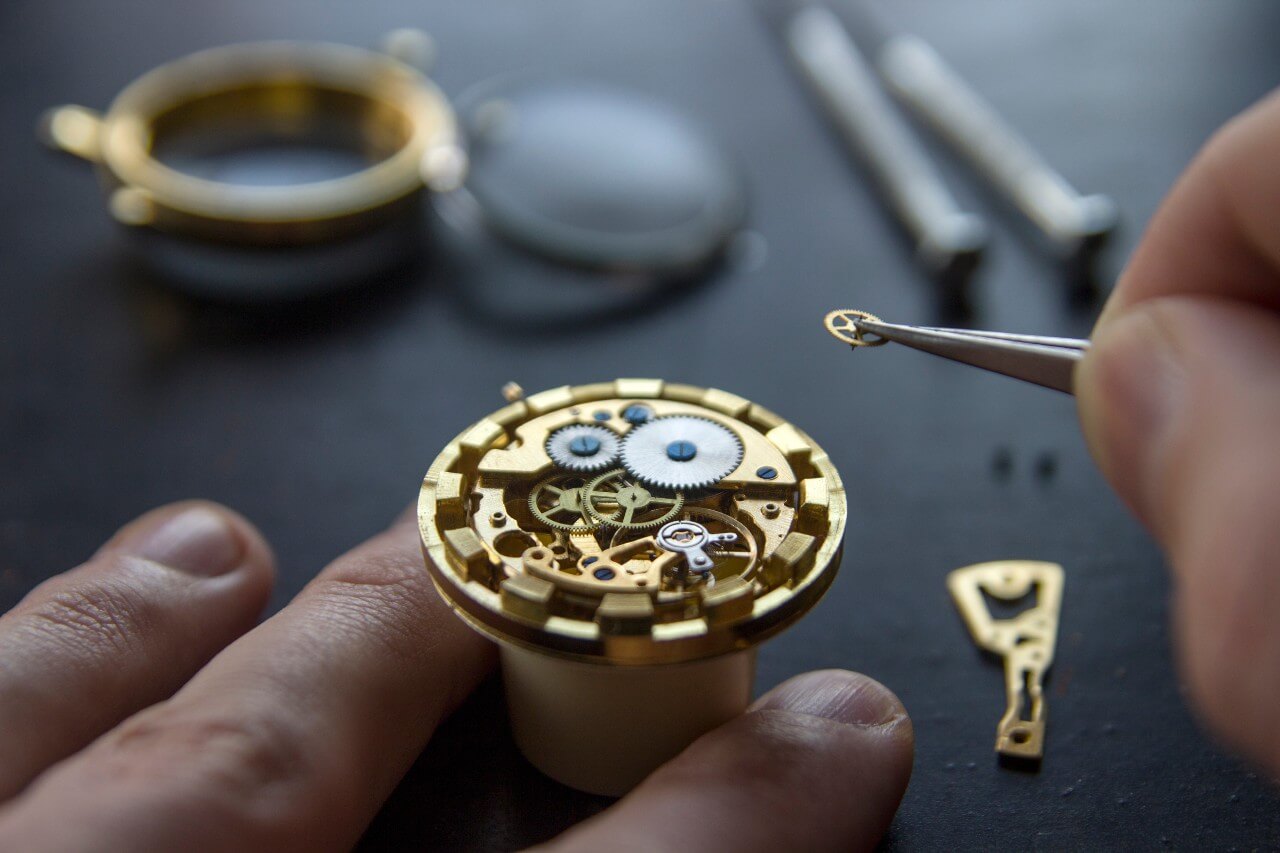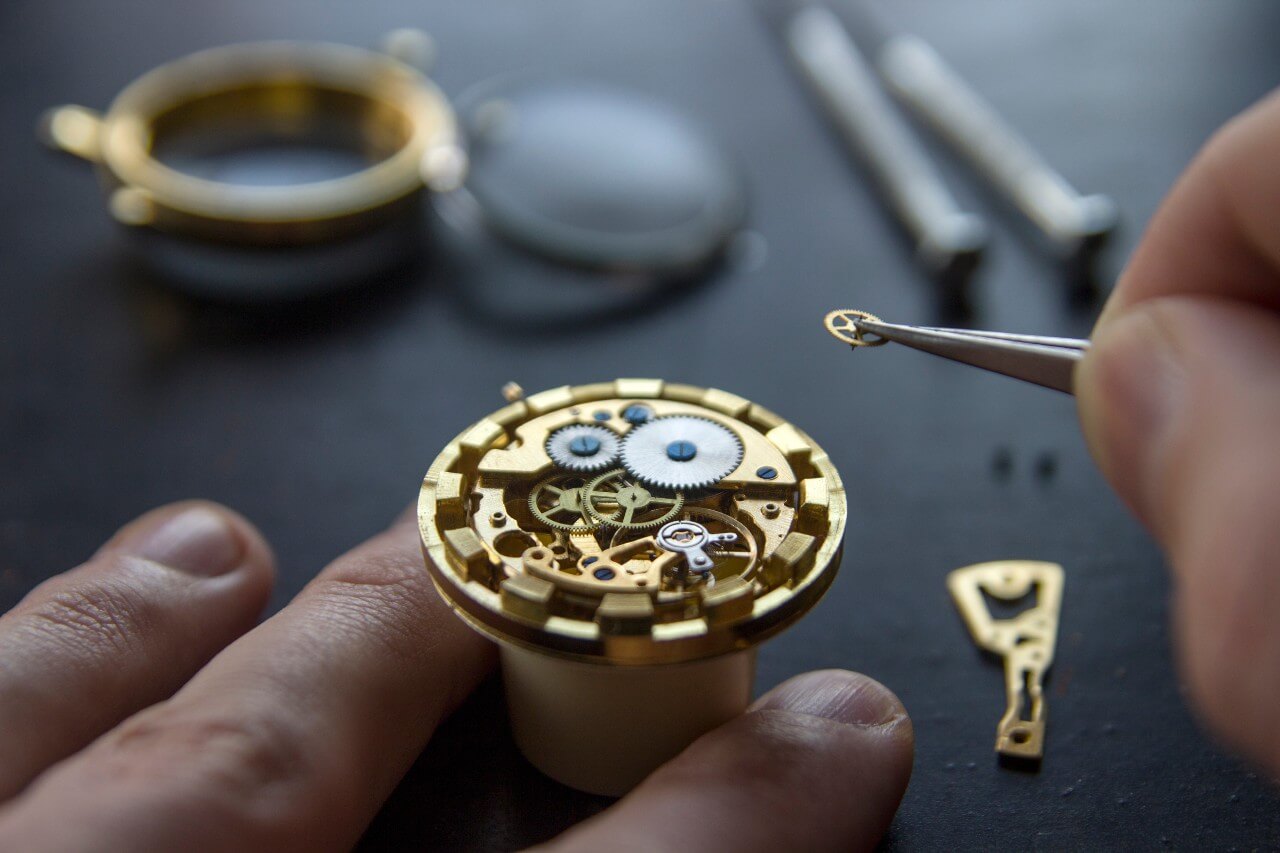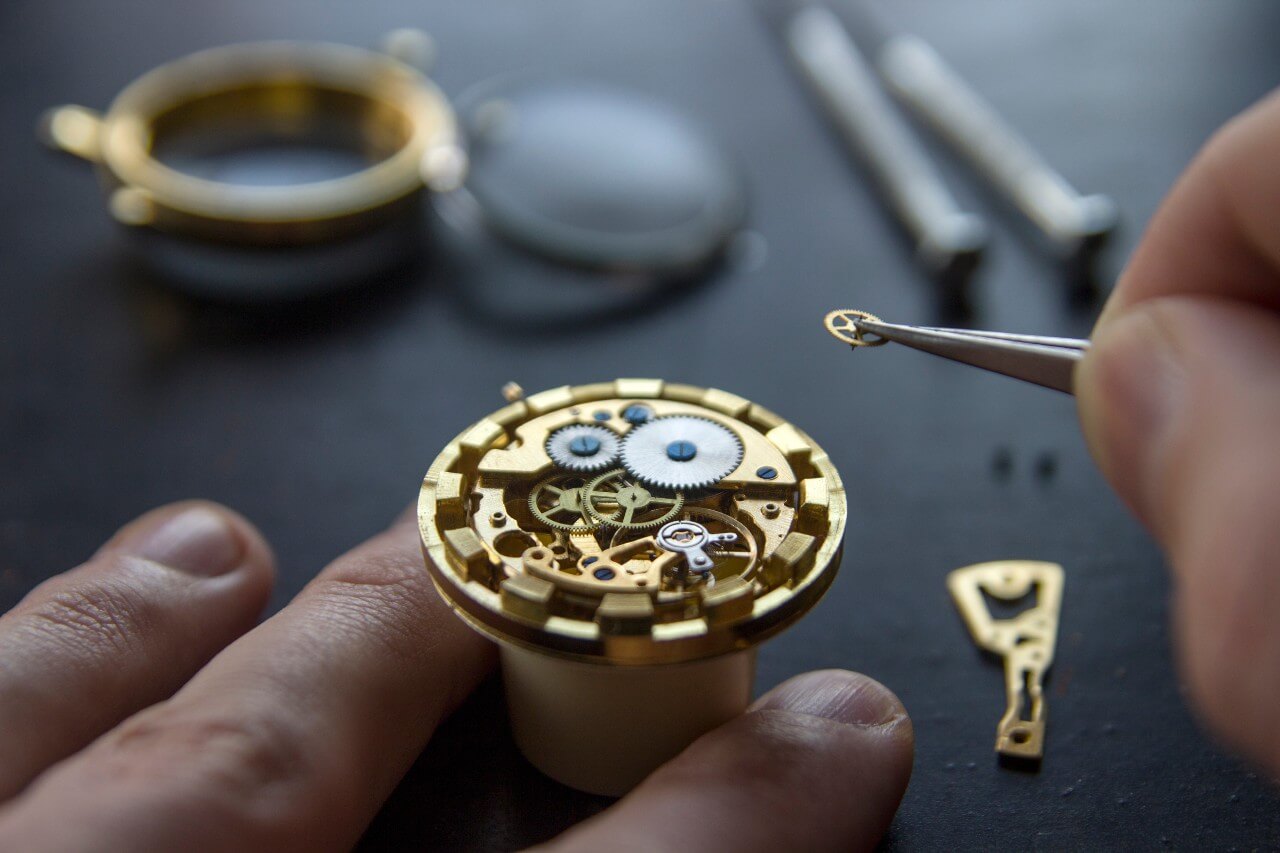 Clock Watches

The original portable timepiece was the clock watch. Their creation is usually credited to Peter Henlein, a famed German craftsman and inventor. Clock watches were designed to be worn around the neck and were largely ornamental. These marvels were usually made from brass with iron machinery. They were essentially useless as far as time-keeping was concerned, as they were highly inaccurate, often by several hours, and its watch face did not have a minute hand. Still, they were, and are, beautiful and made for unique pendants.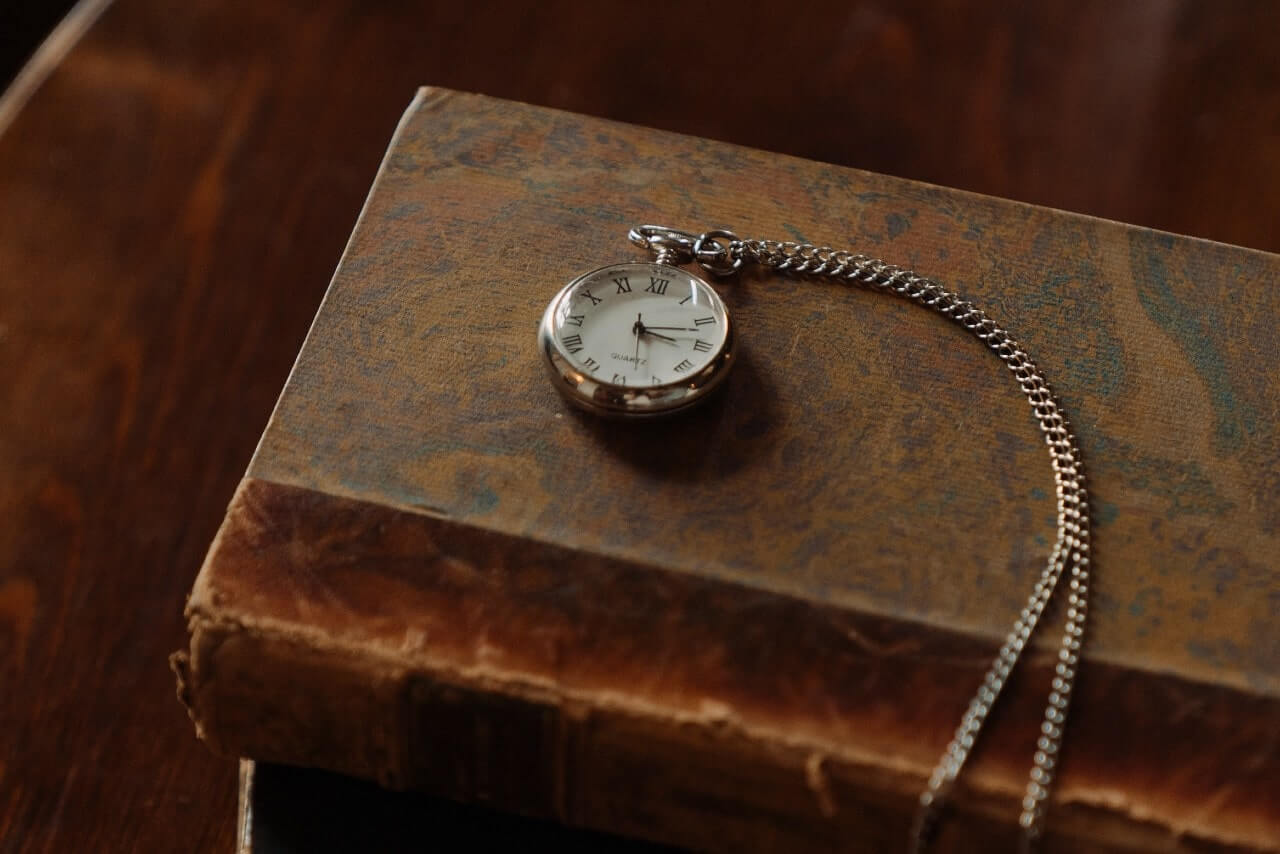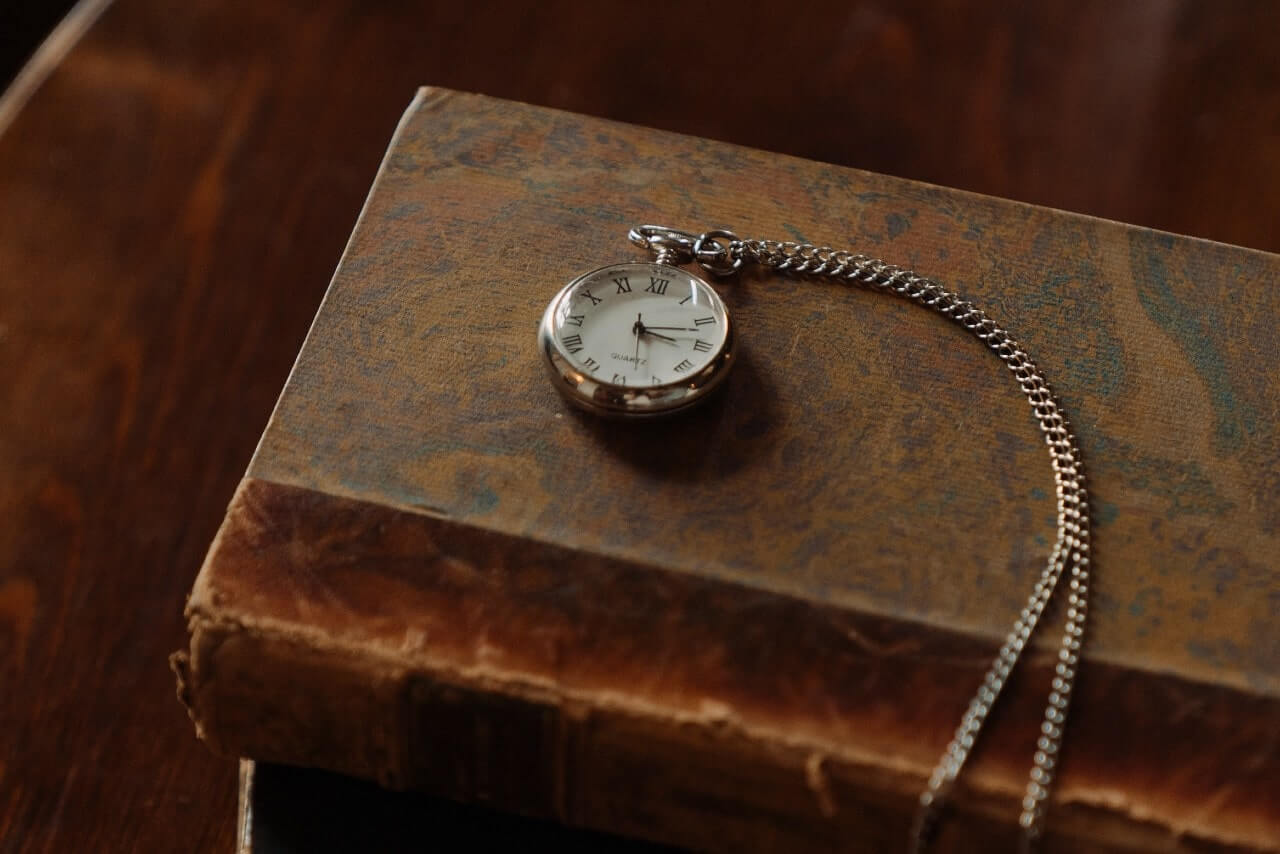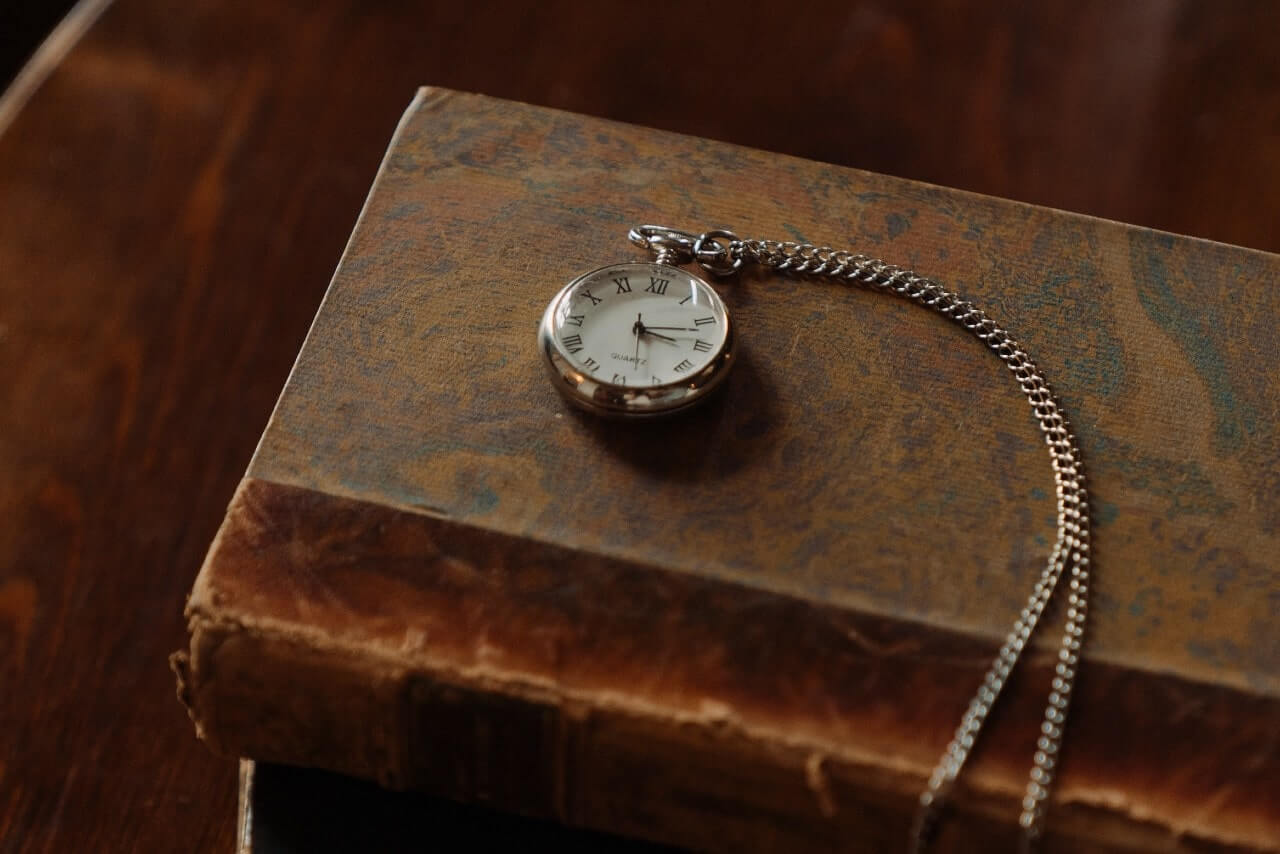 Pocket Watches

Pocket watches became popular along with the waistcoat in the 17th century. They were worn almost exclusively by men, as women wore them on pendants, and a few ladies even used rudimentary wristwatches. There are two types of pocket watches: those with balance springs, and those without. The latter was only somewhat useful as timekeepers, as they were vulnerable to gravity shifts and the wheel's inertia. With the invention of the balance spring in 1657, they became much more precise. Previously, pocket watches were inaccurate within hours. Today's pocket watches are accurate within about 10 minutes.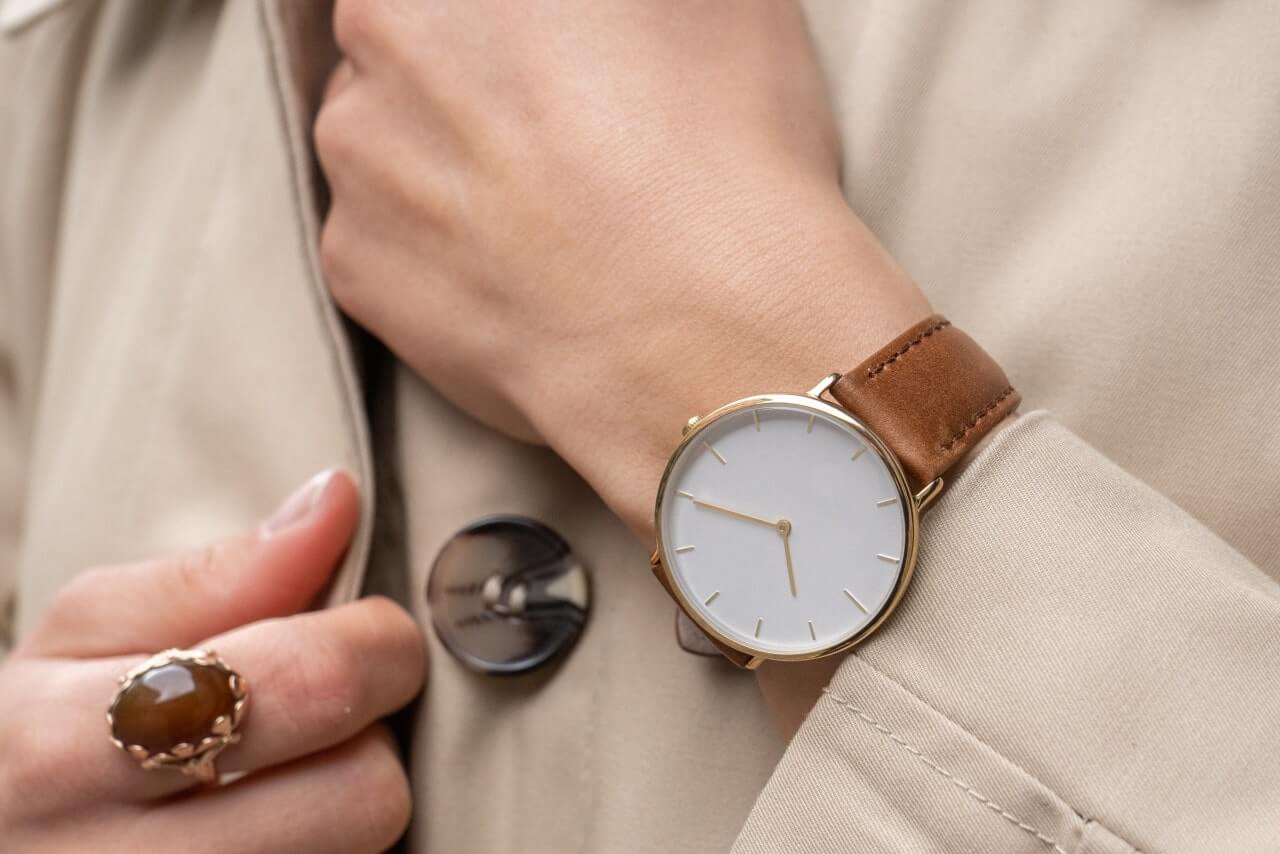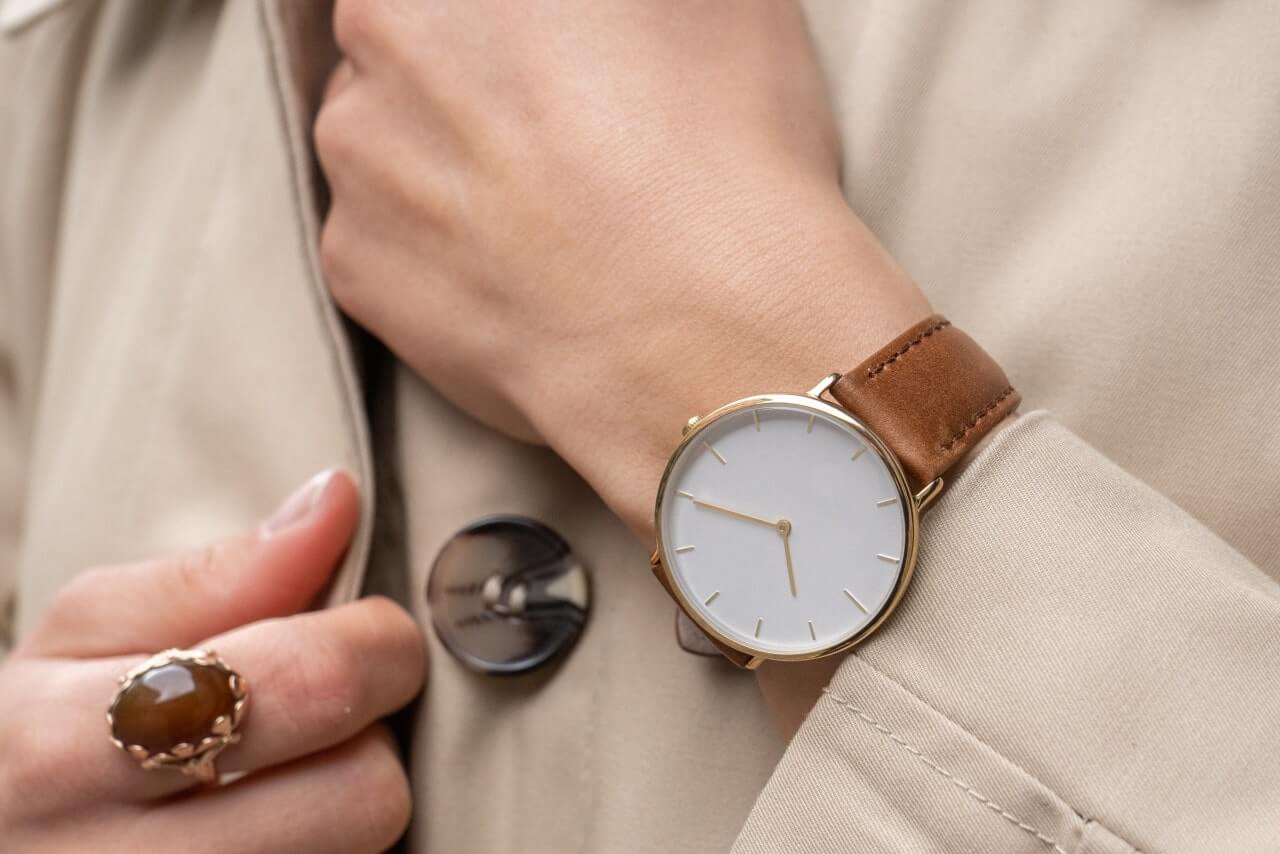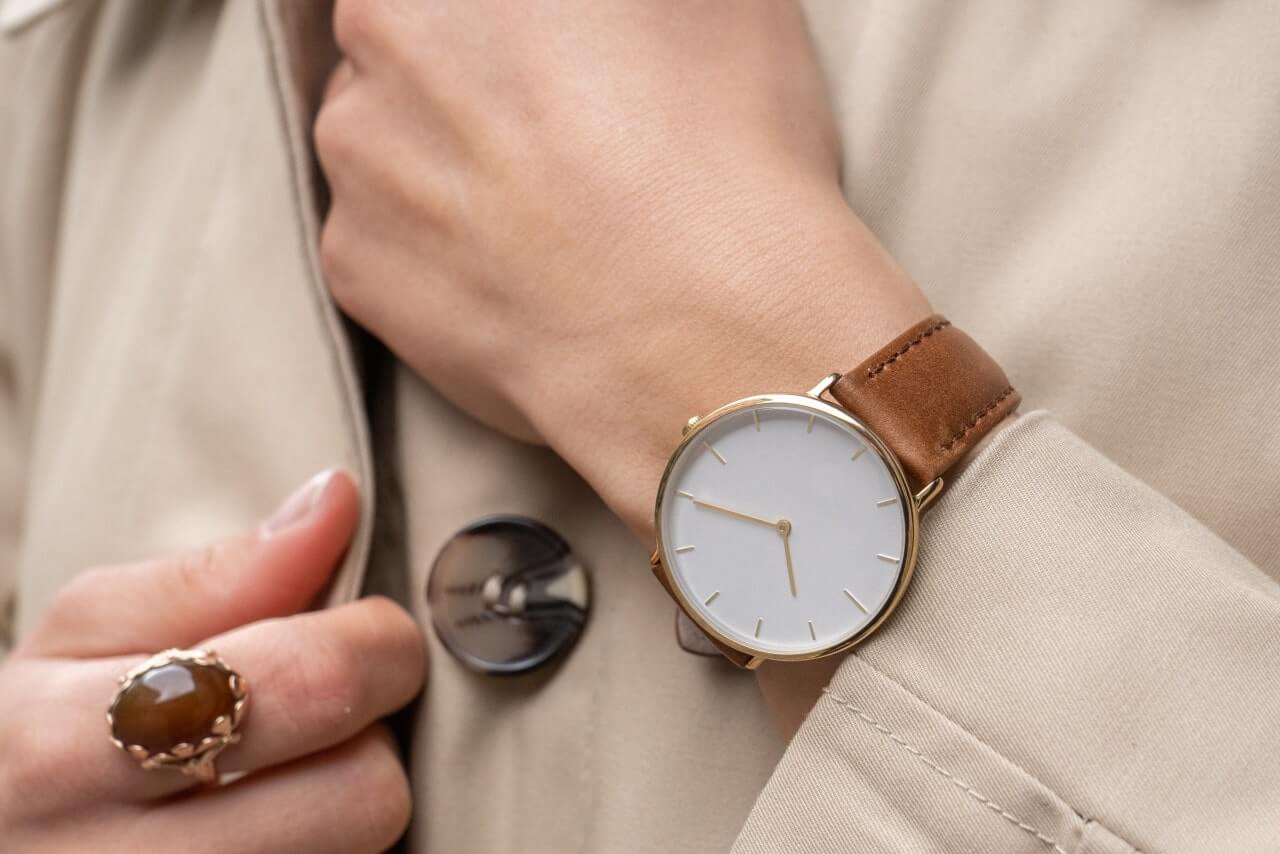 Wristwatches

Wristwatches were invented long before they became popular. Their actual origin is disputed, with some people claiming that Abraham-Louis Breguet of the eponymous brand in 1810. However, in 1571, Robert Dudley gave an "arm watch" to Queen Elizabeth I. Regardless of who the inventory of the wristwatch is, its popularity is owed to the British military in the 1880s during their various colonial wars. These early modern timepieces were essentially pocket watches with leather straps. Technological advancements have made them slimmer and more effective.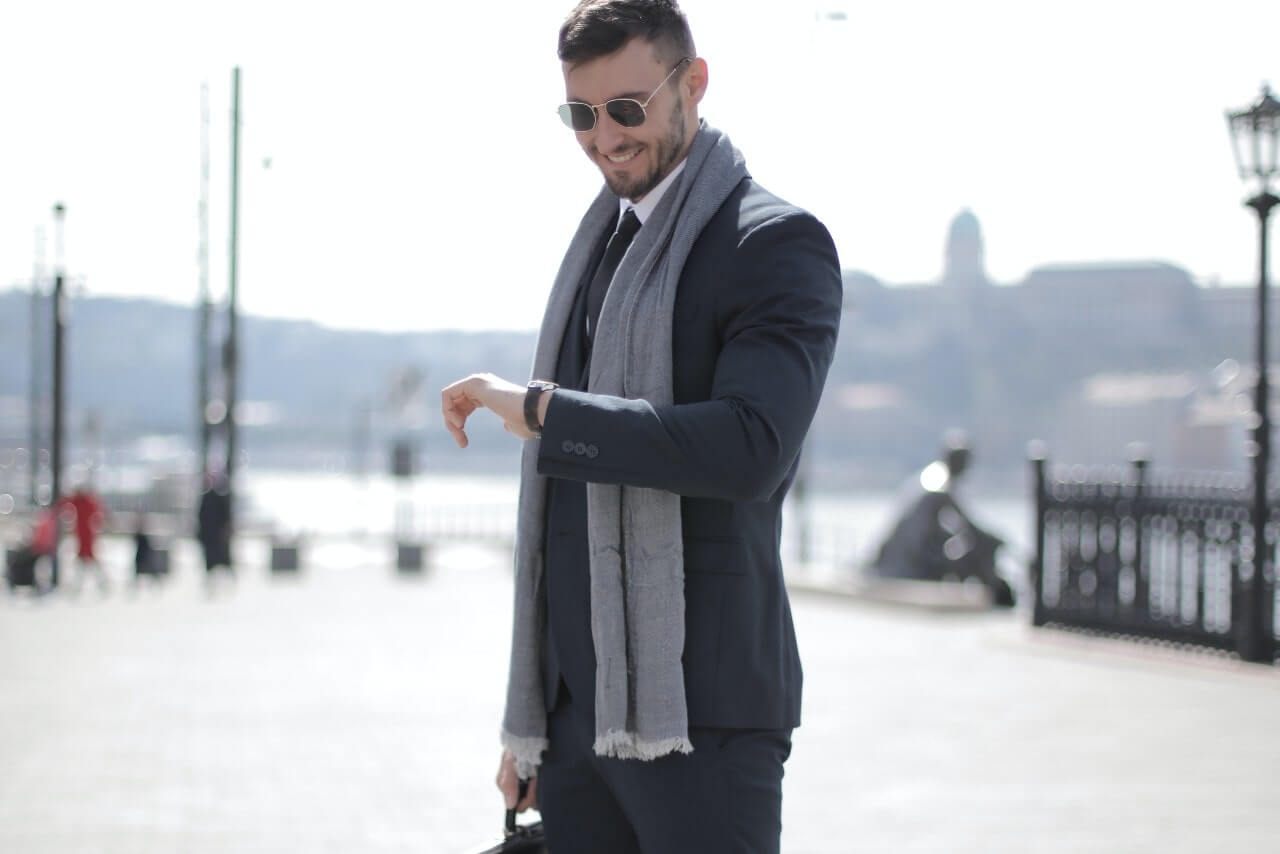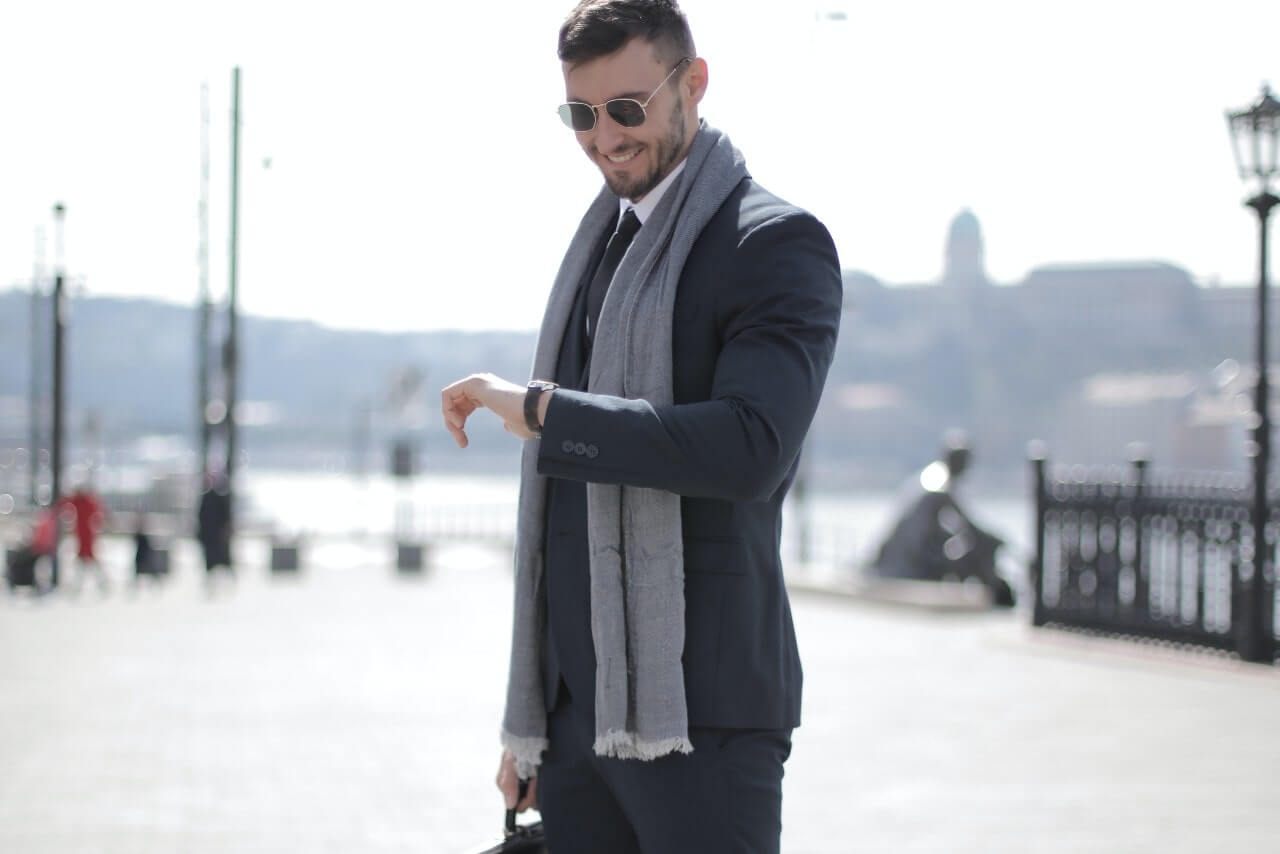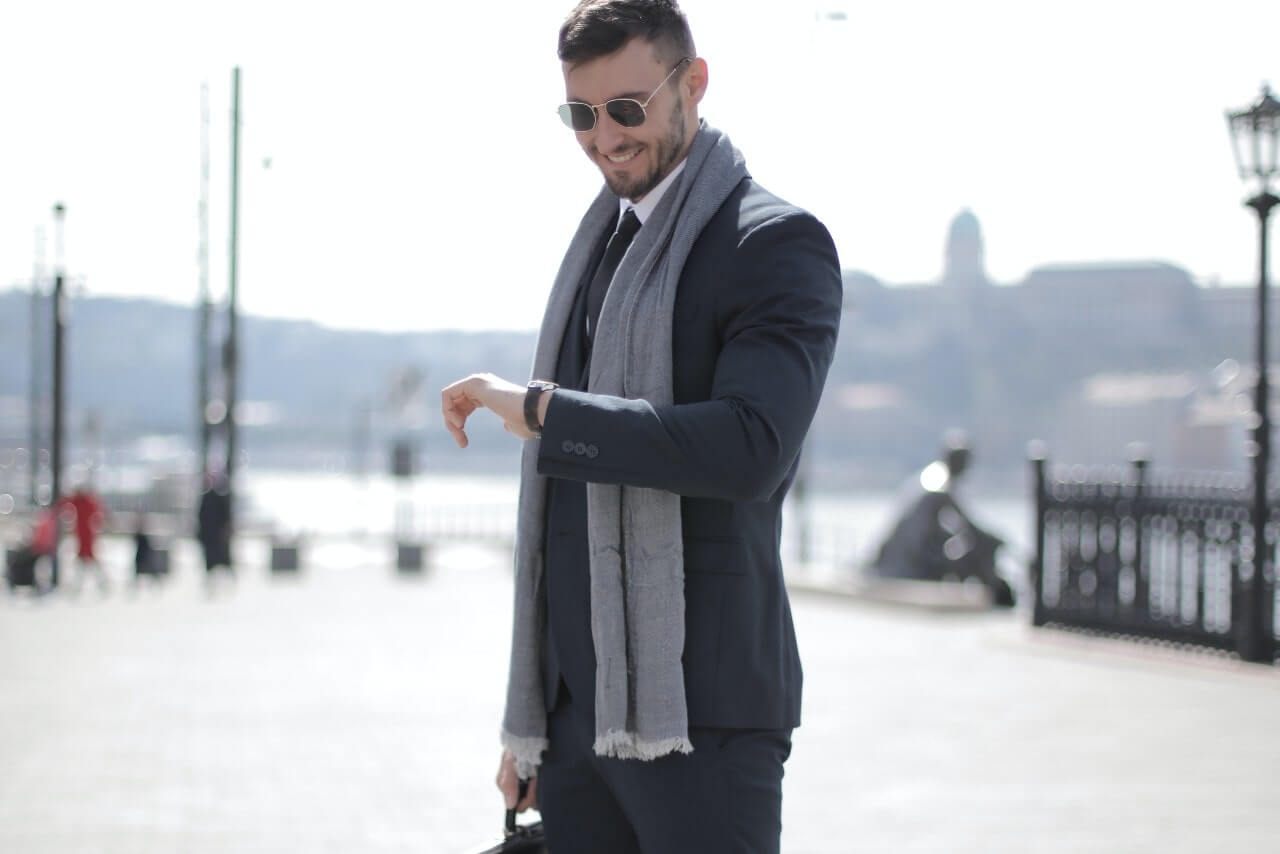 Quartz Movement

After centuries of gravity-powered movement, the Japanese brand Seiko invented the quartz watch in 1964. These state-of-the-art watches were released in accordance with the Tokyo Summer Olympics. Rather than relying upon finicky, intricate, and delicate wheels and springs, these pieces use batteries to move things along. Quartz movement is also more precise and accurate than their old-school counterparts. Almost all modern watches use quartz to power themselves, although many prefer the intricate beauty of mechanical watches.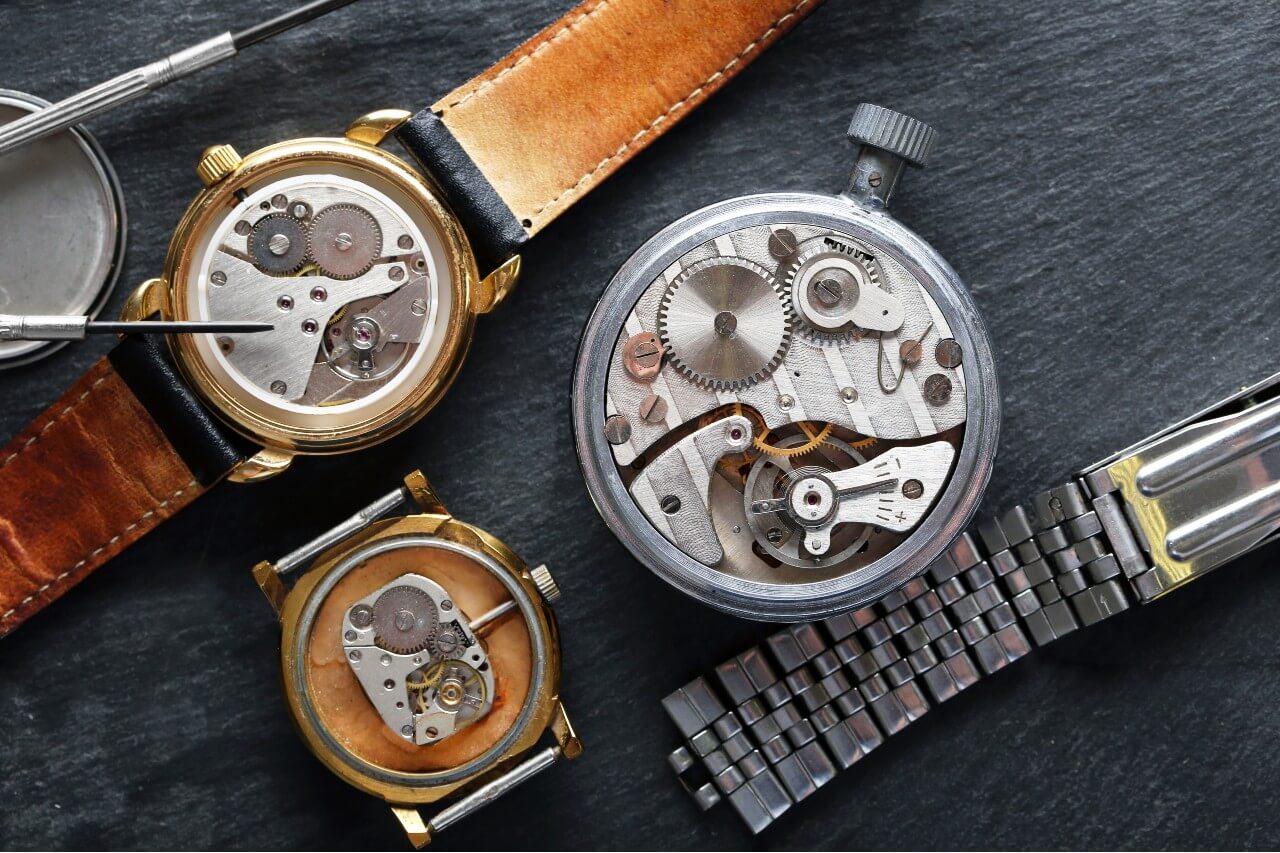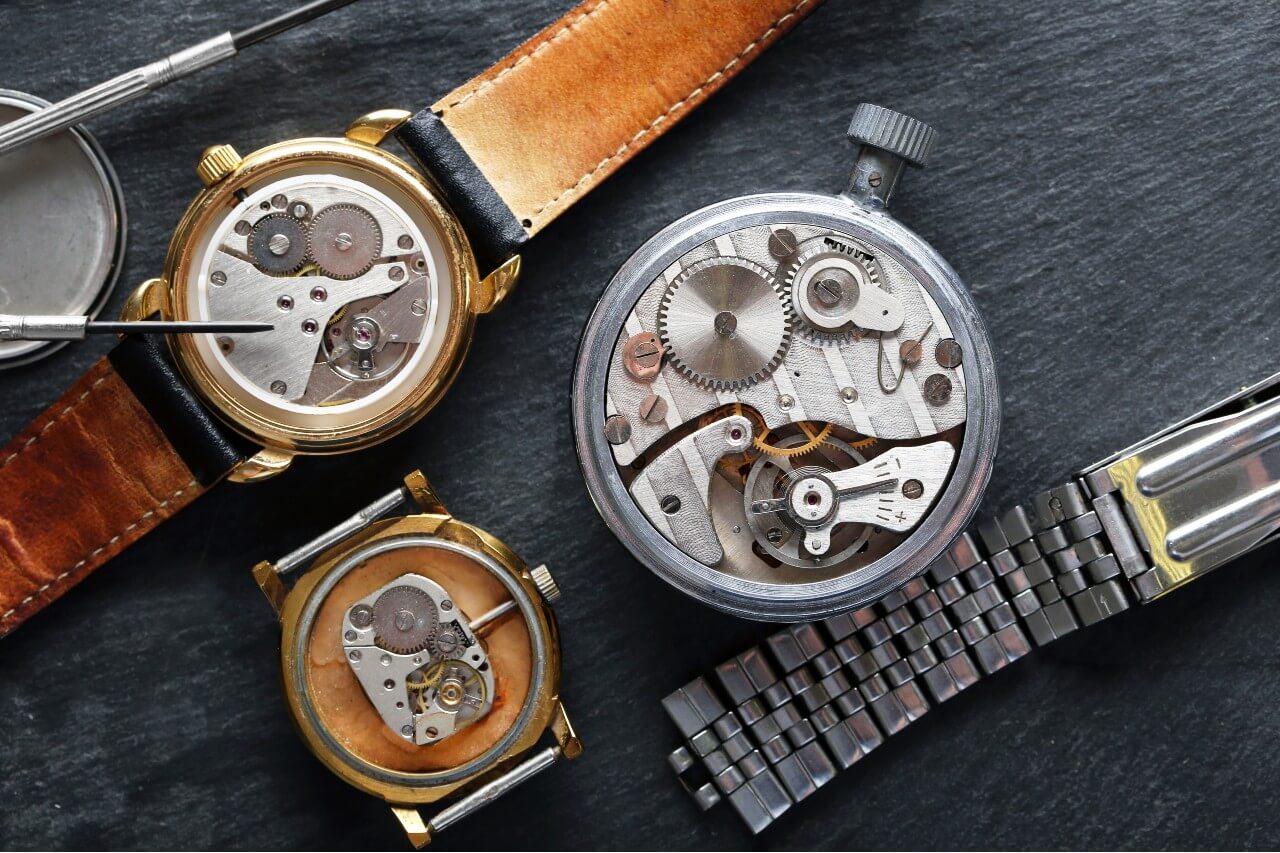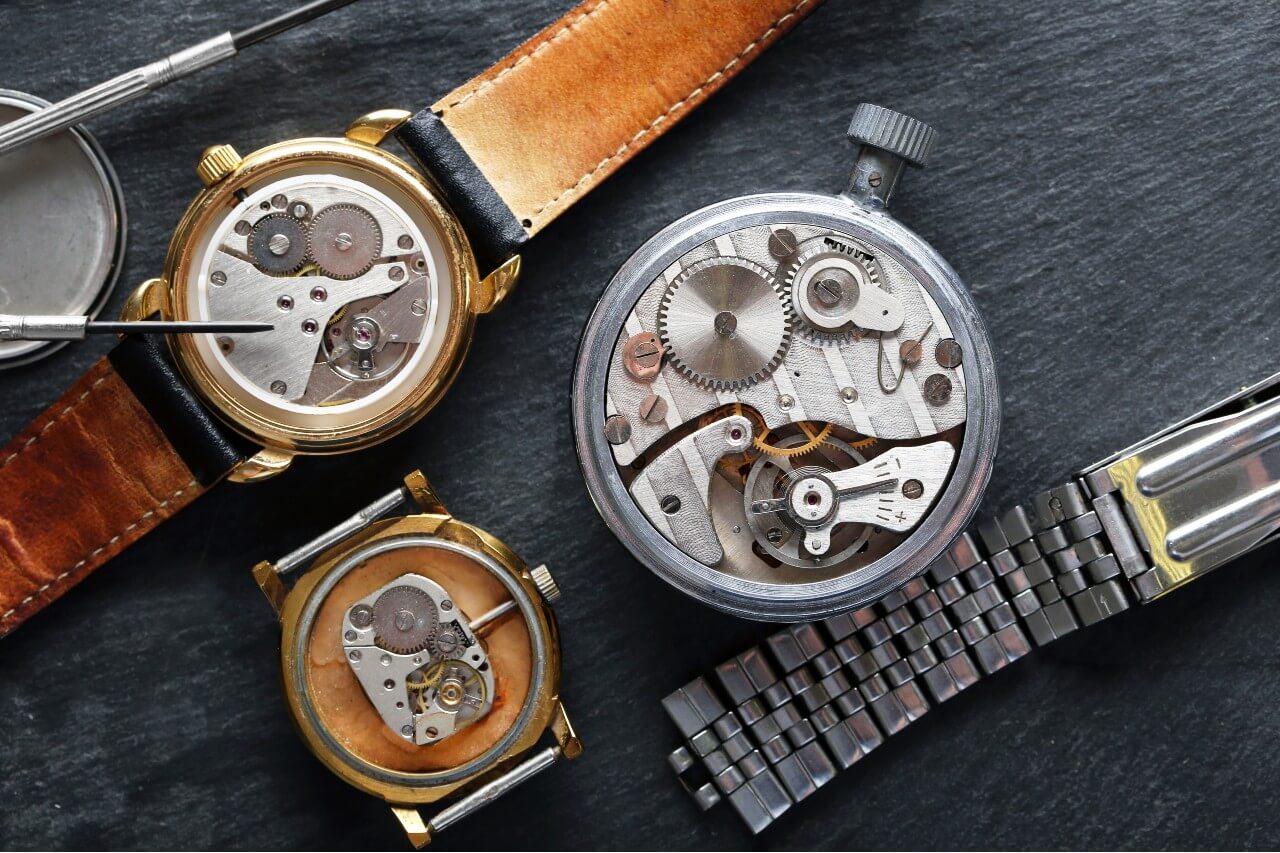 Find the Latest Watch Technology at LV Luxury

We at LV Luxury continue to strive to uphold Las Vegas' reputation for luxury. Our Horologio store at the Venetian is devoted solely to the art of the timepiece with a selection exclusively exhibiting today's finest watchmaking brands. Guests can also find timepieces at the Bellusso. Every piece we offer is guaranteed to make every outfit perfect, professional, and attractive. Participate in the magnificent history of watchmaking with a new watch. Contact the Horologio, the Bellusso, or one of our other stores to learn more.