2022's Top Fashion Jewelry Styles for Mom
April 15th, 2022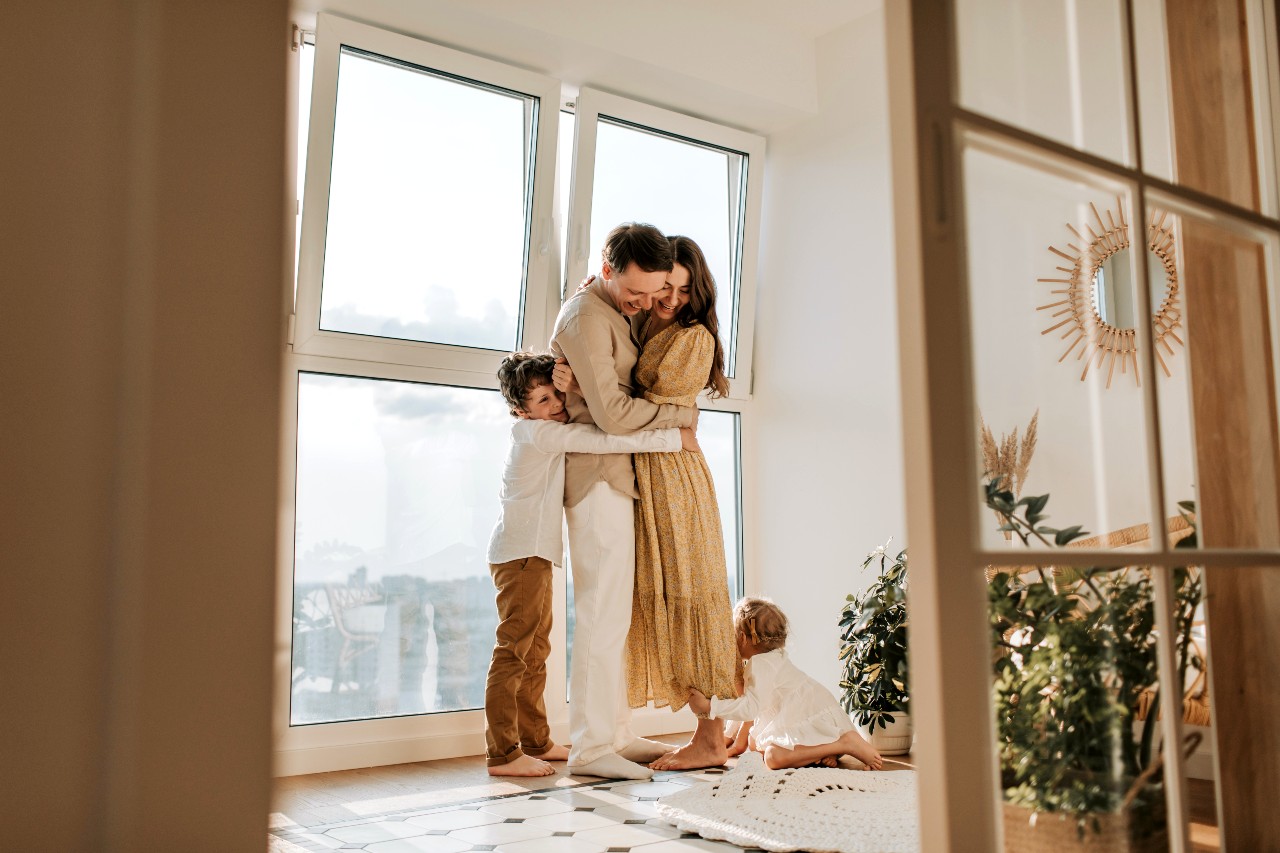 Make Mother's Day extra special with a fashion-forward and sentimental piece. Whether you are shopping for your mom, mother-in-law, the mother of your children or a close friend, this year's trends in jewelry offer something for every aesthetic. Our experts at LV Luxury have put together a guide to the designer fashion jewelry styles that will please moms.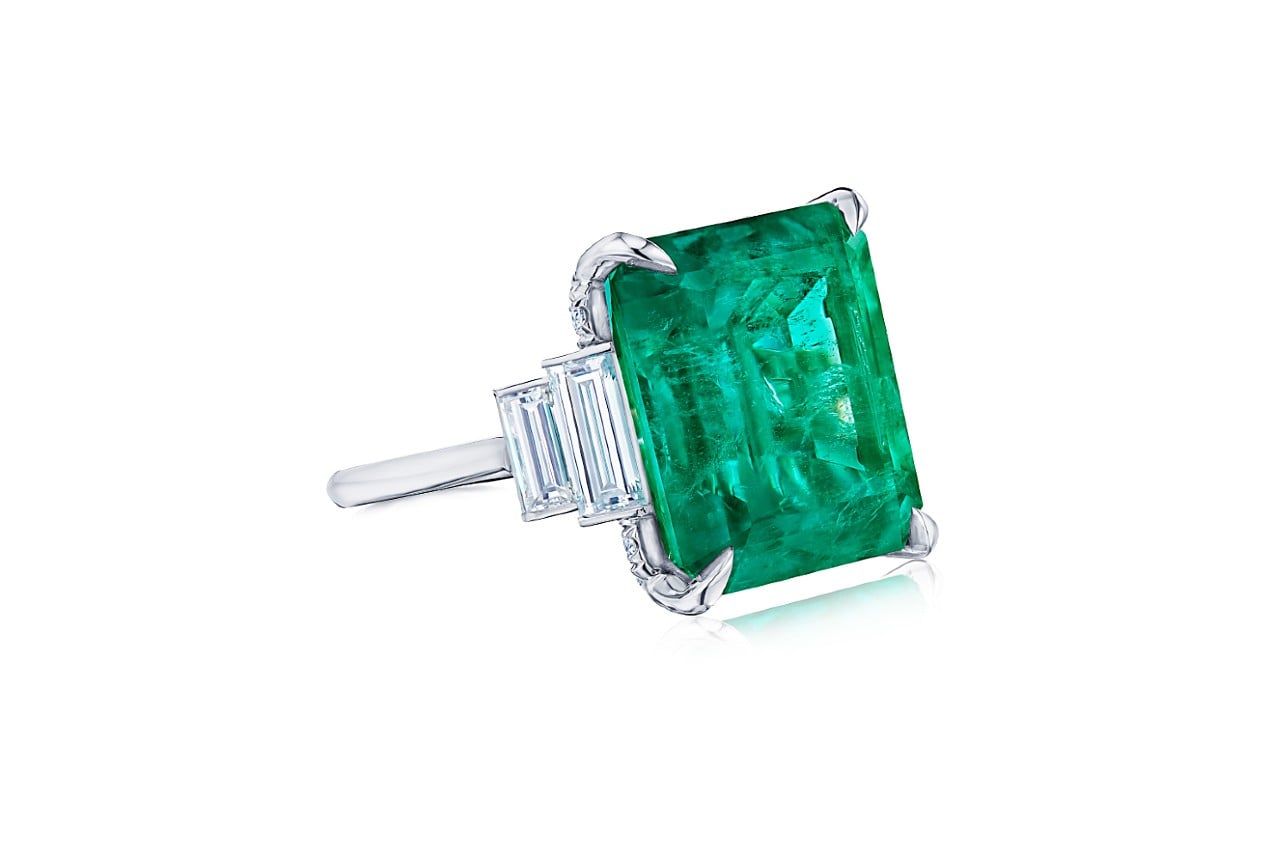 Bold Statement Rings
Ring stacking has taken the fashion jewelry world by storm, and the trend is not showing any signs of slowing down. Gift the mom an eye-catching piece she can add to her stack in your life. Do research into the types of metal she typically wears to ensure that the piece you buy will fit seamlessly into her existing collection.
Add a bit of personalization to the gift by choosing a ring featuring her favorite gemstone, her birthstone, or opaque enamel in her favorite color. She will think of you every time she gets a compliment on this stunning gift.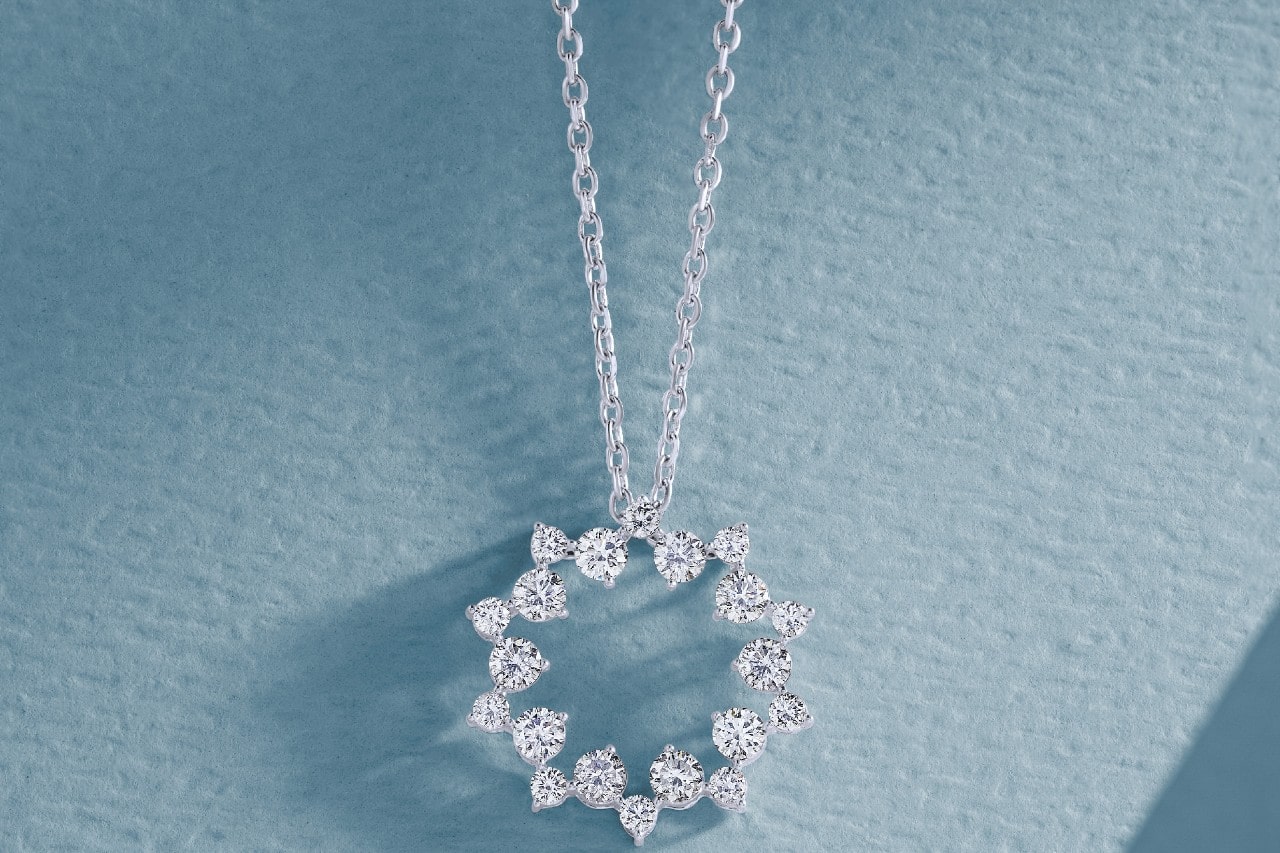 Personalized Pendants
Give your loved ones a gift that shows how much you value their uniqueness and lets them know you put plenty of thought into their gift. Choose a piece of jewelry that symbolizes something unique about them.
Initial pendants can range from minimalist to bold and make great layering pieces. Look for a piece featuring her birthstone, zodiac sign, or a motif that is meaningful to her. You will likely get bonus points for jewelry that showcases a symbol significant to your relationship.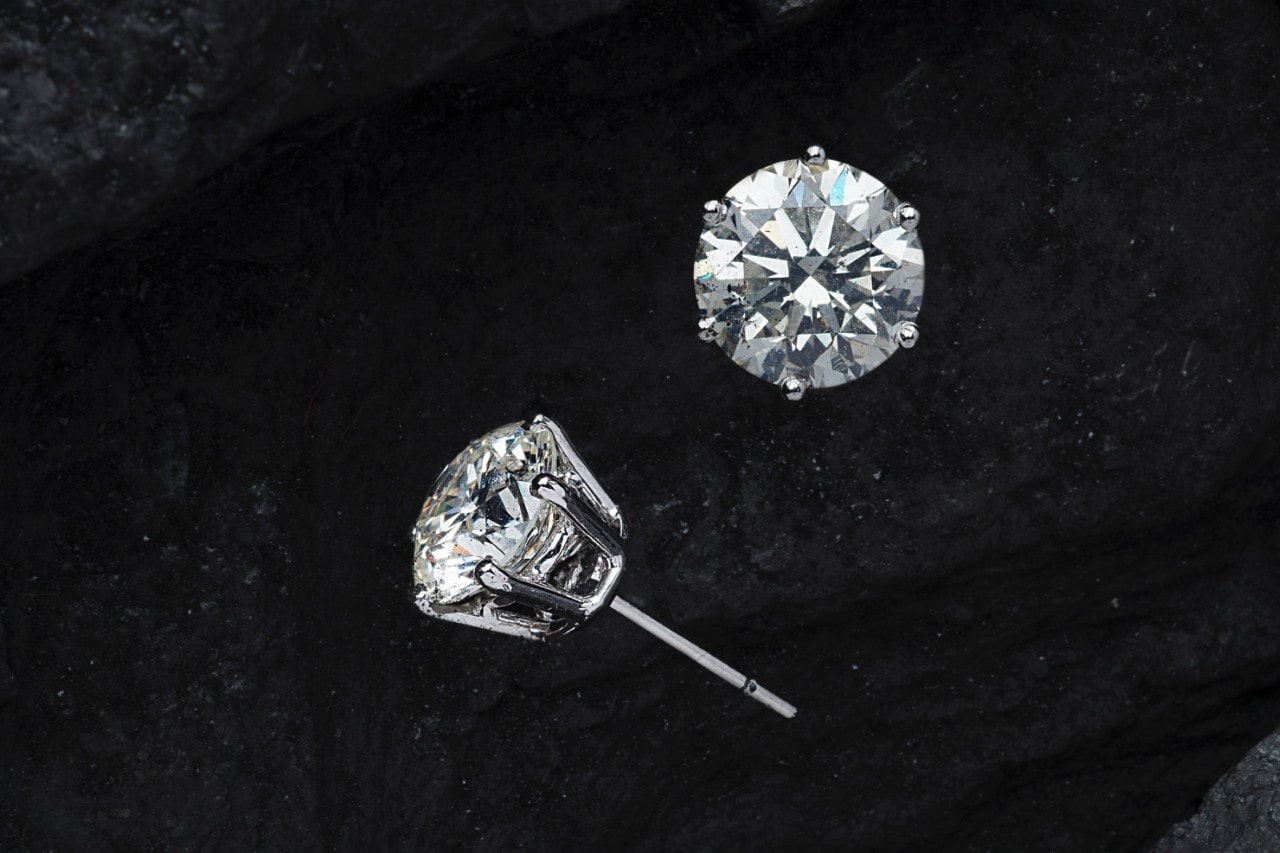 Classic Stud Earrings
You can never go wrong with a pair of studs. There are plenty of stud earrings to choose from according to the mom's personality. This timeless earring style is incredibly versatile, lending itself easily to casual and formal attire.
If your giftee is more of a minimalist in dress, choose a subdued, solid metal pair that hangs fairly close to the ear. But if she's more of a statement maker, choosing to stand out with her attire, a gemstone-studded pair of studs that reach to or just above her shoulders are a great option.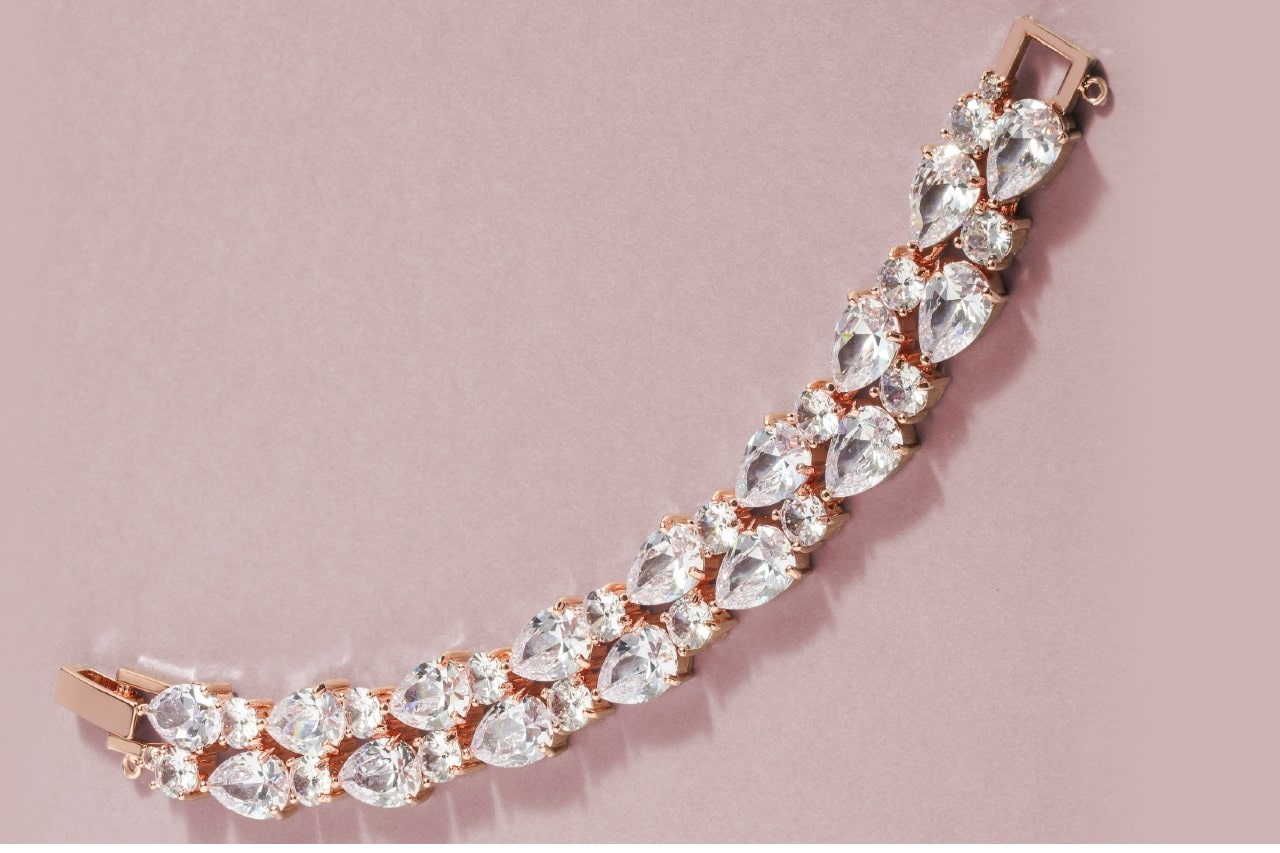 Dazzling Diamond Bracelets
Diamond bracelets are great for adding a bit of shine and polish to any look with ease. These pieces are sure to spark conversation and catch the eye of onlookers. She can just slip it on and go, immediately imbuing her look with style.
Fortunately, diamond bracelets come in various styles ranging from the more dainty and feminine to edgy pieces in unique designs. Wherever she falls on this spectrum of aesthetics, you are sure to find a diamond bracelet she will love.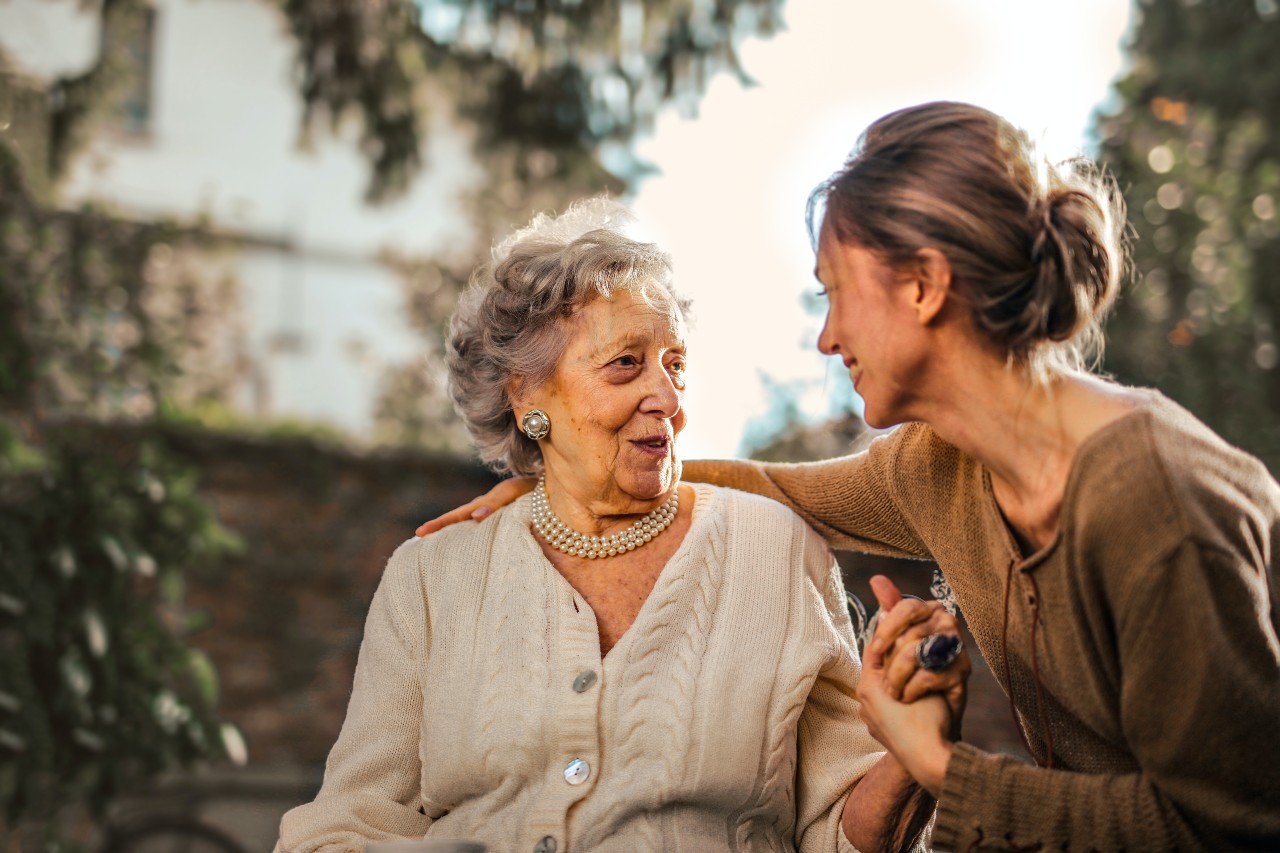 Shop Fashion Jewelry For Mother's Day At LV Luxury
Your search for the perfect Mother's Day gift ends here at LV Luxury. We stock our five Las Vegas jewelry stores with cutting-edge styles from celebrated designers around the world. Whether you are looking for a sentimental necklace or a show-stopping pair of earrings for mom, our experienced personnel can help you find the most fitting piece for her unique style.

Request an appointment to meet with us in one of our stunning locations, or browse our website for more information on our offerings. We will love to be a part of making your Mother's Day surprise this year.