A Beginner's Guide to Luxury Watch Complications
August 18th, 2020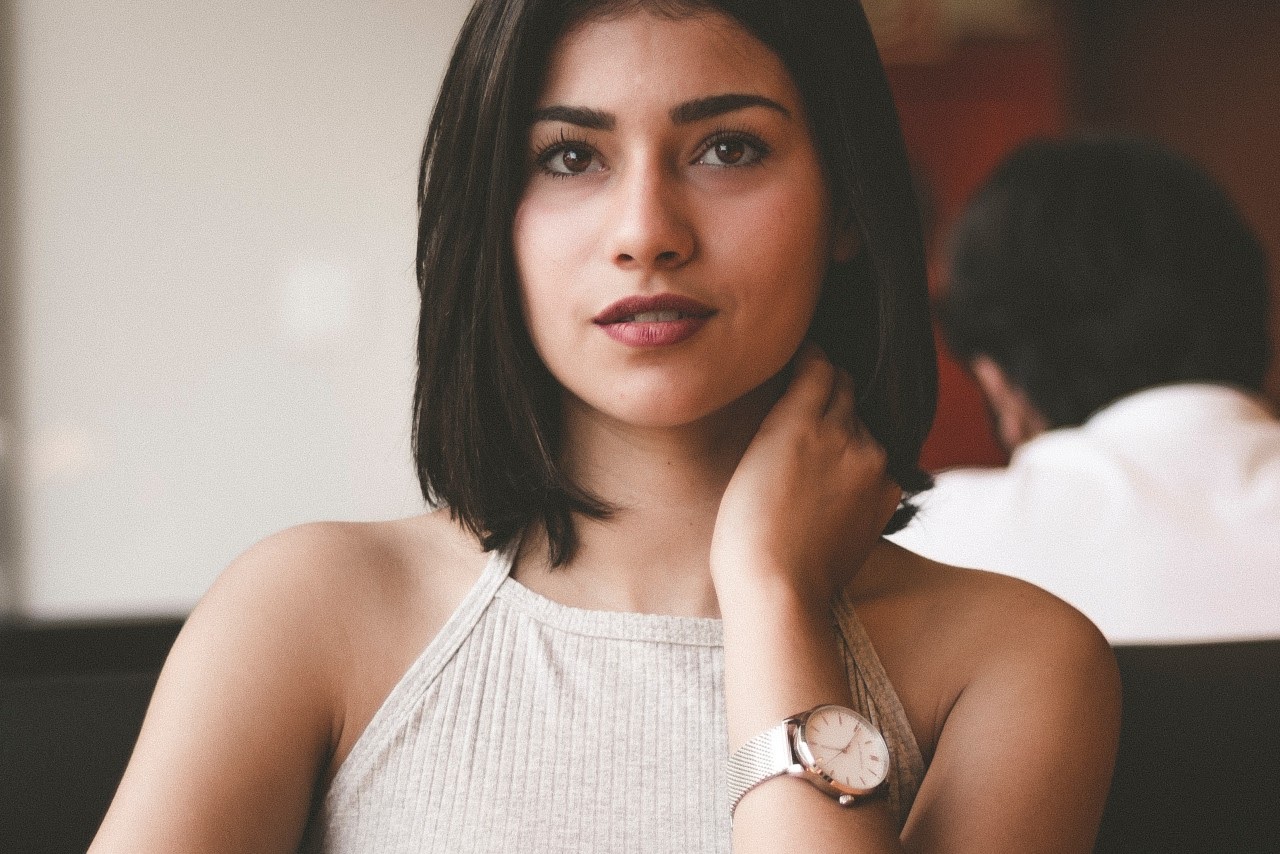 Modern luxury timepieces can elevate your style and make everyday tasks a walk in the park. Besides telling time with remarkable accuracy, luxury timepieces can feature complications that greatly enhance your wristwatch's utility.
Complications are simply additional functions that go beyond timekeeping. Watch complications give you more control of your life through their sleek and functional design. They're a modern horological miracle.
If you've been wondering about these nifty features, our watch complication guide breaks down the most popular ones on the market.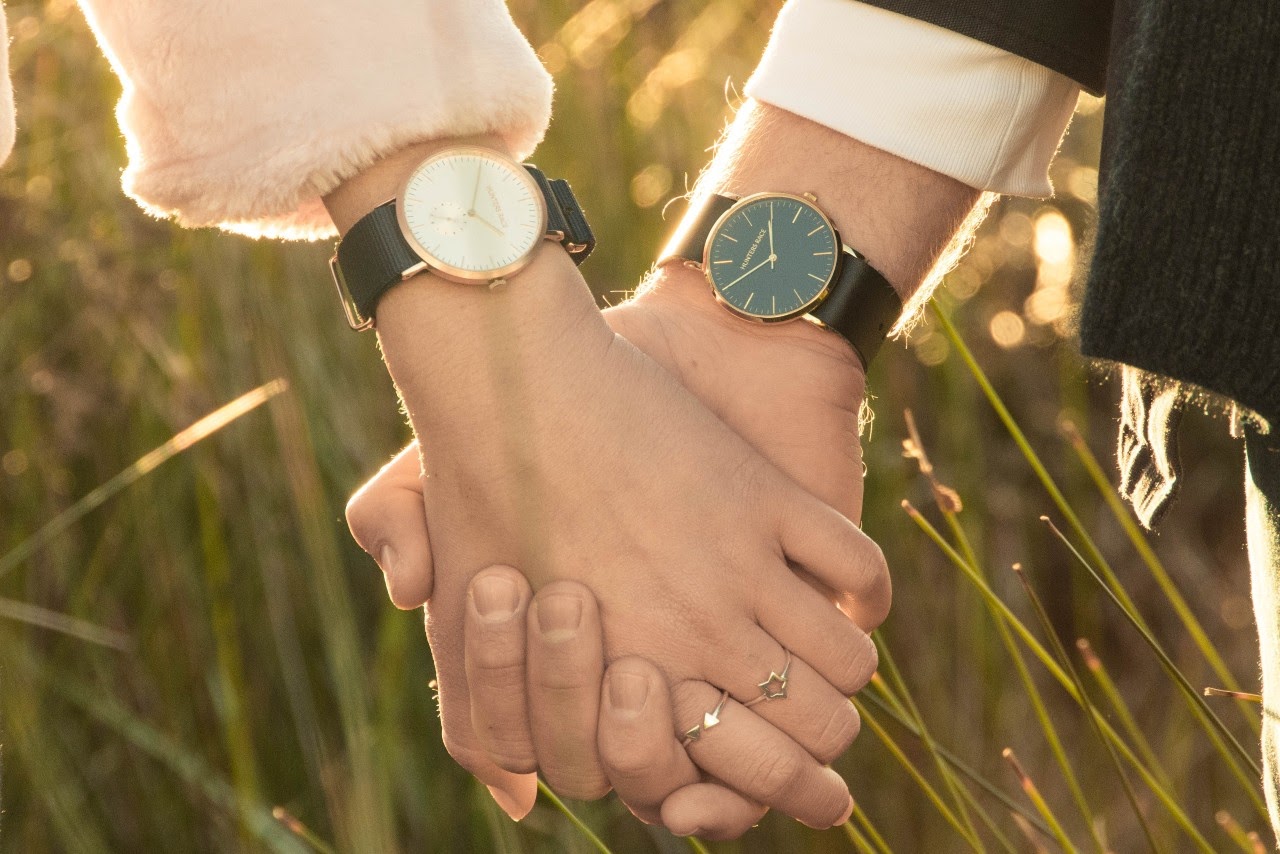 It's a Date
For those rare moments when you're blanking out on the date, the date complication and its many variations allow you to keep track of the day and month via a variety of windows and dials. This simple but practical complication can help you stay on top of the most important days of your life.
Year at a Glance
An annual or perpetual calendar complication is essentially an elevated date complication. Both the annual and perpetual complications keep track of the day, date, and month, but only perpetual calendars take account of leap years without manipulation. Annual calendars will require a bit of fine-tuning to stay on course.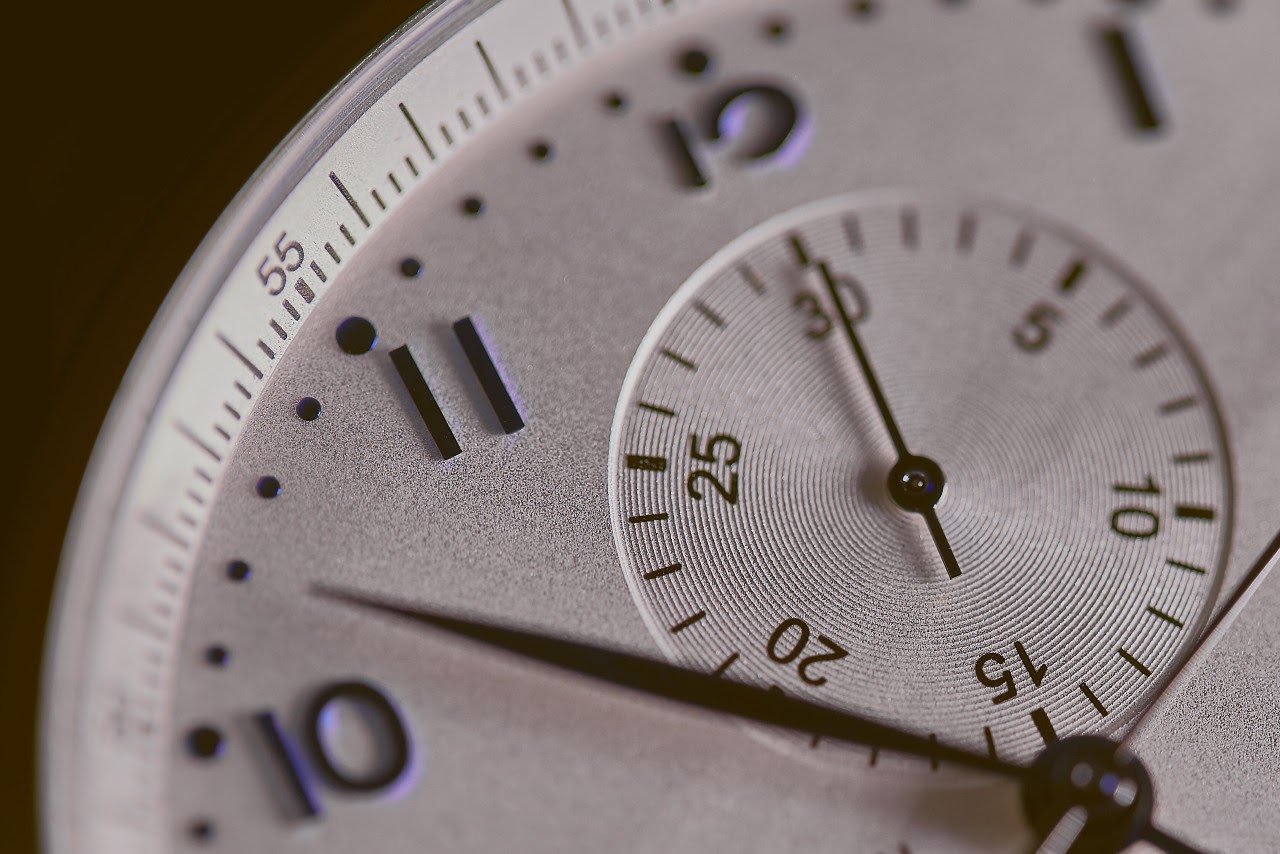 Ready, Set, Go!
Whether you're timing a race to the finish or waiting for your al dente pasta to cook, a chronograph complication gives you a stopwatch function right on your wrist. A pusher (button) on the side of the case allows you to start, stop, and reset the timing function with ease.
Never Forget
Never forget your most important tasks by using the alarm complication on your luxury timepiece. Smartphones do not offer the handcrafted and vintage feel of an alarm on your luxury watch. When the time is here, the mainspring powers a hammer responsible for creating the alert. Stay on track and in style with this practical complication.
Tourbillon
Nothing evokes sophistication and prestige like the tourbillon complication. This horological innovation is able to account for the offsetting effect of gravity on your timepiece's movement. Its complex and cutting-edge design negates the impact of gravity to keep your timepiece precise and long-lasting.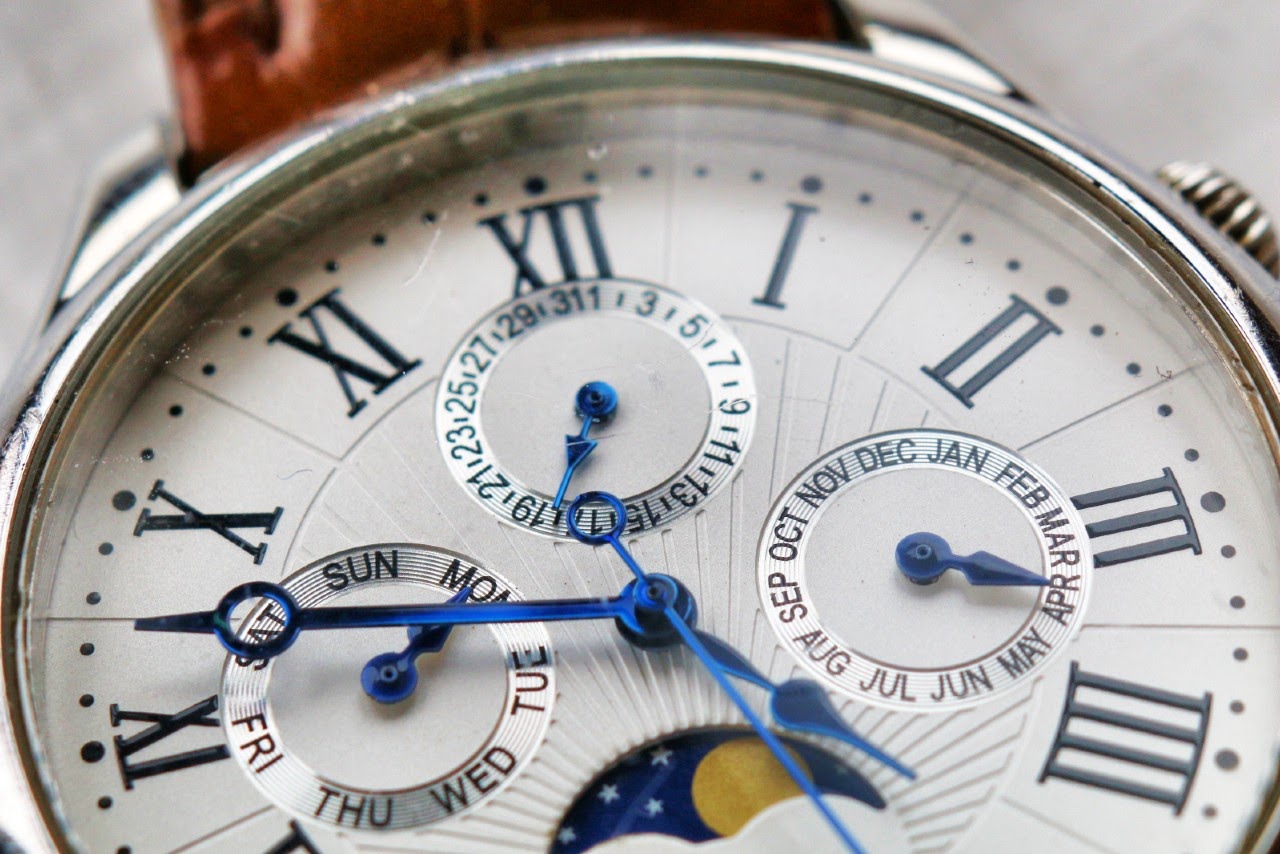 Reach for the Stars
Look towards the stars to ground your reality. The moon phase complication is one of the most esoteric available. Essentially, this complication indicates the lunar cycle by showing you the current moon phase in an aperture on the dial. Evoke a sense of nostalgia of a simpler time with the moon phase complication.
Music To Your Ears
Known for its difficulty in production, repeaters combine the nostalgia of a music box with the function of a modern timepiece. Most repeaters indicate the hours, quarters, and minutes with the sound of a chime using different tones. While this complex complication was invented to tell the time in the dark, today, it's a symbol of a rich heritage of innovation and a love for music.
Shop Luxury Timepieces at LV Luxury Jewelers
For the finest luxury timepieces, shop at any of LV Luxury's 5 showrooms on the Las Vegas Strip. We're proud to carry some of the most groundbreaking timepiece designers including Breitling, Longines, Tag Heuer, Zenith, IWC, and many more. Stop by and let our expert jewelers uncomplicate the timepiece shopping process.