A Beginner's Guide to Swiss Timepieces
August 1st, 2020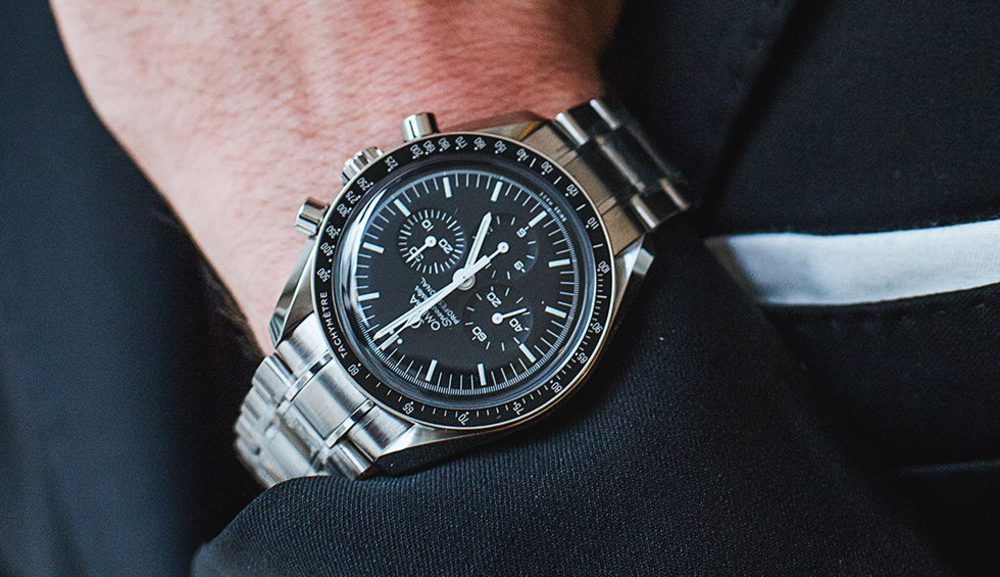 Most people know the reverence behind Swiss-made timepieces, but few understand it. The praise is well earned because Swiss-made watches uphold the gold standard of what every well-crafted watch strives to be. But what makes these timepieces from Switzerland different from timepieces made elsewhere in the world? What keeps them in such high demand compared to other timepieces? Well, it begins with a meticulous attention to detail.
The process of crafting a Swiss-made watch starts with generations old techniques performed by some of the top craftsmen in the world. This storied history of Swiss watchmaking is a part of the culture in which many of them were raised in Switzerland. Today, both avid watch collectors and those simply enamored with the craftsmanship have come to adore these timepieces as stylish works of art that are made to be cherished through the decades.
High Standards for Swiss Luxury
In order for a timepiece to be deemed a Swiss Watch, it must meet the five following criteria:
The watch must be manufactured in Switzerland.
The watch's movement must be Swiss.
The movement must be put into its casing or outer shell in Switzerland.
The final inspection of the watch must take place in Switzerland.
At least 60% of the manufacturing cost must also take place in Switzerland.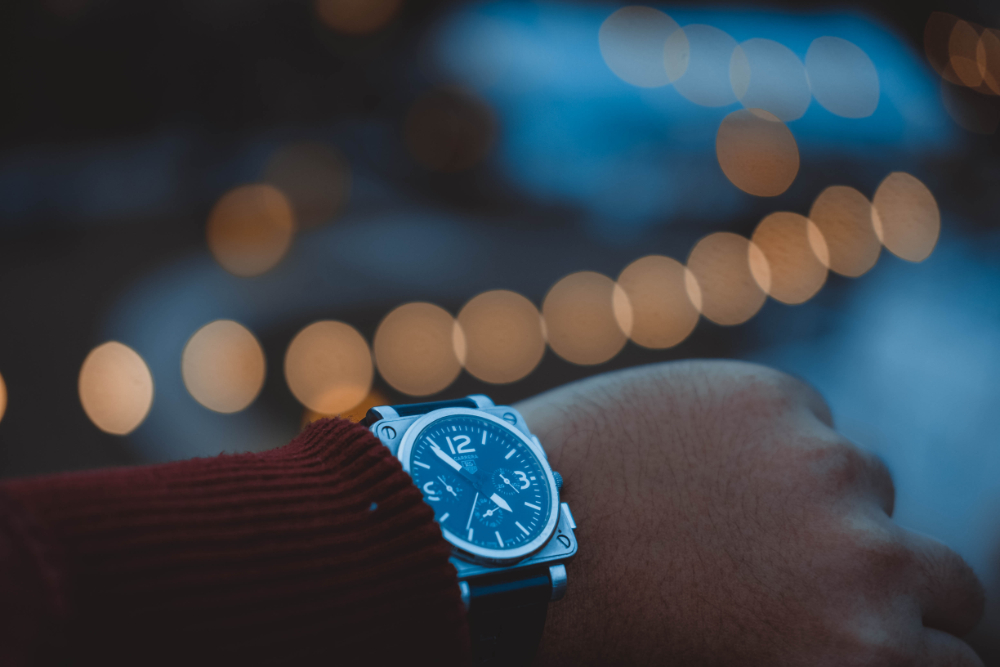 The Greatest Swiss Designers
At LV Luxury Jewelers, we are incredibly passionate about Swiss-made timepieces. We carry a wide array of Swiss watch collections from world-renowned designers such as Rolex, Patek Philippe, Breitling and more. Each of our Swiss brands are worthy of your attention and our praise, but for the sake of keeping things concise, we'd like to focus on just a few of our favorite brands.
IWC Schaffhausen was founded in 1868, when an American watchmaking pioneer named Florentine Ariosto sought to marry advanced American production technologies with the skilled craftsmanship for which Swiss watchmakers are famous. This perfect balance has been refined over the decades and has led to some of the most luxurious Swiss timepieces in the industry. One of the oldest and most well-known IWC collections is their Portugieser collection, a truly iconic design that was ahead of its time when it was first introduced in the 1930s. Today, its understated, elegant design has stood the test of time and remains one of the finest Swiss watches you can buy.
Innovative watch designer, Omega, draws inspiration from a number of places - ventures into space, the thrilling adventures of James Bond, the fast-paced environment of sports timekeeping - all coming together to inspire their revolutionary collections of Swiss-made watches. Omega timepieces are a significant part of our collective culture and history, with Omega being the official Timekeeper of the Olympic Games as well as the first watch on the moon back in 1969. Their dedication to precision, strength, and reliability is apparent in each of their stunning collections.
Based in La Chaux-de-Fonds, Switzerland, TAG Heuer has always strived to achieve ultimate precision, technical innovations, and disruptive design. For over 150 years, Tag Heuer has been perfecting the craftsmanship that goes into each of their Swiss-made timepiece collections. There are three pillars that influence their beloved collections: sport, lifestyle, and heritage. Each of these influences allow for a diverse selection of Swiss watches that can appeal to every personality craving style and functionality from a masterfully crafted timepiece.
Shop Swiss Timepieces at LV Luxury
At LV Luxury Jewelers in Las Vegas, we are committed to helping you find that perfect Swiss timepiece that matches your personal style. Our unmatched collection of Swiss watches comes from the leaders in the industry, so you know you'll be getting only the best Swiss craftsmanship has to offer. Our five Las Vegas jewelry store locations have everything you need, from designer jewelry to the best luxury timepieces you can find. Use our Watch Finder online to help you find the right watch from the comfort of your own home. Explore different brands, movements, materials, and styles until you find the perfect fit. If you have any questions about our timepiece collections or our selection of luxury jewelry, don't hesitate to contact any of our Las Vegas locations or send us a message at info@lvluxuryjewelers.com.