Celebrate Your Graduate With the Gift of Luxury
June 9th, 2021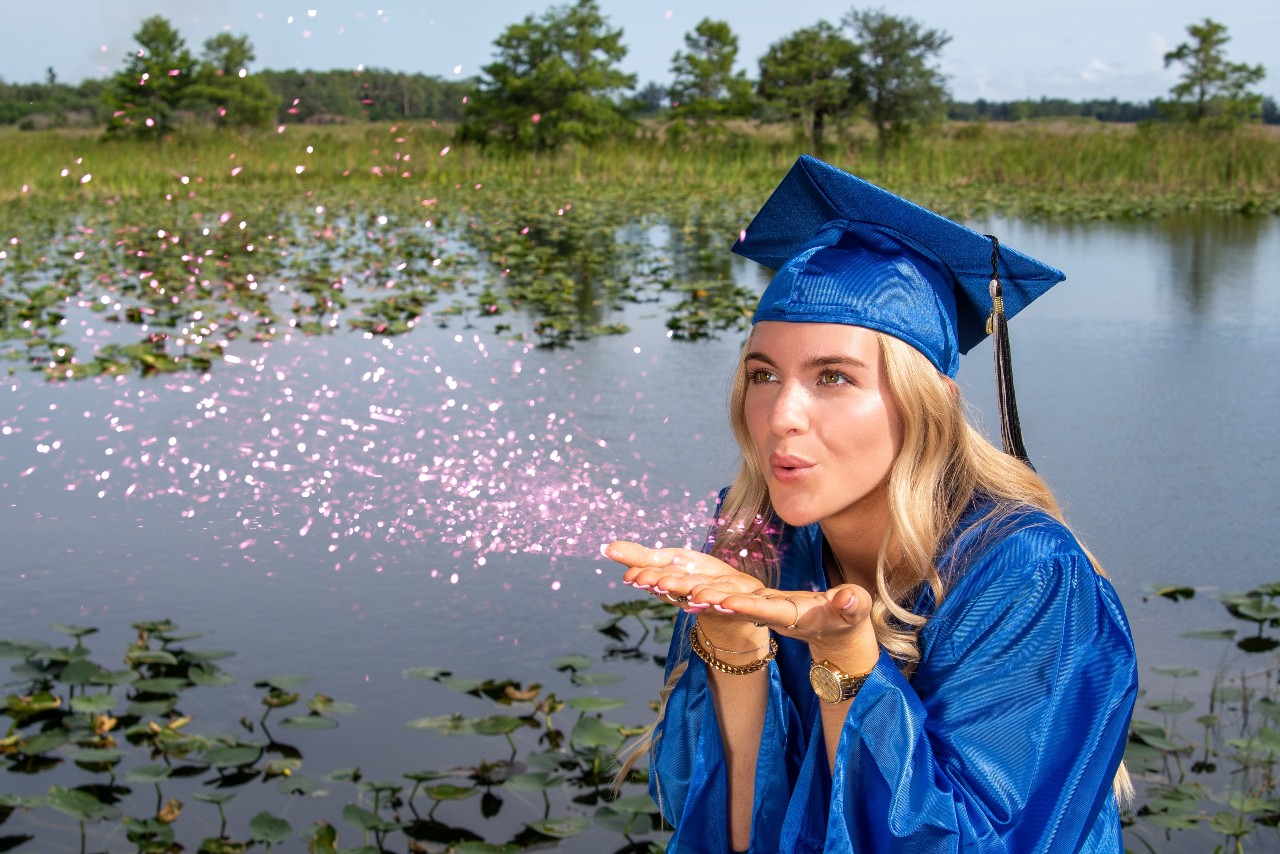 Graduation marks a major milestone in our lives. It represents years of hard work, perseverance and dedication. When it comes to congratulating your graduate, choosing a timeless gift carries enormous importance. Your choice should reflect their unique personality as well as your relationship with that special someone. A graduation gift should be carefully selected to give them something that will be memorable enough to commemorate their special day and last for years to come.
Graduation Jewelry Gifts for Her
When it comes to expressing the pride you feel for your young graduate, nothing expresses a milestone moment more than decadent jewelry. Whether opting for a classic piece, such as a delicate diamond pendant necklace, or a fun, trendy design like an engraved bar necklace or a birthstone fashion ring that represents the grad's unique personality, LV Luxury has a selection that will not disappoint.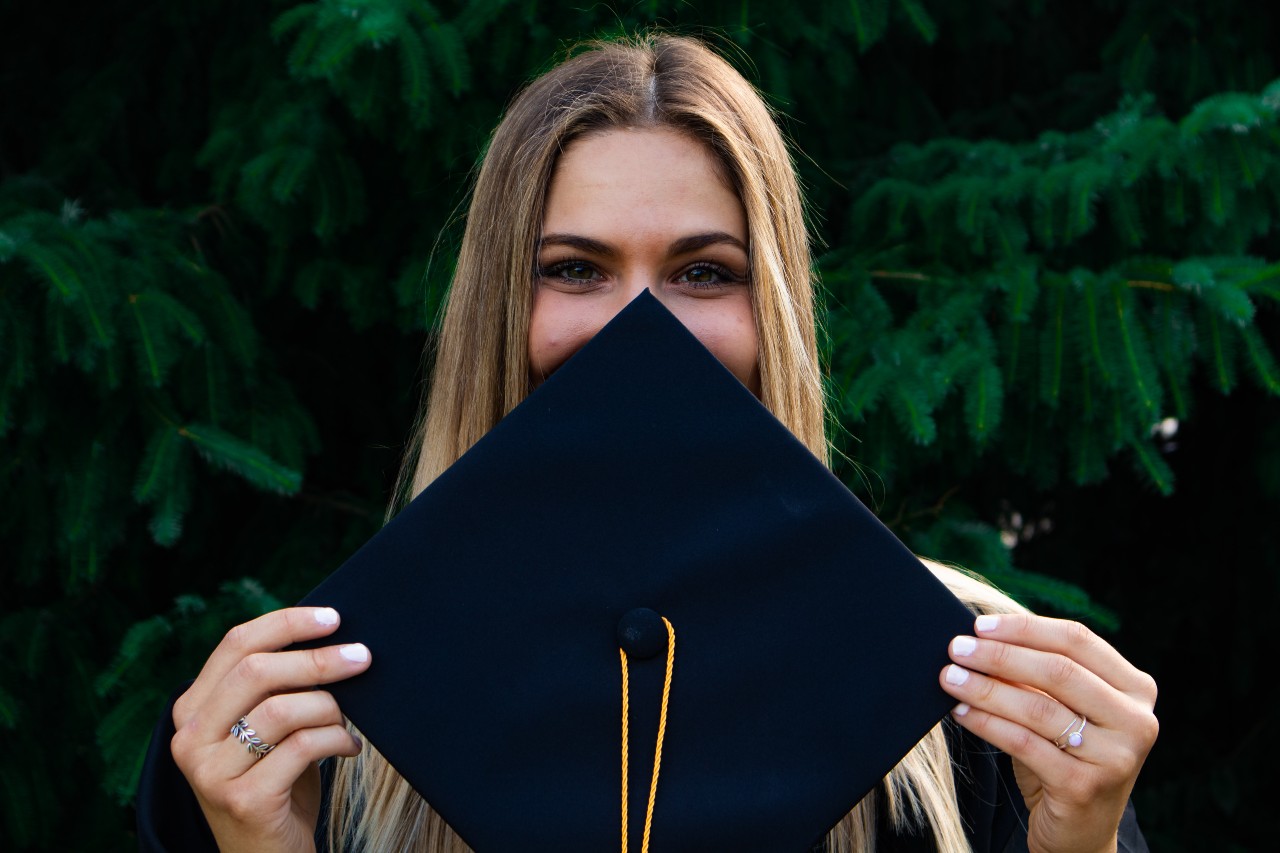 Kwiat, one of LV Luxury's showcased designers, offers stunning jewelry pieces in classic designs. Consider gifting a pair of diamond earrings or a shimmering necklace to start her on her way to an impressive jewelry collection. Explore this wonderful collection to discover timeless pieces that feature sleek gold finishes with brilliant diamonds, including dainty hoop earrings, delicate heart pendant necklaces, and stackable bangles inlaid with dazzling gemstones.
Van Cleef and Arpels, another featured designer, presents unique trendy pieces of jewelry that exemplify what bold women are wearing today. Beautiful rings, necklaces, bracelets, and earrings are featured in the Alhambra jewelry collection. A four-leaf clover motif which symbolizes luck and good fortune is the foundation for this line, and the perfect gift for the up-and-coming young lady as she embarks on the path to her future.
Luxurious Gift Options for Him
Luxury timepieces are excellent options for male graduates as they pair sophistication with functionality. Oftentimes, the graduation watch is the first timepiece gifted to a young man, marking a rite of passage. LV Luxury has a team of trained professionals ready to help you navigate the myriad designs that include a variety of options and styles.
Pairing the watch to a young man's interests and future goals is a great way to choose a watch. For example, if the young man is headed into the corporate world, a stylish sleek metal or leather band would be fitting. While the active, sporty type would love a more adaptable band of nylon or rubber. A graduate heading into a career that involves international travel would much appreciate a watch that shows multiple time zones, while a young man who enjoys spending time in the great outdoors could find great value in a watch with a built-in compass.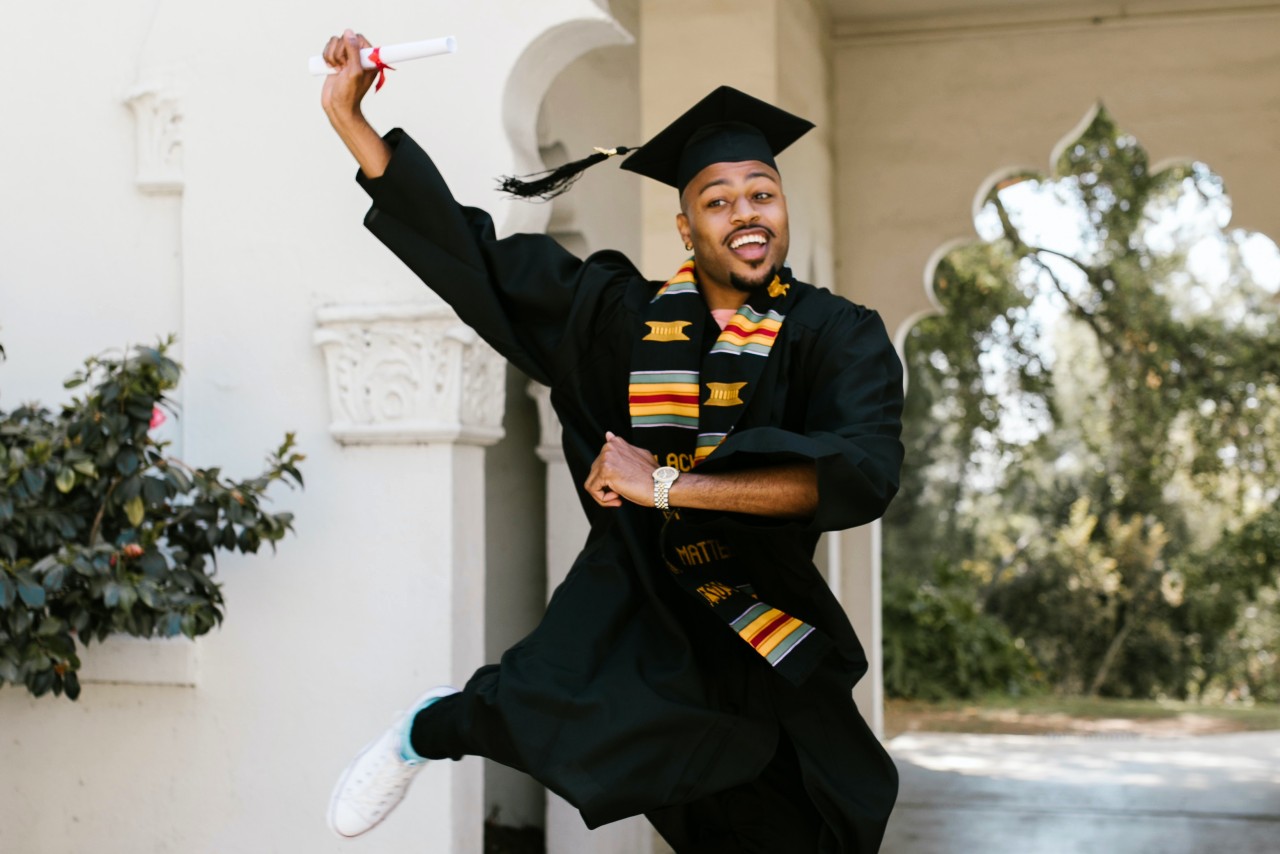 For added ease in selecting a timepiece for your grad, visit the LV Luxury website to take advantage of the watch finder tool. This advanced feature allows you to compare the various styles and complications available to help you narrow down your desired options. It allows you to search and compare features such as designer, movement, complications, case shape and size, case material, and band material. This tool also allows you to explore what various designers have to offer, such as Bvlgari, Frederique Constant, Omega, and Ulysse Nardin.
LV Luxury Is Here to Help With Your Graduation Gift Shopping
LV Luxury wishes a heartfelt congratulations to the graduates of 2021! We know how hard they have worked to achieve this honor and we wish them a lifetime of health and good fortune. We have been dedicated to providing our valued customers a premium shopping experience since 1978. With five separate Las Vegas locations, our expert associates are available to help you in fifteen different languages. We welcome you to visit our website to schedule an appointment today so that we can help you choose the perfect gift for your deserving grad.