Check In On Mid-Year Watch Trends
June 15th, 2022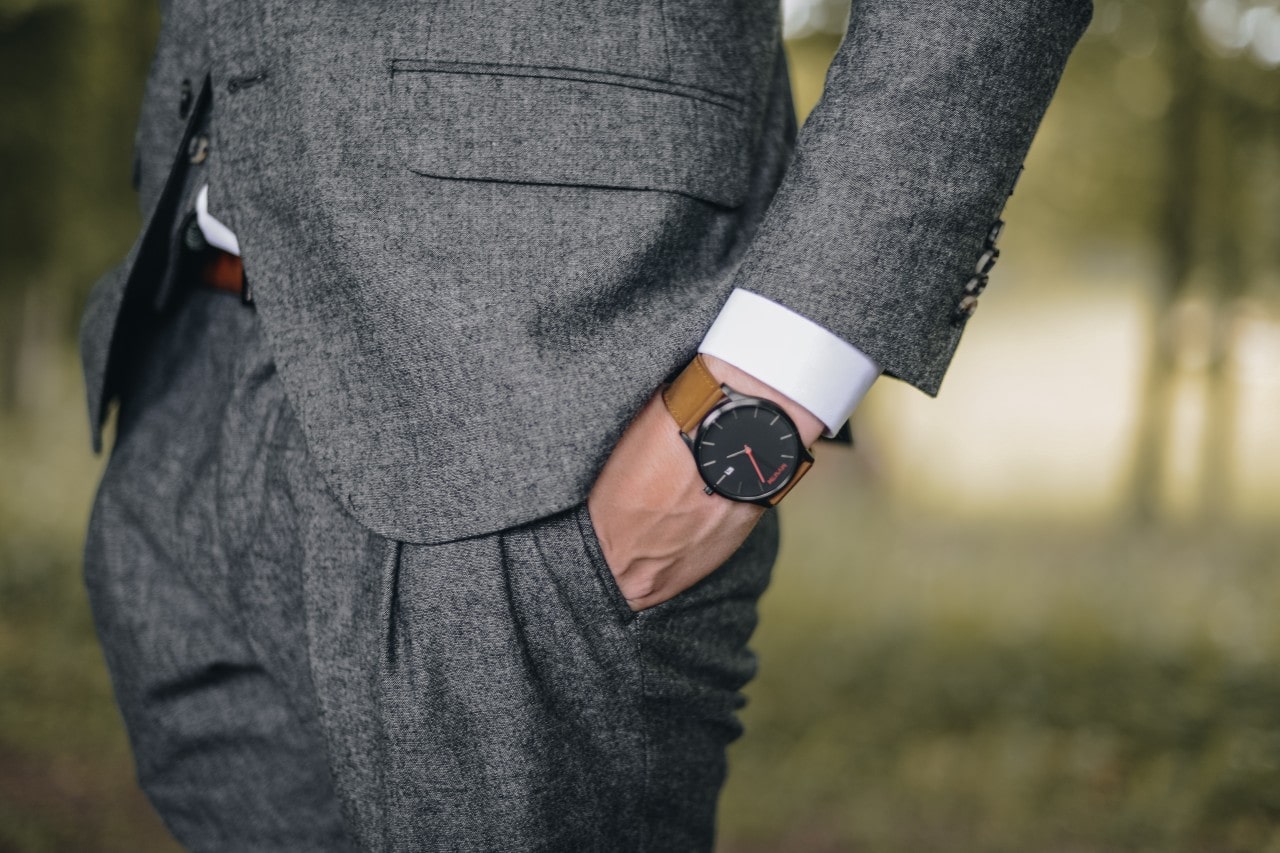 We are halfway through 2022, so it may be time to reassess the season's hottest trends in fashion and luxury timepieces. Whether you are a timepiece connoisseur or a casual collector, always remain informed on the newest developments in luxury watch design and the styles that are gaining traction. Our team of timepiece and trends experts at LV Luxury has put together a mid-year check-in on the pieces and features that will keep you at the forefront of progressive fashion.
Retro Relevance
The past few months have seen a significant uptick in the resurgence of archived styles. It's not uncommon for a watchmaker to bring back or revamp some of their original designs for a distinctly retro feel. This summer, watch enthusiasts and fashion moguls alike opt for the rich details of the 1950s to 2000s style timepieces to accentuate their warm-weather looks.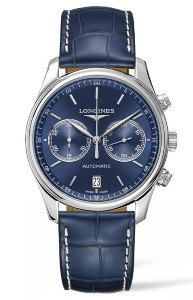 Transcendent Color
Typically when you visit a luxury jeweler, most timepieces you find will feature muted tones and neutral shades. This helps make sure the pieces are versatile and can be worn on a multitude of occasions. However, watches that are a bit more expressive in terms of color are gaining plenty of attention recently.
Imbue your looks with personality and whimsy with a more vibrant piece. This blue Longines watch will draw the eye but not overpower your ensemble. Freshen up your mid-year looks with a brightly colorful timepiece.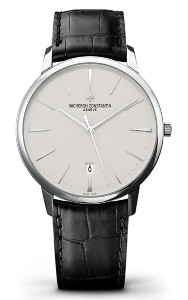 Bold Minimalism
While a multitude of details and complications can create visual interest and dynamism on a watch's face, minimalism, when done well, can make an equally bold statement. A solid-color watch dial and minimally designed indices can produce a striking contrast.
This white gold Vacheron Constantin watch is a beautiful example of a bold yet minimalist design, with a clean white watch dial accented only by silver lines that serve as indices. A piece like this will easily transition from casual to formal, day to night.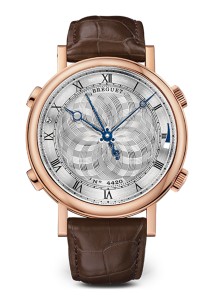 Oversized Elegance
Large watch faces will always make a statement, whether they feature several intricate details or more minimal designs. Typical watch faces range in size from 36mm to 42. For larger, more eye-catching pieces, seek out cases around 45-50mm.
This rose gold piece from Breguet, for instance, features a 48mm case. Large watch faces appear on runways and fashion magazines with increasing frequency, making this style a perfect option to add to your collection this time of year.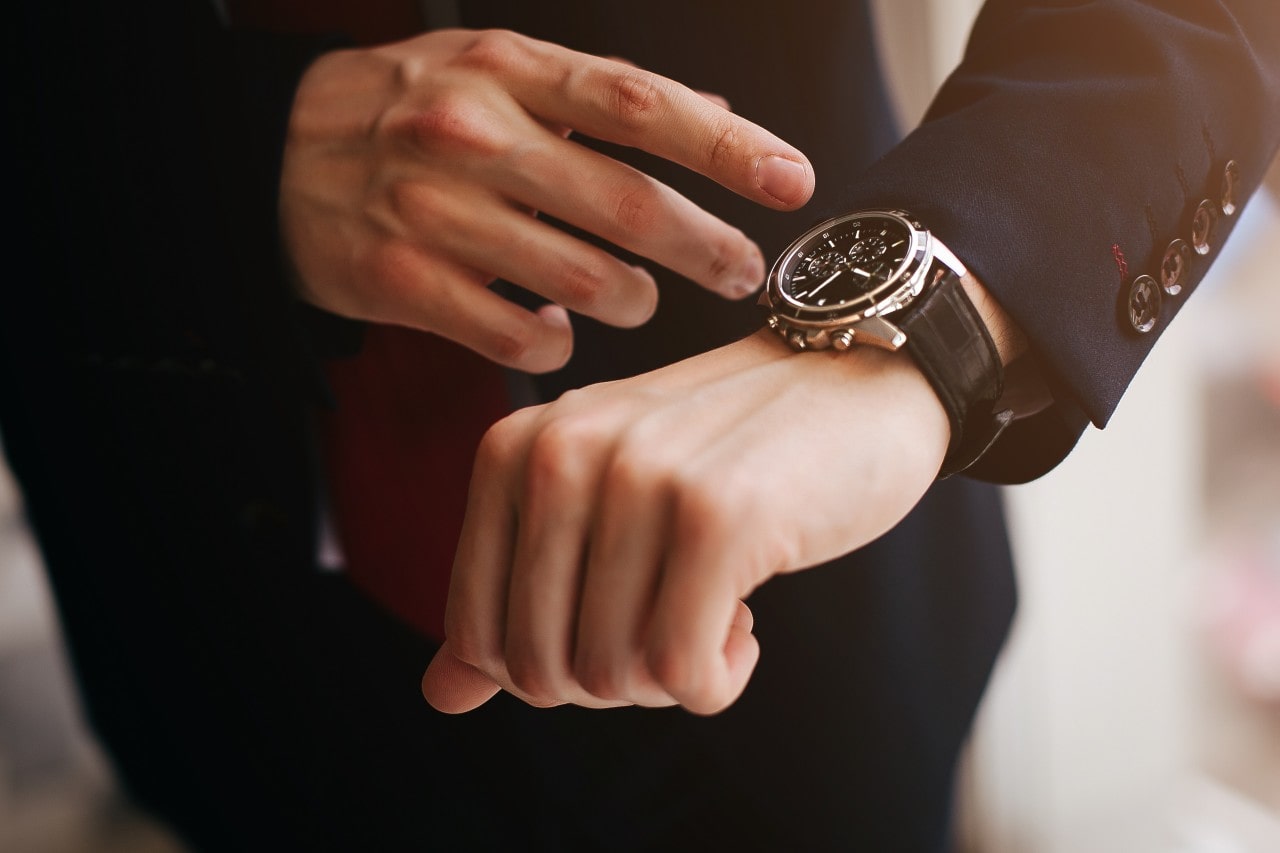 Shop Trending Watch Styles at LV Luxury
Browse our selection of trending designer timepieces at the Horologio and discover Vacheron Constantin at the Belluso to find the perfect piece to keep your timepiece collection fresh. We carefully curate our inventory to reflect our commitment to quality and style.

Each of our five Las Vegas jewelry stores is staffed with a highly experienced and educated team of personnel whose joy it would be to help you find the perfect piece for you. Contact us at the location nearest you for more information on our products and services.