Get to Know These Spring 2021 Fashion Jewelry Trends
February 10th, 2021
Most of the country is still in the grips of winter, but that doesn't mean we can't plan for the warmer days ahead. To that end, many of us are eager to see the hottest Spring 2021 fashion jewelry trends. From the playful to the high-end, the sophisticated to the fashion-forward, here are the most exciting styles to don whether you're meeting friends, attending a Zoom call, or just spending a romantic night at home with that special someone.
Stay Stylish With These Fashion-Forward Trends
Just because you're spending more time in front of a computer screen and less out on the town doesn't mean you have to stick to boring attire. On the contrary, the right jewelry can give your comfy sweats a much needed upgrade. Here are some of the fun Spring 2021 fashion jewelry trends to try in the coming weeks.
Rainbow Hue Jewelry
Have the last few months seemed a little dark? If you're looking for more cheer in your life, consider starting with your jewelry. Rainbow-colored pieces are a popular choice for Spring 2021 and with good reason. Not only is seeing a rainbow out in nature widely regarded as good luck, but it's also hard not to smile when you see a rainbow-hued piece of jewelry. Don this trendy style to brighten up your next video call or Skype meeting; we're confident your colleagues will appreciate the effort.
Chain Link Looks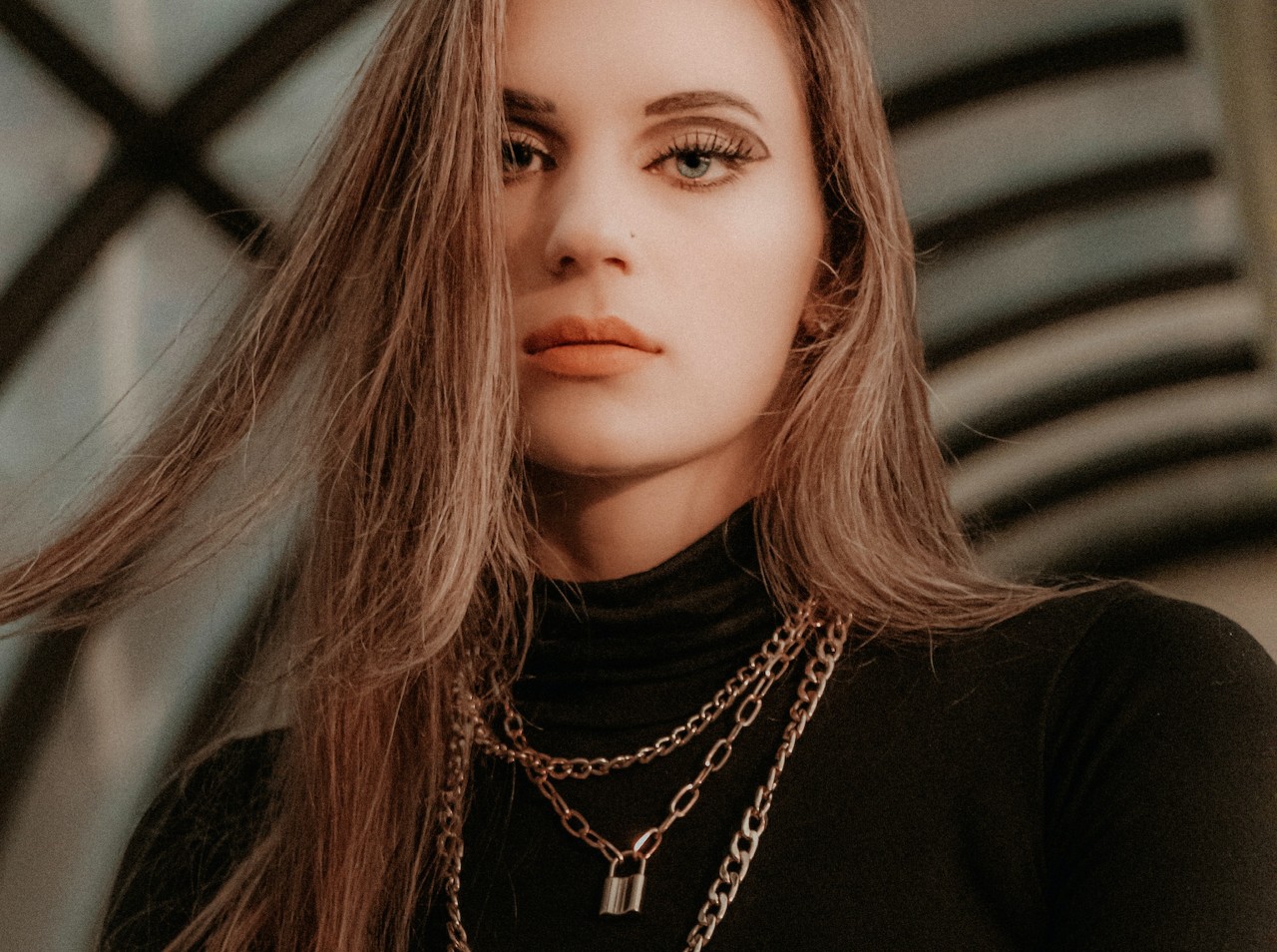 Chain link necklaces and bracelets made their way onto plenty of runways in 2020, and you can expect to see more of this edgy trend in the coming year. We're especially fond of double-layered chain link necklaces. Pair trends effortlessly by accenting your chain necklaces with an industrial-chic charm like keys, paper clips, and padlocks. Lock in your style for the new year.
Bold Earrings
It's no surprise that brazen earrings are a hot look for Spring 2021. After all, they're easy to see on Zoom calls and FaceTimes with friends. For a style that's as fun as it is practical, feel free to wear your bold metal or gem-accented earrings with your favorite athleisure looks.
Abstract Shapes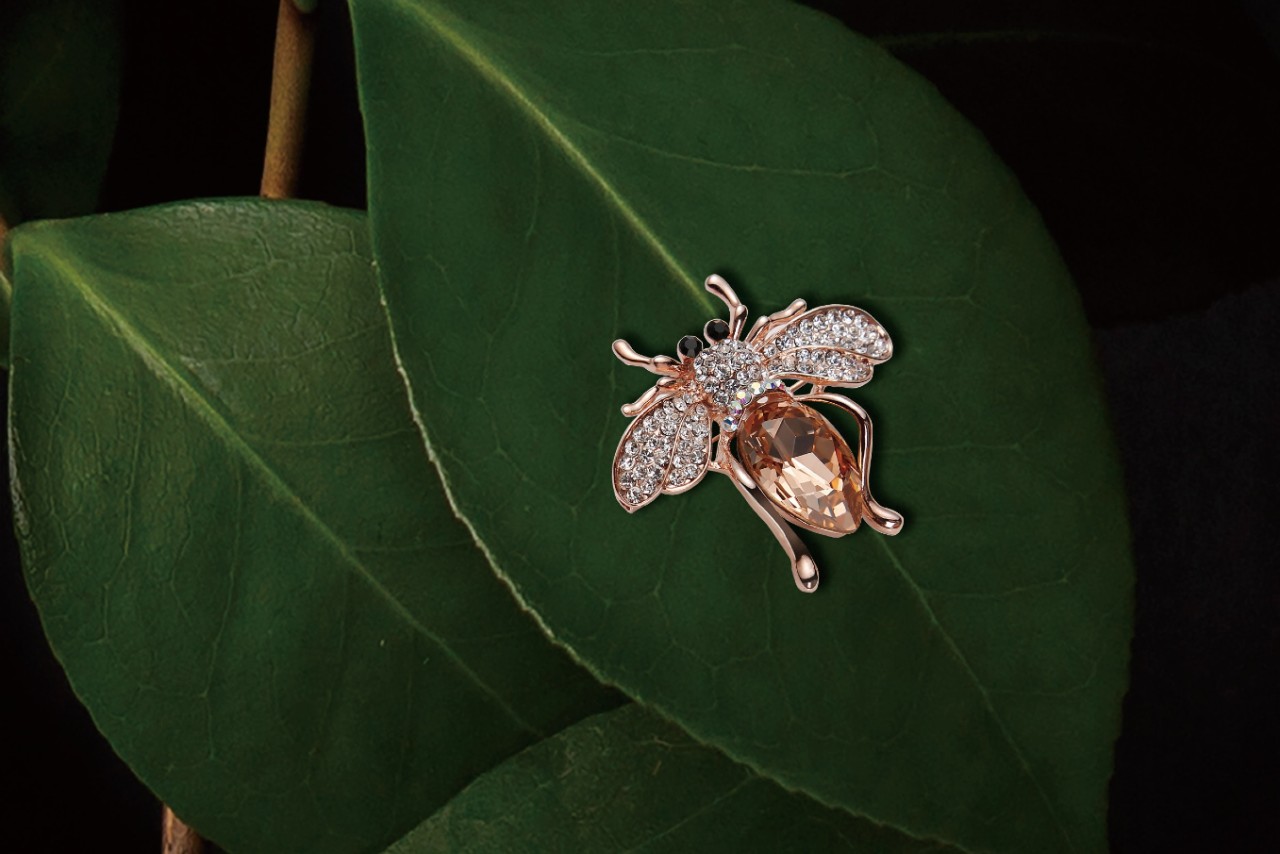 Unexpected designs are a hallmark of the Spring 2021 fashion jewelry trends, so why not have some fun with your style? We especially love playful designs like stars, flowers, and even birds. You can stay on trend by wearing these pendants and charms with hammered metals and long chains.
Playful Pearls
Think pearls are for your grandmother? You might want to think again, as dozens of designers are happily including this stone of the sea in their creations. For a less traditional touch, consider colored or black pearls over the traditional off-white variety. Whether you opt for pretty pearl earrings or a statement necklace, we're confident you'll turn heads for the right reason.
Shop LV Luxury for Trending Fashion Jewelry She'll Love
With five specialized boutiques in and around Las Vegas, LV Luxury Jewelers is Sin City's choice for premium jewelry. We pride ourselves on carrying a wide selection of bridal jewelry, fashion pieces, Swiss timepieces, and more. Stop by today to find something exceptional or shop our top collections online. We look forward to styling you.