How to Choose the Perfect Jewelry Gift
October 15th, 2022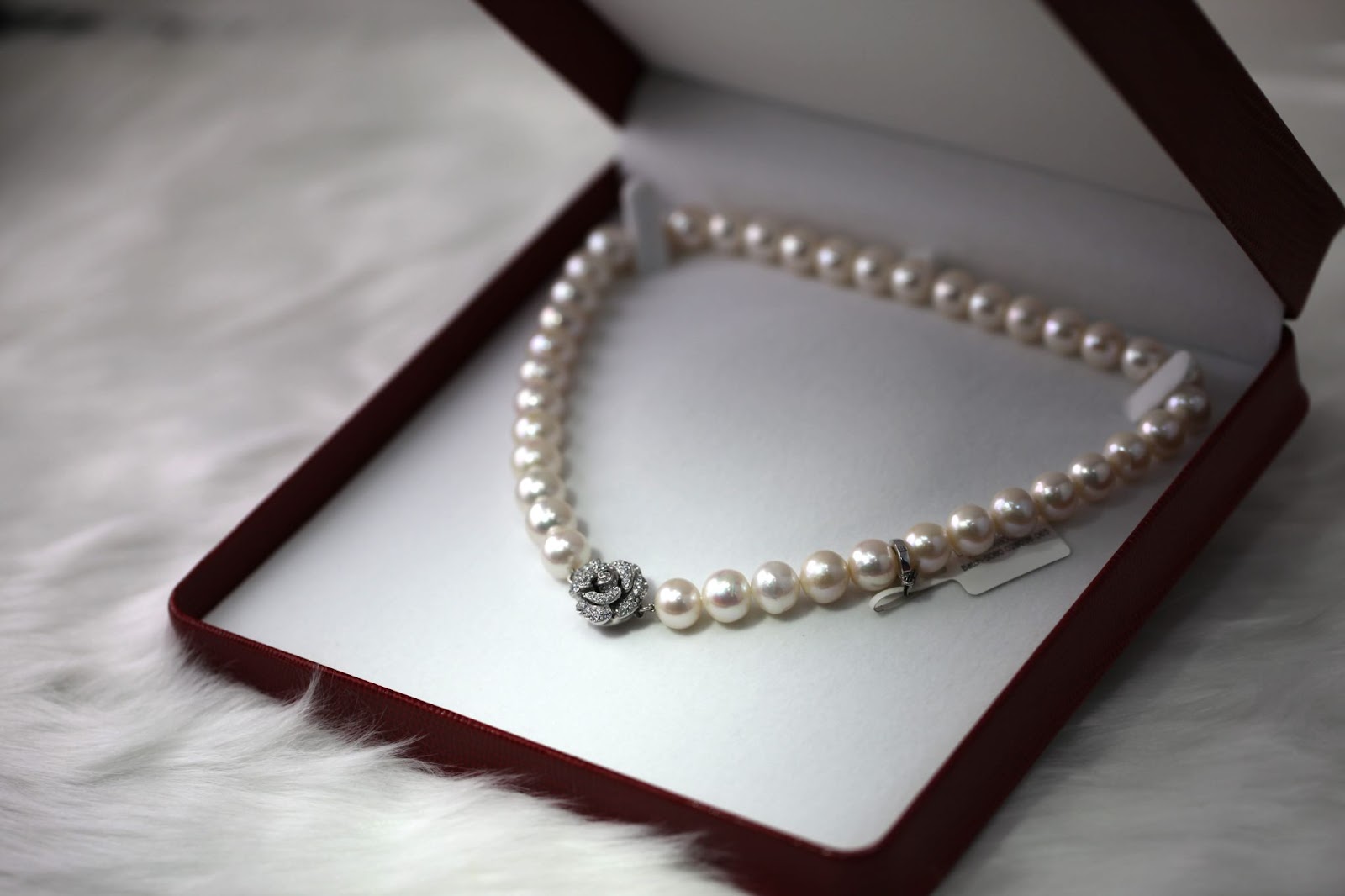 Gifting jewelry is one of the most sentimental ways to say you love and appreciate someone. With many styles and designers to choose from, you want to take your time on your shopping journey to ensure you find the perfect gift. Our team is here to help you find the jewelry gift of their dreams. We developed a comprehensive guide on a few things you should consider when gifting jewelry.
Tailor to their Taste
When looking at different kinds of jewelry, always consider the person who will receive the gift. Other people have a variety of preferences when it comes to materials, colors, and styles of jewelry. Study their current jewelry collection and get to know them and their preferences. This will give you a good idea of what style they would most likely wear. Consider gifting a piece that represents their style and personality to make it truly unforgettable.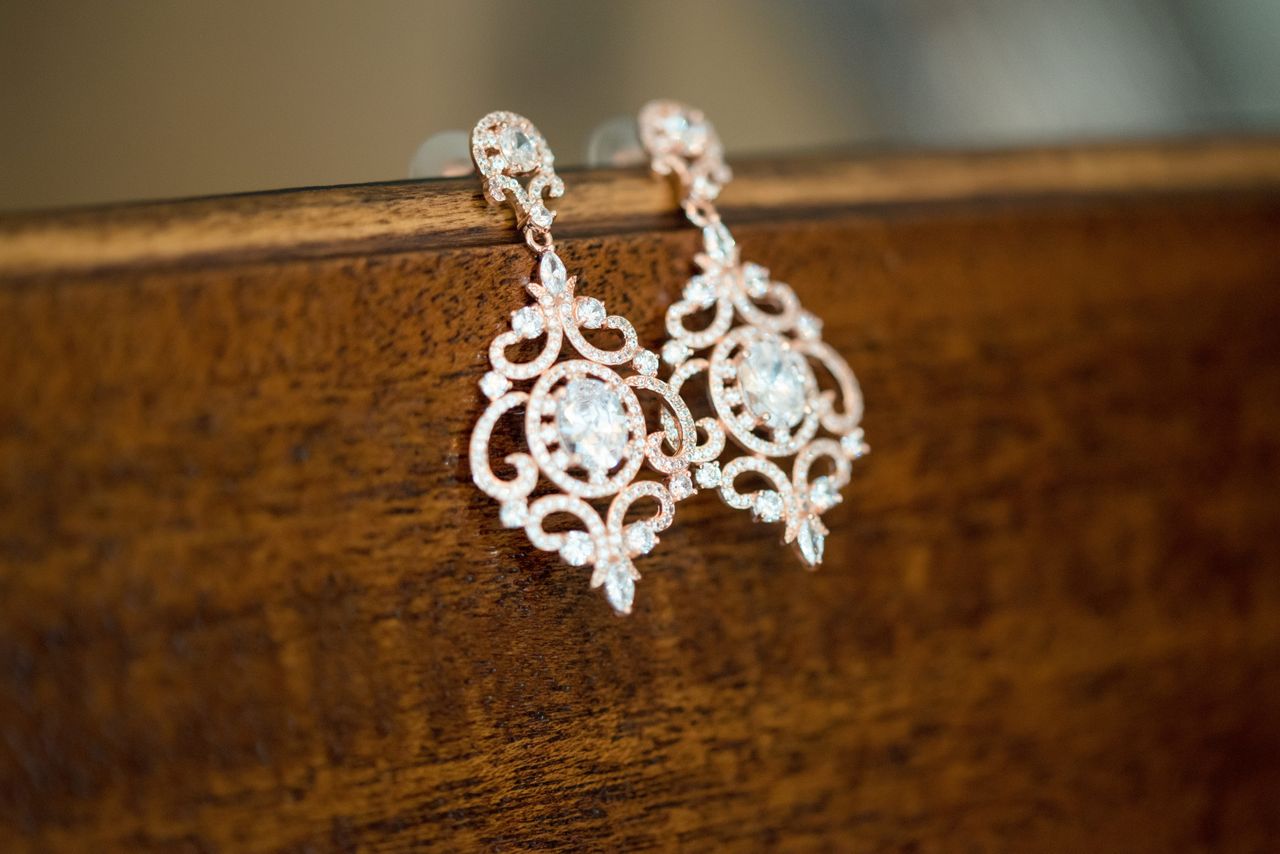 Metal Preference
Another thing to consider is the metal that they prefer. Some people only wear gold or silver, while others mix metals. Observe the jewelry your partner or loved one most frequently wears before making your decision. You could also get creative and engrave a special message inside the band.
Beautiful gold hoop earrings would be perfect for the loved one who loves to wear gold. Meanwhile, two-toned earrings may be better for someone who loves to mix metals.
Quality Over Quantity
Always remember that quality trumps quantity every time concerning jewelry. A lower carat weight diamond ring from one of our renowned designers will likely be more memorable and have a higher sentimental value than a ring with a larger diamond from a lesser-known brand. This is because the quality of the materials used is much higher. When looking at different pieces, remember it is not about how much you spend, it is about how much thought you put into the piece.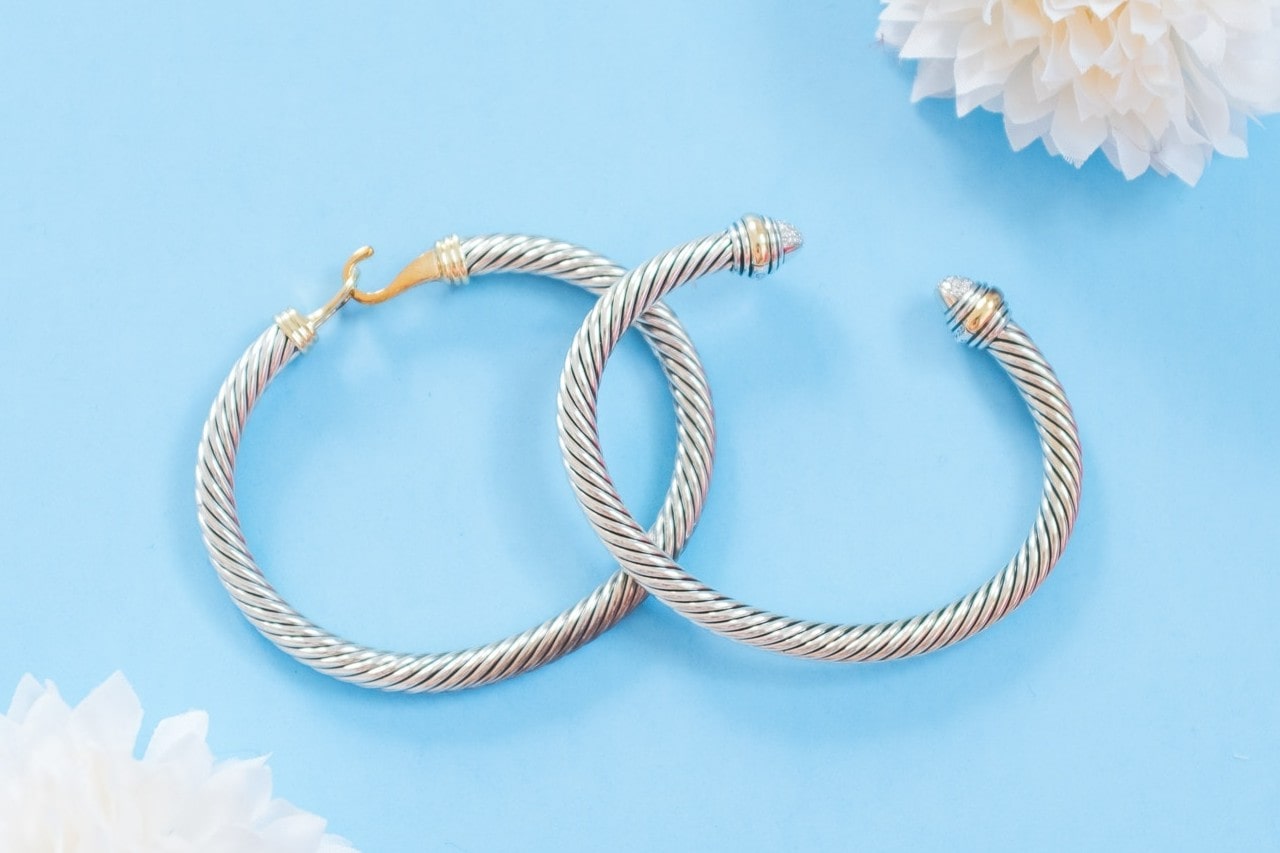 Think About the Future
You should also think about the future when gifting jewelry. If you are shopping for an engagement ring, make sure to take into account the style of their wedding band. This will ensure that the two pieces complement each other and can be worn together. If you are looking for a gift for a special occasion, consider something that can be added to or worn with other pieces in the future.
For example, diamond stud earrings could be worn with a stunning necklace or bracelet. These glamorous pieces are easy to wear with any outfit.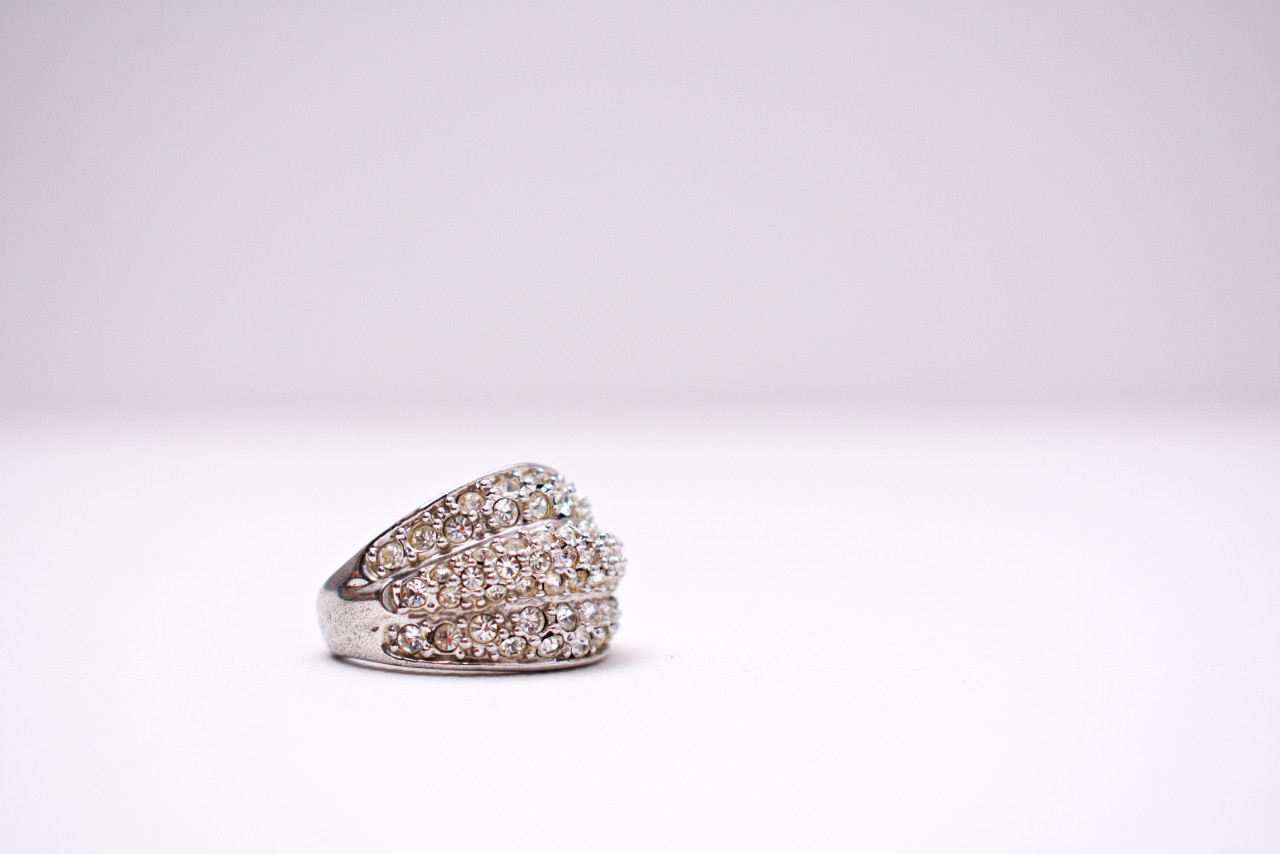 Shop Jewelry Gifts at LV Luxury
When you are ready to start shopping for jewelry gifts, see us at LV Luxury. We have a wide variety of jewelry styles to choose from and know how important it is to find the piece that is just right. Our team is here to help you every step of the way. We can't wait to help you put a smile on your loved one's face for your special occasion. Visit us online or contact us to visit us in-store today.