Ideal Dress Watches For A Night Out
July 15th, 2022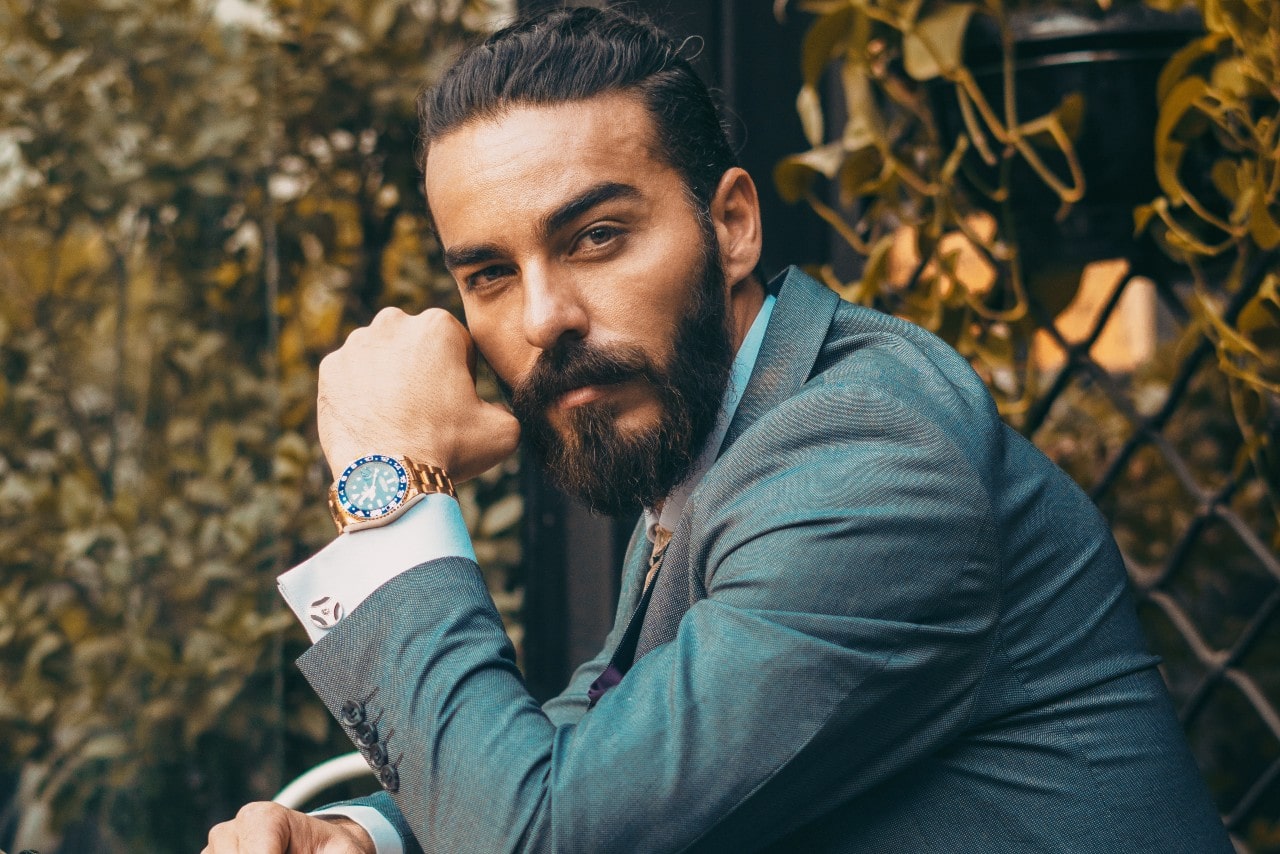 Luxury watch collectors, enthusiasts, and connoisseurs understand the irreplaceable value a dress watch brings to anyone's wardrobe. Serving both a functional and fashionable purpose, these intricately crafted pieces communicate the wearer's taste for quality and artistry. A dress watch is ideal for a night out as they add a bit of polish and sleek sophistication to a look. Our experts at LV Luxury have selected a few pieces from our inventory of designer timepieces that will fit splendidly with your evening looks.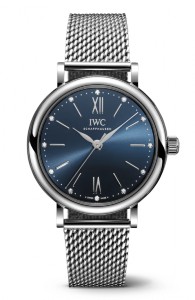 Dinner And Drinks At A Rooftop Bar
Whether you're celebrating a special occasion with a loved one or capping off a long work week, a rooftop bar always provides a buzz of energy and fun. Wear something a bit more casual, with breezy fabrics during the warmer months, to perfectly match the atmosphere.
Choose a dress watch that plays on the beauty of the night sky or city skyline you will get to enjoy. The deep blue dial of this stainless steel IWC watch does so flawlessly with diamond indices reminiscent of the stars. The subtle sparkle and unmistakable style characterize this unique piece which can be found at the Bellusso.
Yacht Party
If you have been invited to a yacht party, why not play up the nautical theme with a timepiece to match? Forego the kitschy anchor and buoy motif pieces for a technologically sophisticated watch built for precise navigation at sea.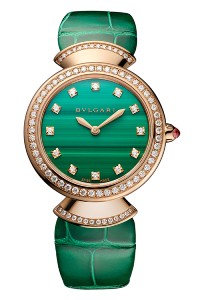 Opera or Symphony
When attending the opera or a symphony, it's imperative to pull out all the stops when it comes to your ensemble. Accentuate a glittering evening gown or fashionable suit with an attention-grabbing timepiece. These types of events are a celebration of all things luxurious and grandiose.
A piece like this beautiful emerald green Bvlgari watch from the Diva's Dream collection will refuse to go unnoticed. Its feminine silhouette and diamond accents will fit the dramatic atmosphere perfectly. Shop for this luxury timepiece at the Horologio!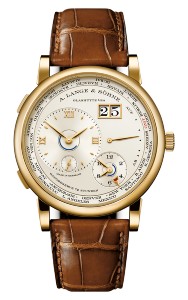 Art Gallery
If you're visiting an exhibit opening or attending a special event at an art gallery, you may want your outfit to reflect your creativity and appreciation for a unique expression. Make sure you strike the right balance between polished and expressive with a distinctive luxury timepiece.
A watch that is cutting-edge in style, this exquisite yellow gold piece by A. Lange & Sohne, currently at the Bellusso, is wonderfully asymmetrical, atypical, and avant-garde.
Shop Luxury Timepieces at LV Luxury
At LV Luxury, as our name suggests, our goal is to provide our customers with the most luxurious experience and products possible. That is why we stock our Horologio and Bellusso jewelry stores with a selection of timepieces from some of the world's most reputable designers.
We will be thrilled to assist you in finding the ideal timepiece to add to your collection. Contact us today for more information on our products and services, or stop by our showroom to browse our inventory in person.