Interviewed by Esteemed Magazine Hodinkee, LV Luxury Jewelers Founder Ezra Bekhor Discusses His Thoughts on Timepieces
July 17th, 2020
A watch, like any other accessory, is something that tells a story. It's something of a rarer thing when people who sell luxury timepieces have a story just as intriguing. Enter LV Luxury Jewelers, a Los Vegas-based retailer of high-end Swiss watches. On April 9th, LV Luxe was featured in a story by esteemed online watch magazine, Hodinkee. Part of the magazine's "Retailer Spotlight", LV Luxury Jewelers owner Ezra Bekhor was interviewed by journalist Cole Pennington for his perspective on watch culture, his business, the world of retail in Las Vegas, and his perspective on how COVID-19 has affected sales.

One of the main points of pride for LV Luxury Jewelers, a thing that can be explored by visiting the jeweler's website, is that they feature more than 30 brands, a catalogue that includes the world's most beloved and exclusive timepieces. This list includes: Rolex, Patek Philippe, Cartier, Vacheron Constantin, and Breitling.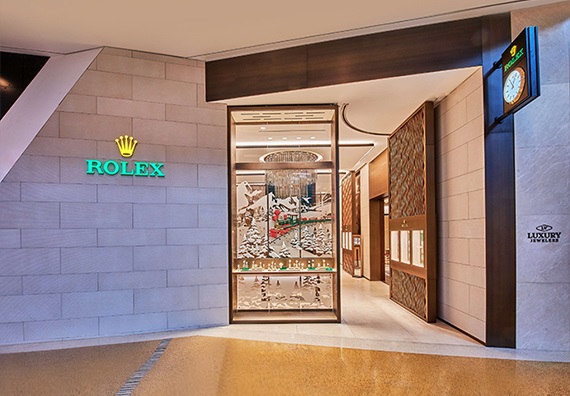 Moreover, LV Luxury Jewelers has curated several Las Vegas exclusive limited editions by IWC, Breitling, and Bell & Ross. This list is hardly exclusive, and the jeweler is planning to curate even more of these limited-edition pieces in 2020.
In addition to the three luxury showrooms that showcase a variety of luminous treasures, LV Luxury Jewelers also offers Van Cleef & Arpels and Kwiat pieces in namesake boutiques, which offers Las Vegas guests a unique opportunity to browse collections that can't be found anywhere else.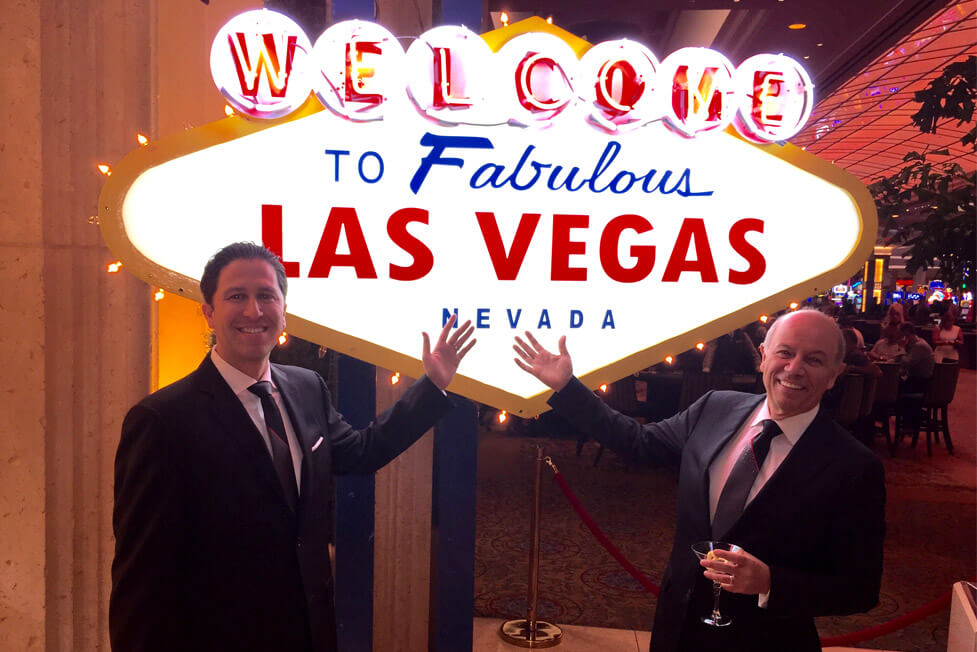 While the five showrooms of LV Luxury Jewelers are currently closed for in-store browsing due to COVID-19, this doesn't mean that shoppers and aficionados of Swiss timepieces are out of luck. By visiting the website of LV Luxury Jewelers, a digital guest can do remote shopping—or inquire about brands mentioned in the Hodinkee article by sending an email to website@lvluxuryjewelers.com today!
About LV Luxury Jewelers
With 5 boutiques on Las Vegas Blvd, LV Luxury Jewelers offers an in-depth look at renowned and prestigious fine timepieces and jewelry brands, all of which share the same dedication to craftsmanship, innovation, and elegant design. Along with their luxury watch collection, LV Luxury Jewelers also carries designer fine jewelry as well. LV Luxury Jewelers is a family business founded by Ezra and Alan Bekhor with locations in the Palazzo, Venetian, and Caesars Palace Hotel and Casinos. They have a highly knowledgeable sales staff and unmatched customer service and their boutiques offer a premium retail experience that transports you into the world of high watchmaking and fine jewelry.