Retro Revival: Top Vintage-Inspired Timepieces
October 15th, 2021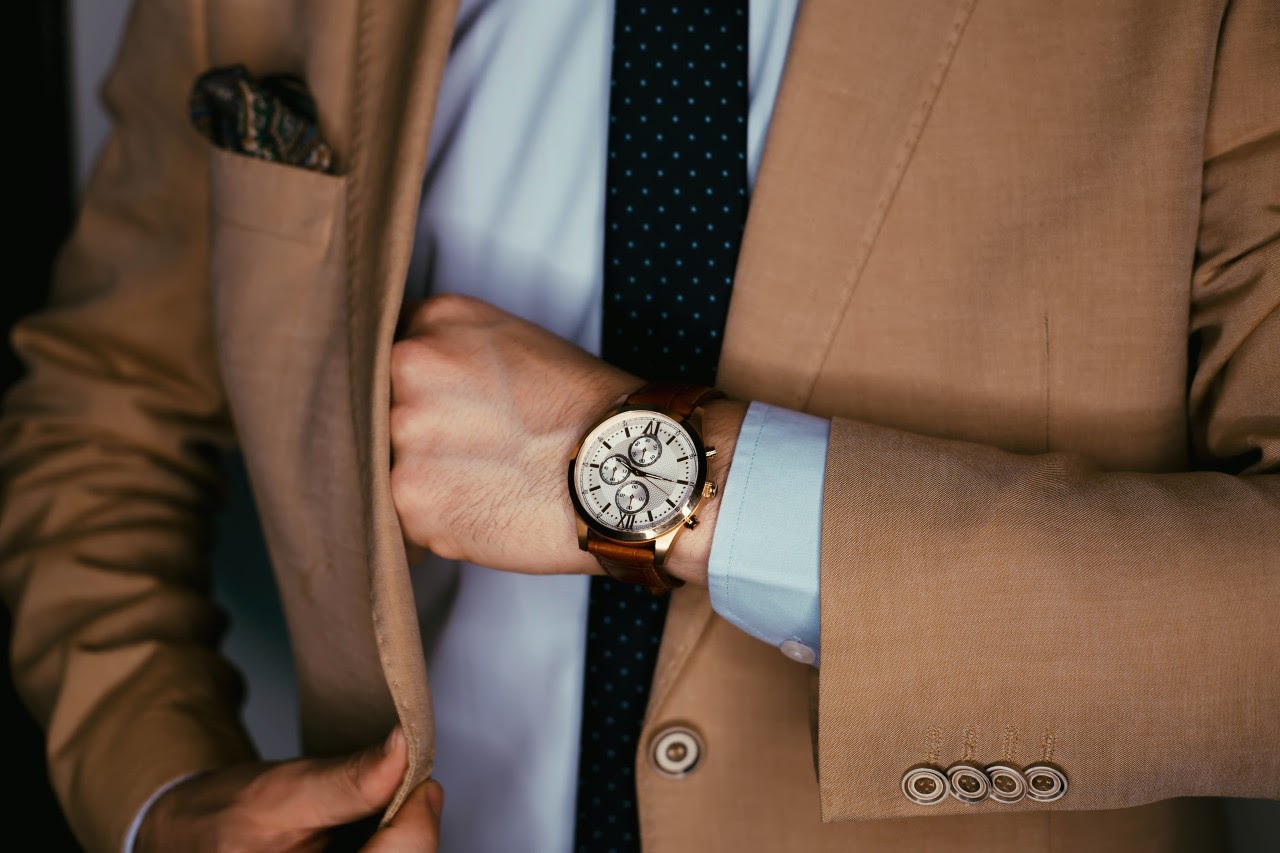 Vintage watches have always had a following among watch connoisseurs but, right now, retro revival pieces are making a huge comeback. Inspired by designs and the rich history of the past, watch enthusiasts are opting for reissues and revamps of iconic models.
Here are our top vintage-inspired timepieces that capture the essence of a long-lost era.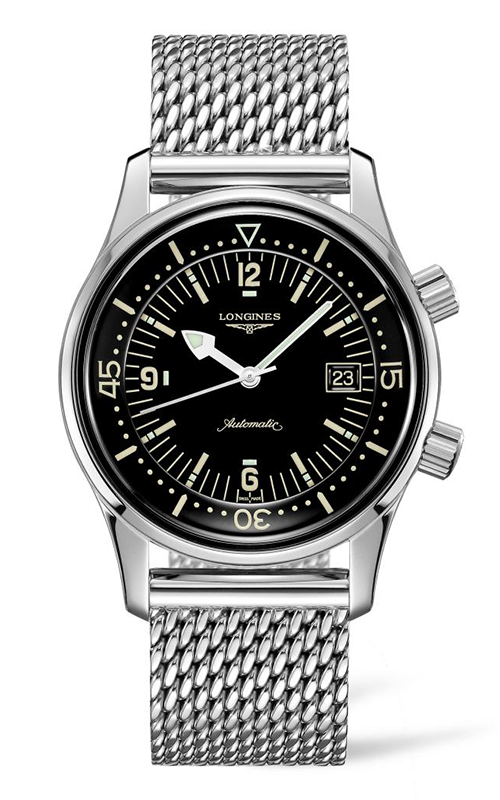 Longines Heritage Legend Diver
Longines made its claim to fame in the 50s and 60s with its innovative and stylish dive watches. The Longines Legend Diver watch elevated the look and function of the traditional dive watch, which continues to evolve to this day.
Today's modern Legend diver captures the essence of its original model and adds a date window to the elegant piece. The stainless steel watch features a black dial with a Milanese mesh strap, evoking a casual elegance that works in both dressy and laid-back affairs.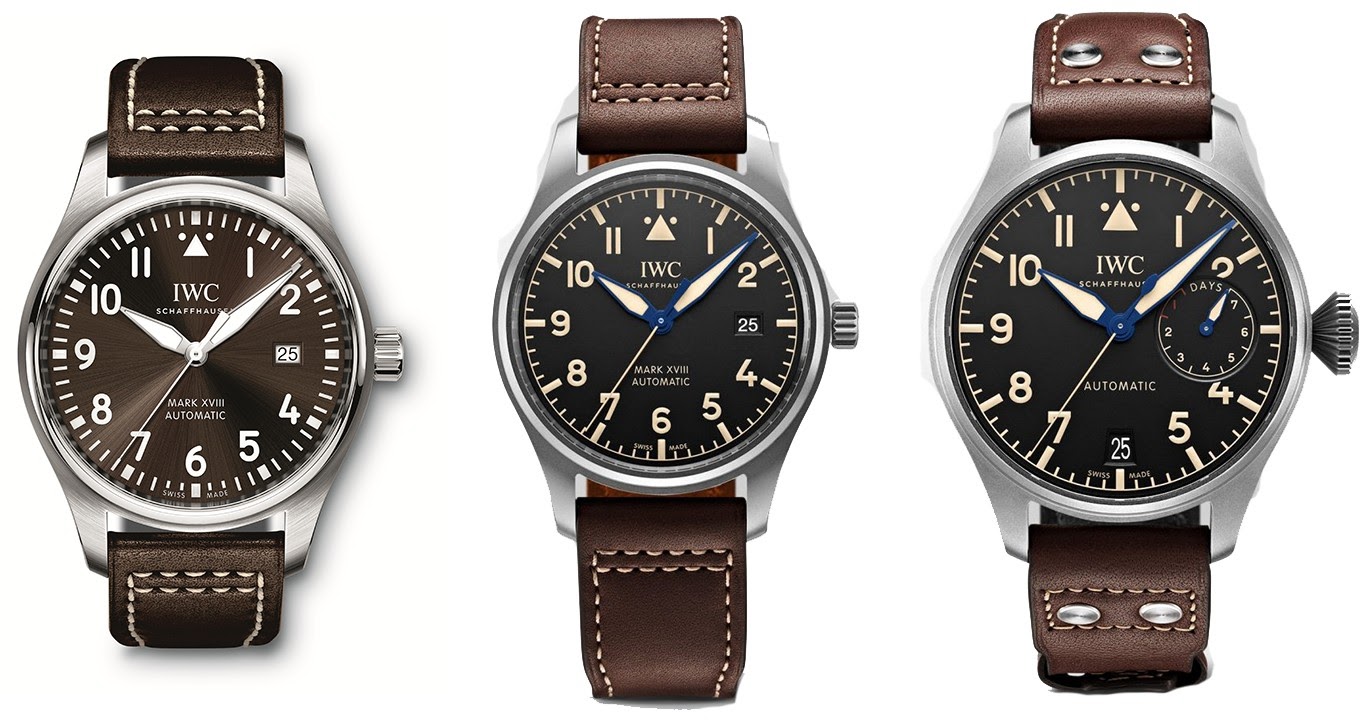 IWC Pilot Collection
IWC is synonymous with a storied heritage, impeccable craftsmanship, and forward-thinking designs. The IWC Pilot Collection, in particular, is steeped in tradition and style. Designed for the early days of aviation, this vintage-inspired collection continues to reign supreme with the addition of state-of-the-art movements and complications.
The IWC Le Petit Prince is one of these standout models inspired by 1940s-era design elements. It pays tribute to Antoine de Saint-Exup'ry, an aviator, poet, journalist, and overall renaissance man from France. A stunning blue dial and elegant brown leather strap combine to create a wholly fresh and cool look.
Glashutte Original Vintage Collection
Glasshutte's original watches exhibit the pinnacle of German engineering, artistry, and watchmaking. Its innovative vintage collection features different series inspired by the 60s and 70s.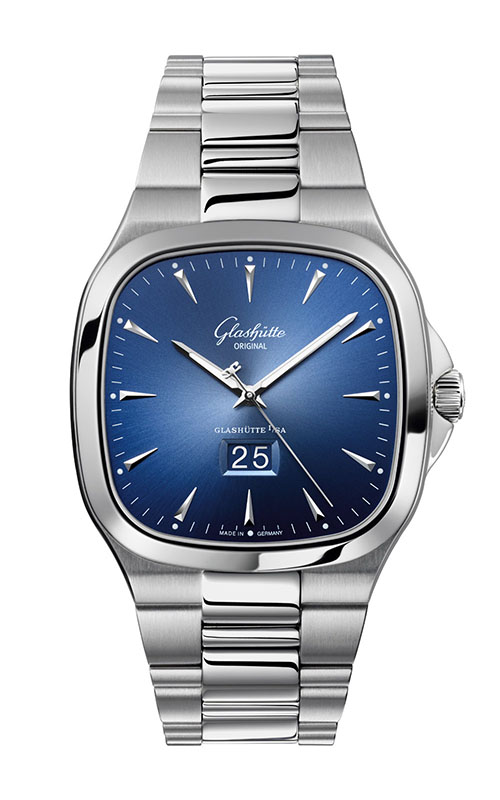 70s Inspires
Relive the magic of the seventies with the 70s Panorama Date watch. The Glashutte Original Vintage watch features elegant curves and a cohesive steel case intended to honor the same fervent spirit of the era. Its angular case is eye-catching, giving it a unique retro-modern look.
This stainless steel watch has a striking blue dial with a sunray finish. Stare in awe at its luminous markings and simple but chic design. The Panorama date is placed at 6 o'clock for easy viewing.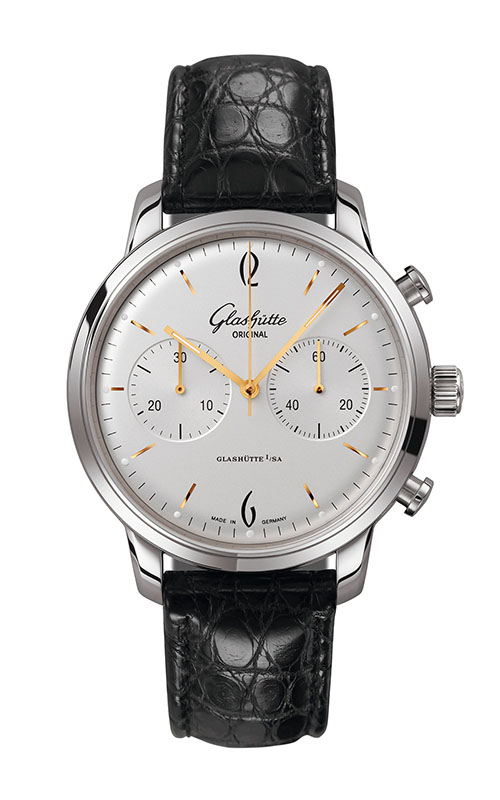 60s Inspired
Bring back the spirit of the sixties with this legendary timepiece that melds timeless traditions with modern sensibilities. The 60s Glashutte Original Vintage leather watch features a cam system popularized in the1960s. Explore its cool and practical functions such as the stop second, small second, and 30 minute counter.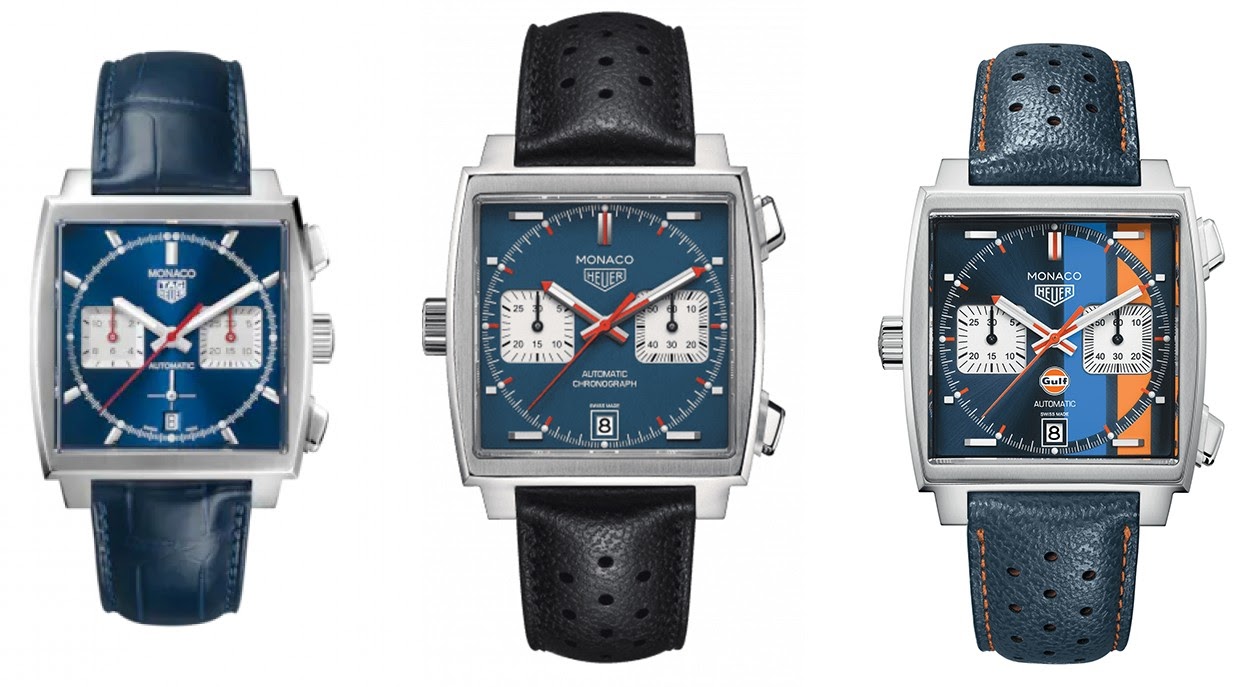 TAG Heuer Monaco
Popularized by Steve McQueen's character in Le Mans, Tag Heuer's Monaco chronograph has become a staple among the cool elite. Monaco's unconventional look is elevated by the square case.
Its impressive water resistance and automatic chronograph movement are a technical marvel. Explore today's modern Monaco models feature striking blue dials, elegant leather straps, sleek stainless steel cases, and an inimitable retro-chic style.
Shop Vintage Timepieces at LV Luxury Jewelers
Get a blast from the past by visiting any of the five LV Luxury Jewelers jewelry stores on the Las Vegas Strip. Since 1999, we've provided glitz and glamour to customers from around the world. Explore a variety of vintage and contemporary watch styles at LV Luxury Jewelers.