Sleek Statement Pieces to Stand Out in a Video Call
March 16th, 2021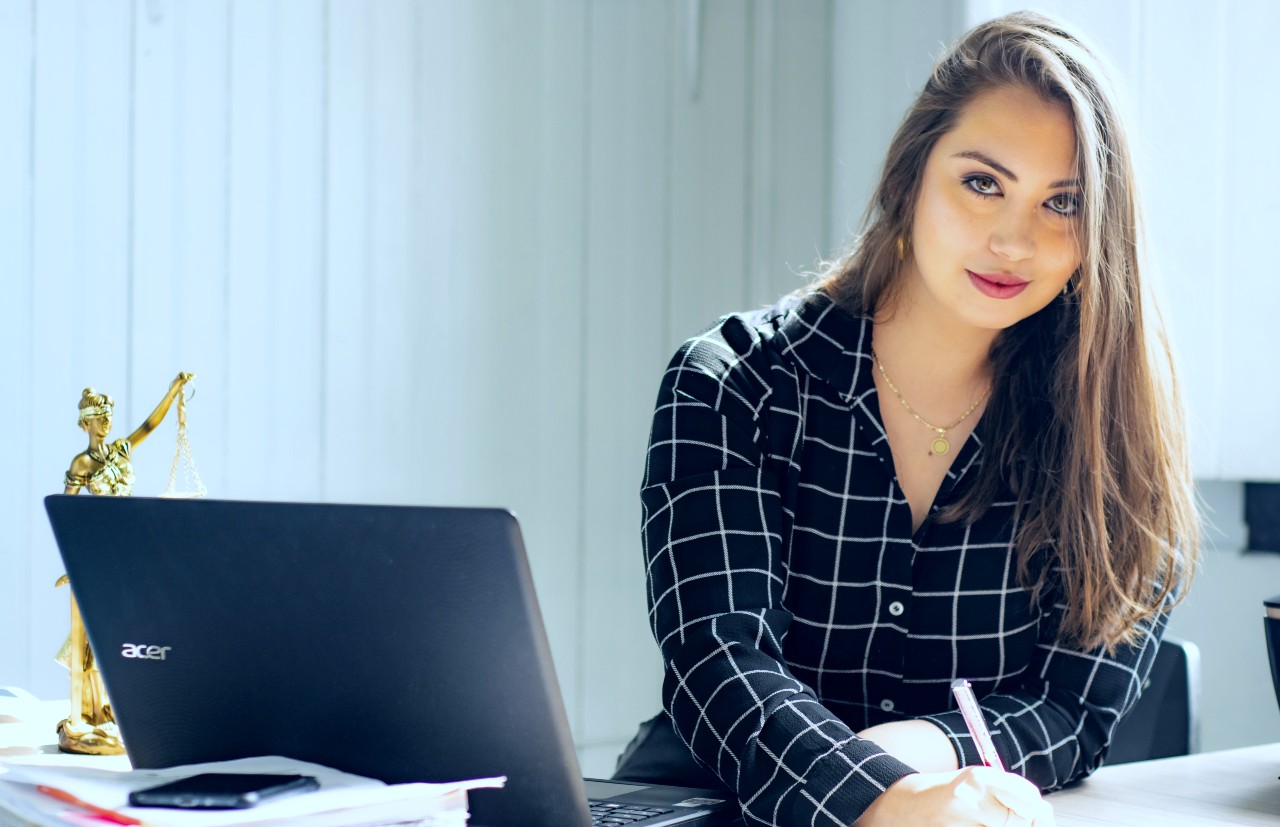 Tired of looking at yourself in that tiny Zoom window every day? If you want to stand out, it might be time to let your fashion choices reveal your inner confidence. While no one's saying you have to don a designer pantsuit and heels to work from home every day, dressing up on occasion might be just the thing to boost your mood. Fortunately, a few carefully selected jewelry items can go a long way toward creating a cohesive look online. Keep reading to discover some of the best statement pieces to stand out in a video call.
Matching the Look to the Personality
The Spring 2021 fashion season might look different than any other that's come before it. However, that doesn't mean you can't show your creative side with your wardrobe and accessories. From the bold to the subtle, the minimalist to the extravagant, wear the below statement pieces to stand out in a video call:
BIG-TIME BOSS LADY
Open hoops are a hot look for Spring 2021, so why not incorporate the style into your video call wardrobe? We're crazy about these Van Cleef & Arpels beaded numbers featuring pearls of gleaming yellow gold. Elegant yet powerful, the style looks great with a suit or a simple oversized sweater.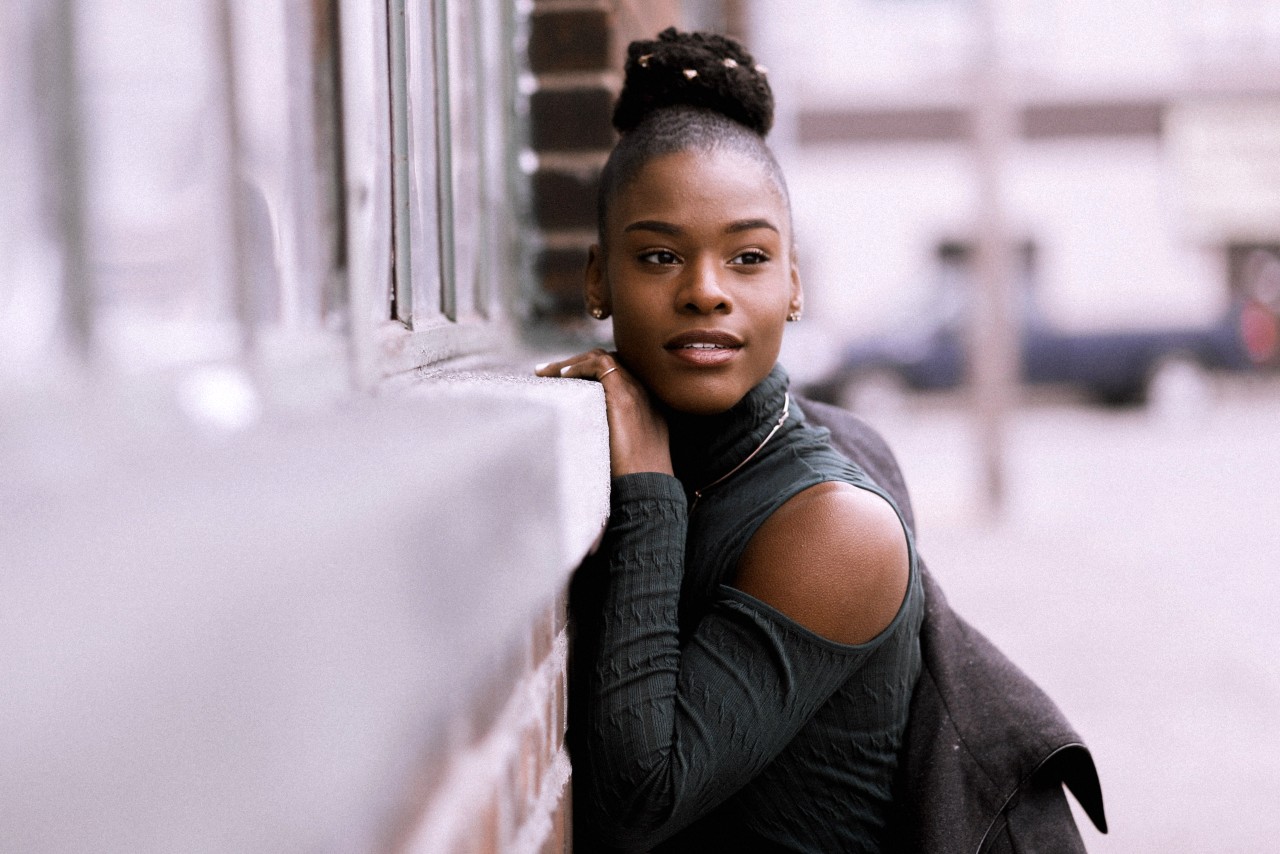 Sleek Sportswear
One of the best parts of telecommuting is that you don't have to wear uncomfortable clothes every day. To that end, you shouldn't hesitate to break out some of your favorite athleisure pieces. Sporty women can keep it sleek by going for a monochromatic look—consider a well-fitting turtleneck with joggers in the same shade. Finish off the look with a clean fashion ponytail and your favorite chain necklace.
Top Trendsetter
Just because you aren't going into the office doesn't mean you can't show off your fashion savvy. When it comes to the perfect statement pieces to stand out in a video call, we think you can't go wrong with icon earrings. While flowers and citrus icons are enjoying a serious moment in the sun, we love jewelry that celebrates all things celestial. Consider these Van Cleef & Arpels star earrings that dazzle as bright as the heavens.
Cool and Creative
A week of Zoom meetings can drain even the most energetic of workers. If you want to look incredible without going to an abundance of effort, consider a single statement necklace. As comfortable as it is eye-catching, this Wellendorff rope design dubs itself the 'softest necklace' on the market. With plenty of diamonds and gold, it looks as lovely with a sleek black turtleneck as it does your favorite cocktail dress.
Nice and Natural
Sometimes simple is the best way to go. For those occasions when you want to make a quieter impression, opt for these delightfully minimalist silk knot earrings by Wellendorff. As a bonus, they feature the most valuable trademark in the world, also known as the Wellendorff's Diamond W.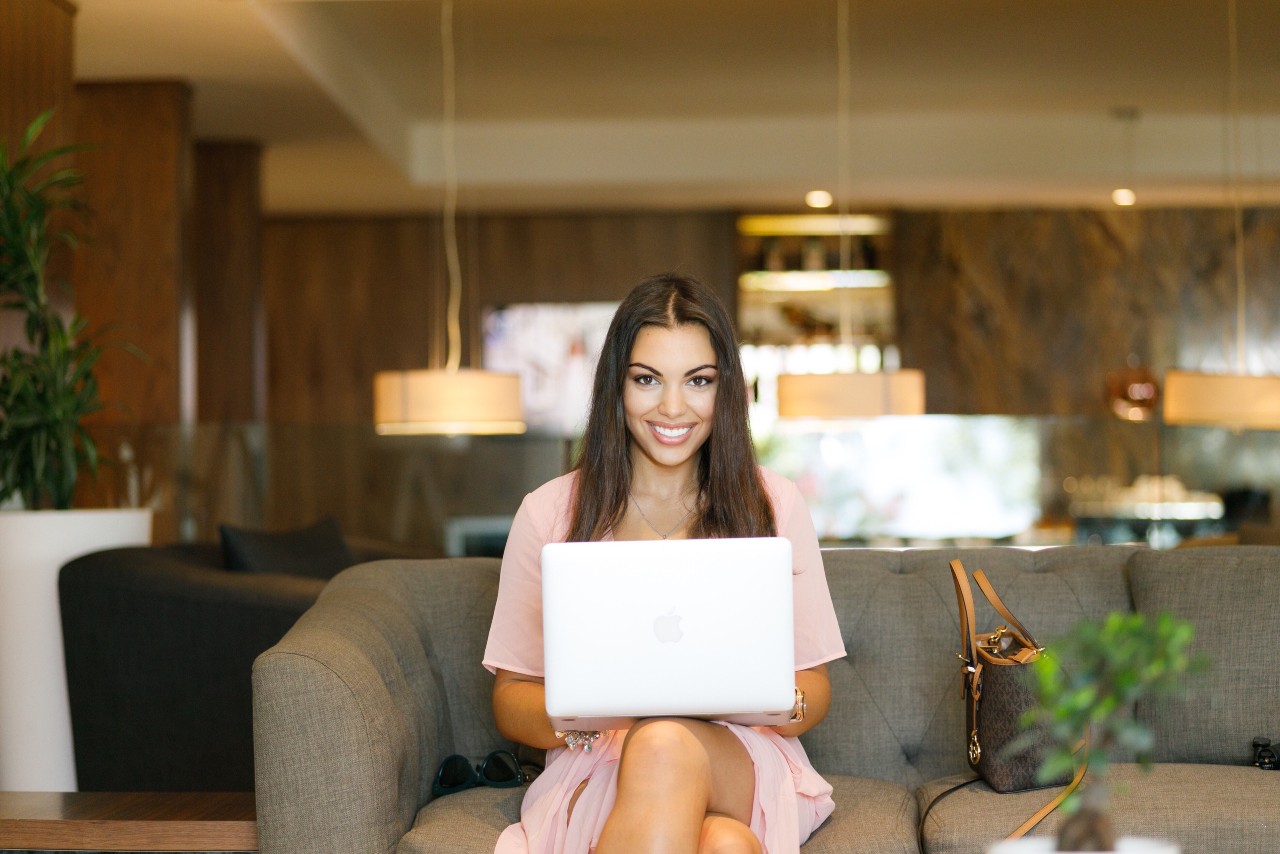 Find the Latest in Luxury at LV Luxury Jewelers
Whether you're meeting with the boss or presenting to clients, chatting with friends or having a romantic night in with long-distance love, the right look can send a message. For statement pieces to stand out in a video call, make LV Luxury Jewelers your first stop. With five convenient locations across Las Vegas, we make it easy to find the perfect necklace or pair of earrings for every occasion. Stop by today or shop our designer collections online. We look forward to finding you something extraordinary