Statement Earrings for NYE
November 15th, 2022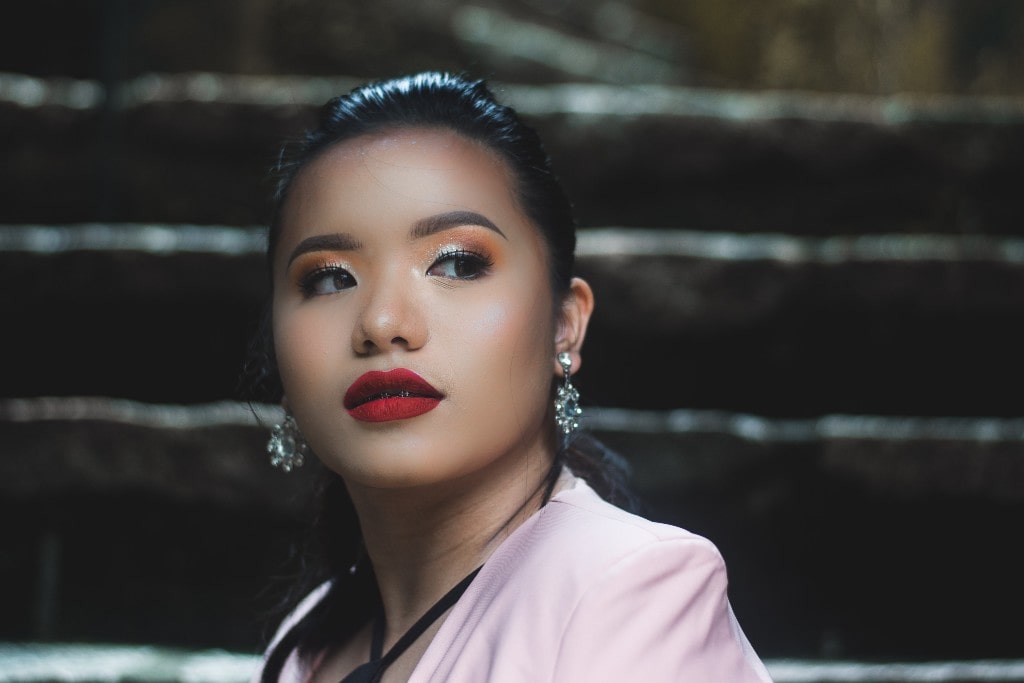 New Year's Eve is the holiday to go all out on your ensemble, and no NYE look is complete without a stunning pair of earrings. The more glitter, color, and expressiveness, the better. Our team of experts here at LV Luxury has put together a guide to some of our favorite earring styles to frame your face and draw the eye to your most important features.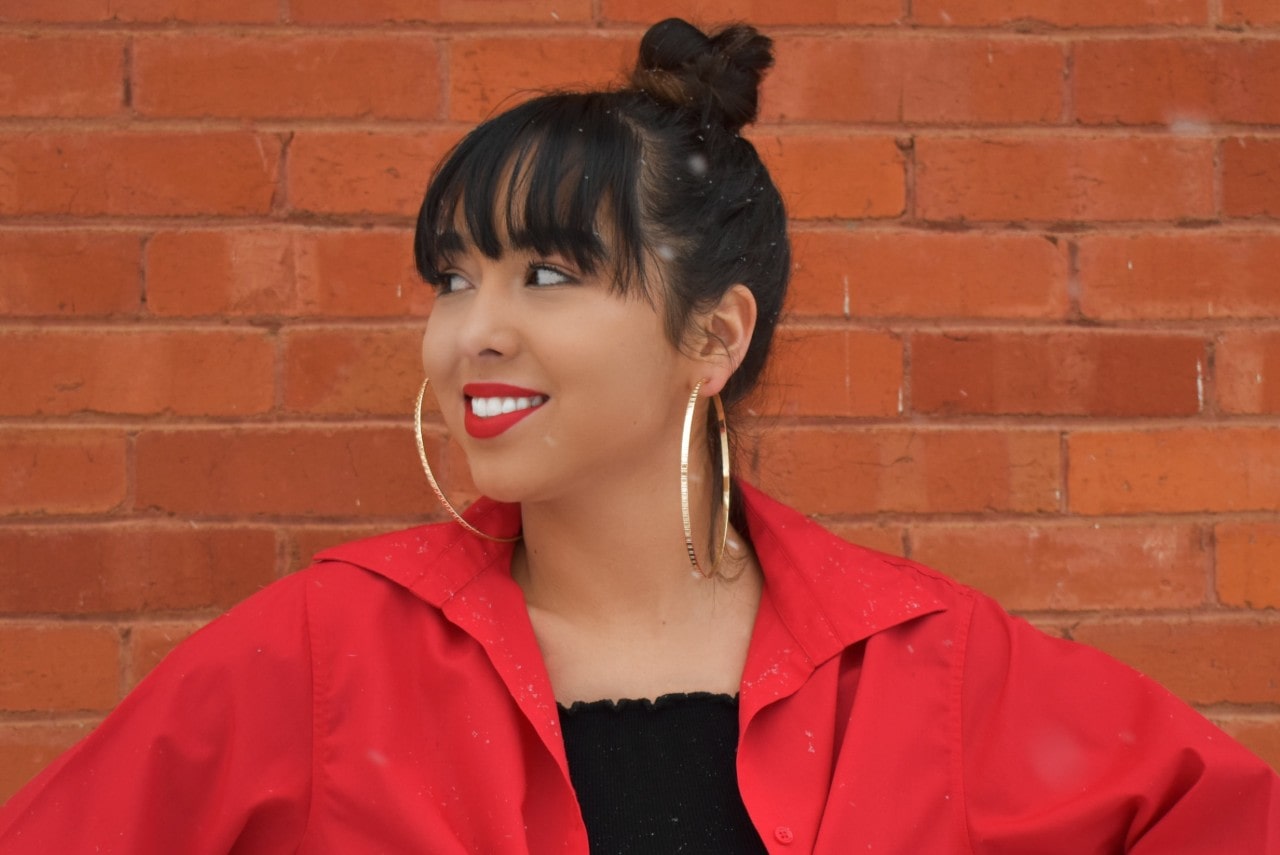 Modern Hoops
Hoops are likely a staple in your personal jewelry collection, no matter the time of year. They're versatile and eye-catching, and their unique form makes them wonderfully easy to wear. For NYE, however, you'll want to select a pair with a bold modern twist. Seek out bold and expressive pieces featuring unexpected silhouettes and glamorous details. Diamond and gemstone studded hoops will be particularly festive and appropriate for any NYE celebration.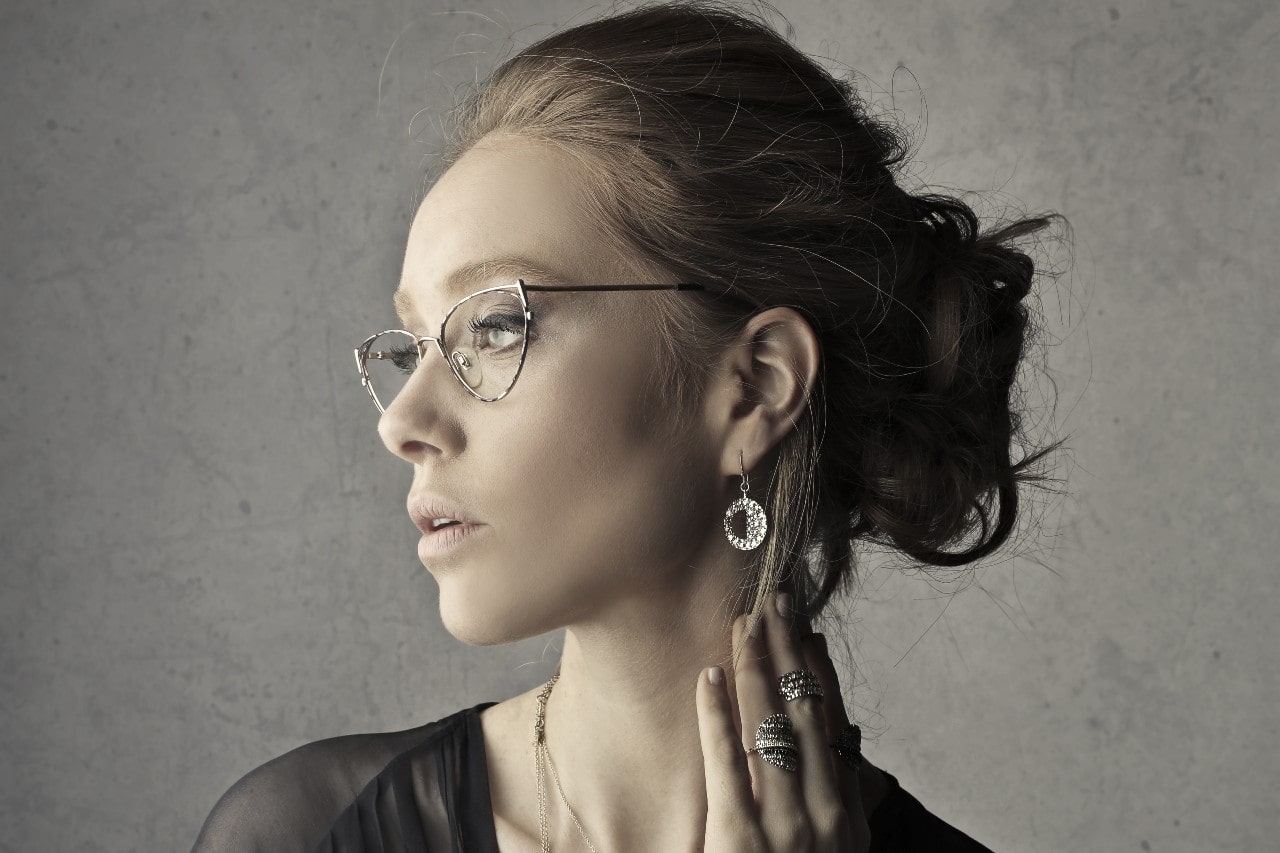 Diamond Dangles
Emulate the sparkle of fireworks and stars and midnight with a pair of dazzling diamond drop earrings. The movement created by the length of the earring will allow these immaculate gems to catch the light and create a shimmery effect. Long, elaborately designed pieces will add plenty of drama and luxury to your ensemble, which is always welcome for this particular holiday.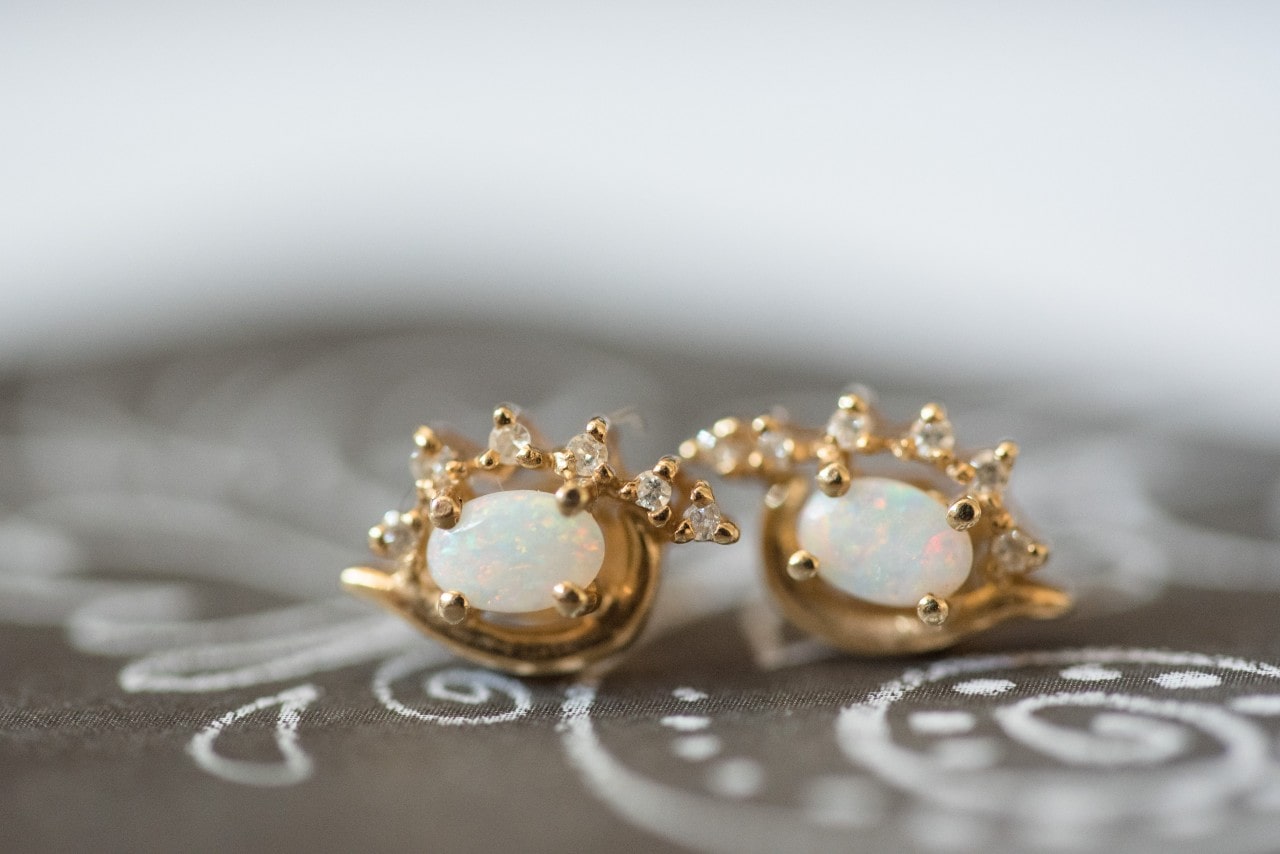 Vibrant Gemstone Studs
Stud earrings are great for wearing with scarves and sweaters, as they're less likely to get caught in the fabric and snag. They are compact and pack a punch, mainly when they feature brightly colored gemstones. Select pieces with one or a multitude of gems in varying colors for a whimsical look reminiscent of rainbow-colored fireworks and celebratory confetti.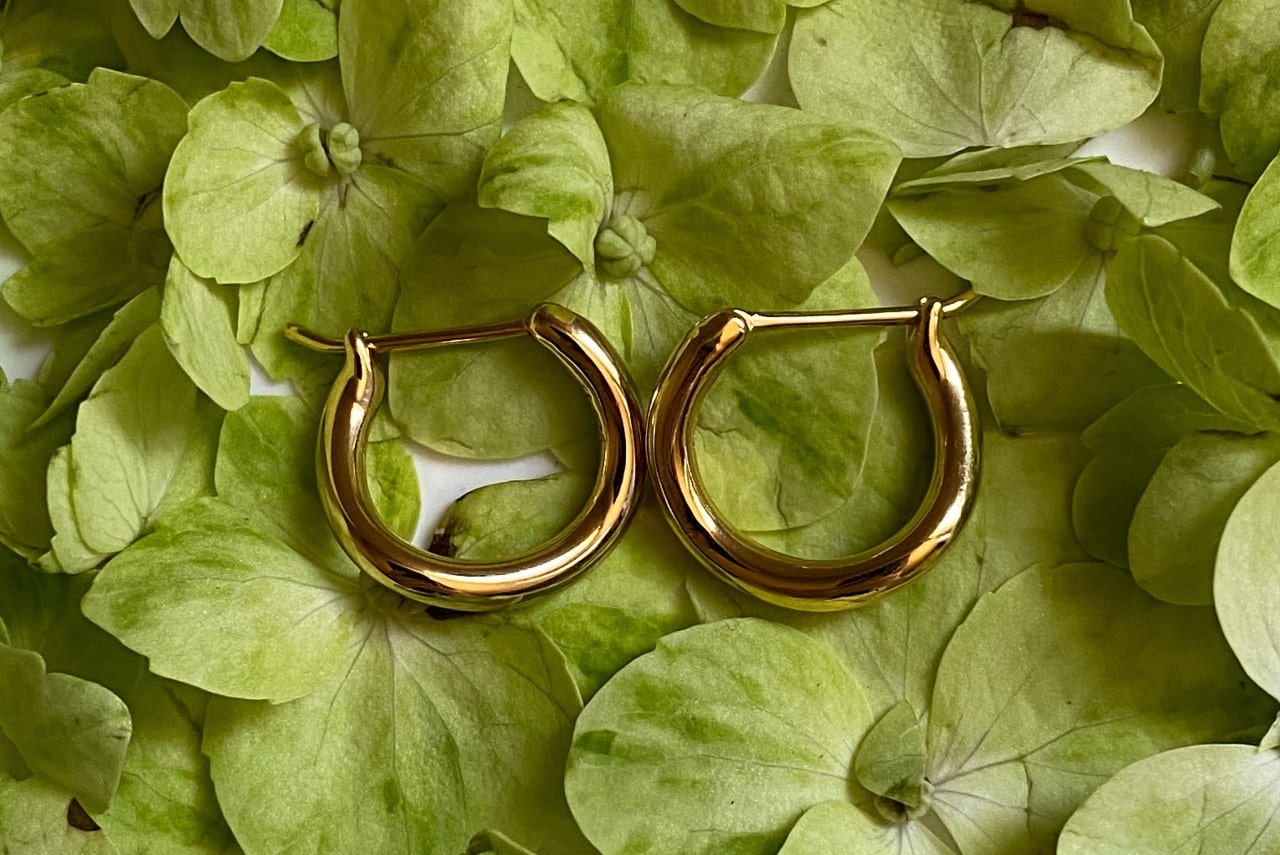 Elaborate Huggies
For a contemporary and incredibly fashionable look, opt for a pair of elaborately designed huggies. These earrings cling closely to the ear (like studs) but wrap around like hoops. Opt for a pair with plenty of ornate details, including intricate metalwork, elegant diamond or gemstone placement, and perhaps even a unique use of mixed metals. While huggies are small, they convey quite a bit of style and shine.
Bright Enamel Earrings
Enamel is an element we can expect to see a lot more of this year, as its opaqueness allows for a truly vibrant expression of color not achievable by translucent gemstones. Earrings featuring a rainbow of stunning enamel hues will serve as whimsical celebratory accessories to your NYE look and easily communicate your fun-loving personality.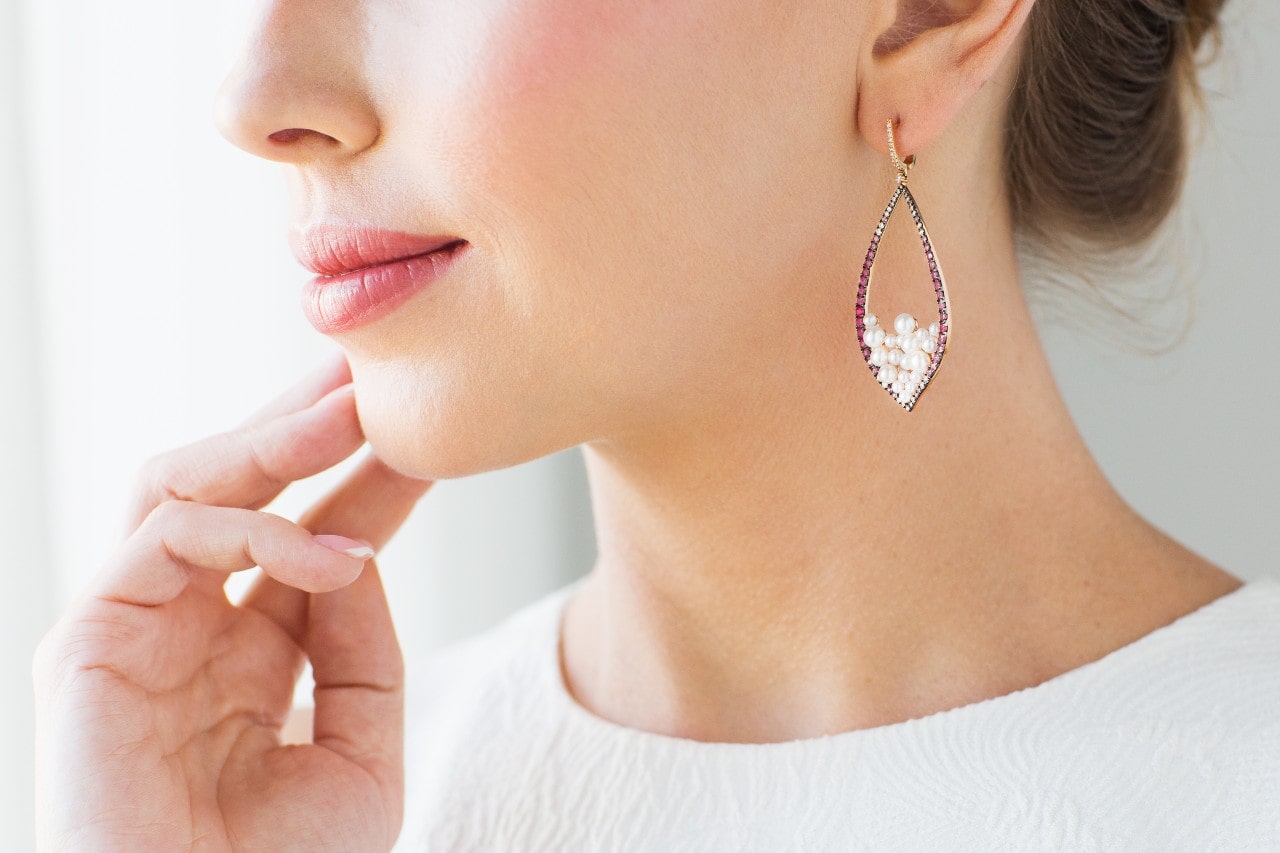 Shop Statement Earrings at LV Luxury
Complete your New Year's Eve outfit with vibrant and exciting accessories from among our selection here at LV Luxury. Whether you're headed out for a night on the town or spending an evening with friends, no NYE look should go without a pair of luxurious earrings.
Each of our Las Vegas jewelry stores is stocked with incomparable collections of designer earrings and more for you to browse. Contact us today to reserve an appointment with one of our team members or browse our inventory online.