Stay Sleek in the Heat With These Five Summer Jewelry Trends
July 15th, 2021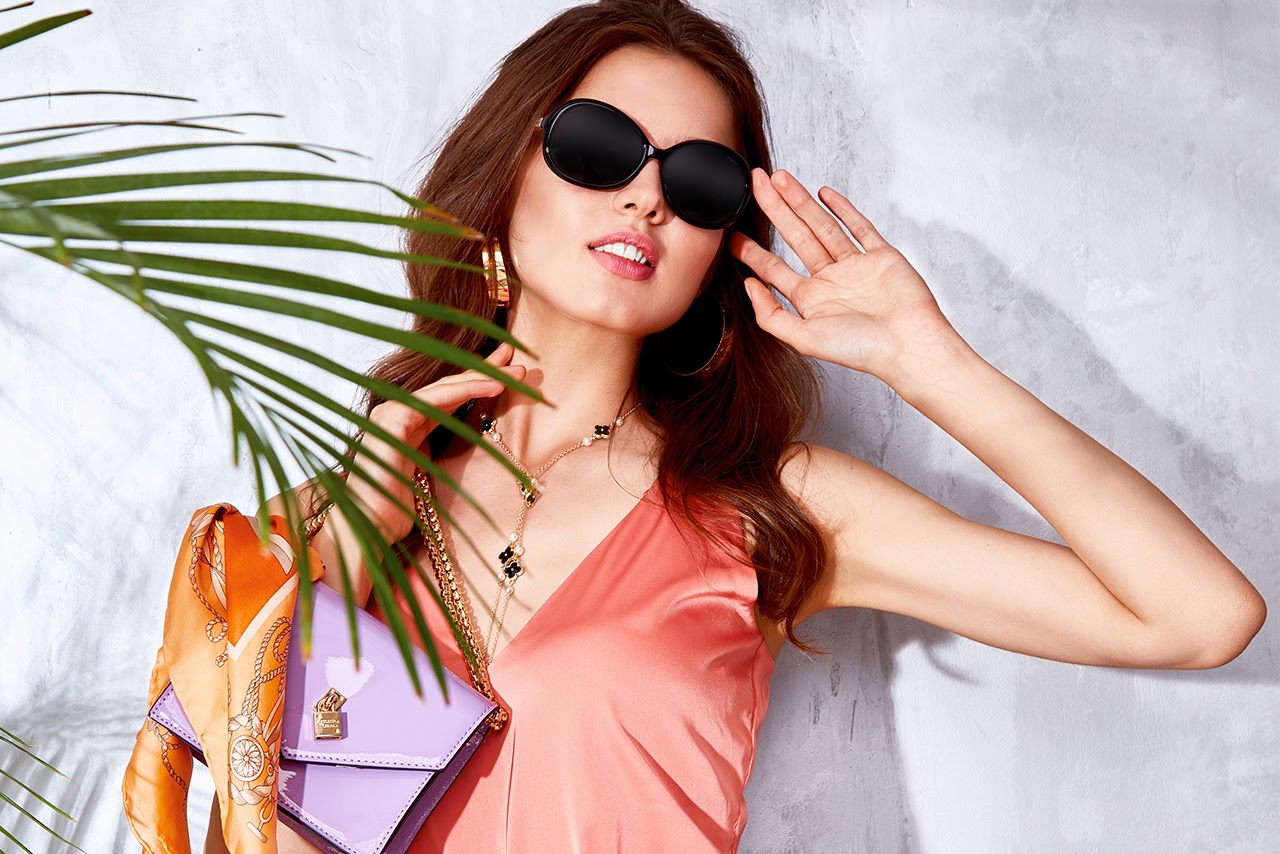 While jewelry allows people to express their unique look year-round, summer styles offer special opportunities for fashion. Warm weather inspires people to show off their creative side by trying out daring trends and bold pieces that are sure to catch the eye. Looking for some exciting summer jewelry looks for 2021? Check out these designer pieces courtesy of LV Luxury.
TRENDING SUMMER JEWELRY STYLES YOU'RE SURE TO LOVE
After months cooped up inside, fashion enthusiasts are celebrating summer 2021 in a big way. If you're the type who loves celebrating the latest jewelry trends, don't hesitate to try on these designer styles that are currently making a big impression:
CHAIN NECKLACES
Chains have always been a popular style. Fortunately, you don't have to settle for the same traditional looks that adorn necks season after season. We're excited to offer a dazzling array of luxury Wellendorff rope necklaces. Featuring pave-set rondel, these pieces are sure to catch the light and attention at your next summer event.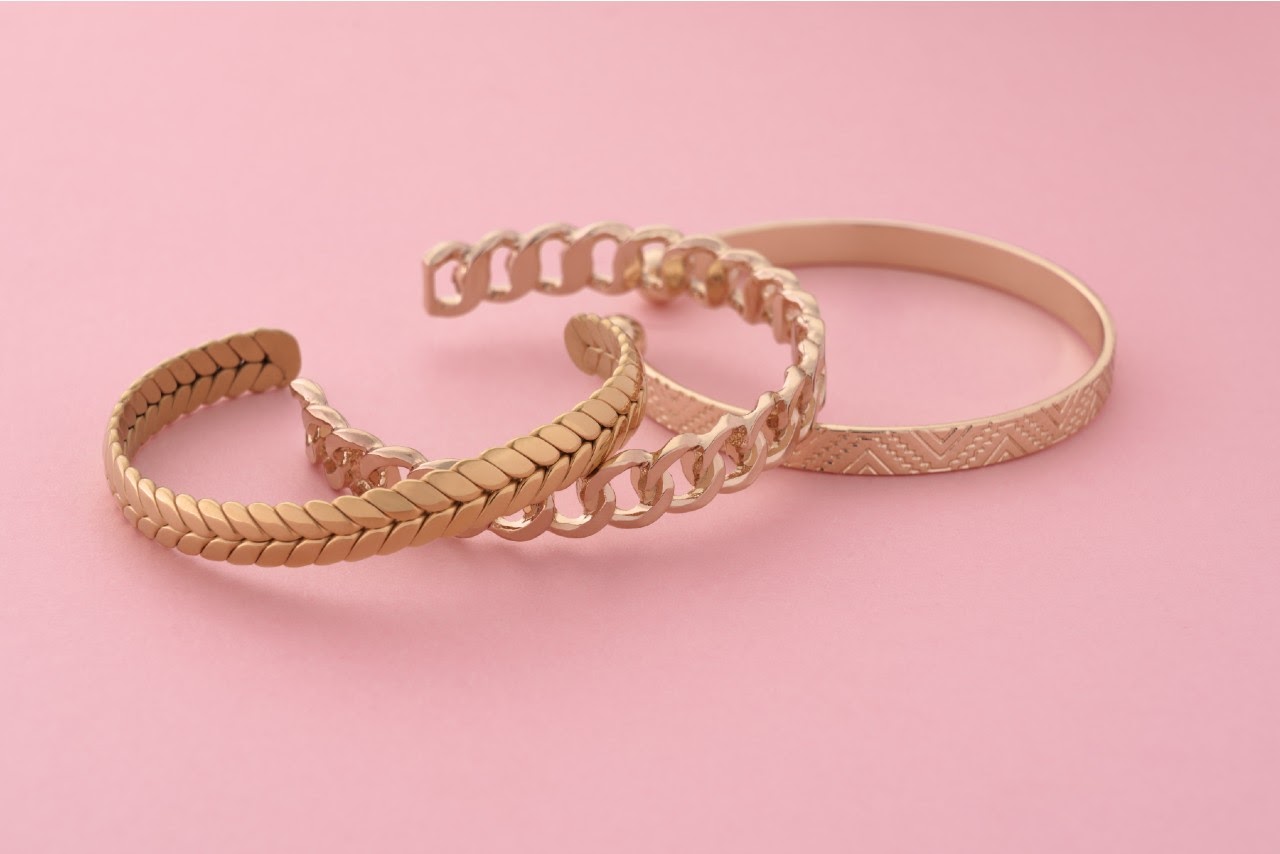 CUFF BRACELETS
Searching for a summer jewelry style that calls to mind a Grecian goddess? If you're attracted to all things beautiful and powerful, cuff bracelets are the way to go. We're in love with this diamond cuff bracelet boasting shimmery golden bubble beads. Smooth and flexible, it's a comfortable style that functions just as well for work as it does play.
MEDALLION NECKLACE
When it comes to summer jewelry, coin necklaces are a natural and on-trend option. However, today's most exciting designers are including a twist on the traditional style. Add something extra to your wardrobe with a coin necklace featuring a fun icon or protective symbol with special meaning to carry you through the season. There's a look for just about any aesthetic.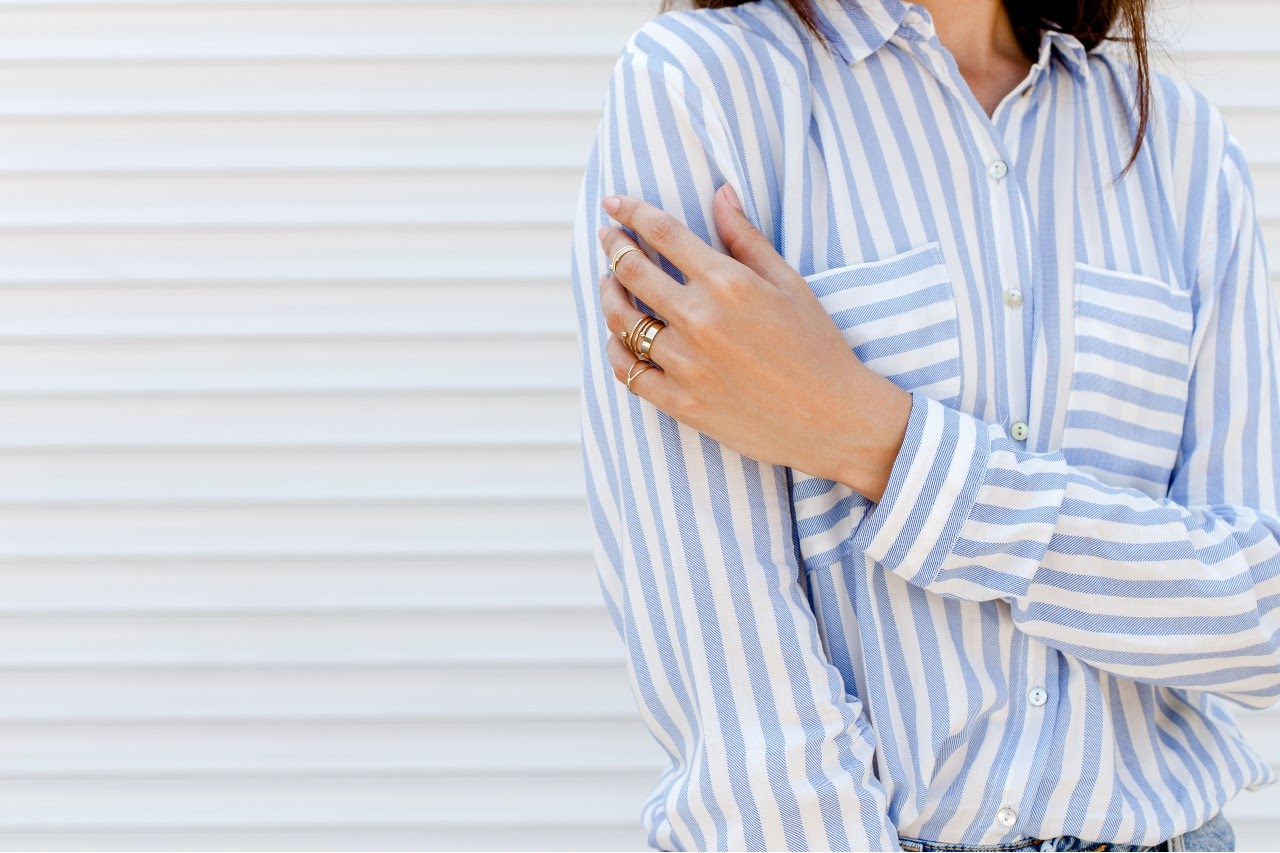 YELLOW GOLD STACKING RINGS
Stackable rings have been adorning stylish fingers for years now. However, the look is getting a bold new upgrade for the season. The metal-forward designs available at LV Luxury boast an array of subtle details, including knots, chevrons, and wave styles. Wear them on their own or combine your favorite pieces for a look that's as on-trend as it is unforgettable.
ULTRA-THIN HOOPS
It's hard to go wrong with hoop earrings—they look just as beautiful with jeans as they do with your favorite cocktail dress. Fortunately, 2021's summer jewelry trends feature plenty of versatile hoop styles. For a look that's as comfortable as it is chic, consider a pair of ultra-thin hoop earrings in radiant 18-karat gold.
FIND TRENDING NEW JEWELRY AT LV LUXURY
Serving the highly selective customer, LV Luxury offers a wide selection of trending jewelry in Las Vegas. Our knowledgeable staff is always on hand to help find you the most stunning bridal pieces, watches, summer jewelry, and more by all your favorite designers. Stop by today and experience true luxury firsthand.