The Best Timepieces for Father's Day
May 15th, 2022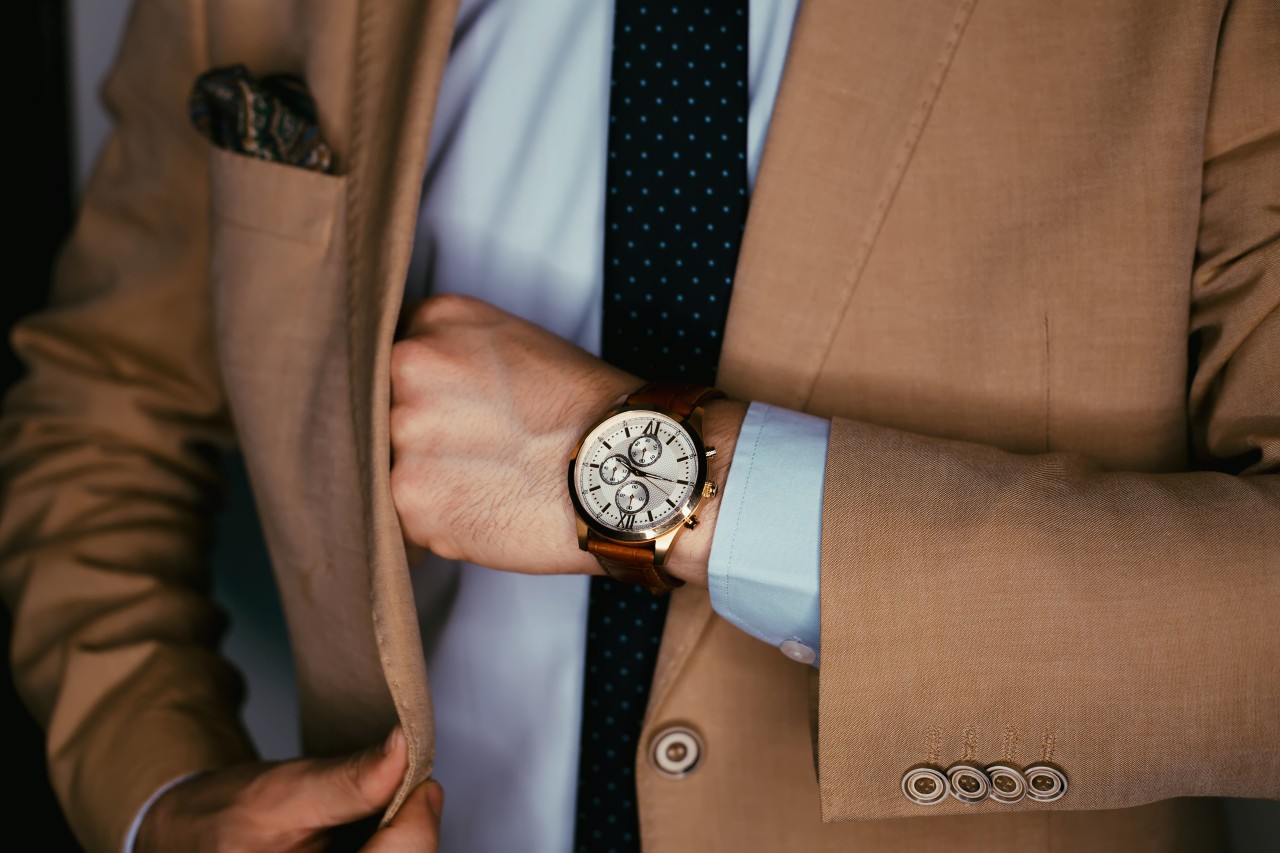 Timepieces are classic gifts. Admired and beloved for their heirloom-quality style and function, they are frequently given during milestone celebrations like retirements and graduations. This makes them an exquisite gift for Father's Day, as timepieces are instantly recognizable for their luxury and significance. Due to the sheer variety of watches out there, it may be daunting to find the right one. Here are but a few of the many timepieces from our Horologio showroom that are perfect for the dad in your life.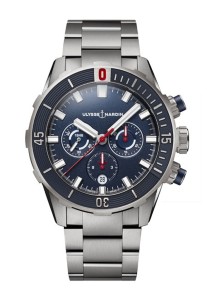 Sail into Style
Before purchasing a watch for the dad in your life, think about what their lifestyle is like. What hobbies do they have? What's their aesthetic? If they are a fan of diving, boats, sailing, or any other aquatic activity, diving watches are an excellent choice. These pieces make use of stainless steel, rubber, and other materials to ensure that they work under pressure. They often display colors like white, blue, gray, and gold to evoke style and nautical beauty.
If your dad likes to swim or sail, this Ulysse Nardin Chronograph Watch would do just fine. Made of highly resistant titanium, it can survive the harshest of conditions. Its gorgeous design makes it suitable on and off the boat, while its chronograph makes it an ideal underwater stopwatch.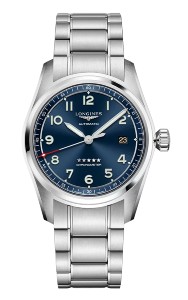 Every Day Every Time
Some people choose to wear a watch daily. Whether it's because it complements their professional suit or simply because they like the way it feels, a watch is an essential part of their day-to-day life. If so, take a look at their favorite watch and think about how it looks and what they like about it. What is it made out of? Do they use it often'
This Longines Spirit Watch has a classic silhouette. Made of durable yet stylish stainless steel, it is strong enough to wear daily. It is also easy to read with Arabic numerals and a no-frills dial. It does have a date and a small second hand complication, which are presented in an understated way.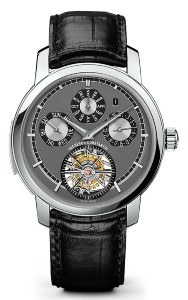 For the Most Discerning
For the father who has everything, including a hefty collection of timepieces, finding the right watch might be particularly difficult. They may only truly appreciate the rarest, most stylish timepieces. At our Horologio showroom, we showcase several unique and dazzling watches made by the most highly sought-after watchmakers.
This Vacheron Constantin Traditionnelle is among the most luxurious and stunning watches out there. Its case is made of elegant and sophisticated platinum, one of the most valuable precious metals in the world. The black alligator leather and dark dial make it sleek and modern. This piece also has many useful complications, including the rare but mesmerizing tourbillon that keeps the watch accurate no matter what.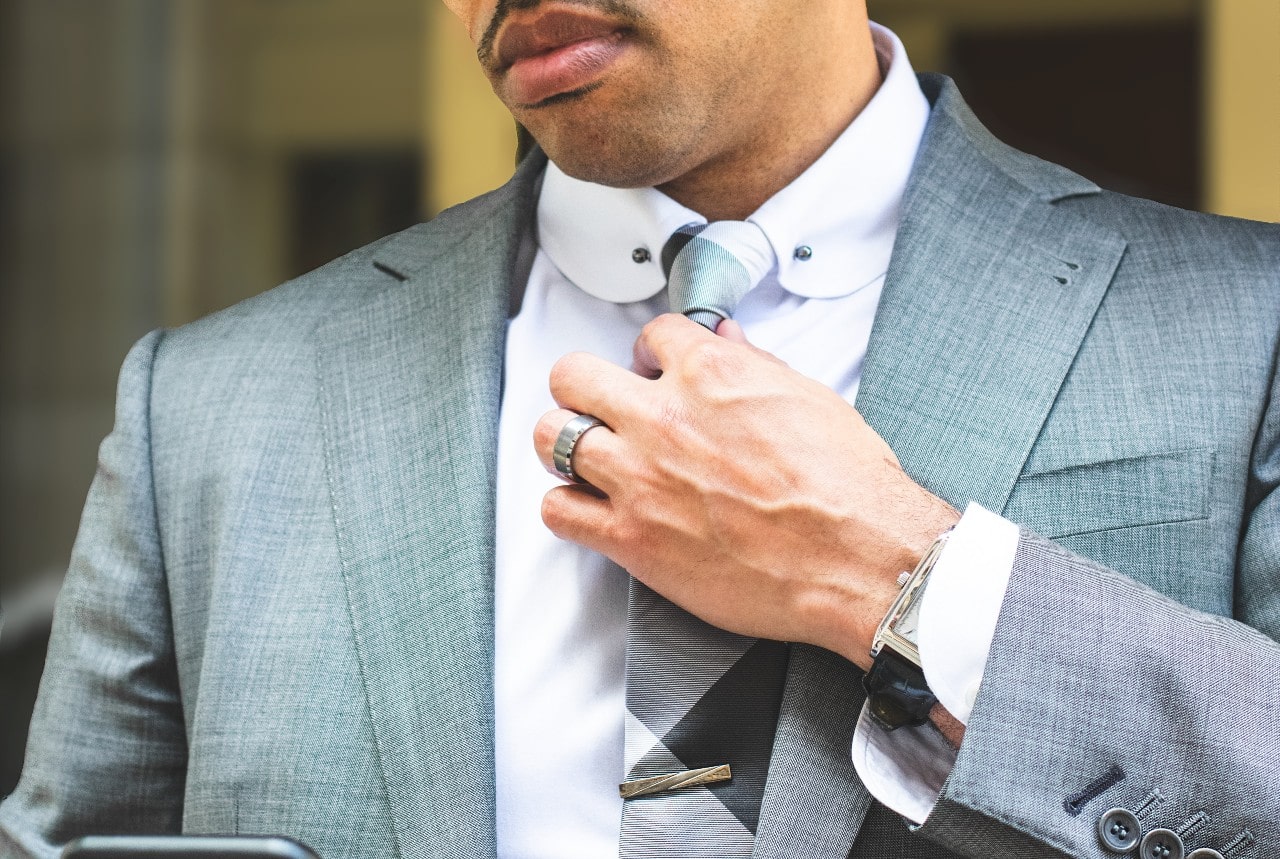 Find Your Watch for Father's Day at the Horologio with LV Luxury
LV Luxury is one of Las Vegas? prime sources of excellence. While we operate many of this legendary city's most discerning showrooms, our Horologio location is strictly devoted to timepieces. As such, it offers a variety of ultra-luxe watches by the most innovative and creative brands. For one of our jewelry stores, you can find a location near you on our website. Contact the Horologio, located in The Venetian, at (702) 733-0016 to learn more about our services and selection.