The Latest New Year Watch Trends of 2022
December 10th, 2021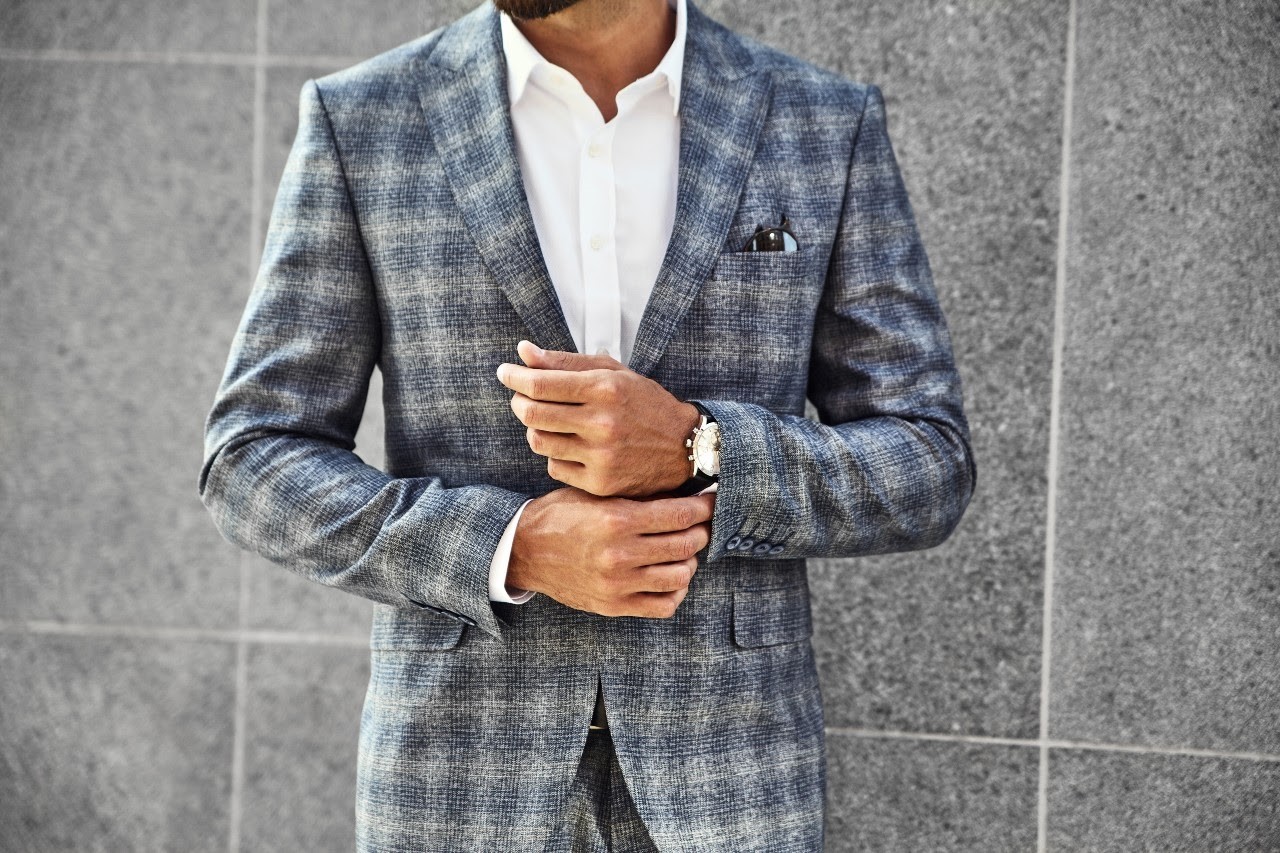 We obsess over the value of seconds, minutes, and hours compiled together to make time. In this great obsession, people have invented the timepiece, a small but intricate machine. These can be anything from a modern device that makes calls and records footsteps, or a self-winding marvel imbued with precious metals and gemstones. The latter are luxury timepieces and are highly fashionable, highly sought after, and beautiful accessories prone to the ebbs and flows of trends. 2022 is a brand new year, and we have put together a list of some of the hottest trends for watches that you will want to get your hands on.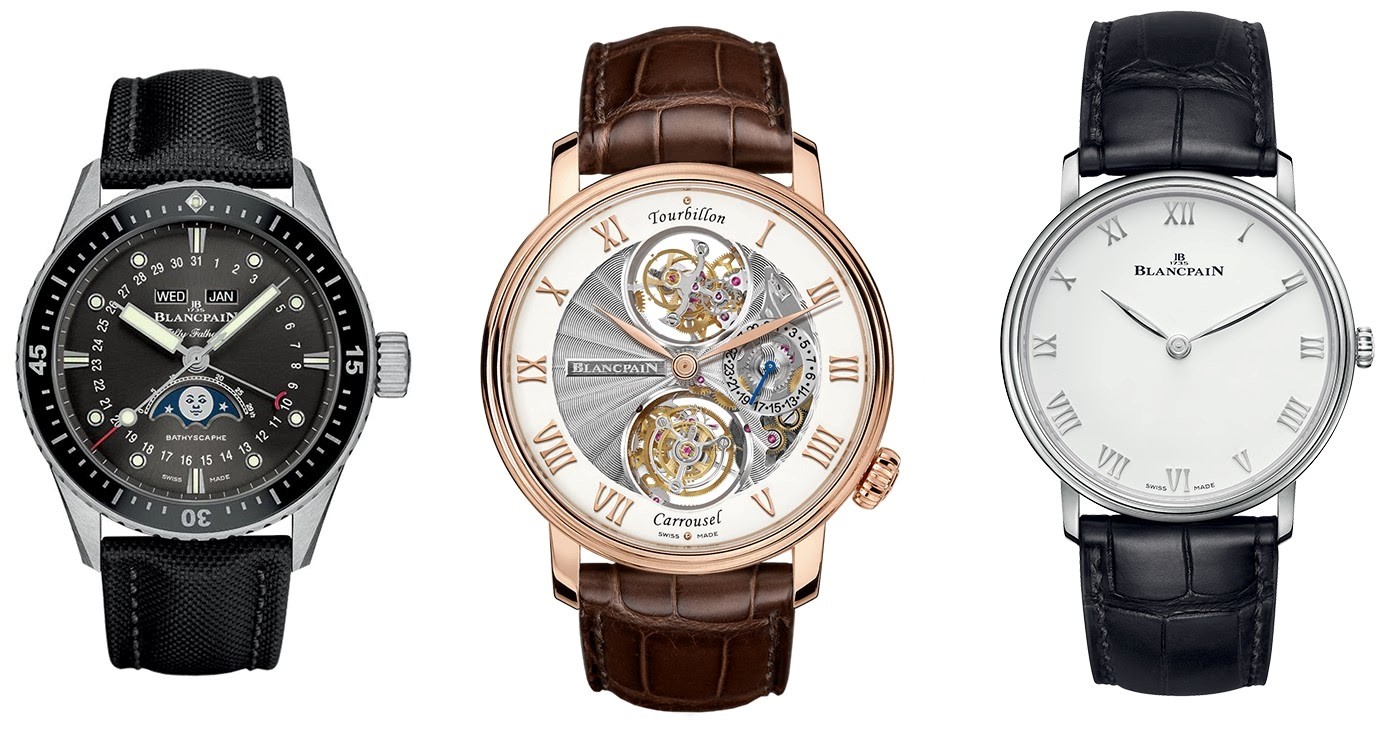 The World on Your Wrist
The world's top climatologists agree: the world is getting hotter. This is cause for great concern and, at the moment, there is a major effort by most of the earth's economies to go green. Watchmakers are no exception. Some companies have started incorporating recyclable and sustainable materials in their timepieces.
Blancpain is one watchmaker introducing environmentally conscious and inspired designs. These luxury pieces are rich in color and in style. For those who seek sustainable style, they are an excellent brand.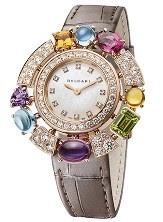 A Real Gem
While monochromatic and muted-color watches may have reigned supreme in the past, multi-colored watches have been gaining in popularity. These pieces utilize colored gemstones and metals to add a flare of color to any ensemble.
These pieces can be marvelous accessories that add intricate metalwork and new hues. This Bvlgari Diva's Dream Watch is a gem packed example of a prismatic timepiece with an array of dazzling diamonds, topaz, peridot, citrine, and amethyst that is truly jaw-dropping.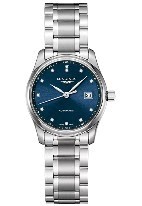 Gender? More Like Engender With Style
A particularly exciting new trend is the de-gendering of watches. Men are wearing slender, rose gold pieces that, while traditionally feminine, are now fashionable. Women, meanwhile, are sporting thick watches with large cases.
Longines Master collection has a stainless steel case accompanied by a linked band and a bold aquamarine face. It is sporty and elegant. This neutral watch can accentuate anyones outfit.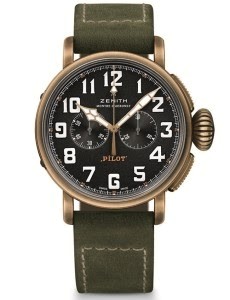 Statue of No Limitations
Bronze watches are all the rage. They exude class and refinement through their classic, industrial style. They also grow a fantastic green sheen, akin to that of a statue. This color is referred to as 'patina? and is a unique and fascinating aesthetic.
This Zenith Type 20 exhibits this sophistication in full. Its amber hues and bold letters compliment any formal outfit. This watch will surely become a legendary heirloom in any family.
LV Luxury Has All the New Year Watch Trends
LV Luxury is Las Vegas? preeminent purveyor of luxury timepieces and jewelry. Our family-owned and operated business is proud to offer the finest designer brands. We offer more brands than any other store in the area. In each of our five boutiques in the city, you can expect the best services provided by an expert staff. Whether it's the Shop at Crystals, the Venetian, the Wynn, the Palazzo and the Forum Shops at Caesars Palace, you can expect the best. Check out our website to find a location near you.