The Only Watch Gift Guide You'll Need This Winter
November 15th, 2021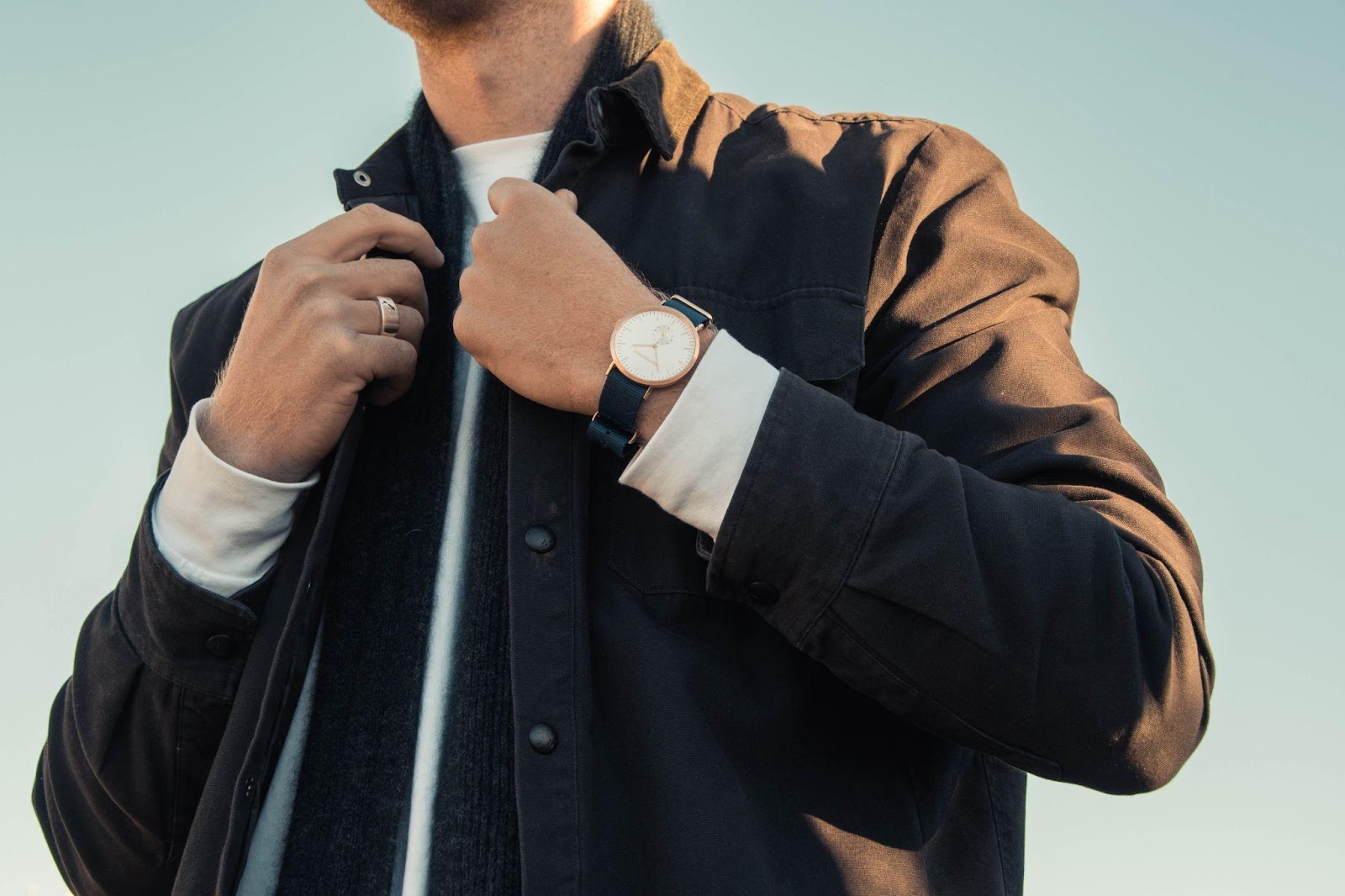 The key to selecting the right timepiece gift is understanding what sets them apart, and choosing the type of watch that best matches his personality or lifestyle. The outdoorsy type might shun a dress watch, but he'll swoon over the complications on a sports watch. We've curated a list of popular men's watch styles and designs to help you pick the ideal timepiece for the special someone in your life.
Sports Watch: For the Bold Adventure Seeker
A sports watch is a durable yet elegant fashion statement. These timepieces are a supreme example of functionality and style. Who says you can't look good while hiking a trail or diving into the sea? Whatever your passion, a sports watch makes an excellent adornment.
Vintage-Style Watch: For the Traditionalist and Watch-Collector
If he favors the retro aesthetic, a vintage-style watch is sure to please. Vintage-inspired watches are crafted in iconic styles that have endured for decades. New designers tend to recycle vintage designs with a contemporary twist, as fashion trends are often cyclical. These watches are great for those who prefer a traditional watch face to the digital format of modern dials.
A Breguet Classique Tourbillon Extra-Plat watch, featuring a 41 mm platinum case and polished bezel, is a glittering example of a watch your vintage-loving friend or family member will adore. Blued-steel watch hands countervail the serenely white dial. Scratch-resistant sapphire crystal and 100-feet of water resistance make this a highly durable timepiece.
Dress Watch: For Elegant Evenings and Formal Gatherings
Dress watches are popular timepieces, appropriate for many different occasions, but they really shine as accessories to formal or business casual attire. These watches offer a subtle yet undeniable look of refinement to your look. They often feature thin leather bands meant to fit comfortably under the cuff, and utilize metals like gold and platinum, instantly enhancing the status of your entire outfit.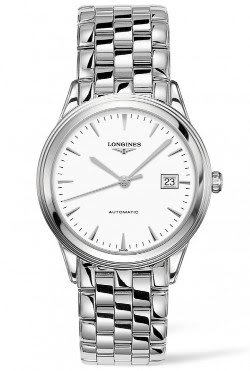 The Longines Flagship watch with automatic movement features a stainless steel band and triple-folding clasp. Scratch-resistant sapphire crystal with anti-reflective coating ensures the longevity of this timepiece. Complications include a central 60-second hand along with a date window for enhanced precision and accuracy.
Automatic Watch: For Those Always On the Go
The automatic watch is a self-winding timepiece. Unlike a manual watch, which must be wound at regular intervals, the automatic watch receives energy from the wearer's movements. Automatic watches can be traced back to pocket watches of the early 1700s. However, they gained popularity when the first wristwatches hit the shelves. With the rise of automatic watches, wearers could reliably take advantage of the breakthrough self-winding technology.
This Vacheron Constantin Overseas watch features a polished bezel and clasp. It can endure high water pressure with a water resistance of 492 feet. Admire the black dial that offsets the stainless steel case offering the wearer a sleek look of classic refinement. A stylish piece like this is a great gift for the well-dressed businessman in your life.
Discover Elegant Timepieces and Designer Jewelry at LV Luxury
LV Luxury has served the Nevada community for over 20 years. At our Las Vegas jewelry stores, we offer a world-class selection of timepieces and fine jewelry, paying homage to the world of Haute Horlogerie. Our expert staff are ready to aid you on your journey toward long-lasting luxury. Contact us for more information, or browse our inventory online today.