Everything You Need To Prepare for the Formula 1 Race
August 5th, 2023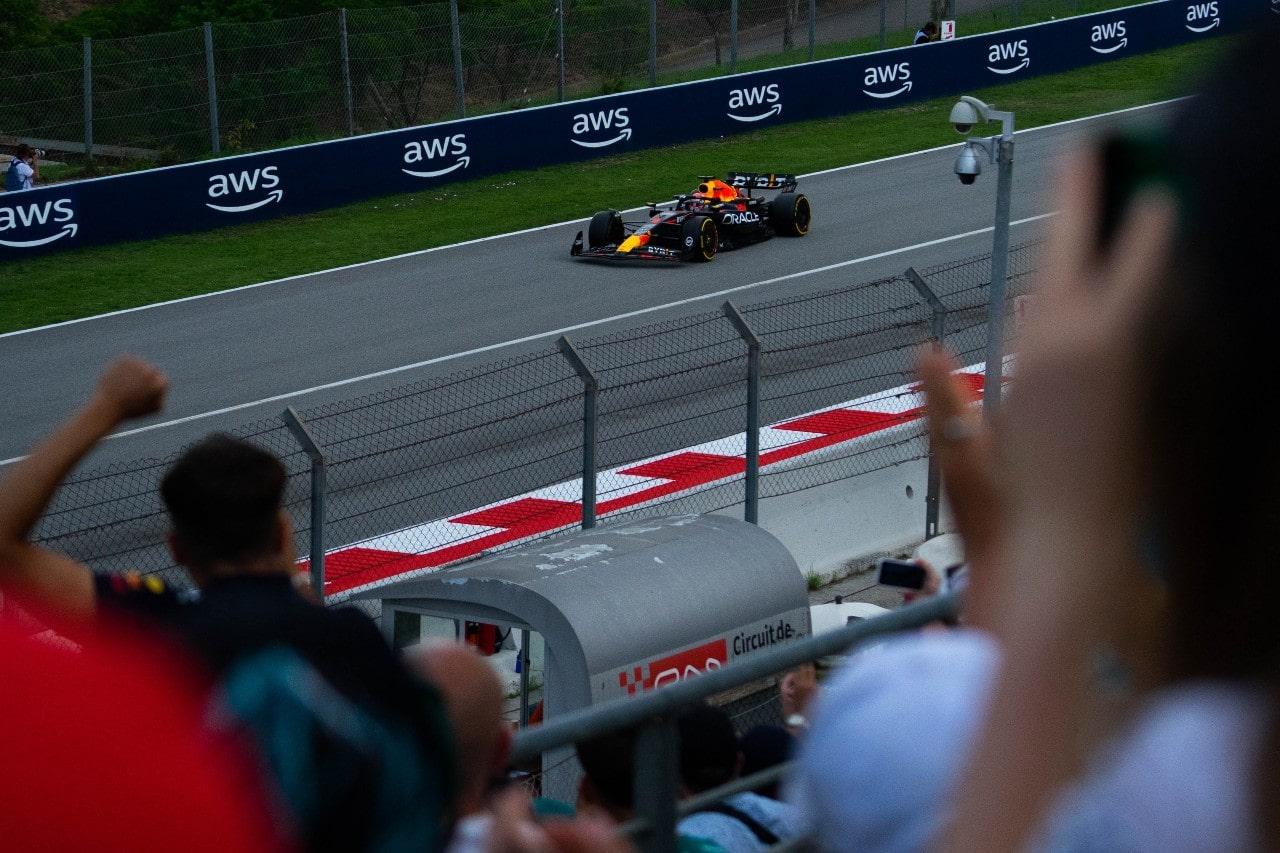 Formula 1 has long been considered a masterpiece of engineering and the epitome of motorsport grandeur. Beyond the roar of engines and the thrill of speed, F1 is an orchestrated dance of precision and style. Recognizing its allure, we've created this helpful guide to enriching your race experience. Just as the right strategy is paramount on the track, the perfect accessories are essential off it. Elevate your F1 rendezvous with our exquisite collection at LV Luxury, ensuring that as the cars make a statement on the circuit, you do too amidst the elite audience. Embrace the race with elegance.
Stay Hydrated and Nourished
Formula 1 events are not just races; they're marathons of excitement, often under the warm sun. The adrenaline can sometimes overshadow your body's basic needs. Ensure you have a refillable water bottle to stay hydrated throughout the day. Pair this with energy-boosting snacks like nuts or granola bars to maintain stamina. Although venues offer a range of refreshments, having your essentials on hand means uninterrupted race enjoyment.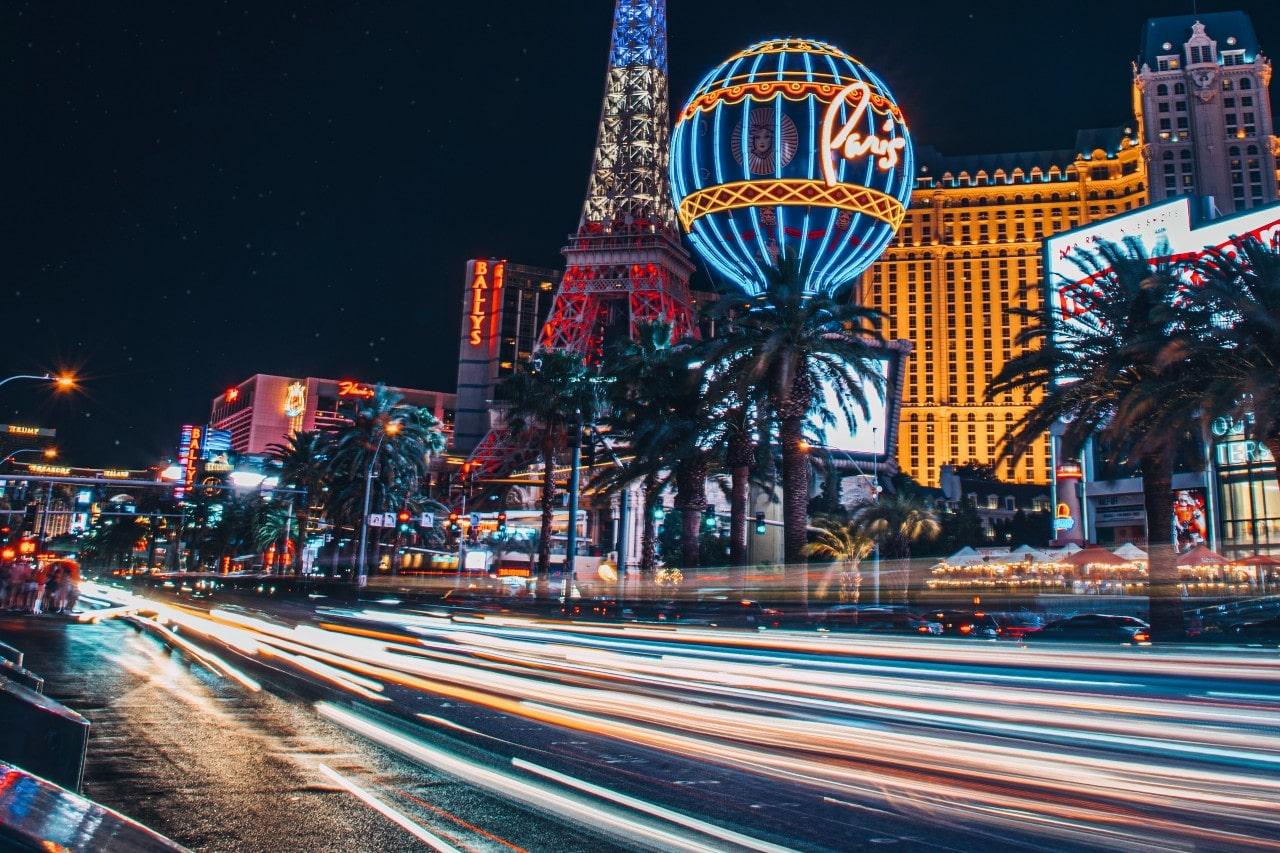 Dress for the Occasion
Merging sport and sophistication, Formula 1 demands an attire that balances flair with function. As the engines ignite the track, attendees should feel both chic and comfortable. Whether you're in the glitzy paddock or the expansive grandstands, think breathable fabrics tailored to the November conditions (possible wind and cool weather). Your choice of footwear is crucial; opt for snug yet stylish shoes for those spontaneous trackside explorations. Don't forget, accessories like a poised hat and sophisticated watch not only enhance your look but also shield against the elements.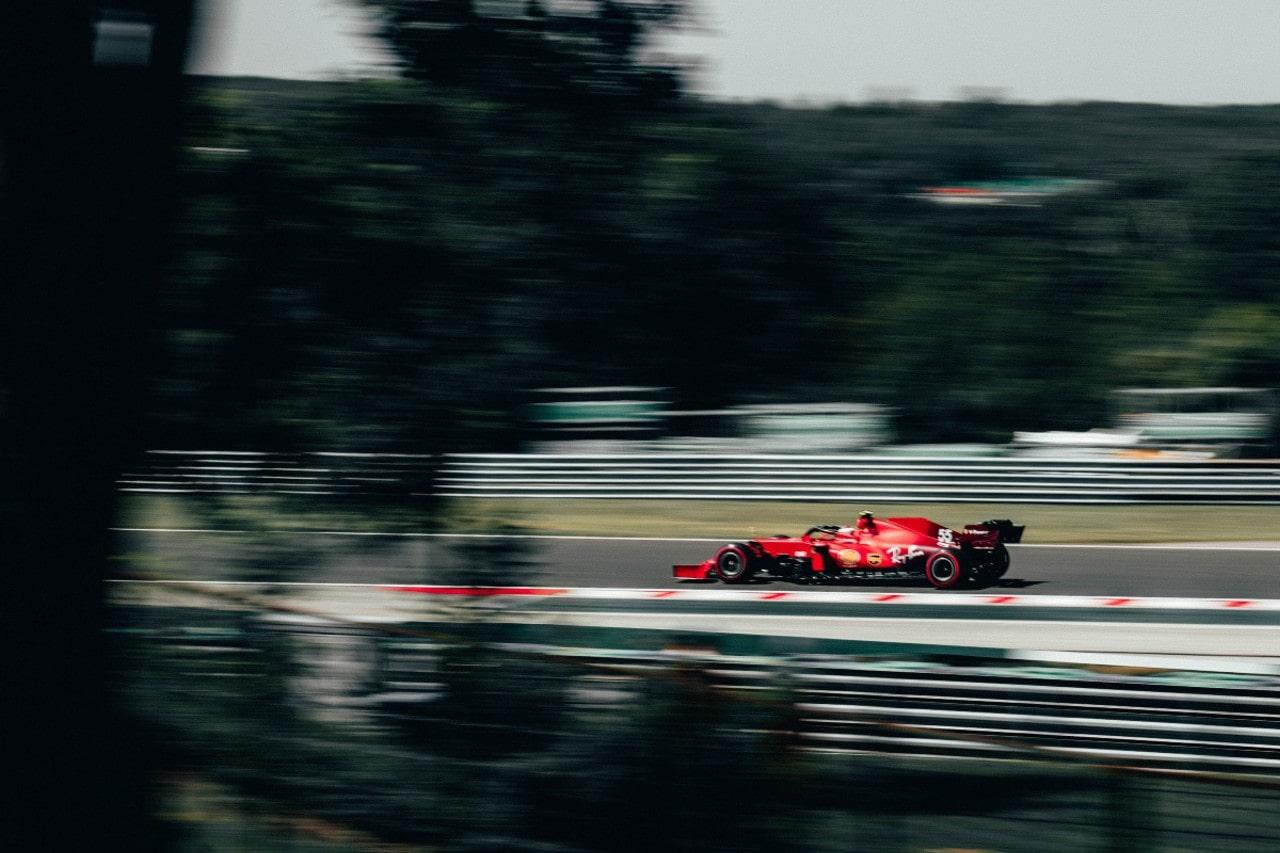 Accessorize with Style
When attending the exhilarating world of Formula 1 racing, the importance of punctuality cannot be overstated. Every split-second counts, both on the track and off. A precisely functioning watch is not just a statement of style, but a necessity to ensure you don't miss a heartbeat of the action. LV Luxury, understanding this symbiotic relationship between time and racing, proudly houses a collection of the finest watches. Notably, TAG Heuer's Formula 1 collection embodies this spirit, with pieces like this sporty and precisely functioning watch (TAG Heuer collection at Horologio, The Grand Canal Shoppes). This watch, with its impeccable precision and Formula 1-inspired design, is the perfect accessory to wear as the engines roar to life.
Beyond timekeeping, the elegance of one's accessories at such an event can complement the experience. Subtlety is key. This Van Cleef & Arpels Magic Alhambra necklace is a prime example—a minimalist pendant necklace that adds a touch of sophistication without being overwhelming. Similarly, this Perlee Pearls of Gold bangle in sleek white gold offers a muted shimmer, gracefully accompanying your wrist movements as you cheer on your favorite team. With these carefully chosen accessories, you're set to enjoy the race with a flair that matches the grandeur of Formula 1.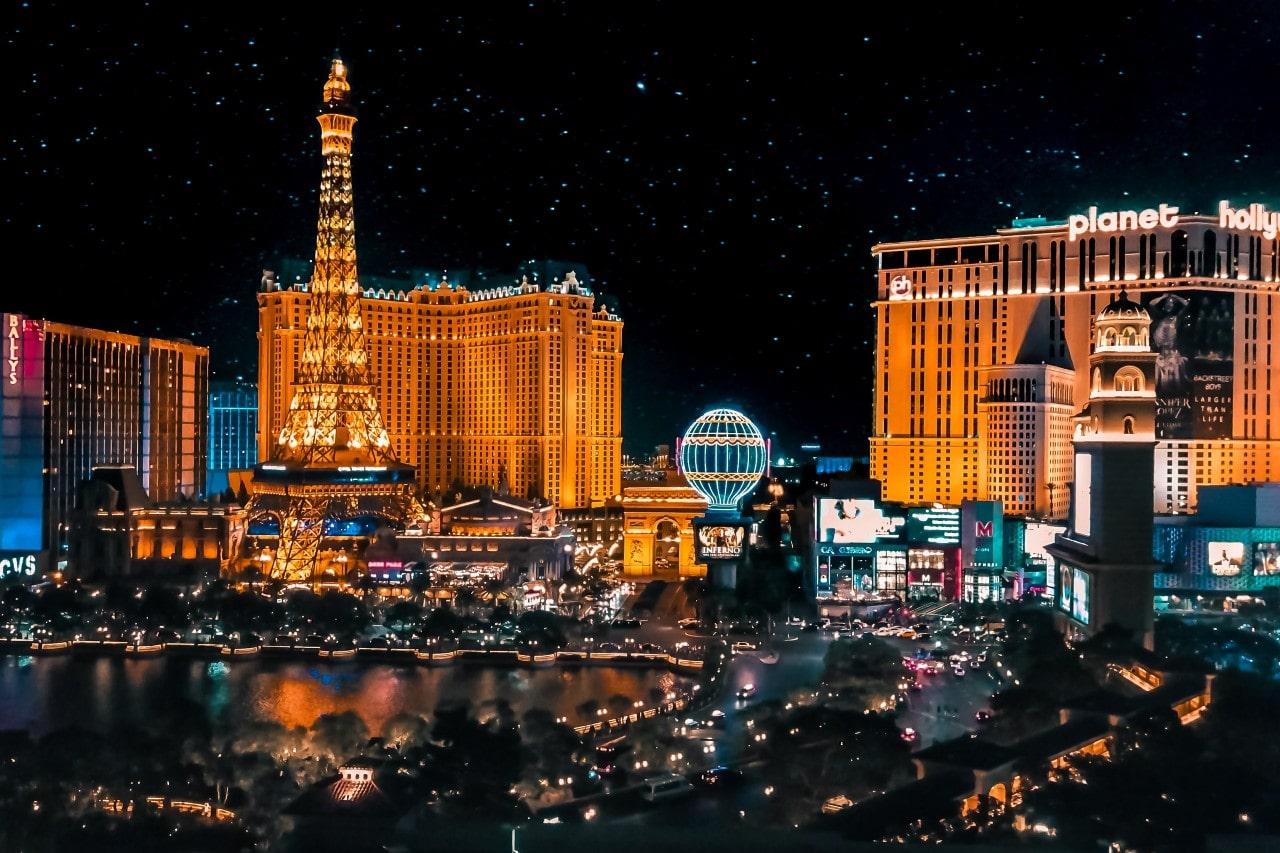 Visit the Best Spots on the Strip
While in Las Vegas for the Formula 1, don't miss the electrifying allure of the Strip! Venture beyond the racetrack and immerse yourself in the city's iconic landmarks, many of which house pristine LV Luxury boutiques. Start by marveling at the Bellagio Fountains, where water dances to the rhythm of lights and music. As you wander, pop into the Wynn, Caesars Palace, and The Venetian – not just for their gaming allure, but also to discover the exquisite boutiques of LV Luxury nestled within these famed casinos. Round off your journey at the High Roller, offering a panoramic view of the dazzling cityscape. Las Vegas, with its seamless blend of luxury and entertainment, promises an experience as thrilling as the race itself!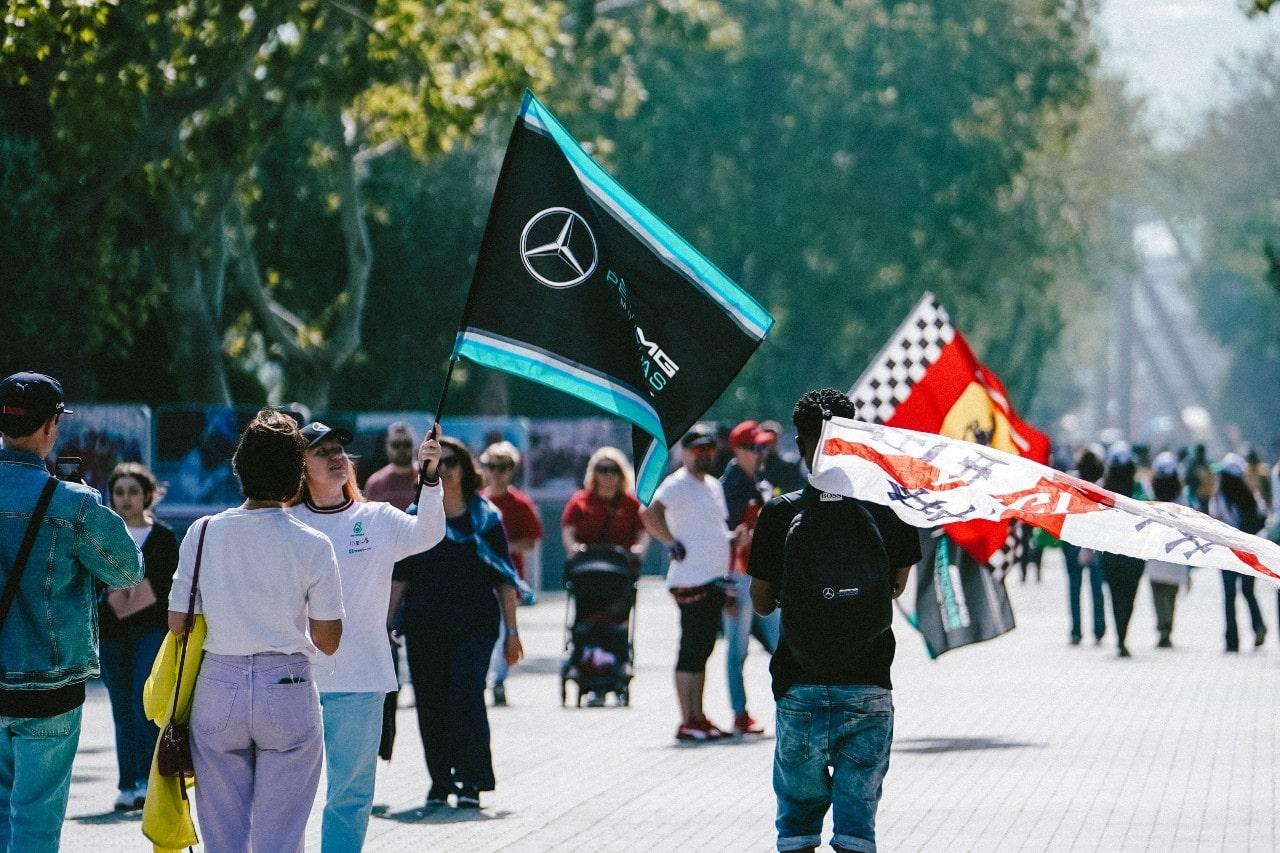 Stop By LV Luxury While In Las Vegas
While in Las Vegas for the Formula 1 race, elevate your experience by shopping at LV Luxury. Immerse yourself in an incredible curated selection of jewelry and timepieces that epitomize sophistication and elegance. With five jewelry stores scattered across the city's iconic landmarks, LV Luxury promises an unparalleled luxury shopping experience. For more insights on our illustrious collections and services, don't hesitate to contact us. Your journey to opulence begins with LV Luxury.