Top Jewelry Trends in Las Vegas
March 15th, 2022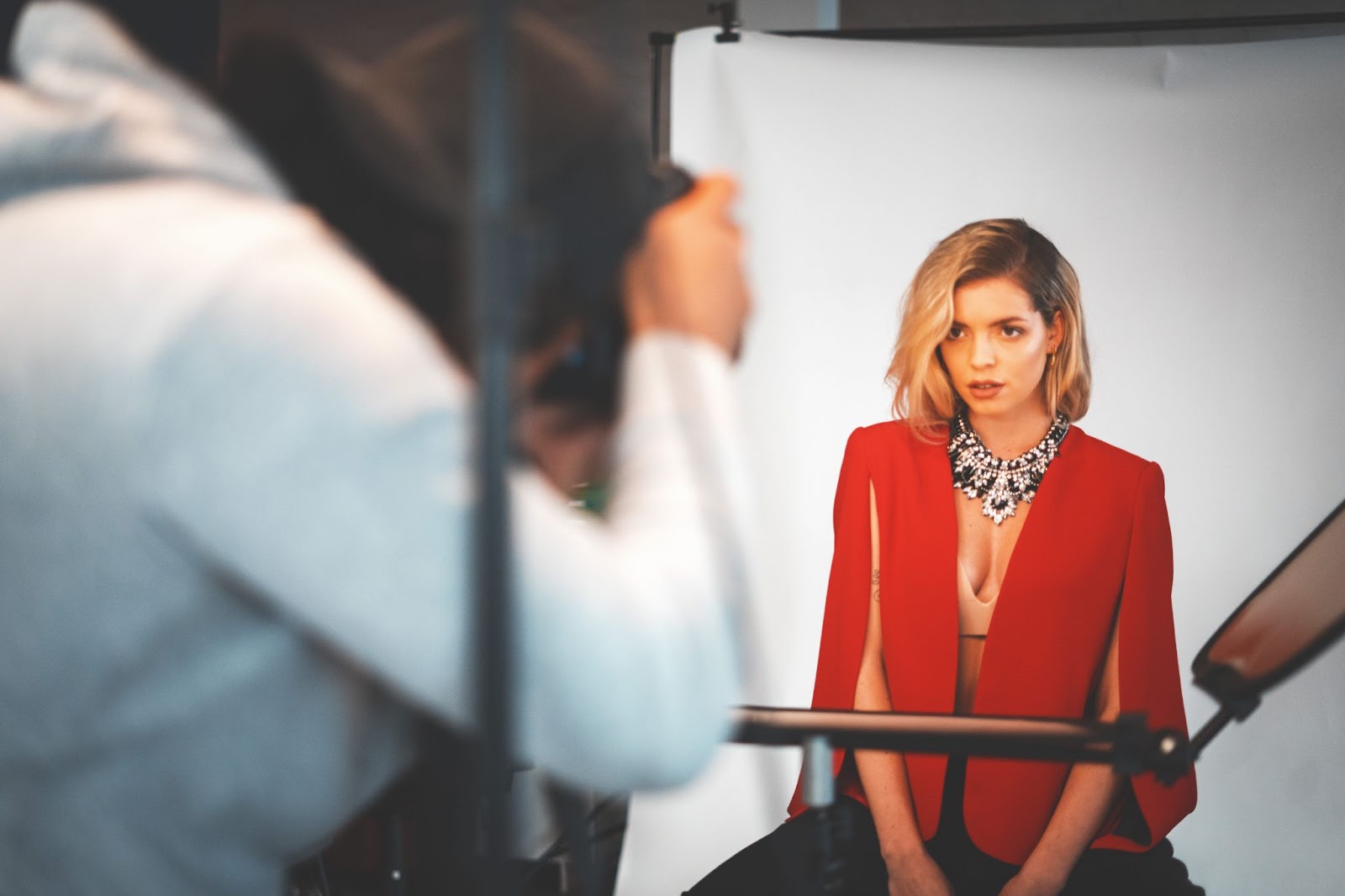 Jewelry trends come and go like luck in Las Vegas, so it is often a difficult task to gauge the ways of fashion. We are able to help. As stewards of the luxury realm in our fair city, we know the latest jewelry trends and how best to wear them. Our LV Luxury team of experts has gathered together a helpful guide of unparalleled proportions.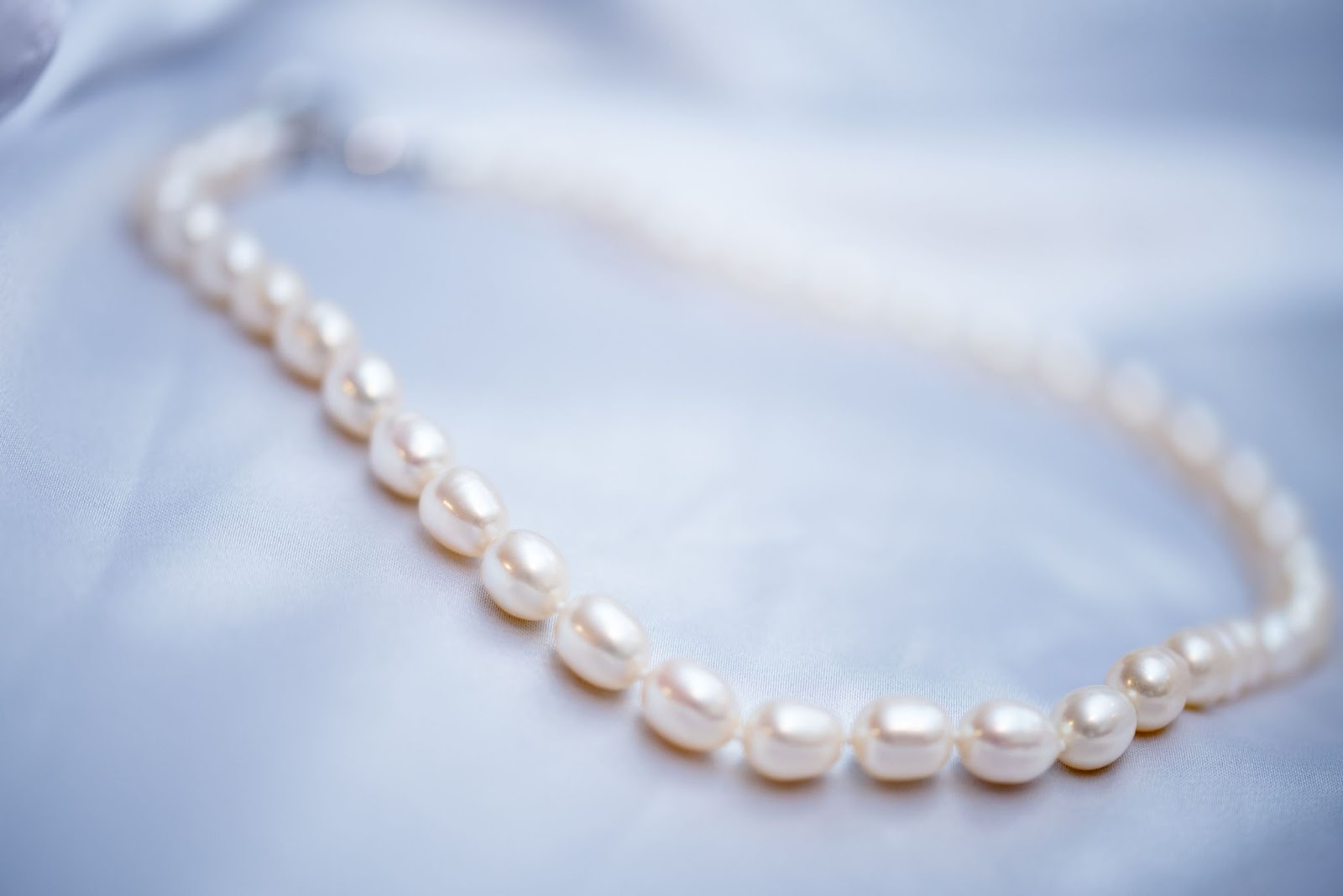 Pearls: Naturally Elegant
These beautiful stones have been used in jewelry for millennia, inspiring countless jewelry makers with their fluorescent sheen and understated color. Although they are frequently associated with a classic, timeless look, their popularity has made a modern resurgence.
Pearl necklaces may be the standard, but stud earrings and bracelets are exquisite options as well. They evoke the same sophistication and radiance.
Big Chains: Bold and Brash
While chain necklaces are known for their accentuating aesthetic, these chains have large, defined links. They provide a spectacular texture that is ideal for elevating casual outfits, or more colorful designer ensembles.
On hot days, their airy lightness is also very much wanted. This is indicative of a broader trend, wherein statement pieces are outshining understated jewelry in more than just looks.
Two Tones: Better Than One
Many new and trendy pieces are characterized by multiple tones of metal. A chain bracelet could use both rose and yellow gold for an eclectic, eye-catching look.
Many designers have been using multiple precious metals in their jewelry for decades, especially in floral patterns where intertwining bands resemble vines. The more distinctive the contrast, the better.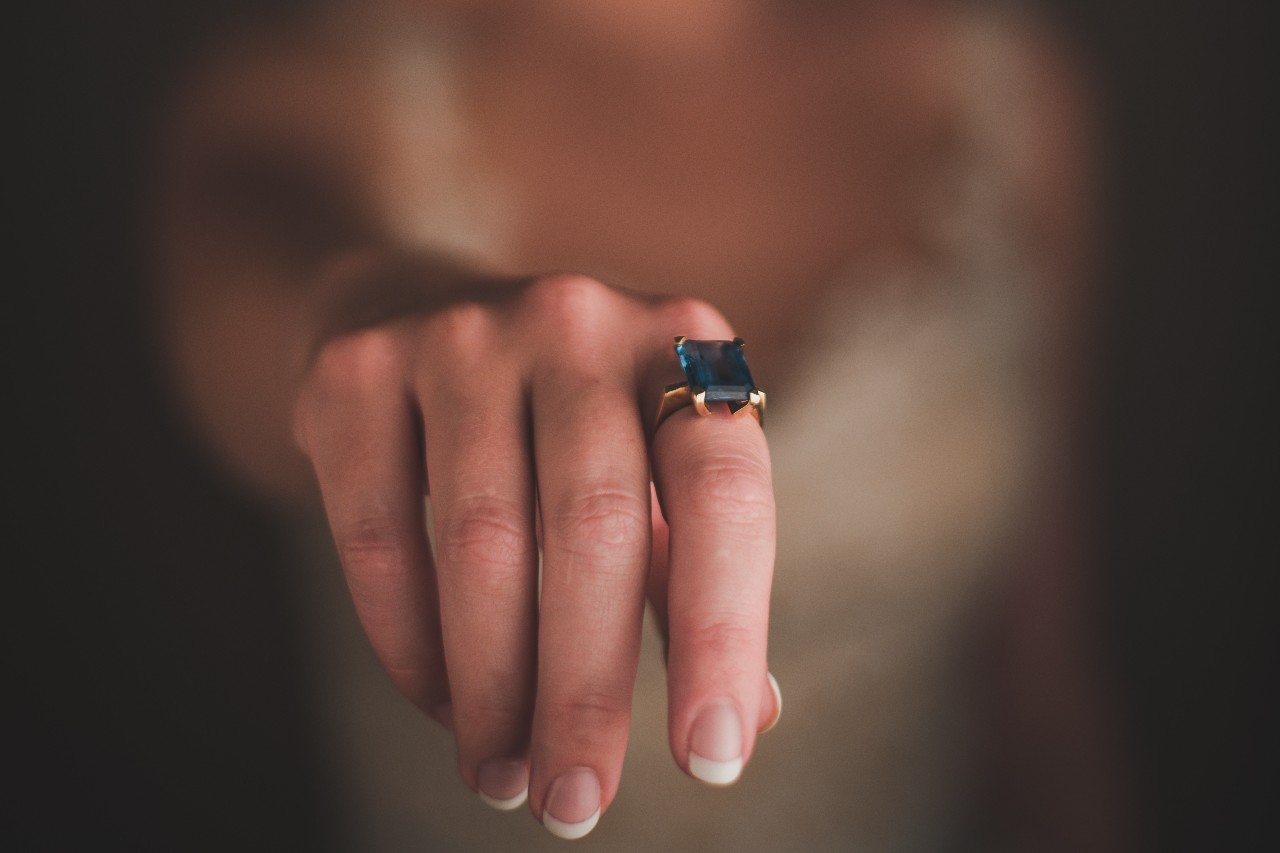 Gemstones: Primarily Prismatic
Gemstone jewelry refers to pieces that showcase colorful jewels, like blue sapphires, green emeralds, or any other gem that comes to mind. These pieces tend to be spectacular and showstopping. They look especially excellent with monochromatic outfits, providing the flash of color necessary to complete the look. Gemstone jewelry still incorporates diamonds and precious metals in order to heighten its radiance and beauty.
Gemstone jewelry is particularly broad in that there are a myriad of styles available. They are perfect for allowing one to express themselves. They are also great gifts, especially when they match the giftee's birthstone.
Motifs: Identify Yourself
Motifs refer to common images or symbols. For example, the heart shape is almost universally recognized as a motif representing love and romance.
They are quite trendy this year, owing to how easily they allow one to express themselves in a playful manner. Familiar shapes like the evil eye can be displayed and emblazoned with precious metals and gemstones.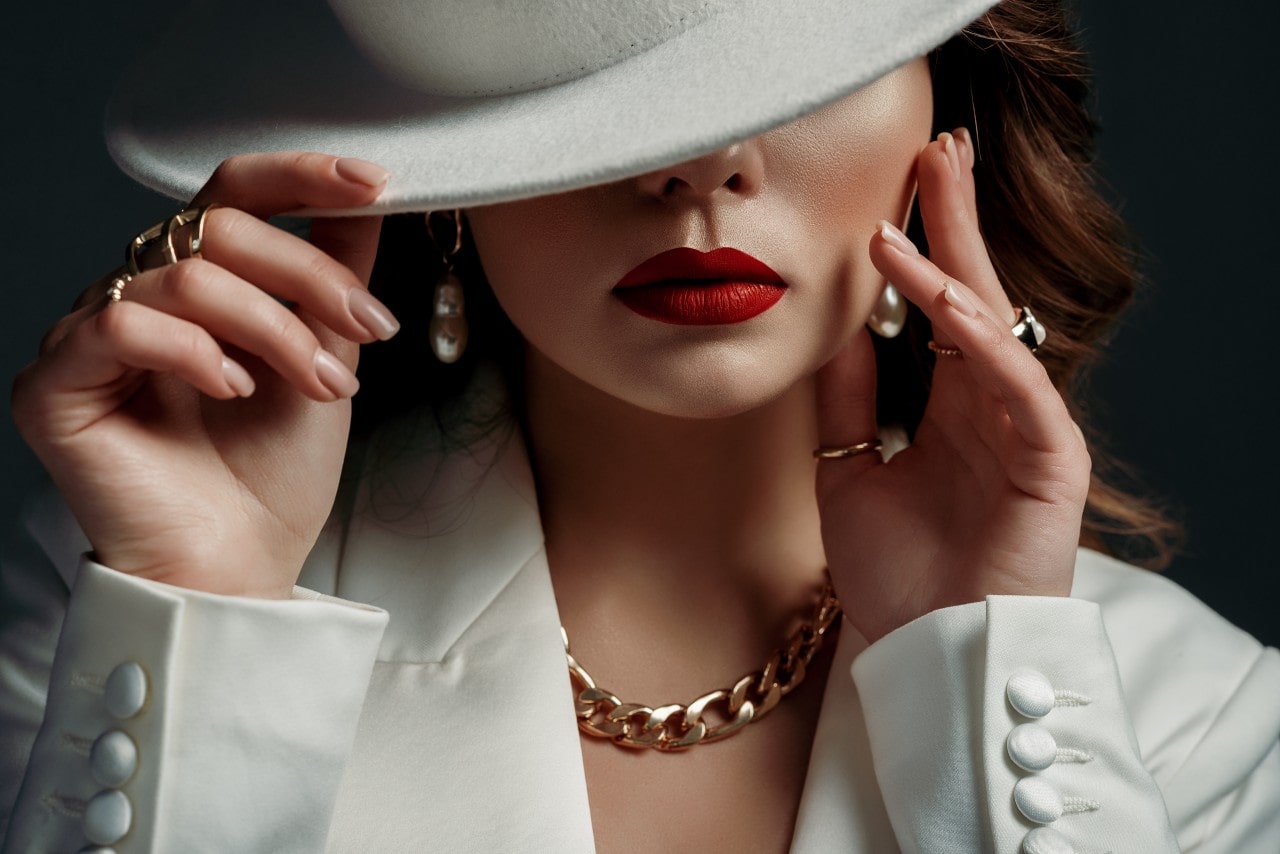 Find Top Trending Jewelry at LV Luxury in Las Vegas
We at LV Luxury are Las Vegas? ultimate source for designer jewelry. With multiple showrooms all around the city and in premier casinos, we are proud to offer the community and its visitors a selection of the finest timepieces, necklaces, earrings, rings, and more.

Whether you are in the Venetian or the Plaza Hotel, you can find your own glittering paradise in our stores. Find one of our locations today and call us for more information.