Watches That Will Turn Heads This Valentine's Day
January 15th, 2022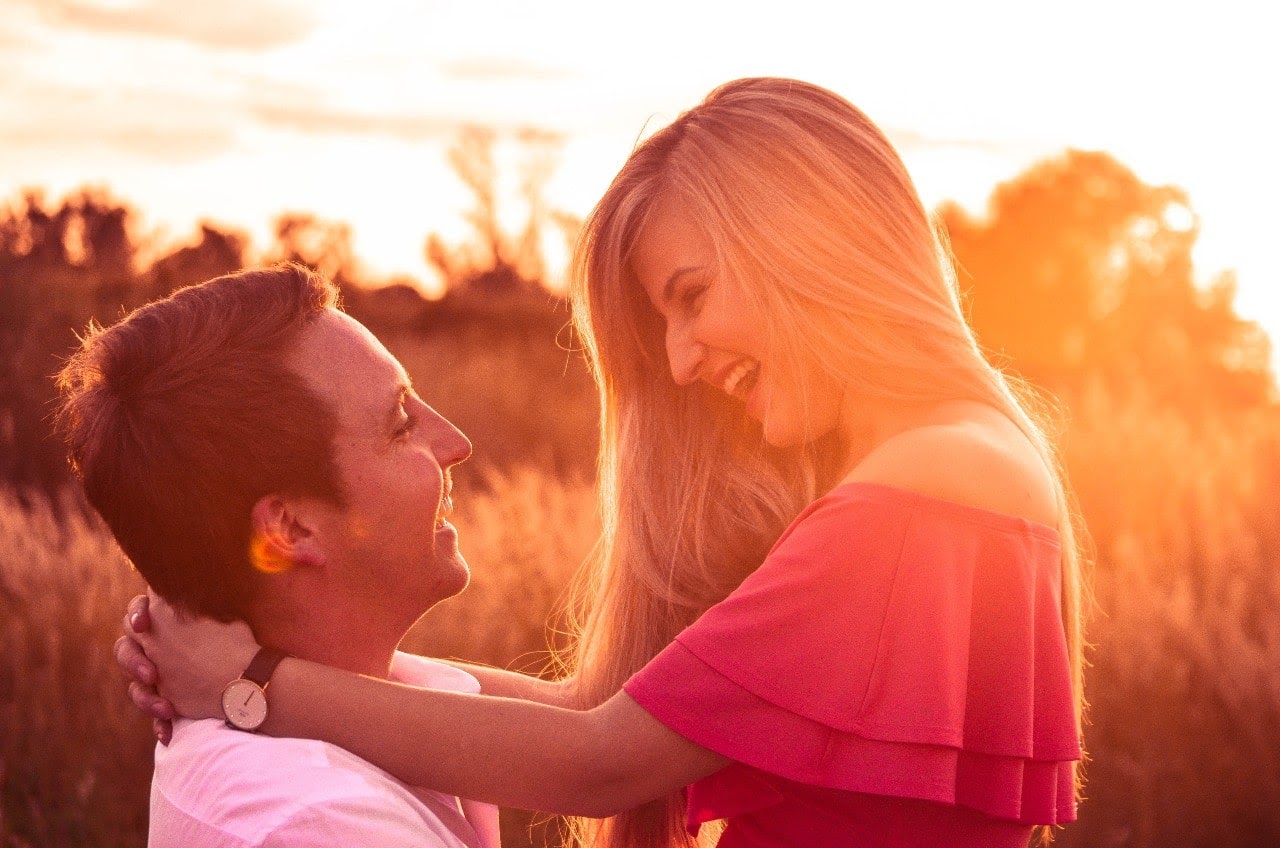 Valentine's Day calls for an elegant ensemble finished with a sharp timepiece. The right watch can fill us with confidence and fuel the night with romance. There are many to choose from, but the best timepieces exemplify precision, style, durability, and sophistication. A watch's true value is its ability to elevate the wearer's look. Fine jewelry imparts an elegance that's hard to ignore and easy to admire. Here are some timepieces to consider for a Valentine's Day date night.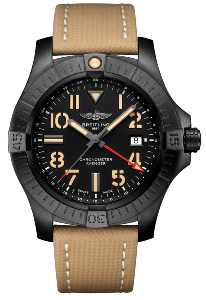 An Adventure In Wine Country
For an exquisite day of luxury, consider a wine tasting. Vineyards are full of sightseeing activities and tours through beautiful landscapes. Few atmospheres offer such natural romance. Many include bed and breakfast accommodations and sundry locations for picnics and promenades.
The Breitling timepiece makes an excellent adornment for such an occasion. It features a cambered sapphire crystal and a titanium-coated case for added durability and unrivaled refinement. A calfskin leather band ensures ceaseless comfort. A luxury piece like this one will fit perfectly into the romantic surroundings.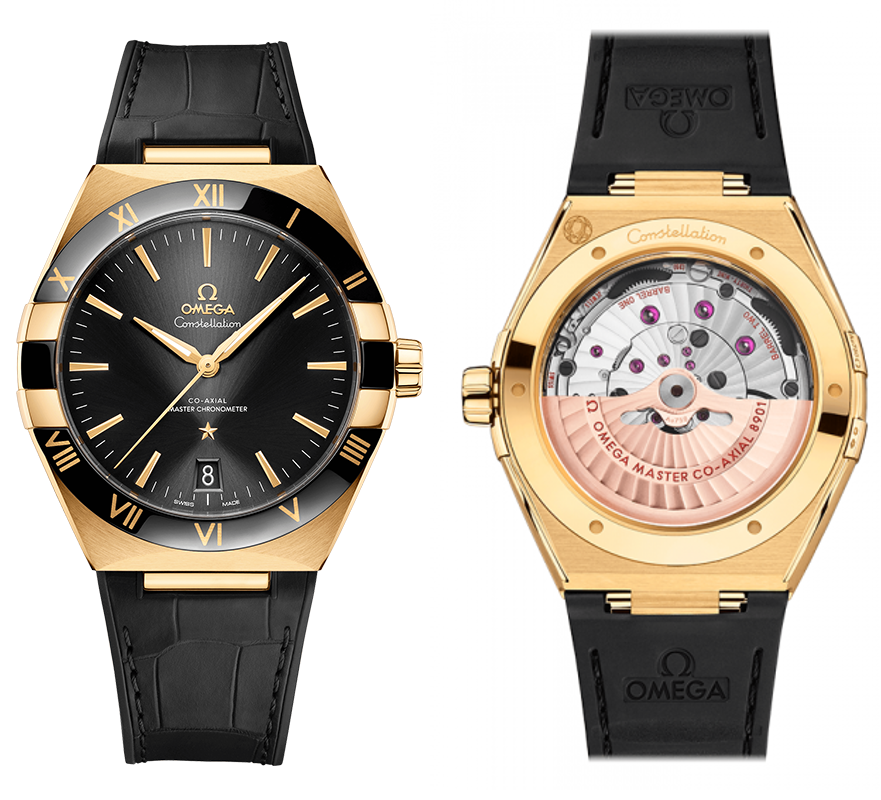 Feast at a Fancy Restaurant
Dinner at the premier restaurant in town is a classic way to spend Valentine's Day. Of course, you'll want to be as sharp as possible, so a dress watch, something sleek yet subtle, is an ideal option. ThisOmega Constellation watch features a smooth, black dial and gold indexes that will positively glitter by dinner candlelight. It offers a rotating bezel and black leather band for supreme style and polish.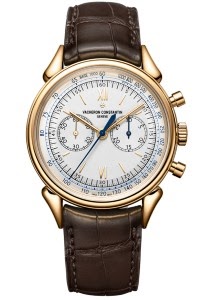 Attend an Art Gallery Opening
Art galleries are a great setting for a Valentine's Day date and an opportunity to dress a bit more polished than normal. Strolling through displays of beautiful works of art, whether in the lively afternoon or the cool breeze of the evening, makes for an elegant outing.
This Vacheron Constantin watch offers the perfect level of timeless radiance for such an occasion. A vintage-style watch with modern flare featuring scratch-resistant sapphire and blued steel hands offset by a pearl white dial.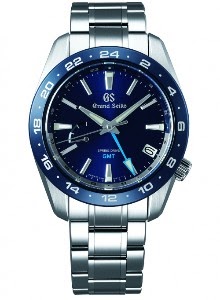 Reach for New Horizons
The sun and the sea have always made excellent backdrops for a romantic outing, and a yacht is the best way to enjoy both this Valentine's Day. Whether you embark upon a rolling ocean or drift across a calm harbor, the view from a yacht's deck is sure to heighten feelings of love, affection, and appreciation for one other. Take it a step further by decorating the yacht in flowers and festoon lights.
This Grand Seiko sport watch is the perfect adornment for a day at sea. It features a stainless steel band and a polished bezel for enhanced durability. The deep blue dial evokes the intrigue and majesty of the ocean.
Uncover the Latest Designs in High-End Jewelry at LV Luxury
At LV Luxury, craftsmanship, elegance, and innovation are at the heart of what we do. Our highly knowledgeable sales staff, combined with our unmatched dedication to customer service, is part of what makes us the leading luxury retailer serving the Las Vegas area.

We offer a premium retail experience that transports you into the world of high horology and fine jewelry. Visit one of our five boutiques located on Las Vegas Boulevard, including the Shop at Crystals, the Venetian, the Wynn, the Palazzo, and the Forum Shops at Caesars Palace. Contact us for more information on our offerings or to set up an appointment to meet with us.