What Defines a Dress Watch'
February 15th, 2022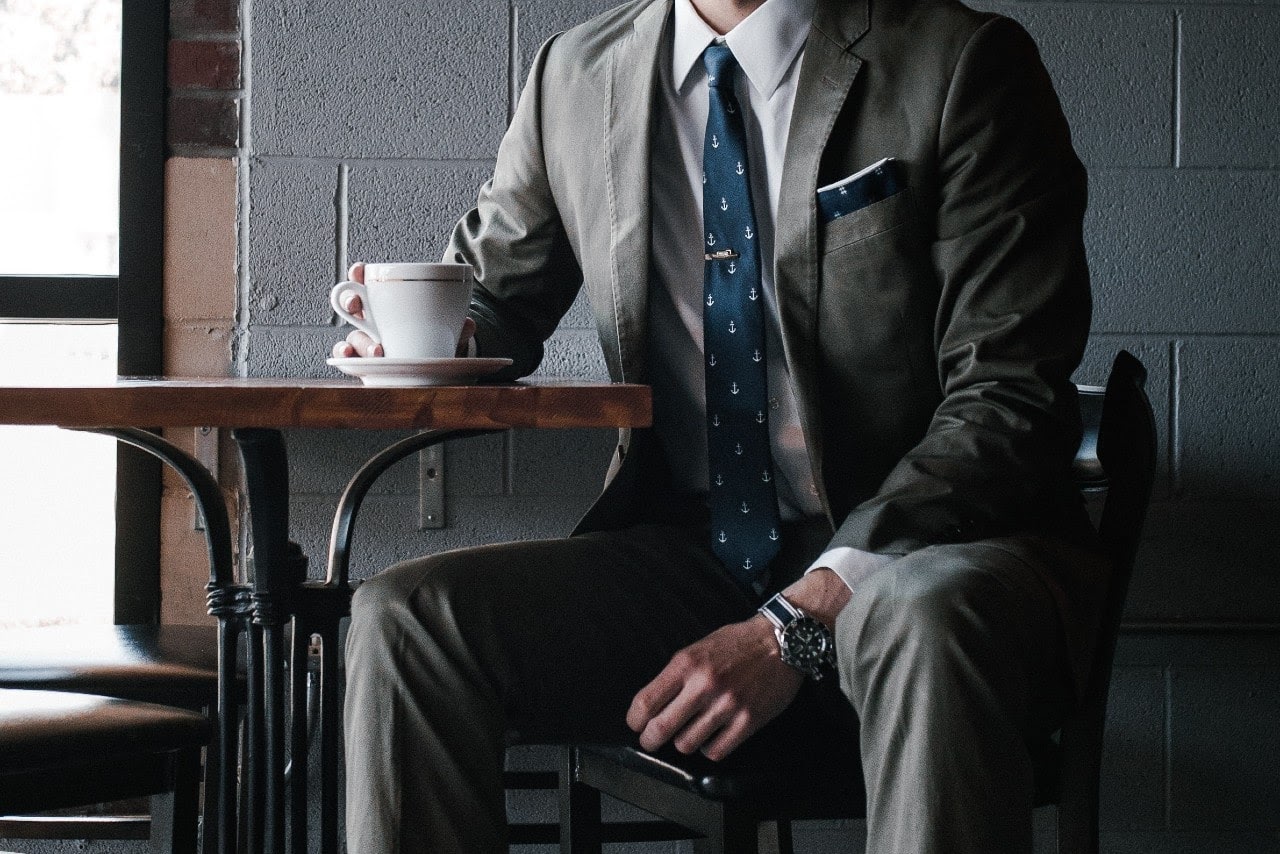 Timepieces are exquisite accessories made for the discerning eye. Their delicate, intricate engineering shows that the wearer appreciates the finer things. Moreover, their practical time-telling shows that the owner values their money along with their time. Watchmakers create a wide variety of excellent pieces that can be worn on an equally wide variety of occasions.
Dress watches are uniquely beautiful in form and function. Their name, however, is vague, as plenty of watches can be used for formal occasions, but are not dress watches. Our experts have put together this guide to keep you stylish.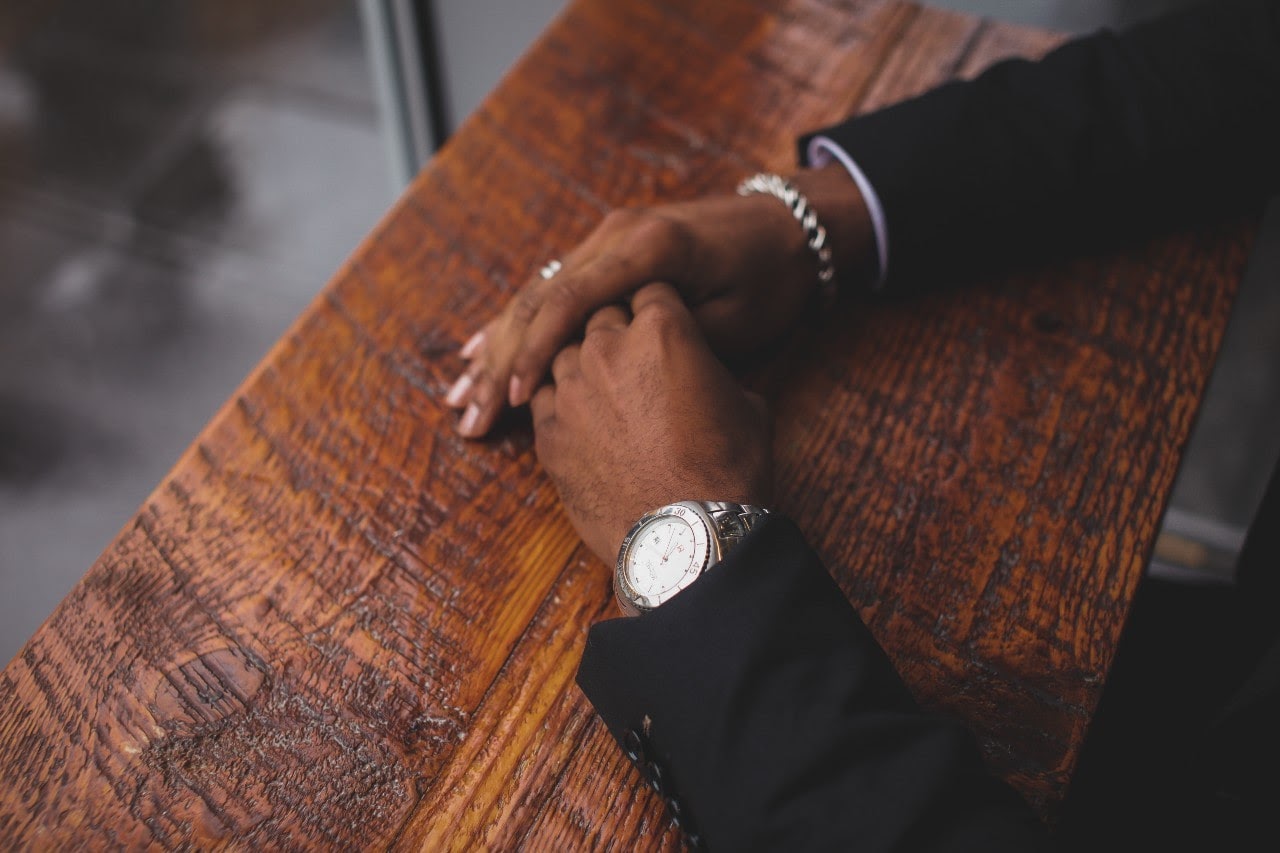 The Profile
Dress watches' most distinguishing feature is their slim and elegant silhouette. Their slender shape and style allow them to slip under a shirt cuff. Furthermore, they tend to have a more minimalist aesthetic. They go especially well with tuxedos and other fine suits.
All of these features combine to make a watch that does not overshadow one's clothing, so they accentuate any formalwear. They are fashionable without being too bold. Some people also wear them in more casual settings.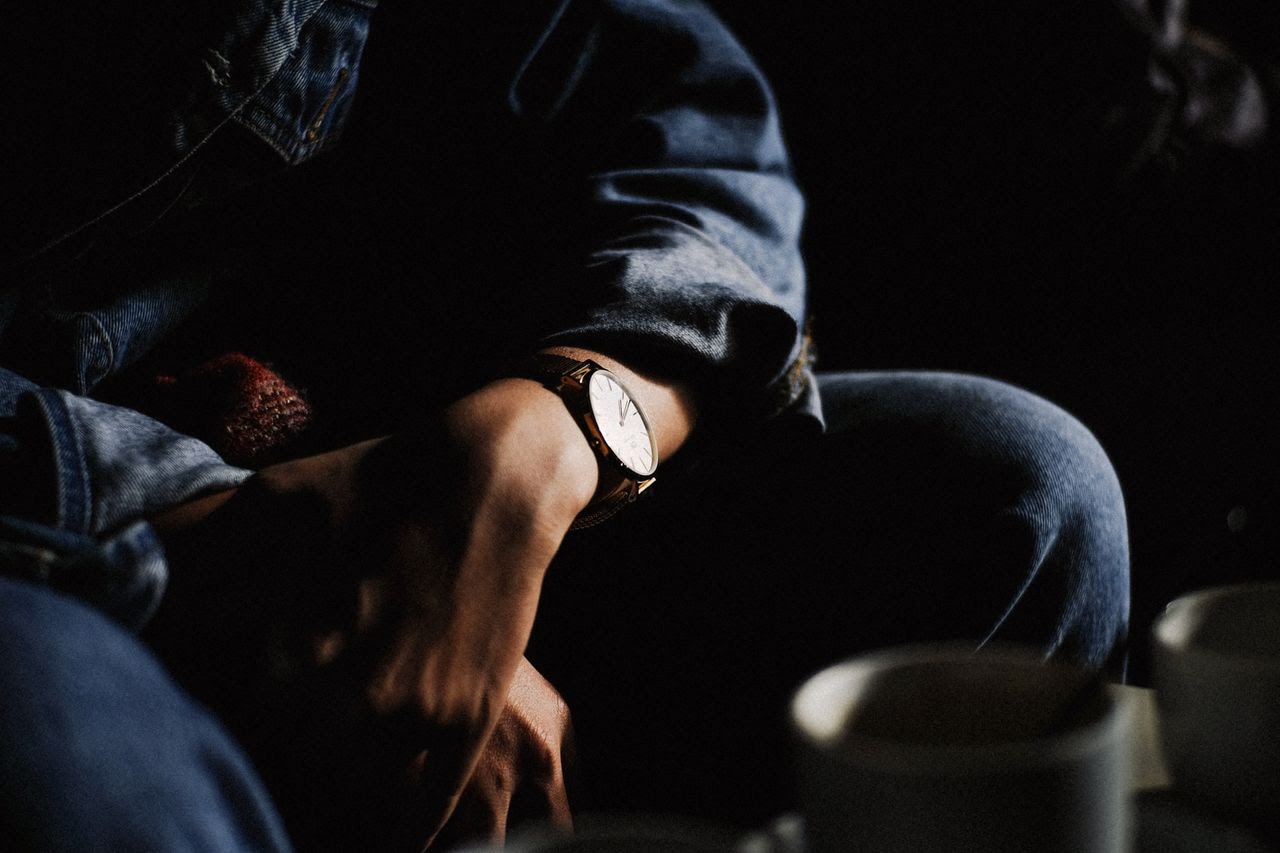 Style and Stylings
These timepieces sport a minimalist aesthetic. They lack complications like stopwatches and have simplistic designs. Dress watches do not feature chronographs and tend to be straightforward with their time-telling abilities. They also generally have muted, subtle colors like beige and gray.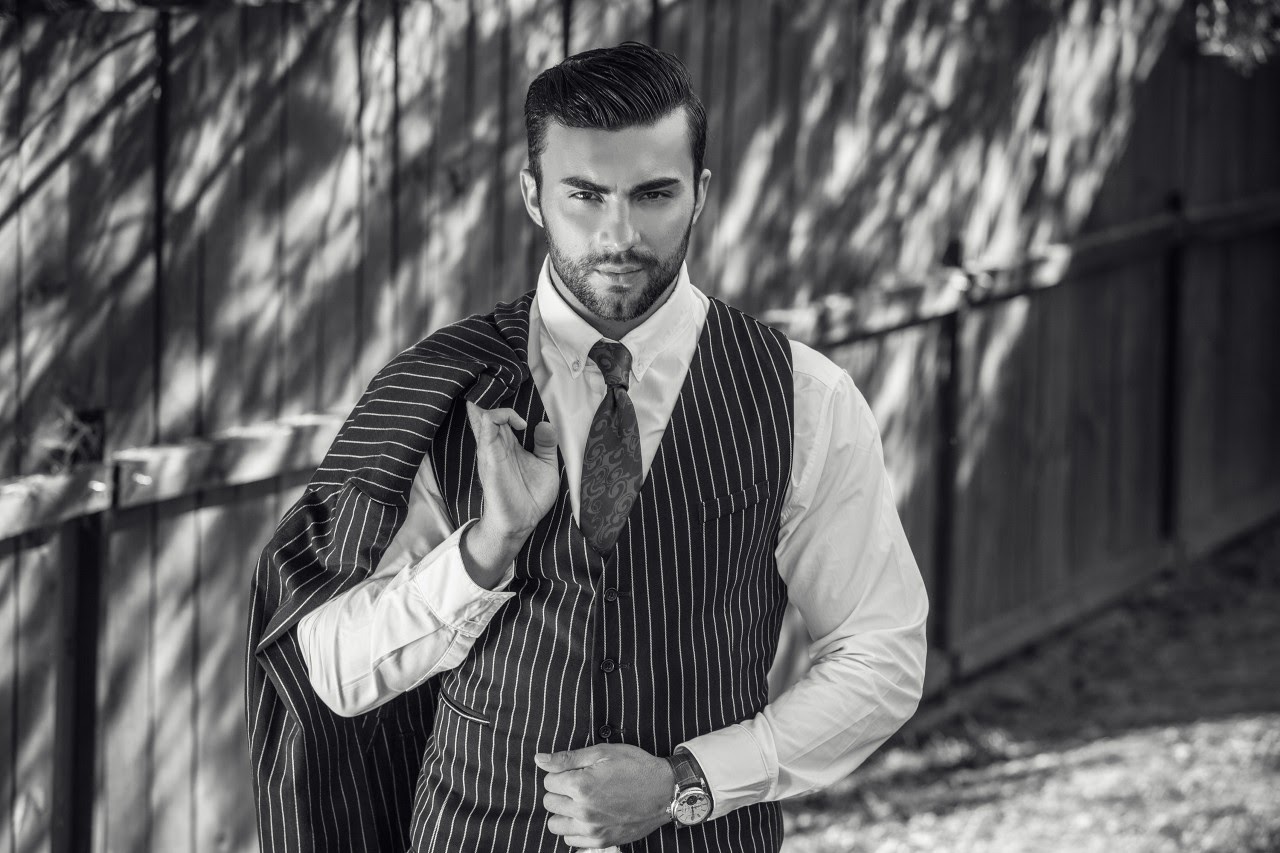 Case and Face
These timepieces can have any case shape, so long as they are sleek and slender. Tonneau, or barrel-shaped, cases are an unusual but sophisticated form that lends them an uncommon uniqueness. The classic round shape is also a popular choice.
Watch faces in dress watches should have a minimalist design. This owes to their design philosophy of not taking attention from a luxurious suit.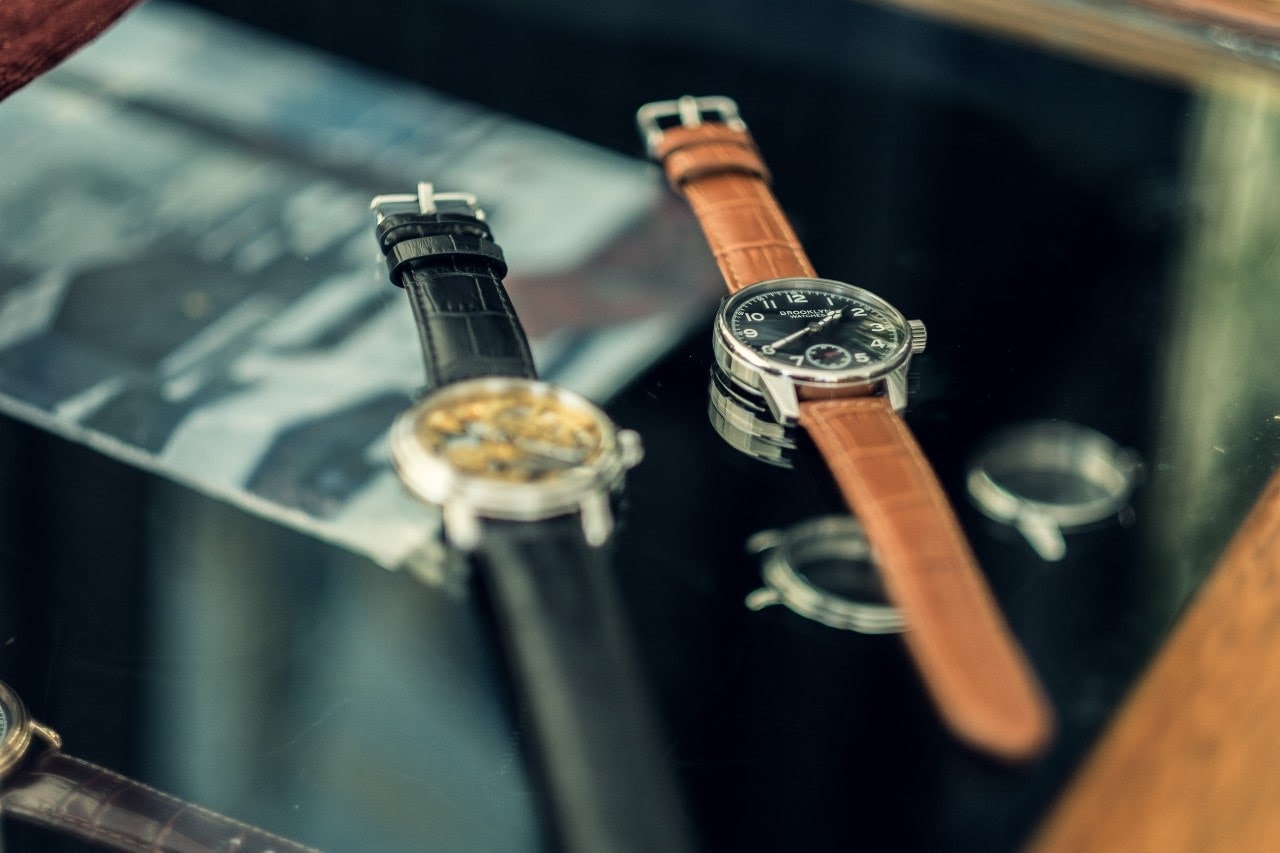 Strap on the Wrist
While many watches use metal in their straps for durability and style, dress watches take a more subtle approach. These timepieces use leather straps of varying sorts, giving them a more sophisticated and slender appearance. Most often, this is alligator leather, which is widely considered a formal and opulent material, unlike the casual nature of calfskin. Milanese mesh is also an option, but is nonetheless an uncommon choice for dress watches.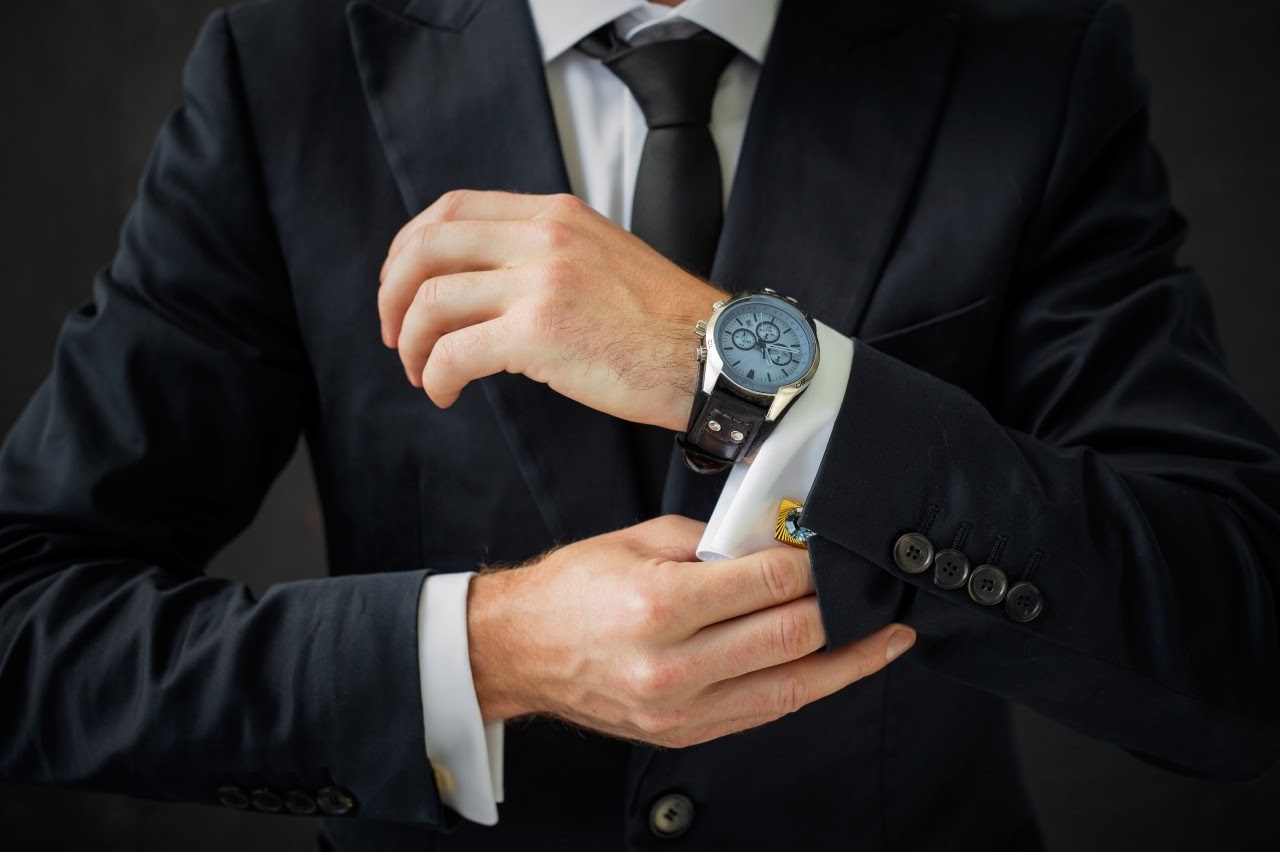 Metals Most Precious
Dress watches usually use precious metals, such as gold, silver, or platinum. This gives them a high-quality, luxurious appearance that makes them more appropriate for formal ensembles. These metals can be found on the face with sometimes multiple metals while ensuring the time is legible.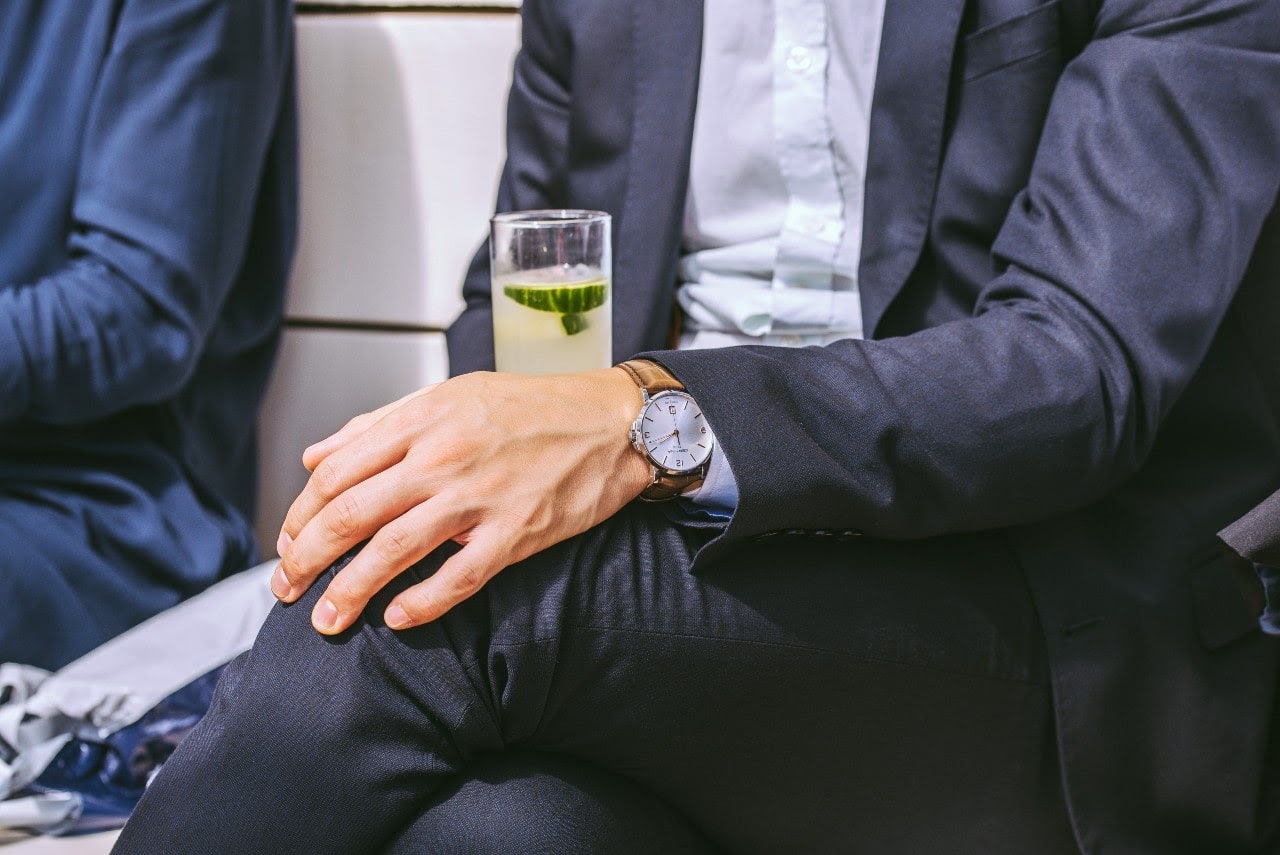 Find Your Signature Dress Watch at LV Luxury Jewelers
The most special of occasions deserves the most special timepieces that can be found at LV Luxury Jewelers. Our experienced and knowledgeable staff consists of only the best of the best. We have multiple showrooms in Las Vegas that each provide a premier shopping experience. Our expansive selection has dozens of the most high-end brands. We also offer a wide variety of jewelry, including necklaces, bracelets, and bridal jewelry. Visit our website to reserve an appointment or browse our offerings.