Kwiat Diamond Jewelry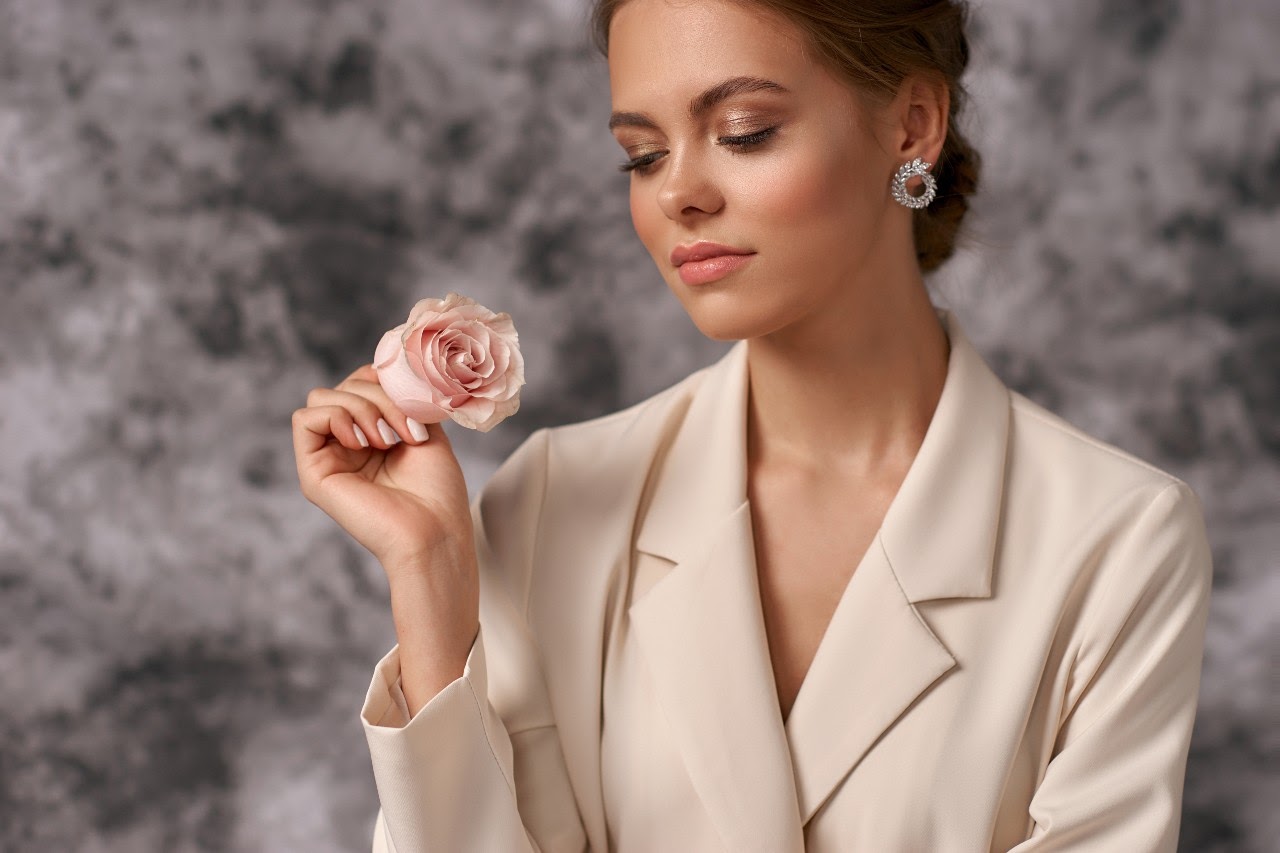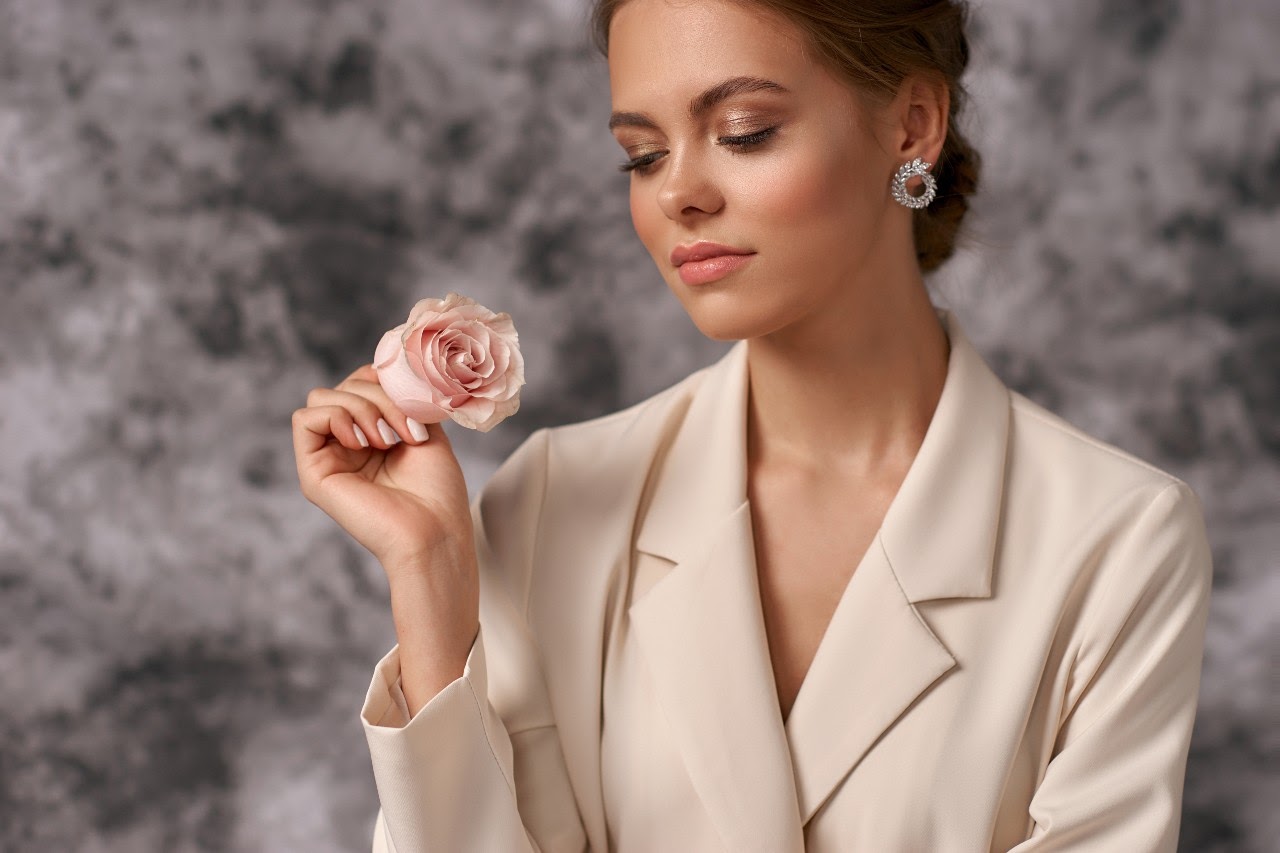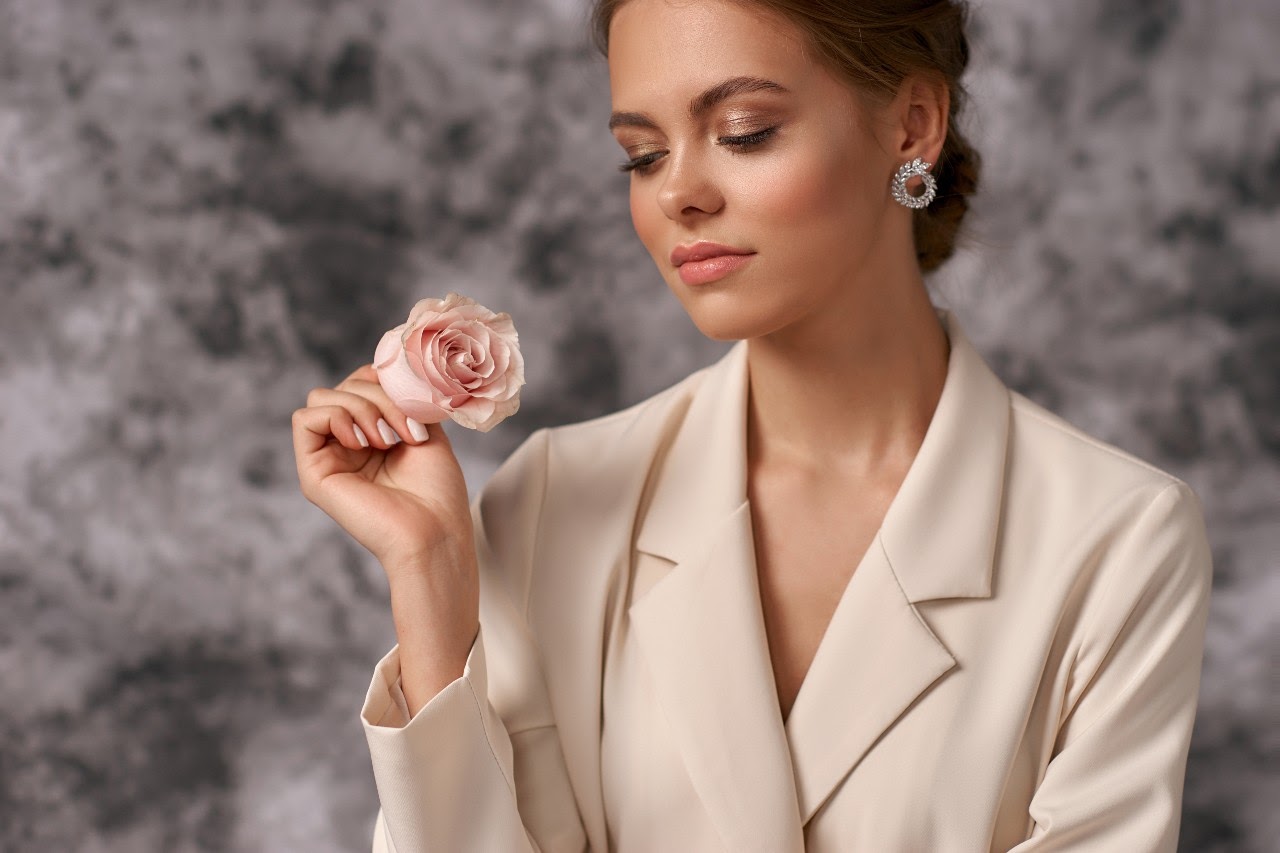 Experience the Beauty of Diamond Jewelry from Kwiat

Kwiat's mission is to create jewelry that complements the brilliance of each diamond. Dreamt up and designed in New York City's Madison Avenue, Kwiat diamond jewelry is truly remarkable. The light, delicate design work lets the skin peek through and allows increased light to refract from the diamond, enhancing its brilliance. Add a touch of glamour to everyday wear or shine irresistibly in one of the collections' daring statement pieces. A timeless symbol of love, Kwiat diamond jewelry makes the perfect gift for a loved one and yourself.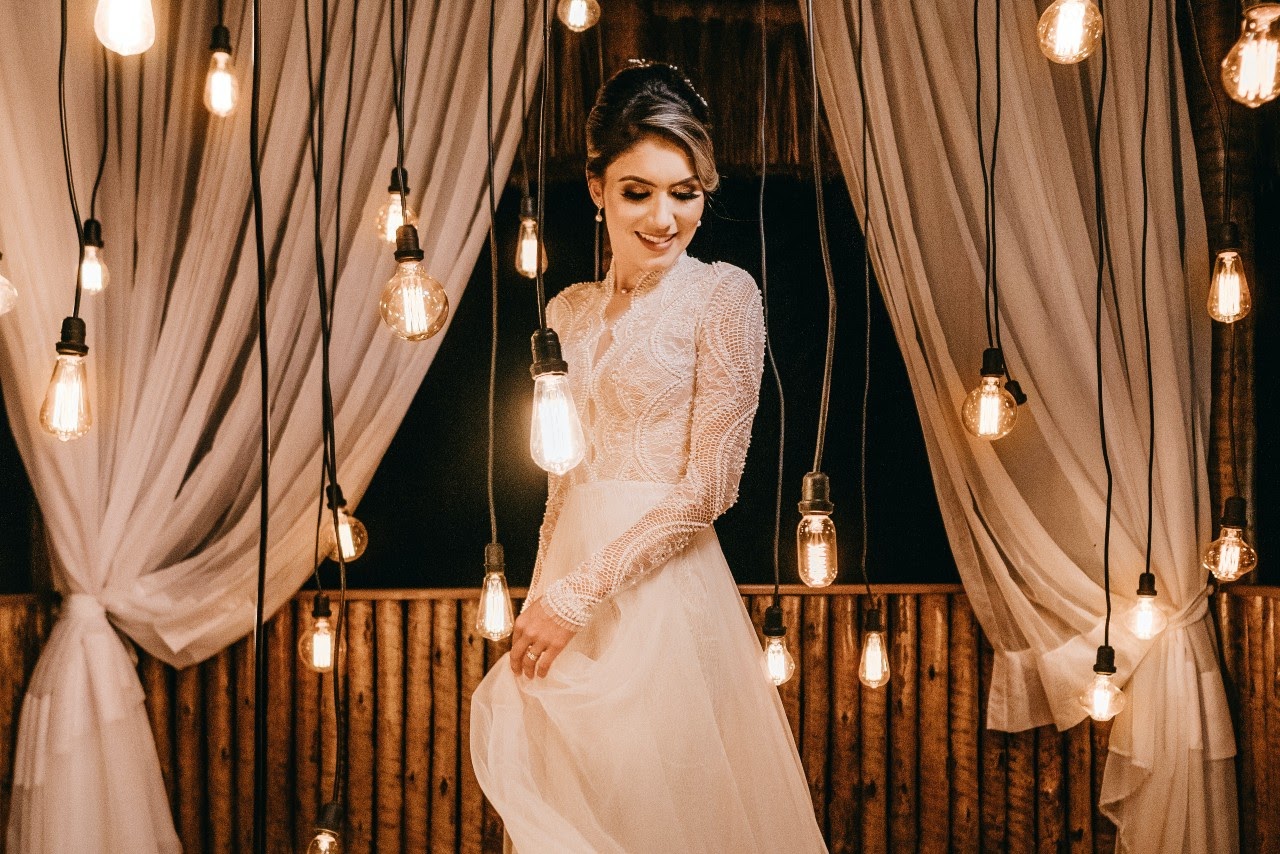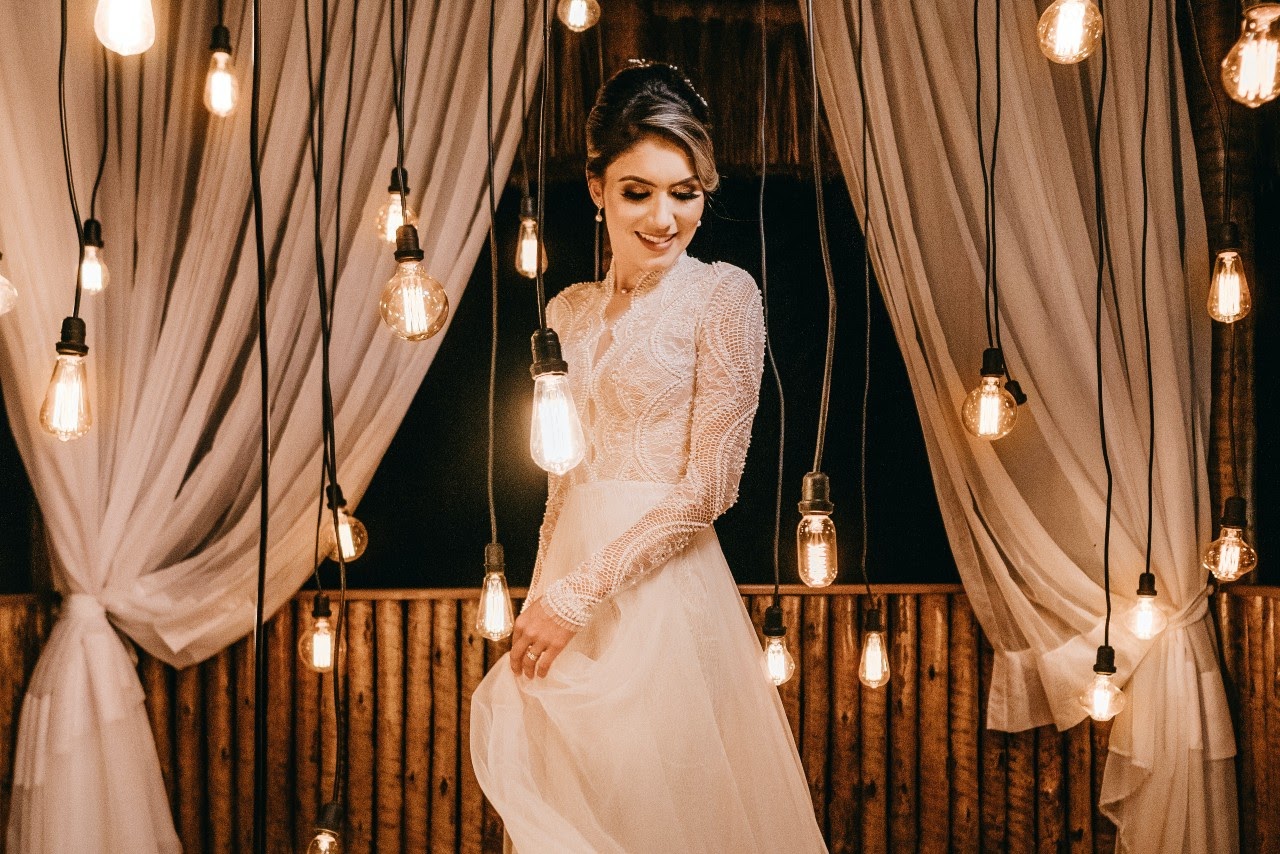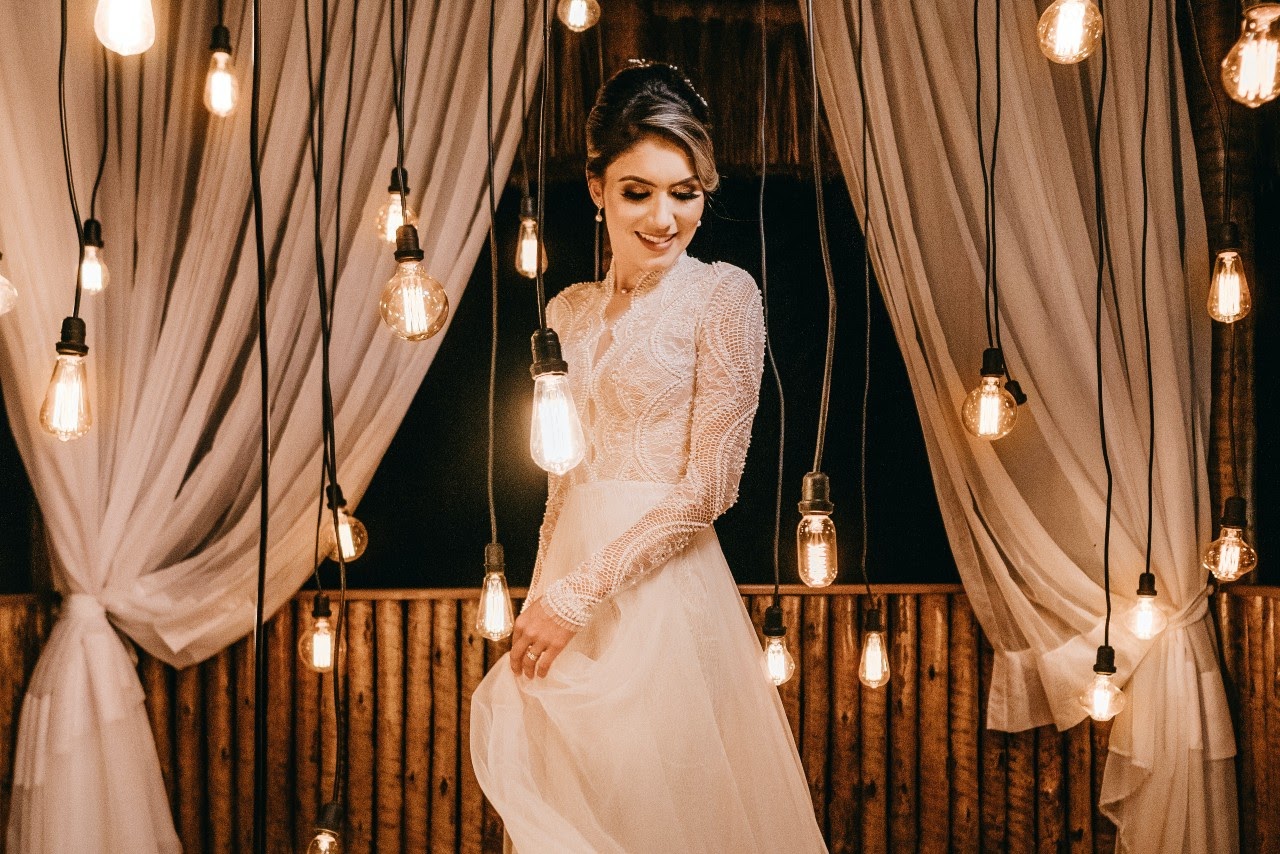 Diamond Necklaces

Diamond necklaces range from strikingly extravagant to delicately elegant. Versatile and airy, diamond strings are a signature piece in every woman's jewelry collection. Dotted with sparkling diamonds, this necklace can be worn alone, wrapped multiple times or styled with several other chains. A solitaire necklace looks sophisticated on any occasion, and Kwiat believes in never missing an opportunity to shine.
Diamond Earrings
An effortless way to punctuate a style moment is with an expressive pair of diamond earrings. Hoops, huggies, studs and ear crawlers—there are a variety of forms to suit your personal style. Of course, every woman has a classic pair of diamond studs in her repertoire, but Kwiat offers unexpected designs like these mosaic emerald diamond studs. For those who prefer something entirely modern, diamond ear crawlers are a striking variation featuring Kwiat's perfectly cut diamonds.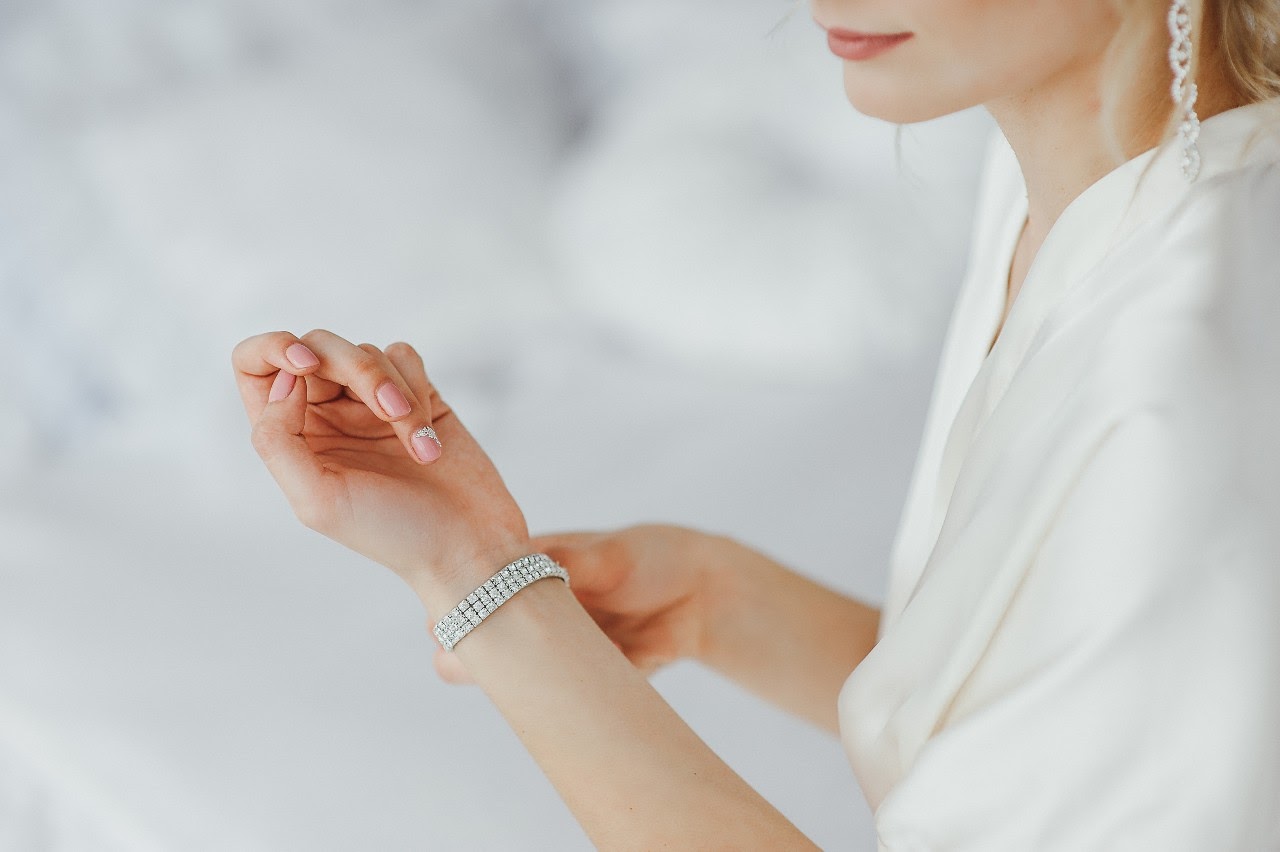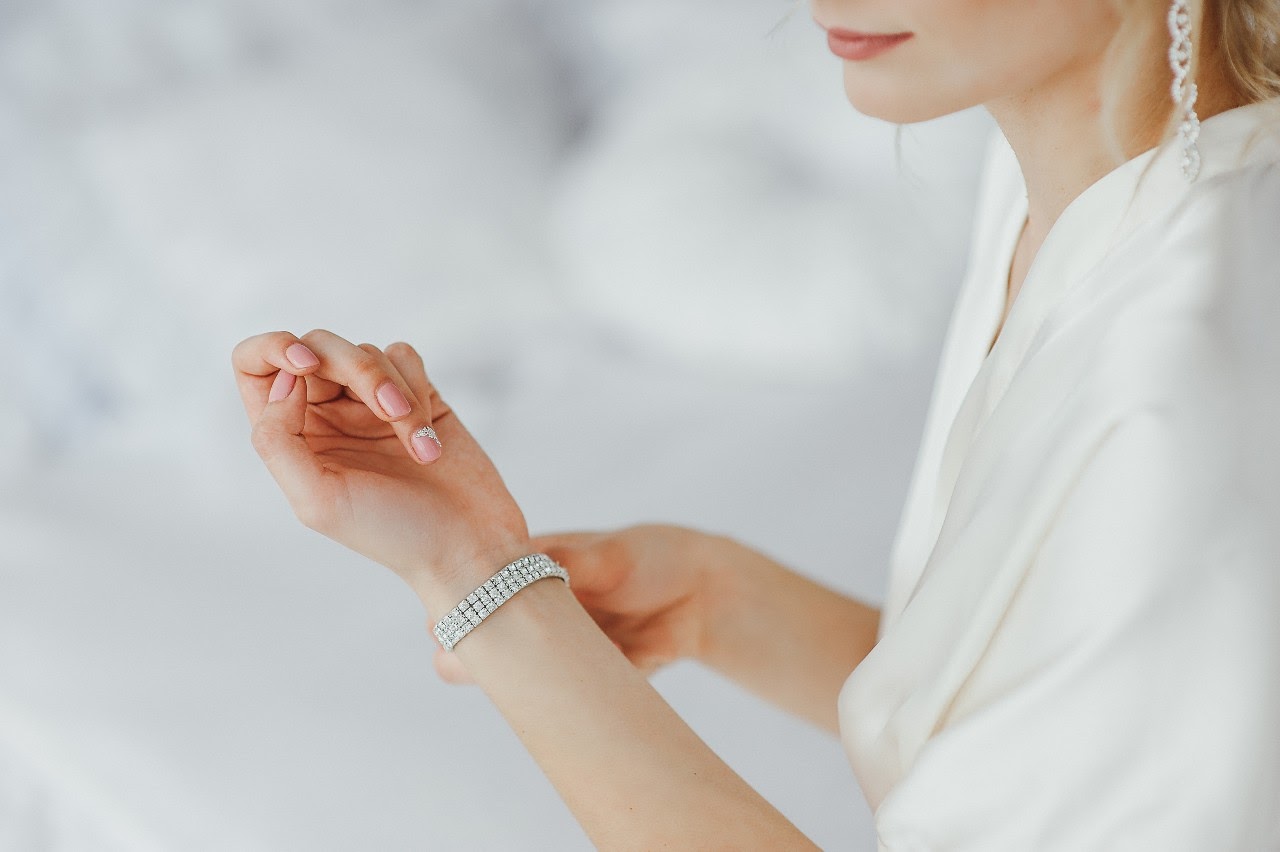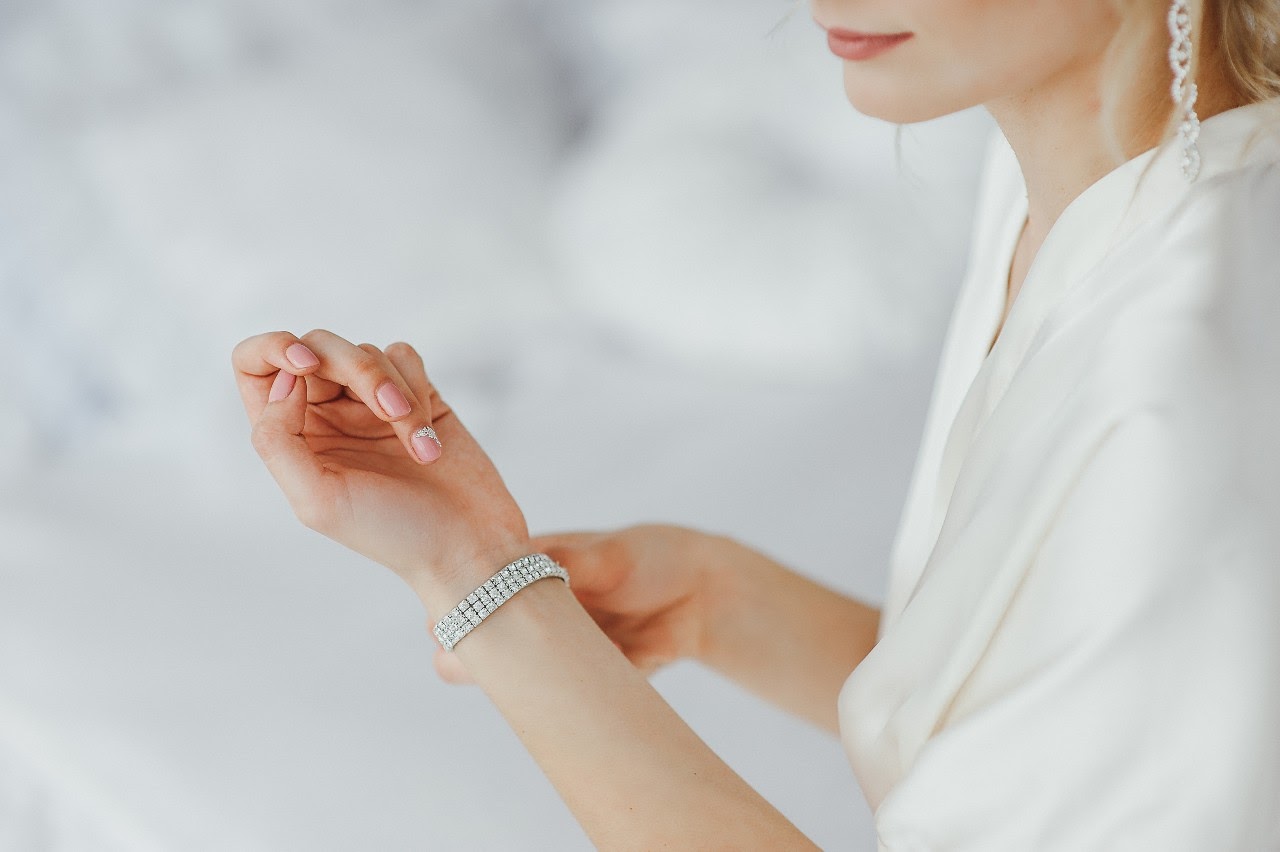 Diamond Bracelets

Loosely swaying on the wrist, diamond bracelets sparkle undeniably with every movement. While a diamond line bracelet looks ravishing with formal wear, there are a variety of designs to coordinate with any number of occasions. Bangles are one of the most versatile accessories. Consider a colored diamond option like a black diamond bangle for a night out on the town or brown diamonds set on a rose gold bangle, which highlights a gauzy, blush color palette. Worn stacked or alone, diamond bracelets always offer a graceful charm.
Diamond Rings
A diamond ring immediately draws attention and adds the finishing touch to a sophisticated wardrobe. Kwiat's signature collection features stackable rings with a flourish of diamonds. Pavé set diamonds line the undulating curves of wavy ring designs and chevron dips with a solid plane of light. Explore Kwiat's designs influenced by the Edwardian Era and early 20th century motifs with vintage-inspired rings bound to make a statement. Glittering tapestries of diamonds form a pattern of linear openwork, embellished filigree, and subtle milgrain details making these rings feel like an instant family heirloom.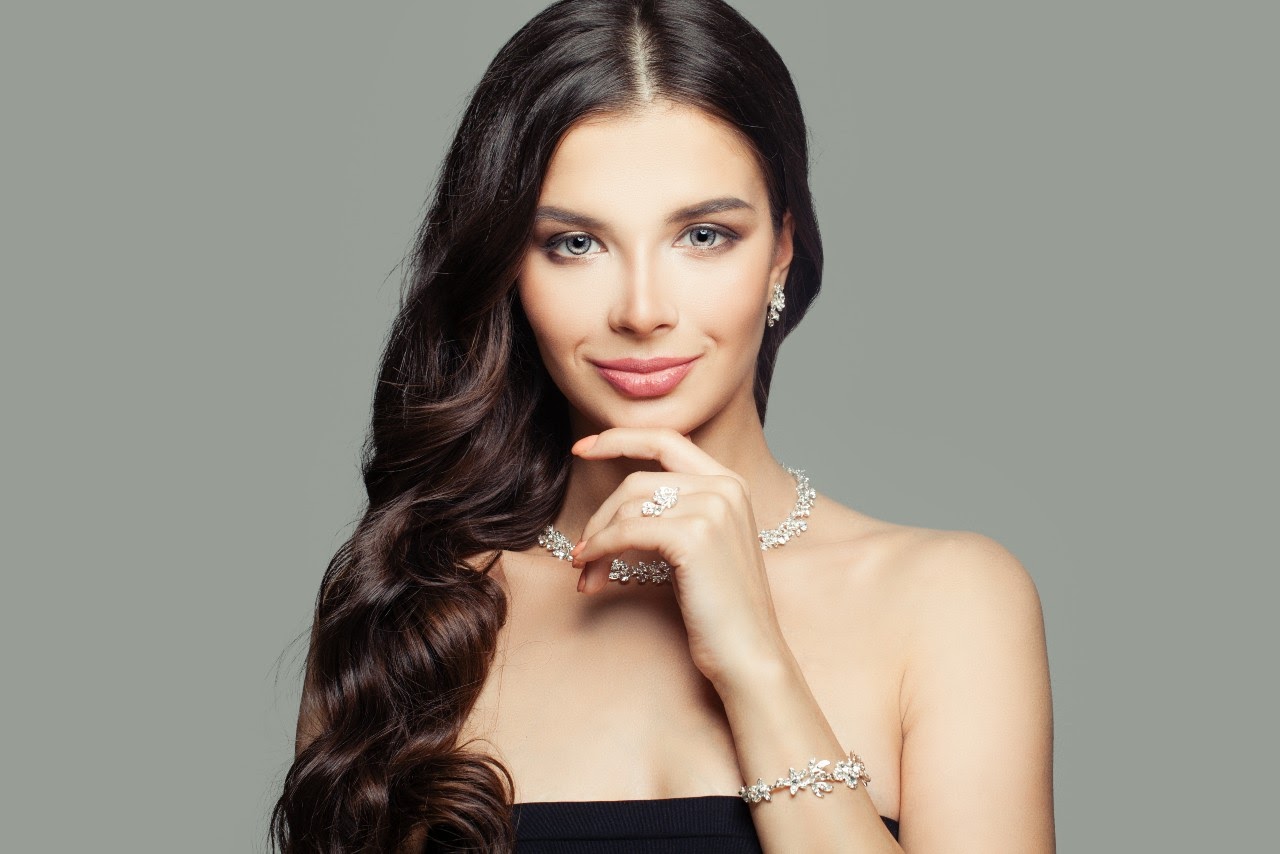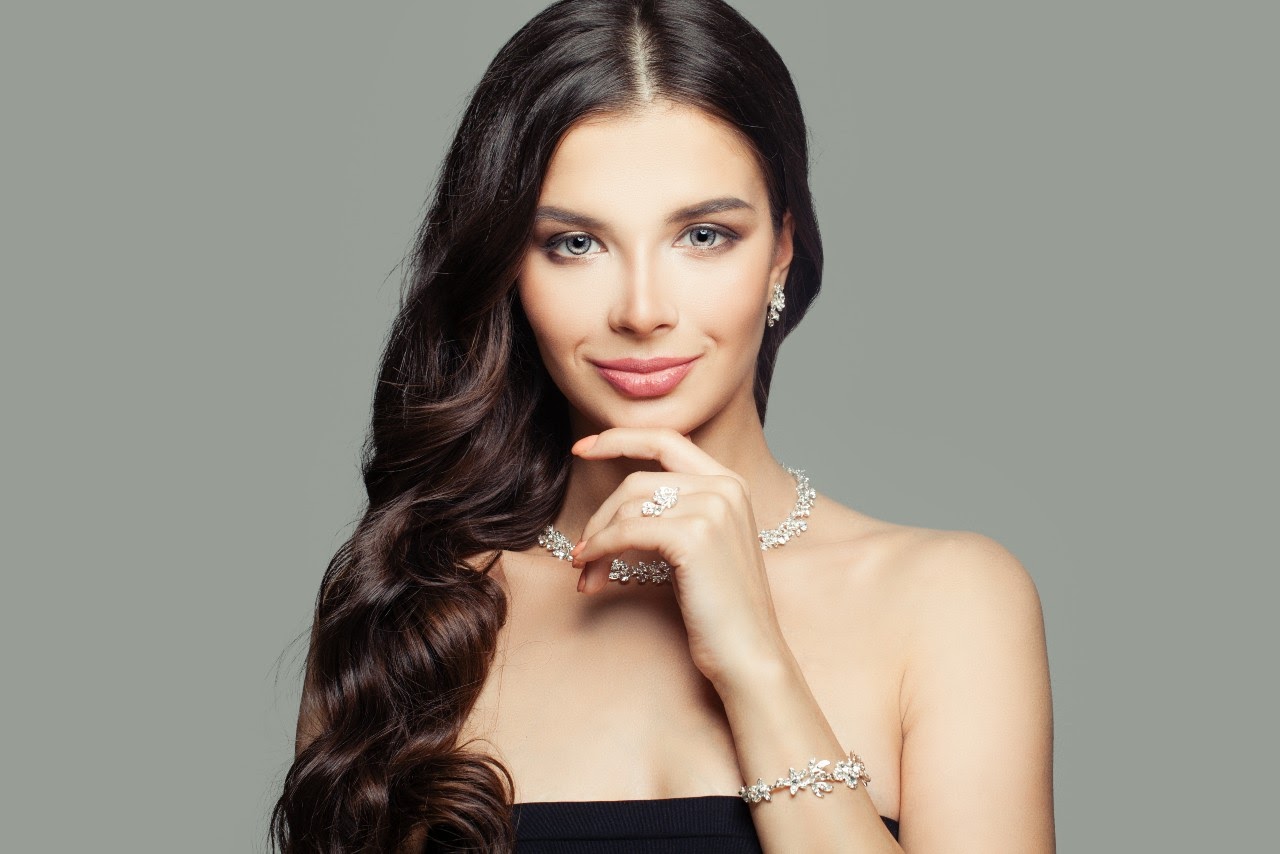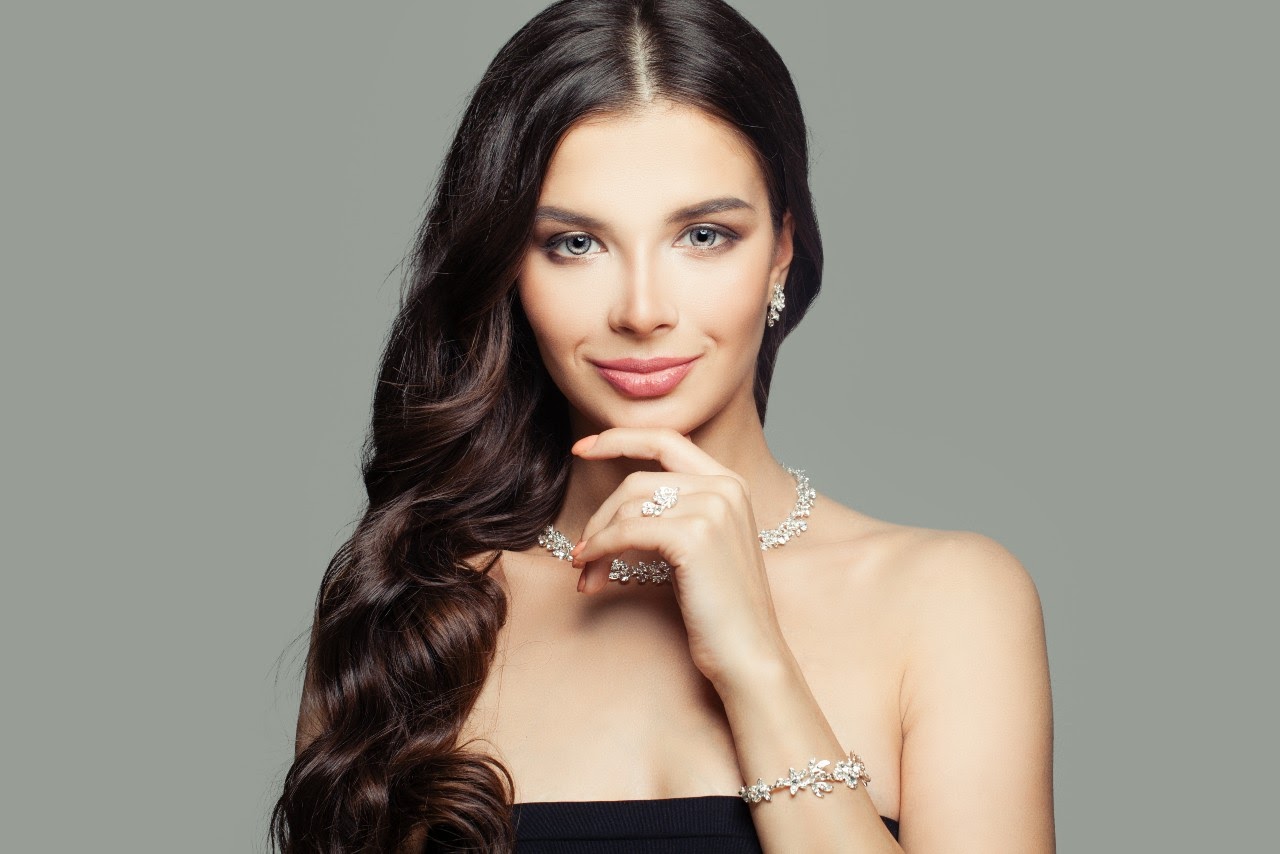 Explore Exquisite Diamond Jewelry from Kwiat

With almost a century in the business, Kwiat has perfected the art of crafting exceptional diamond jewelry. Precisely cut stones reveal maximum brilliance and follow a set of exacting standards, which are maintained throughout the construction of each piece. Kwiat has long stood as a trusted brand, known for its integrity, loyalty and commitment to providing customers with only the best. LV Luxury is proud to partner with the Kwiat boutique, located at the Wynn Hotel in Las Vegas.