Top Fashion Jewelry Styles for Every Jewelry Type in 2023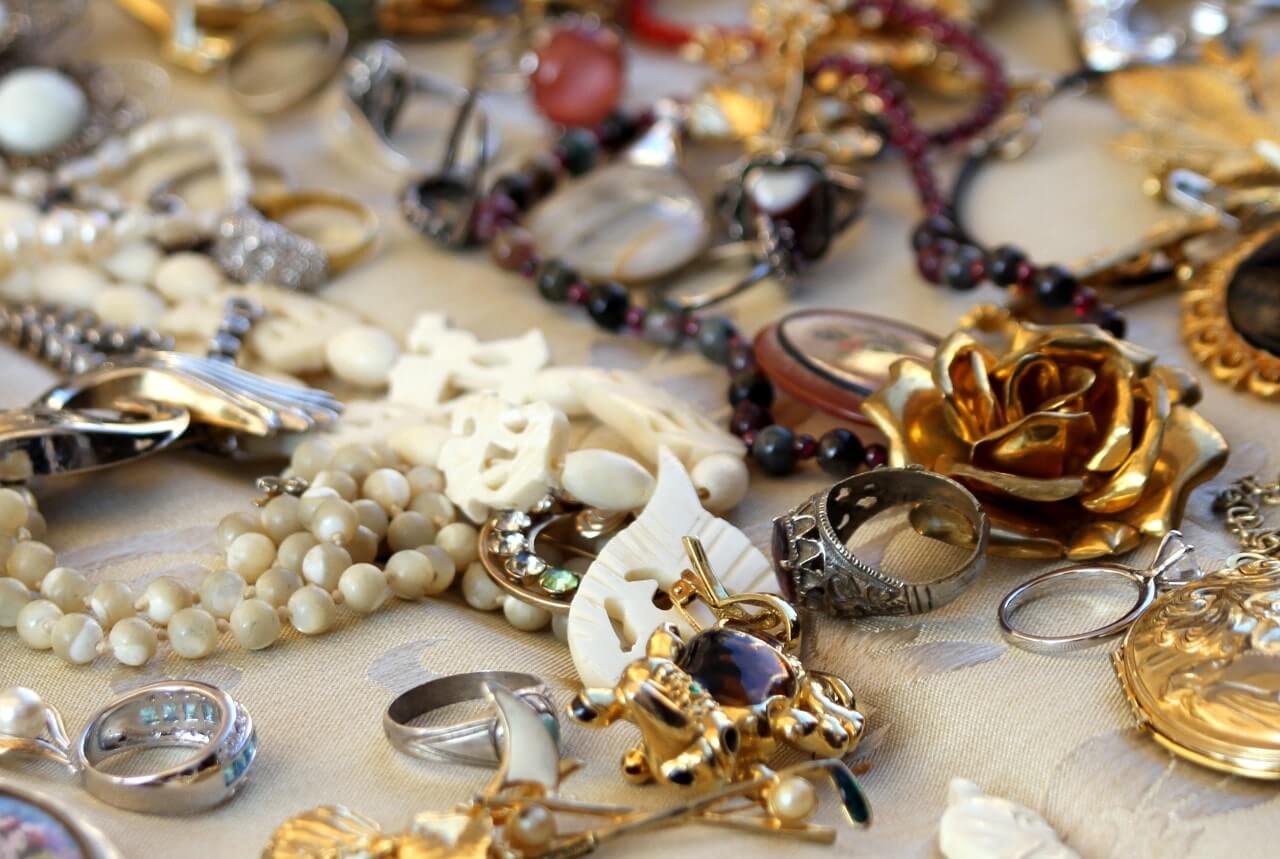 Fashion Jewelry Trends to Expect in 2023
As 2022 comes to a close, we look forward to the year to come and all of the fresh, exciting jewelry trends that are certain to come along with it. Our team here at LV Luxury has kept our eye on runways, red carpets, and fashion magazines to help identify some of the styles we can expect from 2023. Freshen up your personal jewelry collection with extravagant pieces and greet the new year with confidence and plenty of personality.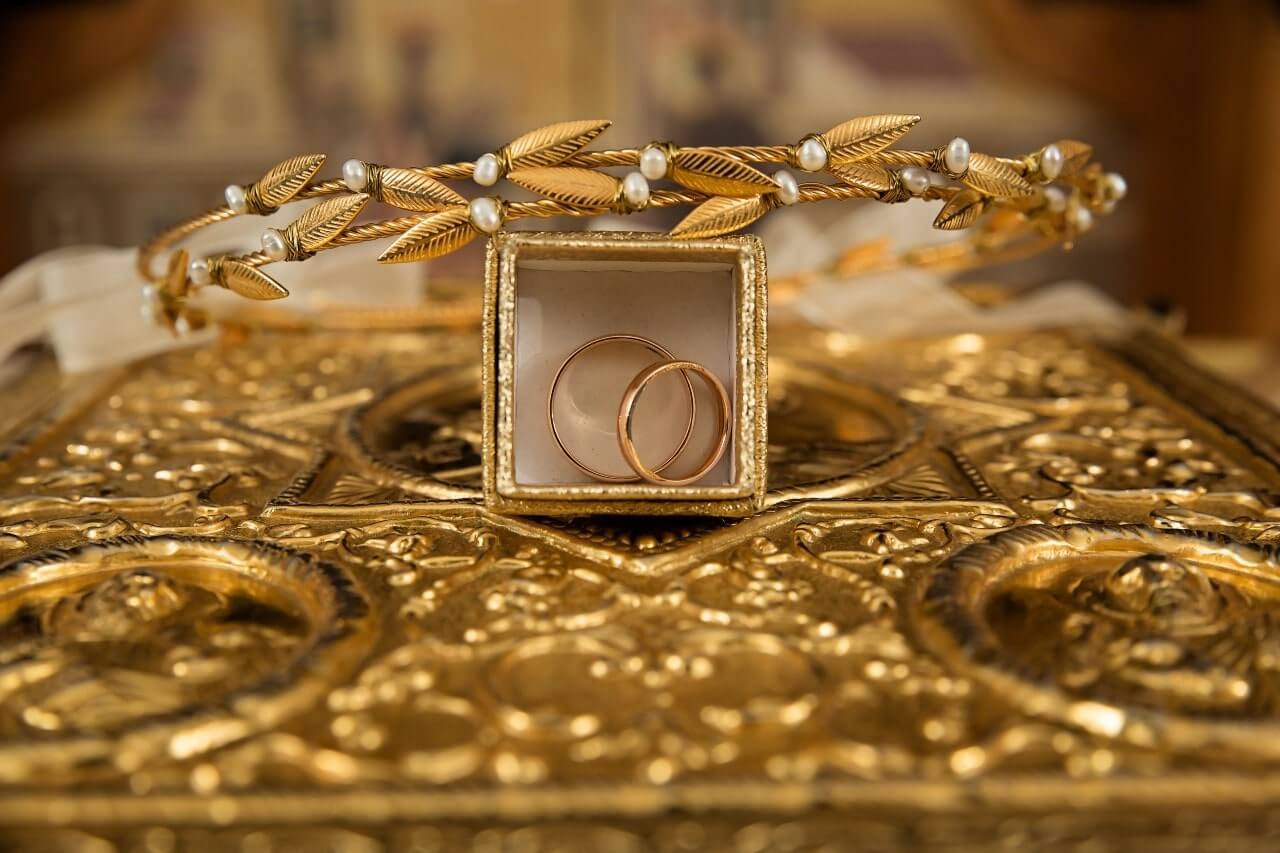 General Trends
We predict a few themes will be quite popular across all jewelry types. Seek out multiple pieces featuring these design elements, mixing and matching to create expressive, fashion-forward looks.
Sculptural Silver
It seems warm, whimsical yellow gold may be usurped as the king of fashion jewelry metals this year, with cool silver gaining popularity among many of the world's most famous designers and stylists. Organically shaped, fluidly sculpted pieces like chunky cuff bracelets and fashion rings create visual interest and a bit of unexpected yet refreshing asymmetry.
Pearls
These timeless gems have seen a massive resurgence this year and show no signs of slowing down. A trend known as "pearlcore" takes these naturally-occurring stones and gives them a bit of modern flair with the juxtaposition of metal chains and settings, other gems, and eccentric silhouettes.
Sea Shells
Another natural element that we've seen with renewed frequency on runways and print ads alike is seashells. Boost your mood and put yourself in a vacation state of mind with real shells or metal motifs that emulate these nautical treasures' natural curves and textures.
Thick Chains
Chains are no longer just a backdrop or vehicle for glittering gemstones or eye-catching pendants. Now, they are just as much the star of the show. Thick chains are daring and edgy. They will make a statement when worn as a necklace or bracelet. Many cutting-edge designers have even crafted chunky chain dangle earrings and fashion rings to further incorporate this design element that has been such a roaring success.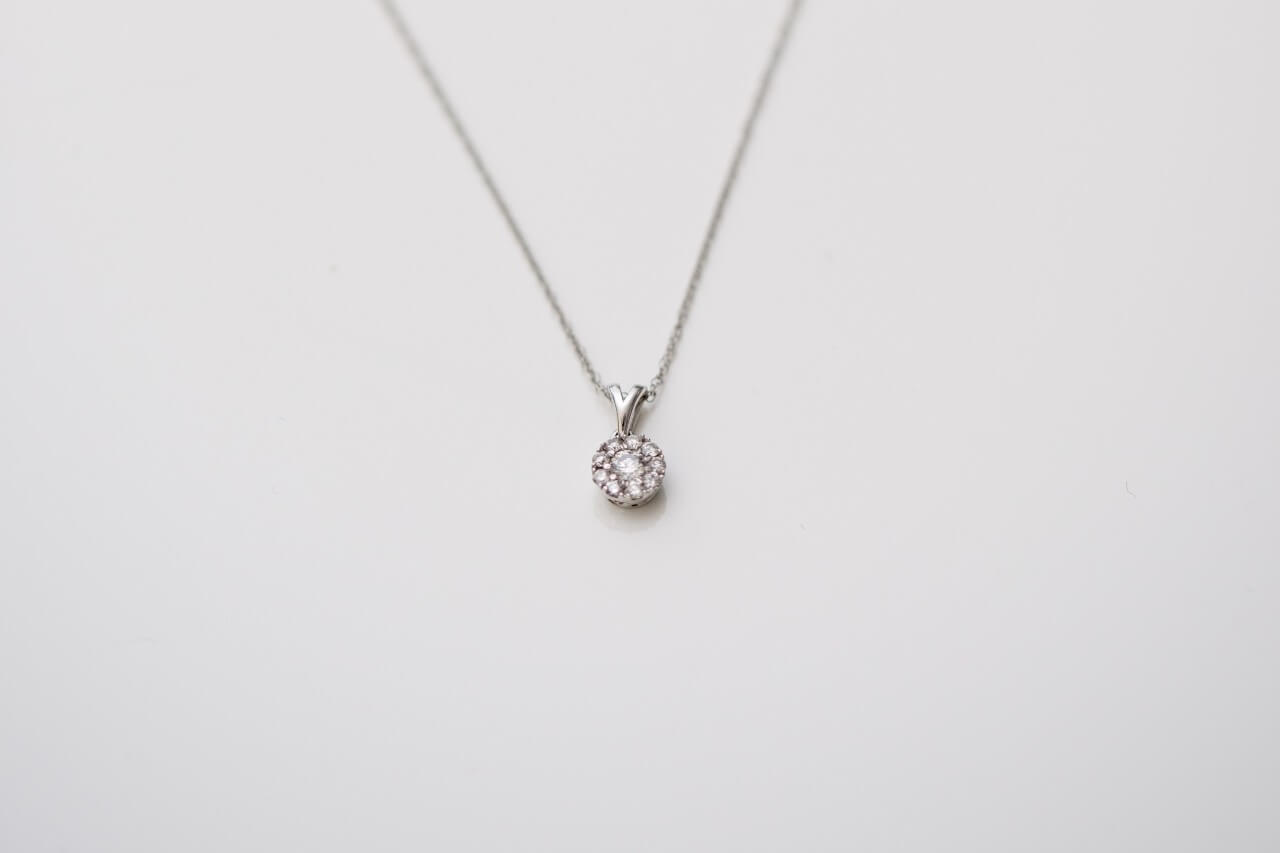 Necklace Trends
Bring a bit of color and sparkle to the center of your silhouette with necklaces that will draw the eye and project your unique personality. Layer a few pieces together for a varied effect, or let them stand alone.
Beaded Necklaces
Beads, whether crafted of natural materials like wood or gemstones, as well as synthetic materials, are making quite the impact this year. Metal pendants or sparkling motifs can accentuate long strands of multicolored beads. These pieces typically offer a slightly more casual feel than chain necklaces.
Statement Pendants
This year, pendants are bolder than ever. Select a piece with special significance, like your favorite flower, zodiac sign, or symbol, ensuring this attention-grabbing piece communicates something special about you.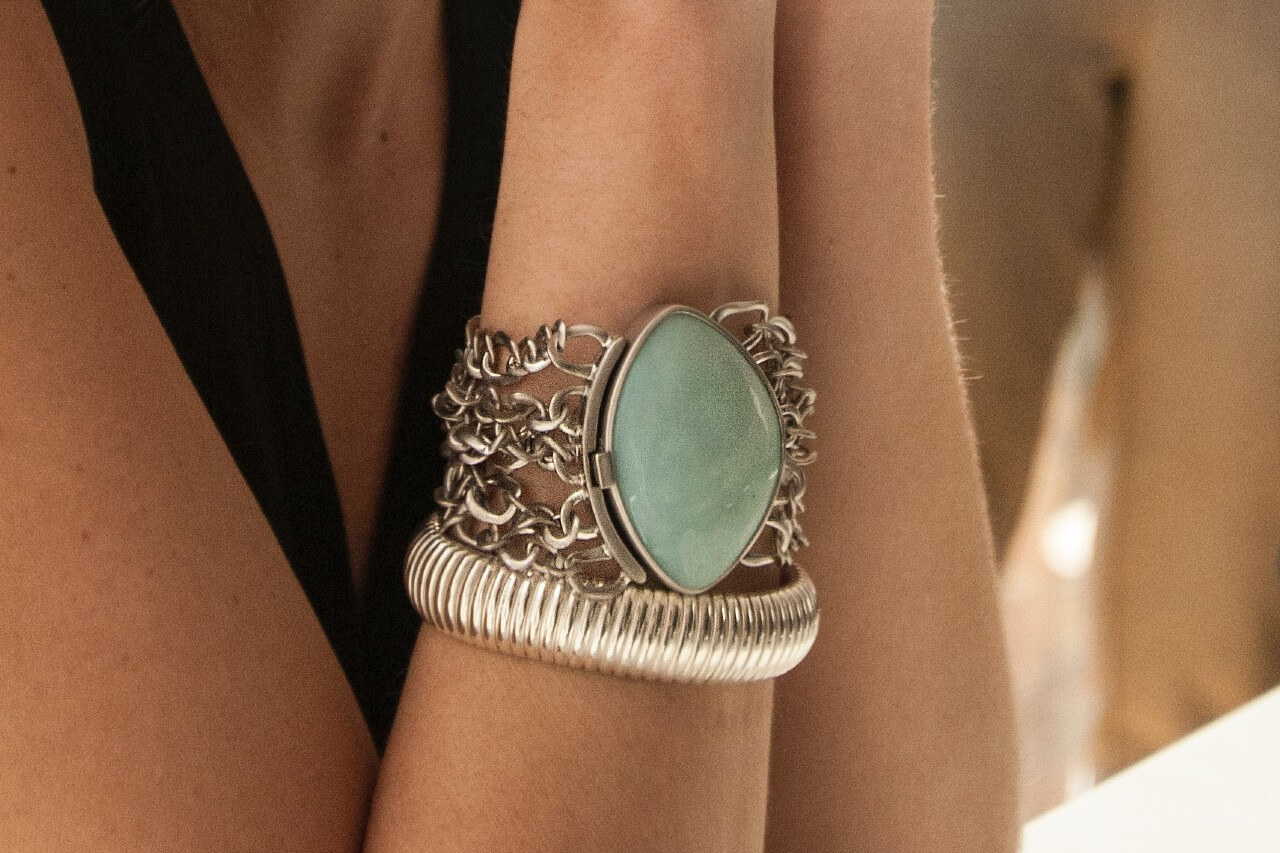 Bracelet Trends
Bold Cuffs
Characterized by bands of metal with an opening that allows one to easily slip the piece on and off without any fiddly clasps, cuff bracelets are wonderfully versatile. Designers continue to create bolder, more elaborately designed pieces with plenty of edginess and visual interest. Wear them on your wrist or higher up on your forearm or bicep for an uber-trendy look.
80s-Inspired Bangles
You can expect bangles to be back in a big way this coming year. These 80s-inspired pieces are great for stacking, creating tinkling, colorful combinations that are customizable to every outfit and occasion. Bright enamel, clear acrylics, and vibrant ceramics are variations you can start stocking up on to ensure your trendiness in 2023.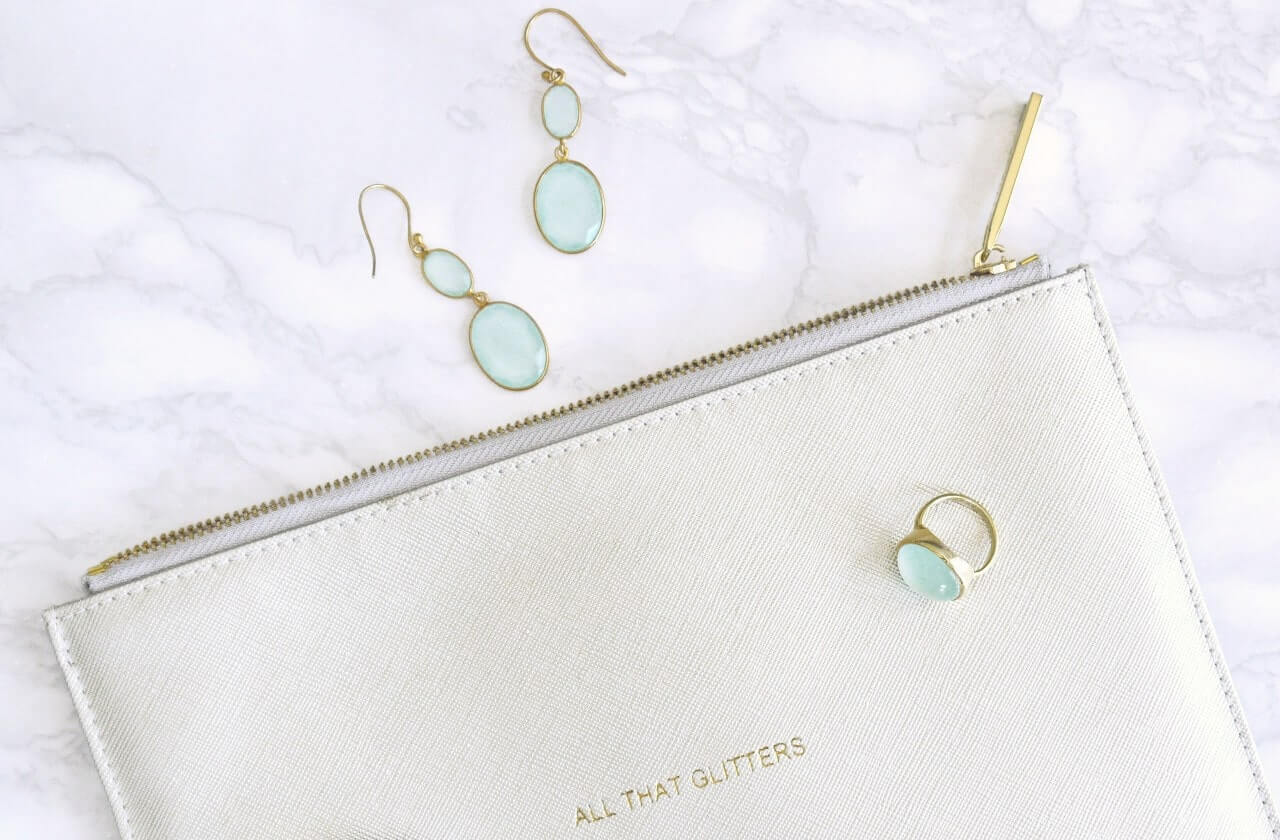 Earring Trends
Frame your face in glittering pieces of art with this coming year's most thrilling earring trends. These essential pieces draw the eye to your facial features and allow you to truly accessorize from head to toe.
Long Dangles
When we say long, we mean shoulder-brushing length. Chandelier drops and long, beaded pieces make for dramatic and surprising accessories. A styling tip for an edgy, asymmetrical look would be to wear two different types of earrings, one incredibly long and the other more close-fitting and minimalistic.
Oversized Hoops
Since their conception, hoop earrings have never really gone out of style. This year's variation of the tried and true style of earrings comes in the form of oversized, sculptural pieces. These earrings can add polish to a simple jeans and t-shirt ensemble or perfectly accentuate a more formal look.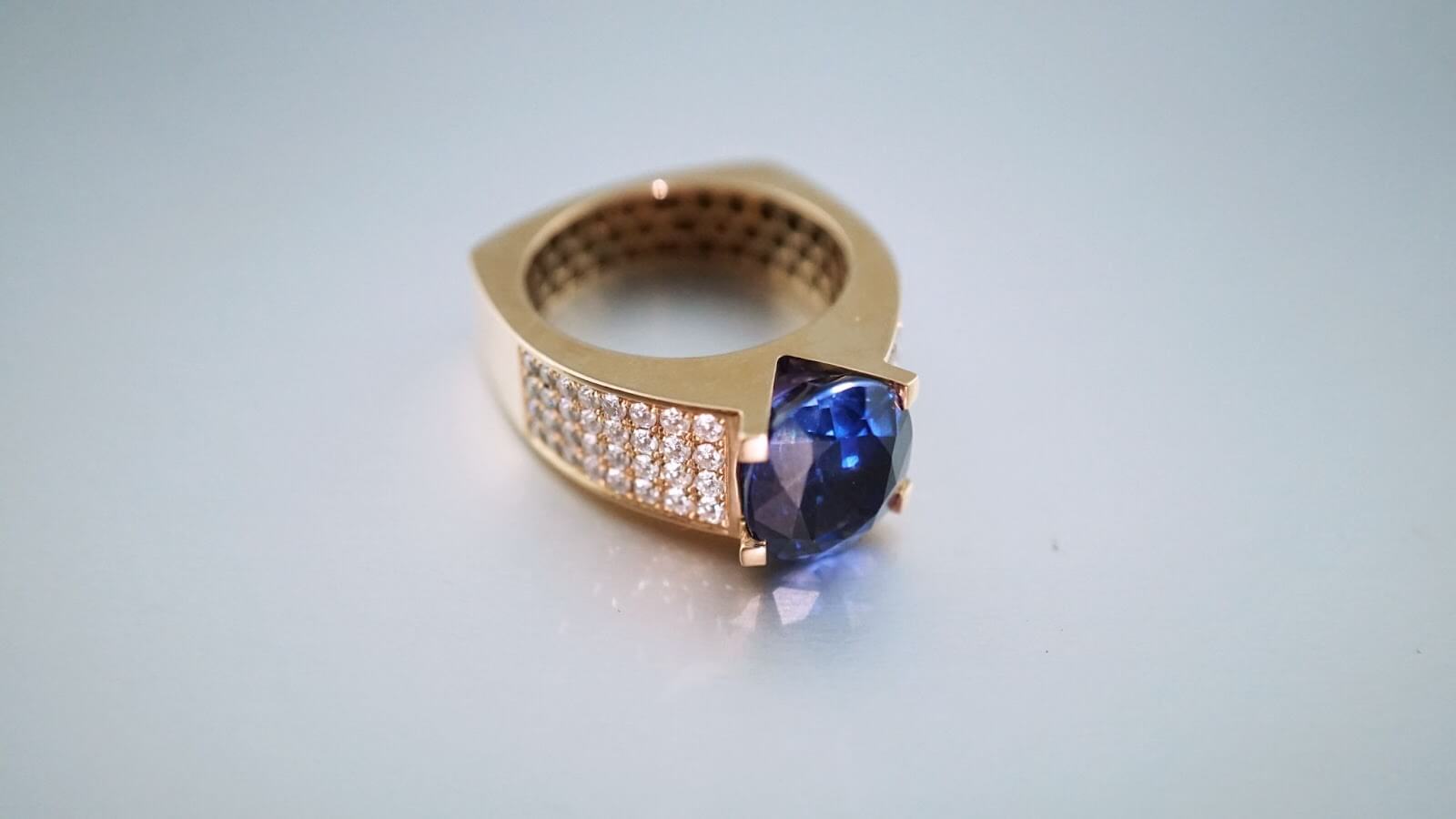 Fashion Ring Trends
An easy way to pull a look together with color, shine, and expression is via mesmerizing fashion rings. Eclectic combinations exemplify distinctive taste and creative eye.
Chunky Statement Rings
This year, bulky baubles are sure to appear on the shelves of every reputable jewelry store. Bright colors and geometric silhouettes will stand out boldly on your fingers, catching the light with your every move. Wear one or two pieces with a few repeating hues or design elements for a cohesive combination.
Mixed Metals and Gemstones
Long gone is the believed fashion faux-pas that metals can't be mixed. In 2023 we're sure to see plenty of fashion rings that are forged in multiple types of metals, resulting in a dynamic accessory that is phenomenally versatile. You can also create stacks of rings in various metals to show off your daring personality.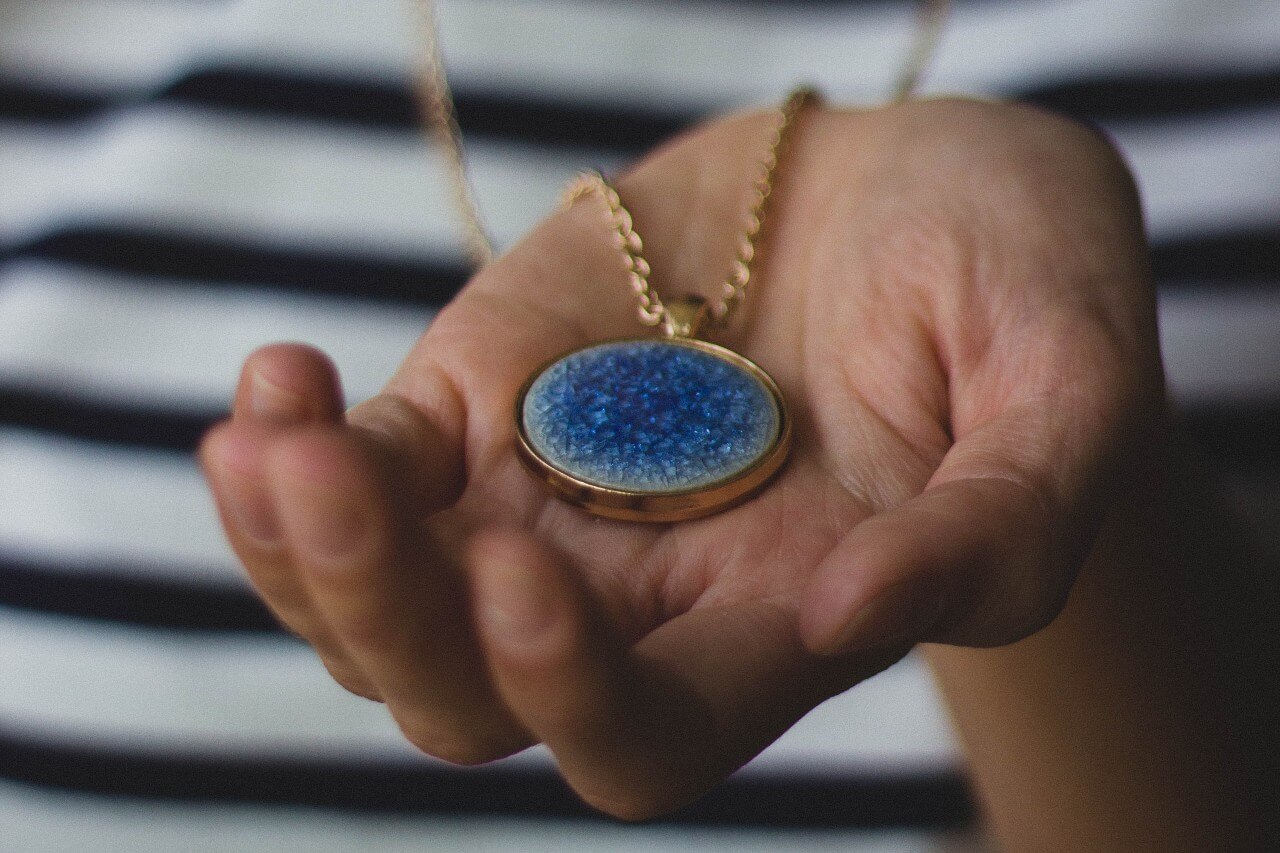 Shop 2023's Top Fashion Jewelry Trends at LV Luxury
Our customers can always trust LV Luxury to remain at the forefront of fashion jewelry trends, carefully curating our inventory to reflect our passion for artistry and craftsmanship. Each of our Las Vegas jewelry stores is stocked with immaculate selections of designer jewelry to satisfy any aesthetic preference. Allow our highly experienced and amiable team to guide you through our inventory of the pieces that are certain to take 2023 by storm. Contact us today to request an appointment for a personalized consultation with one of our team members, or browse our selection online at your convenience.