Types of Watches
Introduction to Types of Watches
A quality timepiece has an importance similar to a compass in the deepest wilderness. Guiding your day and keeping your schedule on track, the modern watch is a marvel in utility. However, wearing the wrong timepiece for an occasion can leave you just as bewildered. Discover the distinctions between the four major types of watches and find which style suits you best.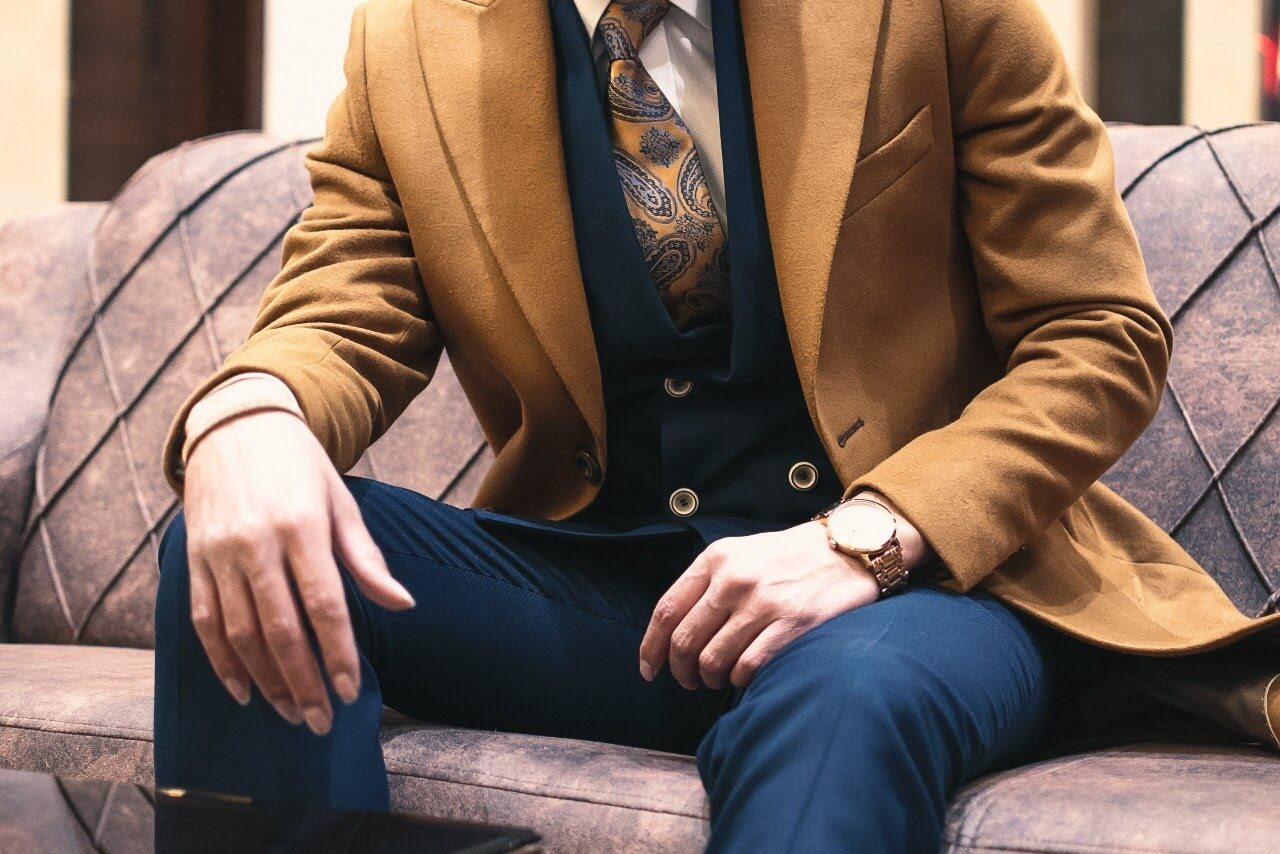 Dress Watches
It is sometimes said that without his watch, a gentleman is only half dressed. A dress watch is an accessory worn in formal settings. Simple and elegant, dress watches are crafted to only the highest standards of production and beauty, using high-performance metals often imbued with hand-designed artistry. A dress watch should be slim enough to fit beneath your shirt-cuff, while stately enough to enhance a suit's aesthetic appeal.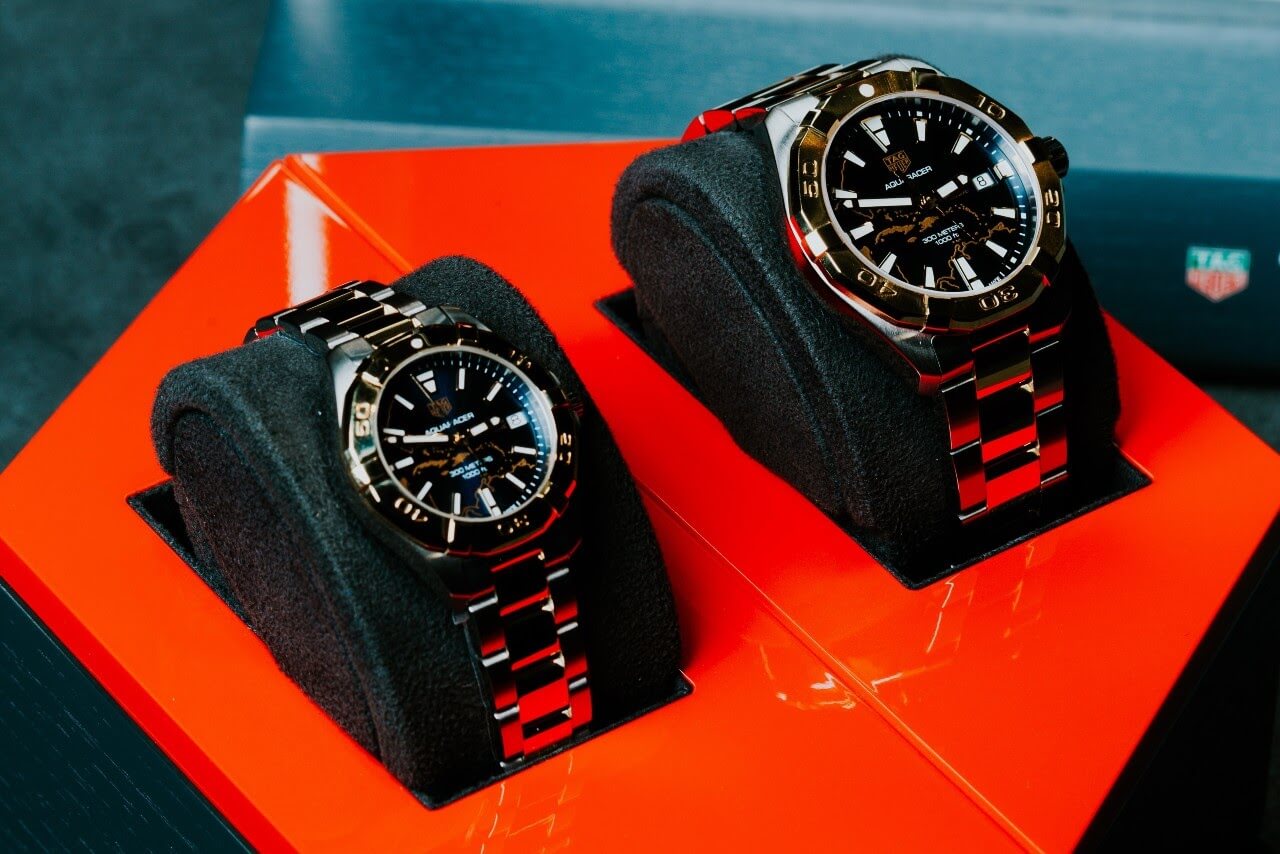 Dive Watches
Of course, watches must be more than just cosmetically appealing, especially when they can mean the difference between life and death. Durable and water-resistant to at least 100m, diving watches help underwater explorers time their dives and keep track of how much oxygen they have left. Dive watches have features like rotating bezels and luminescent details for legible reading even in the darkest environments.


Pilot Watches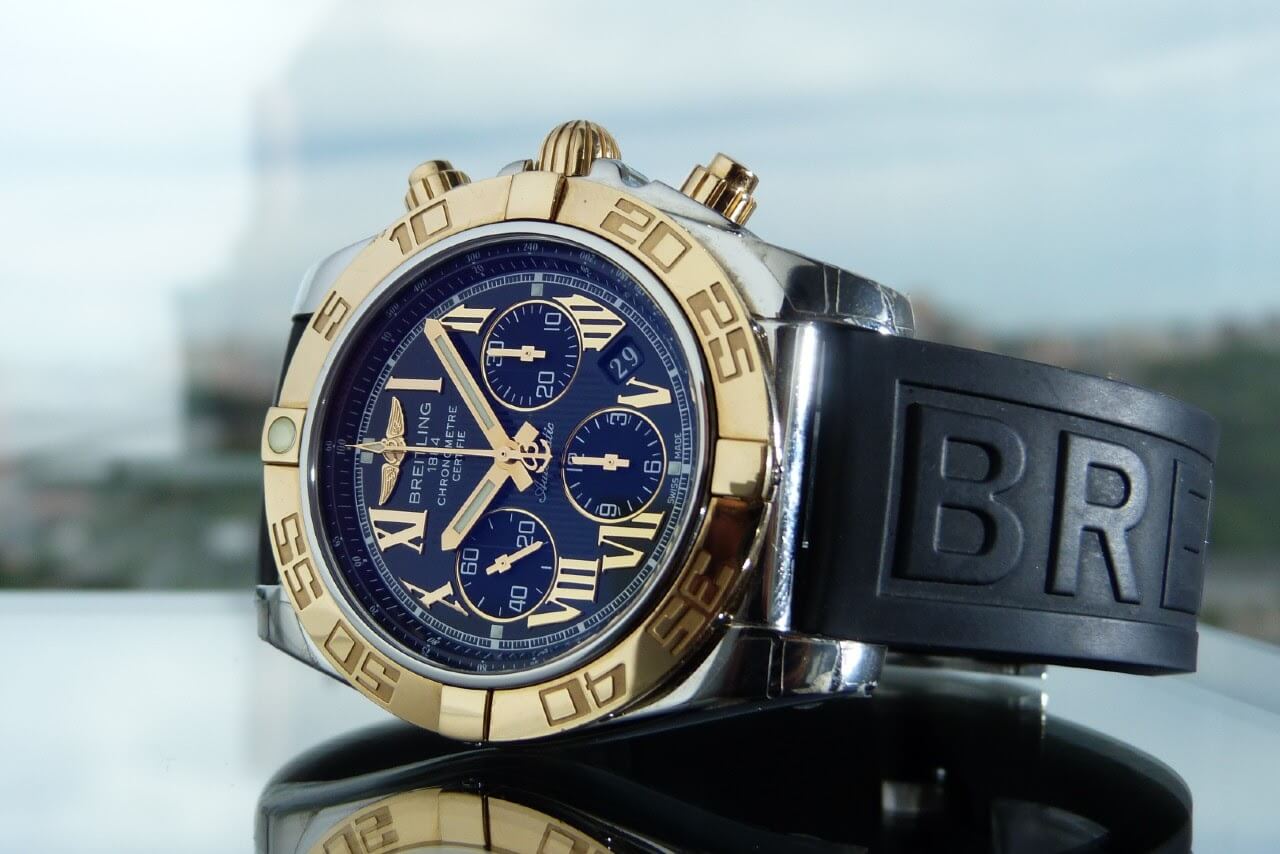 Of course, the sea isn't the only place that requires a specialized timepiece. Aeronauts and their unique requirements were the catalysts for some of the most widely admired watch complications today. Pilots required watches to time events and manage their onboard equipment. Since cockpits weren't always heated, these watches were designed larger, with substantial crowns and bezels that can be easily operated with thick gloves. Modern pilot watches often include a stopwatch, tachymeter, and multiple timezone complications.


Racing Watches
Since the 1930's, racing has been linked with quality timepieces, as an accurate stopwatch is essential to measure the outcome of a race. TAG Heuer set the standard for racing watches when they included their stopwatch and tachymeter complications, to help measure the driver's time and speed. To help keep your eyes on the road, racing watches often have contrasting colors and bold numbering so you can get an accurate read with just a quick glance.


Why Shop for Watches at LV Luxury?
No matter what sort of timepiece you're looking for, LV Luxury is bound to have it. We have the finest selection of luxury watches in all of Las Vegas, and we're prepared to prove it. Time is the single most valued commodity we can have, which is why we will never waste yours. Plan a visit to any of our locations and let our expert staff introduce you to our vast collections.