Watch Terms to Know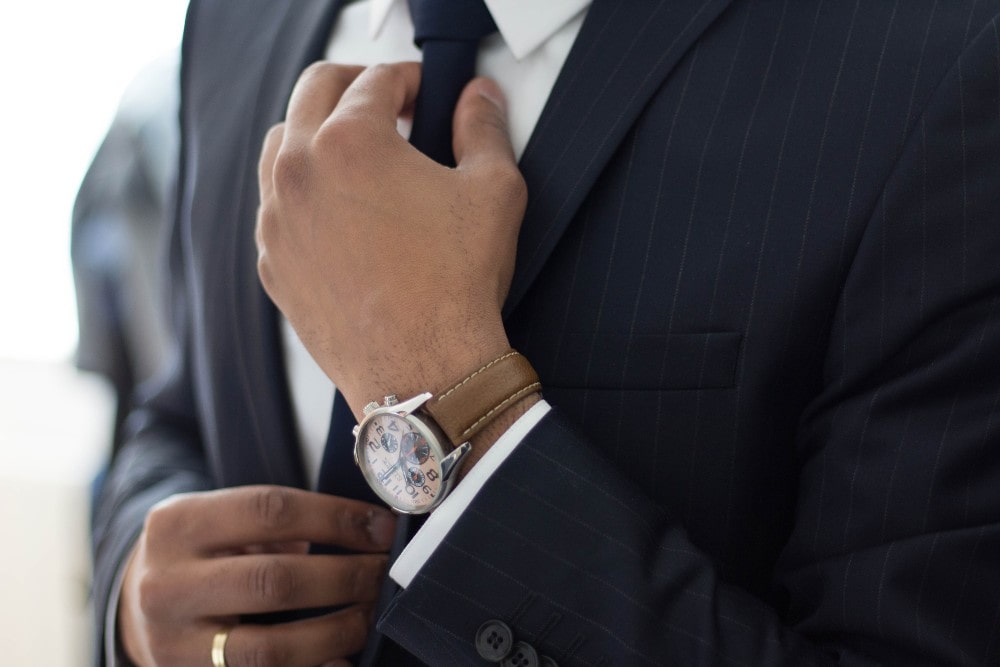 Introduction to Watch Key Terms
Contemporary watches are masterpieces, the beneficiaries of centuries of innovation and marvels of engineering. The heart of the watch is its movement, sometimes referred to as a caliber, as these are the workings that keep time. While some watch aficionados appreciate a manually wound mechanical movement, an automatic watch is preferred by many for its ease of use, self-winding through kinetic energy when worn. Another option is a quartz movement, powered by batteries. Building upon these mechanisms, watch movements are often developed as in-house creations by the leading watchmakers. However, watch movements are far from the only part of a watch that is important to know.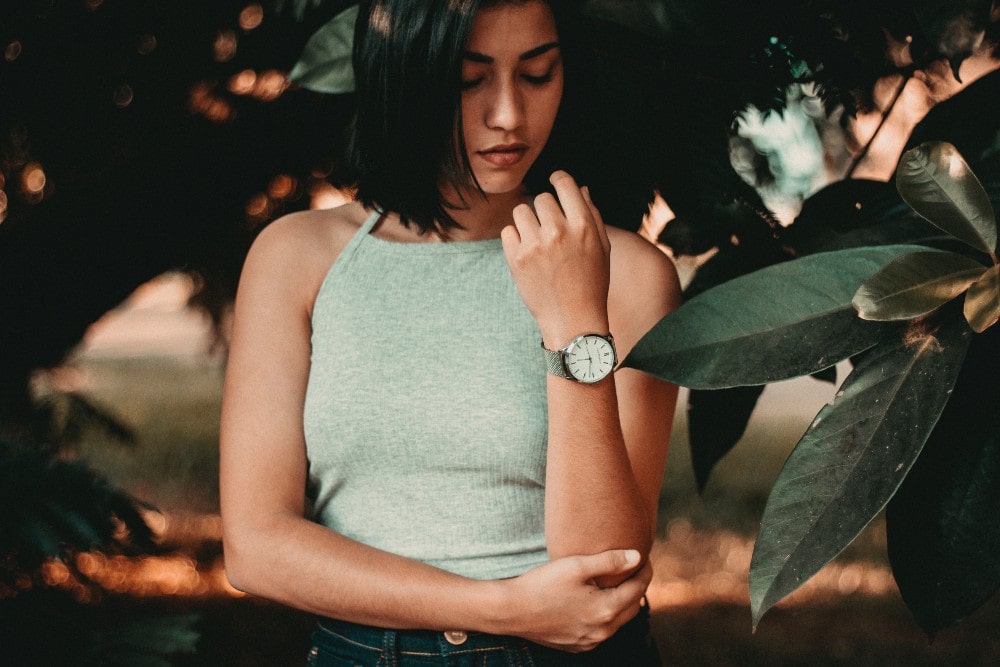 Popular Watch Key Terms to Know
The main component of a watch is the face or dial, where the hands and numerals display the time. Above this is the crystal, a clear dome that protects the front of your watch made from either scratch-resistant synthetic sapphire, acrylic, or glass. The crystal is kept in place by a metal ring called the bezel, which rotates to track time or other measurements on certain models. Protecting the movement, the watch case takes on a variety of shapes from classicly round to oval, square, rectangular, and tonneau. Located on the side or top of the case, the crown protrudes as a small knob capable of adjusting the time, or winding the clock, if your watch is not automatic.


Additional Watch Key Terms to Know
Complications are useful features that add more diverse functionality to a watch. In terms of popularity, the chronograph is often the most desired complication for both its aesthetically pleasing subdials and acute time tracking capabilities—like a stopwatch. For those interested in the inner-workings of the watch, an exhibition case back or a skeleton watch shows the mechanical world of the watch either from an open case back or a transparent dial, respectively. Other complications require an aperture, a small opening on the dial that displays useful information such as the day, date, month, or moon phase.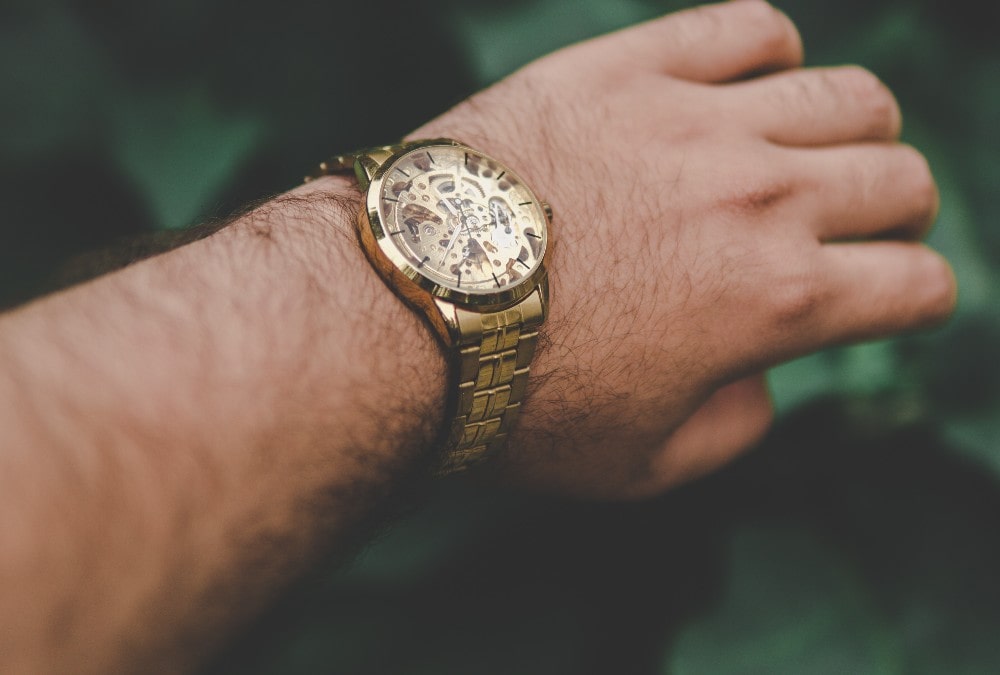 Why Shop for Watches at LV Luxury?
LV Luxury offers the finest luxury timepieces in coordination with Las Vegas boutiques Belluso and Horologio. Housing designer timepieces from legends in the industry like Baume & Mercier, Blancpain, Bulgari, Cartier, and Grand Seiko, it is simply a matter of deciding on the style, components, and complications you desire. Let LV Luxury assist you on your next purchase and walk away with a timepiece that perfectly fits your aesthetic and lifestyle. Stop by any jewelry store location or call 702-665-8888 to find out more information on designers and styles available in-store. We promise we won't waste any time finding you the timepiece you have been searching for.