Sport Watches Near Me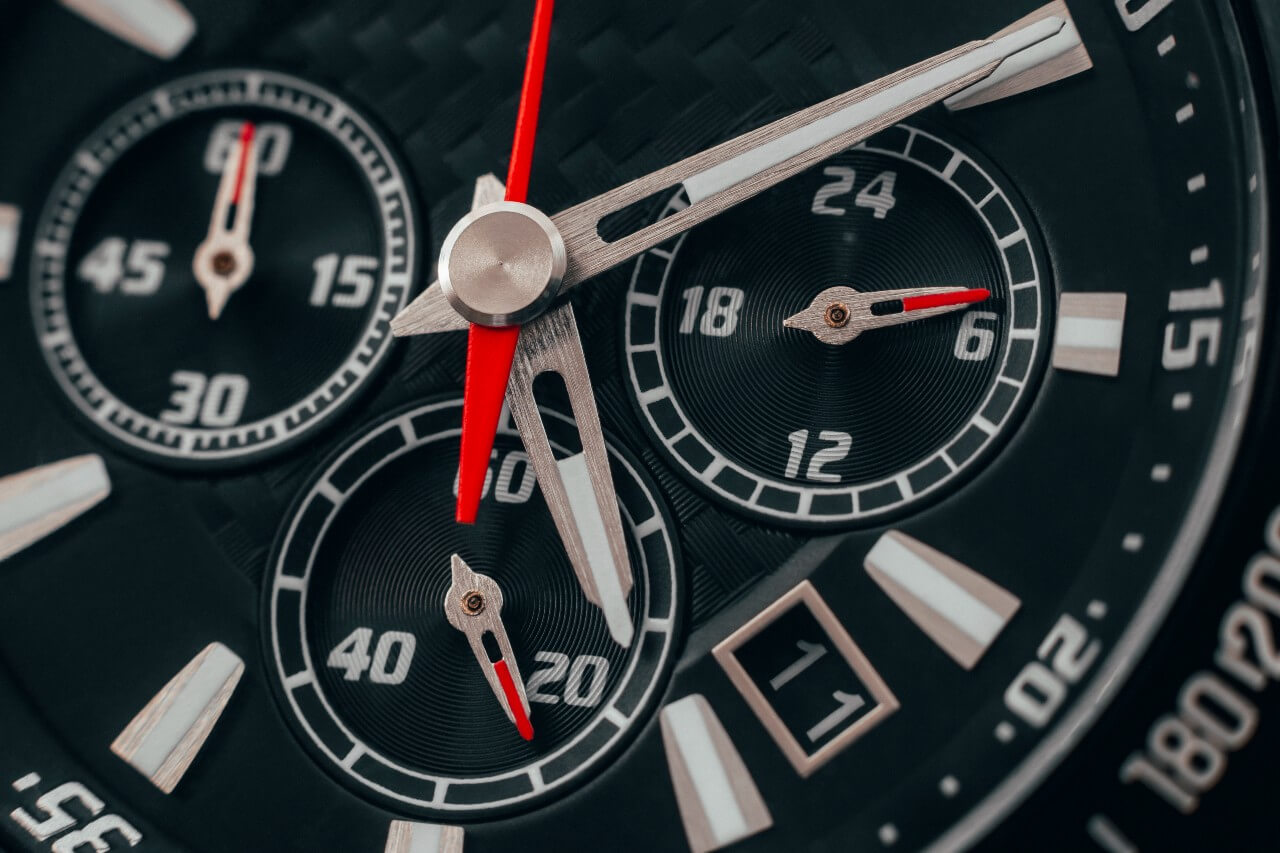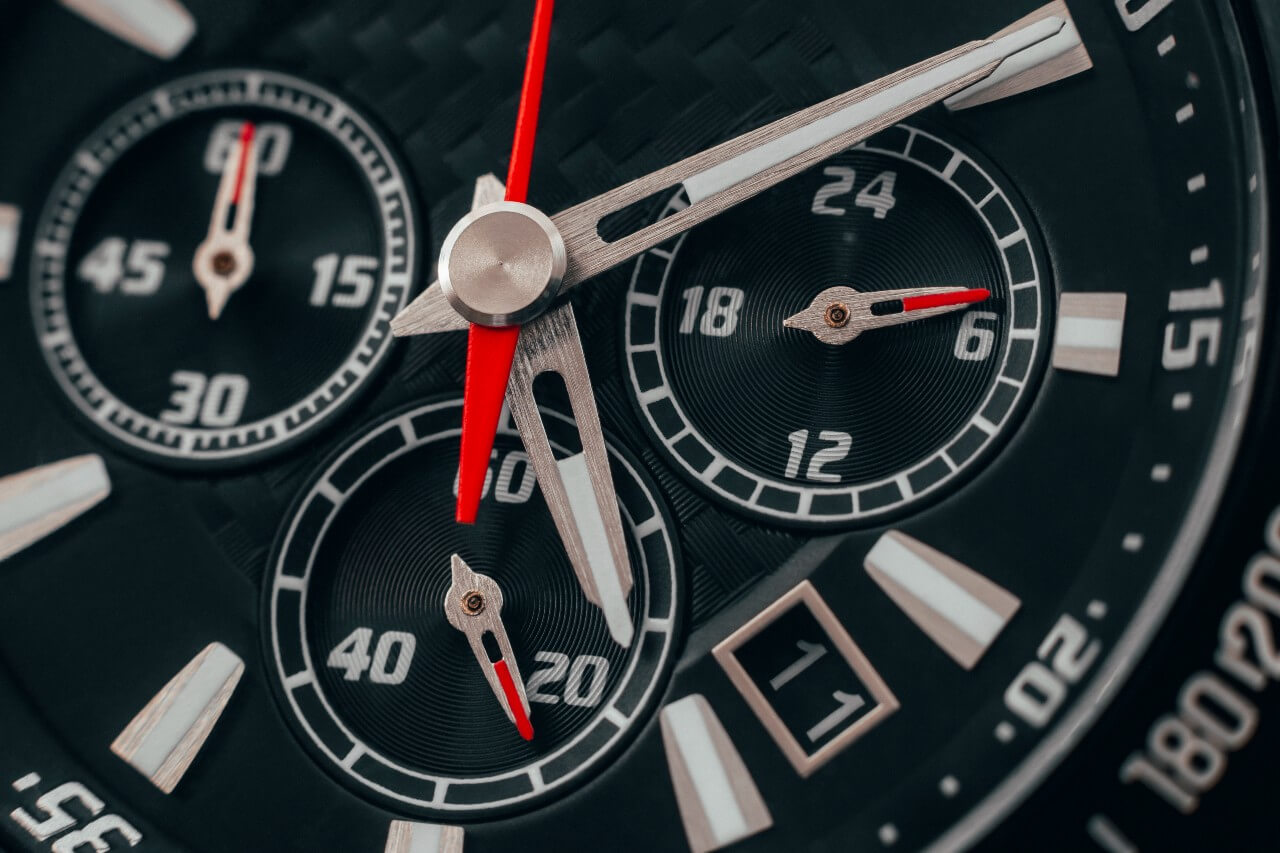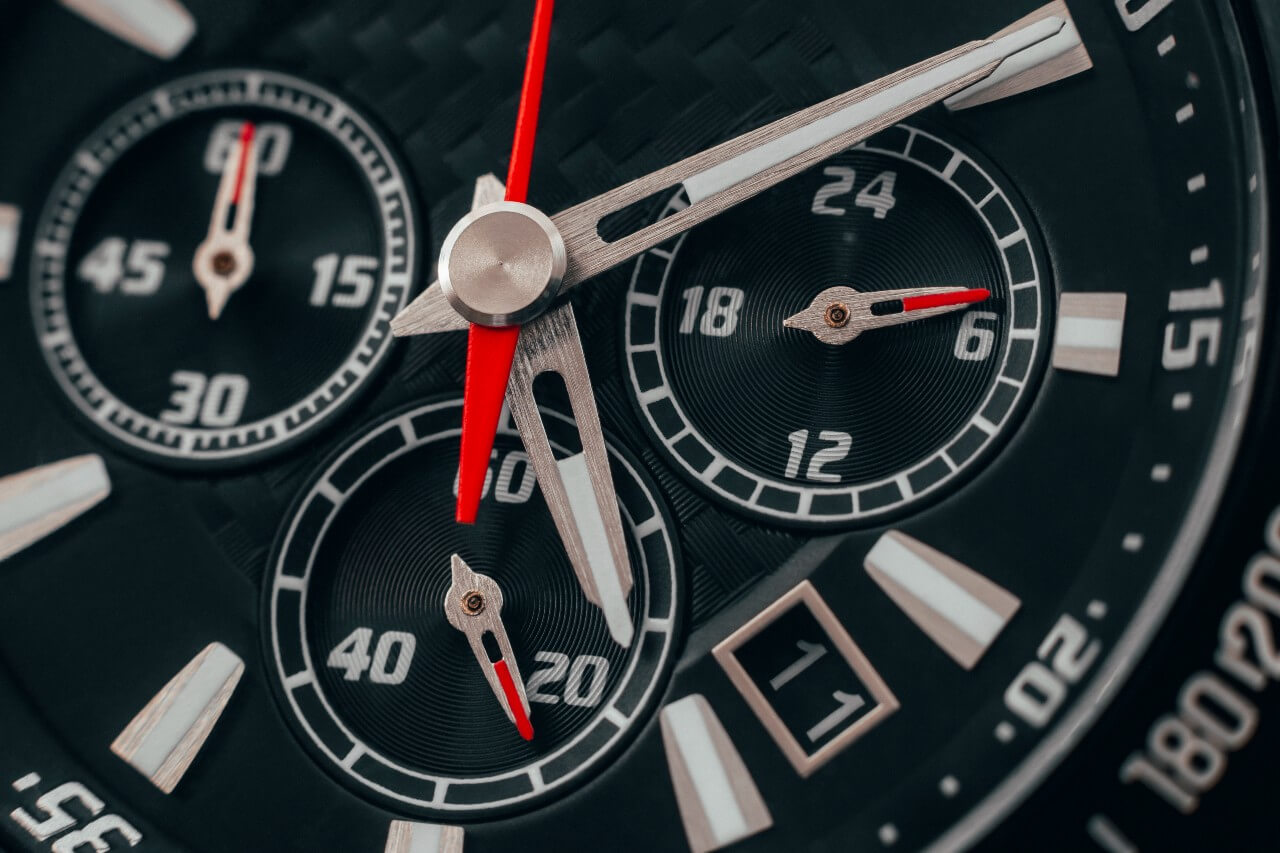 Sport Watches Near Me

We at LV Luxury are passionate about the artistry and craftsmanship of luxury jewelry and timepieces. It has been our joy to conduct our business in six pristine locations throughout the bustling, inspiring city of Las Vegas, Nevada. We've been so pleased to see our love for quality pieces mirrored by the community and its many visitors. Those seeking sport watches to last a lifetime in both aesthetic and function can look no further than one of our distinguished showrooms, as we have carefully curated our selection of watches to reflect our standards of excellence.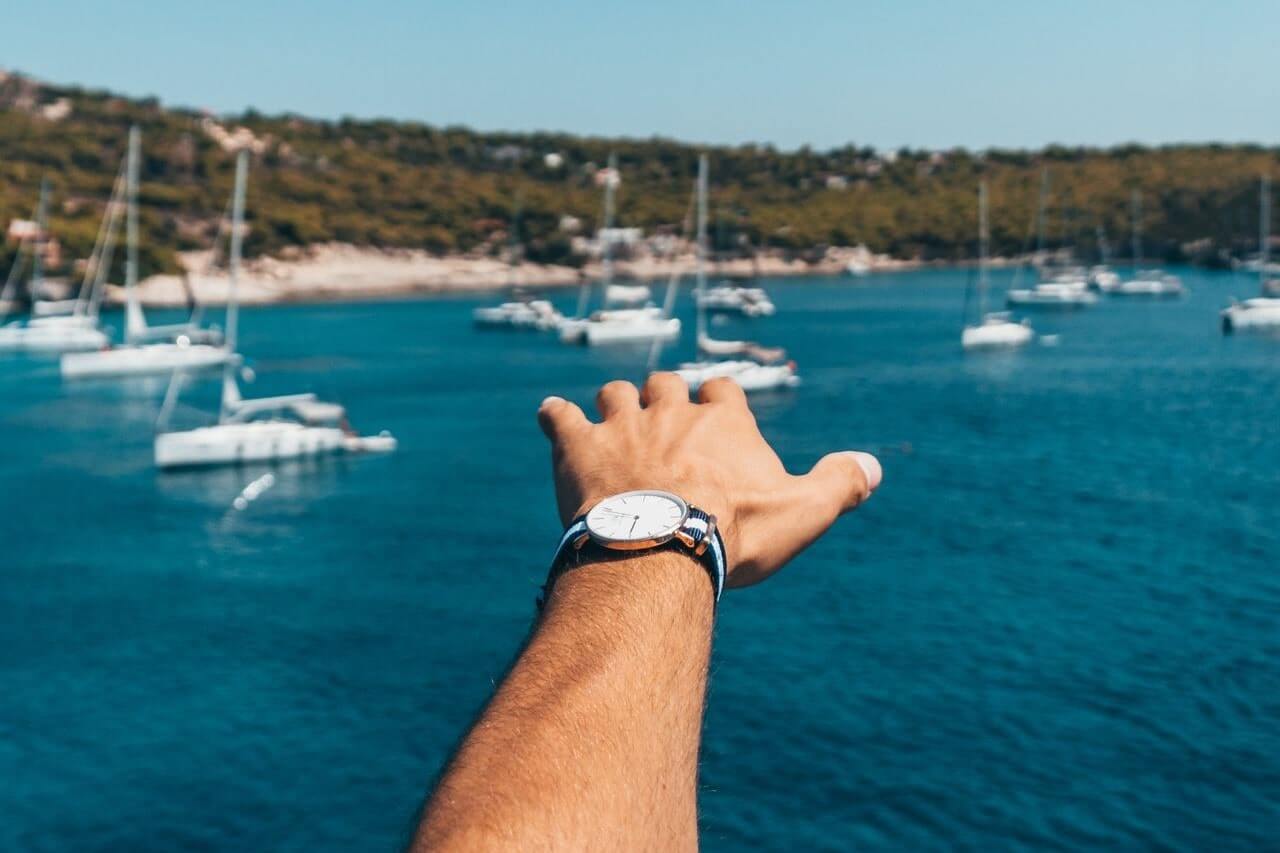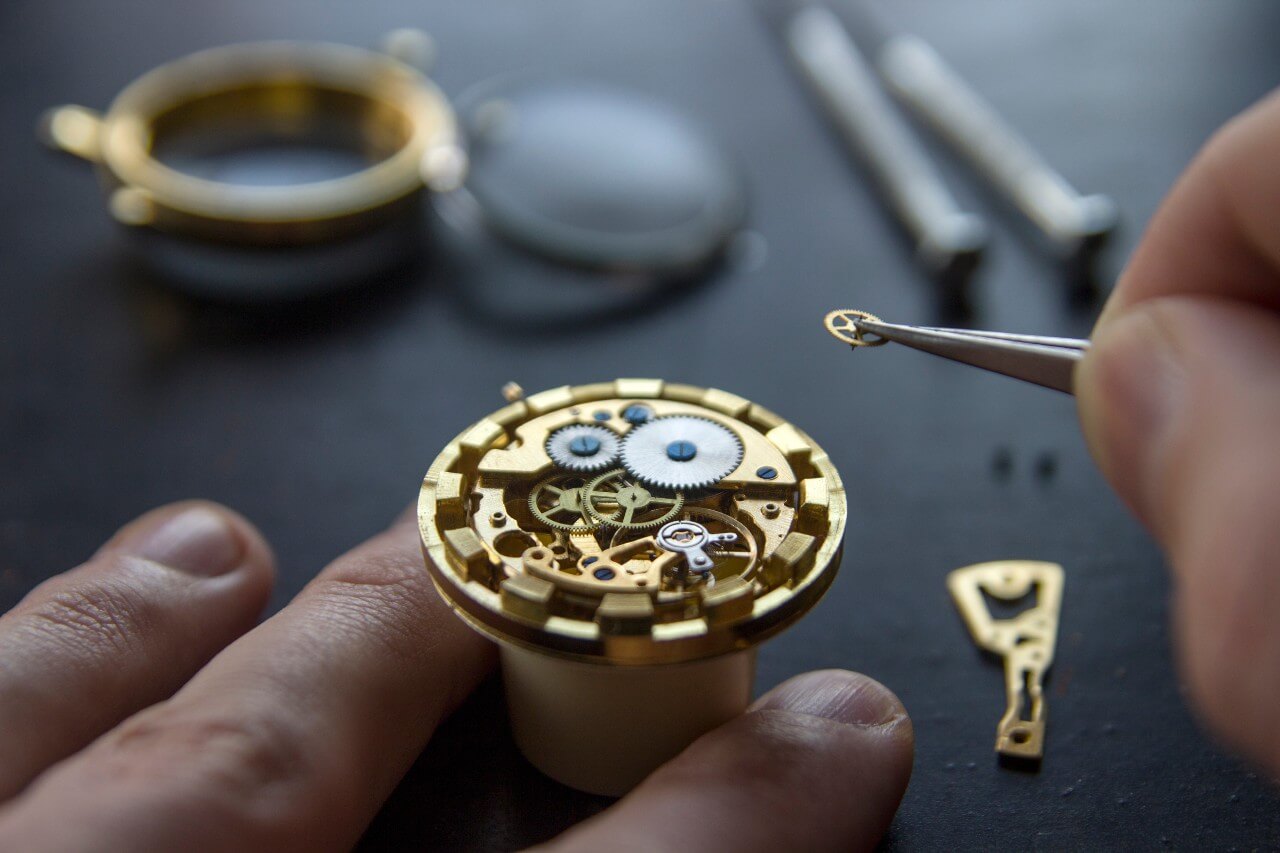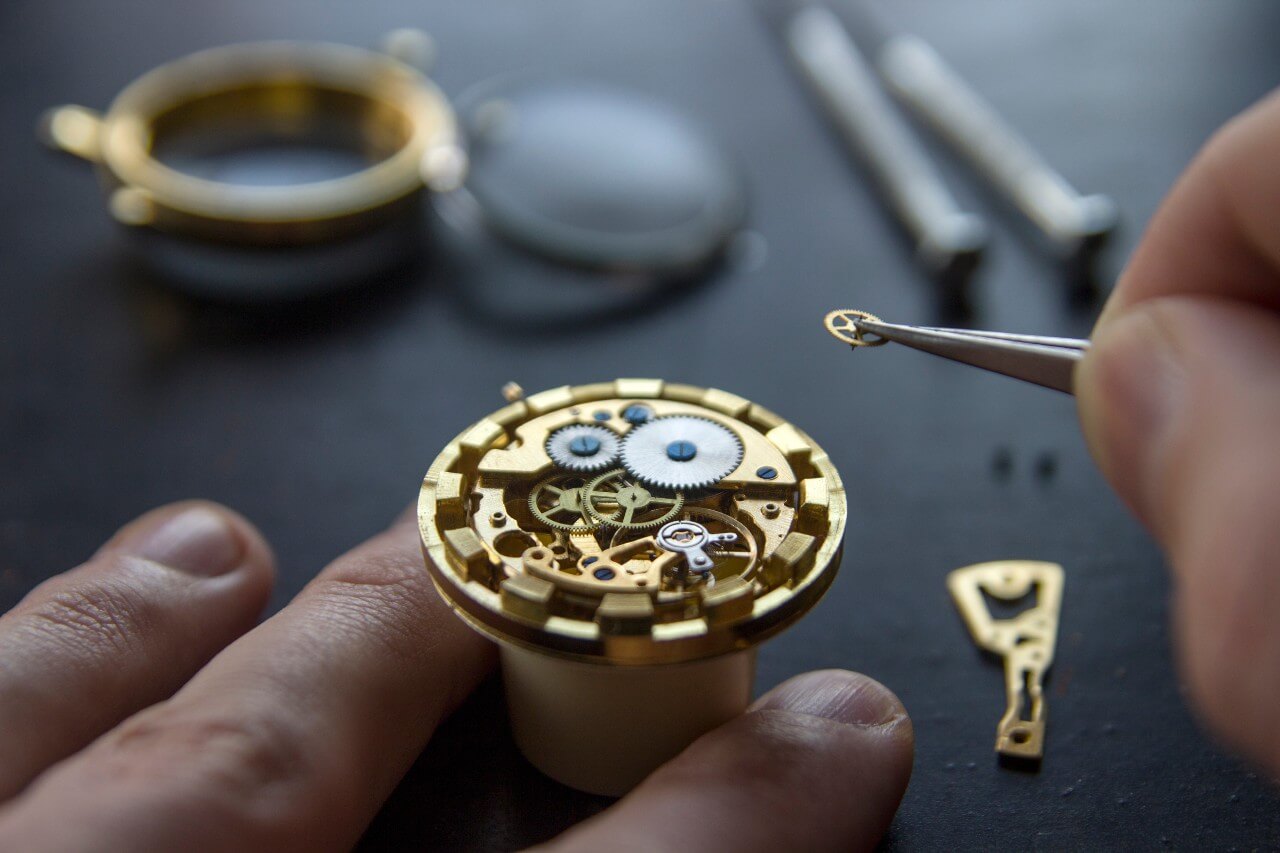 Popular Sport Watch Designers

At LV Luxury, our sport watch selection is unparalleled, catering to a broad range of aesthetic preferences, needs, and lifestyles. Omega is one of the sport watch designers we're proud to carry. As the official timekeeper of the Olympics, you can trust that your Omega watch is dependable and modern. Breitling is another widely celebrated brand we're proud to house in our showroom. This watchmaker is always on the cusp of innovation regarding timepiece performance and technology. Collectors and laypeople alike will also relish the beauty and dependability of our Longines sport watch selection.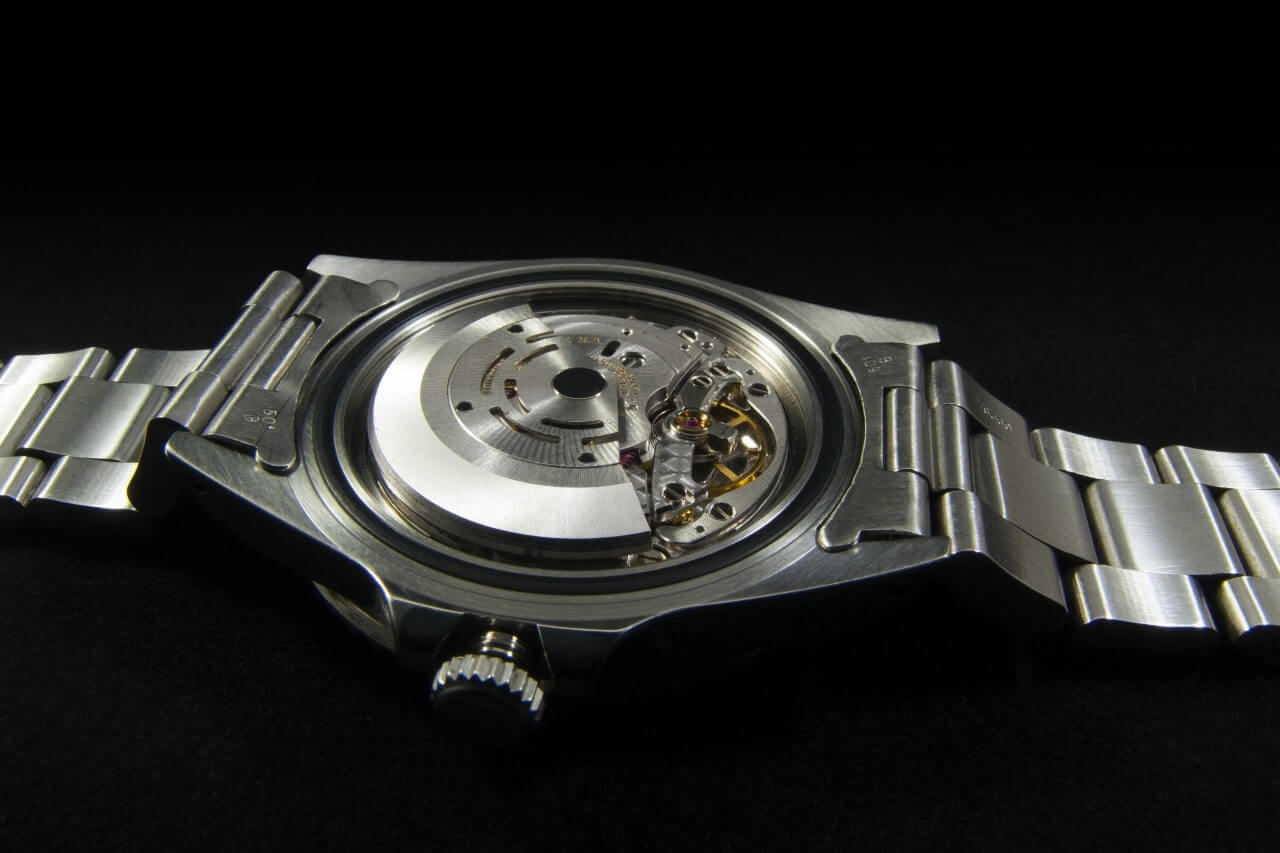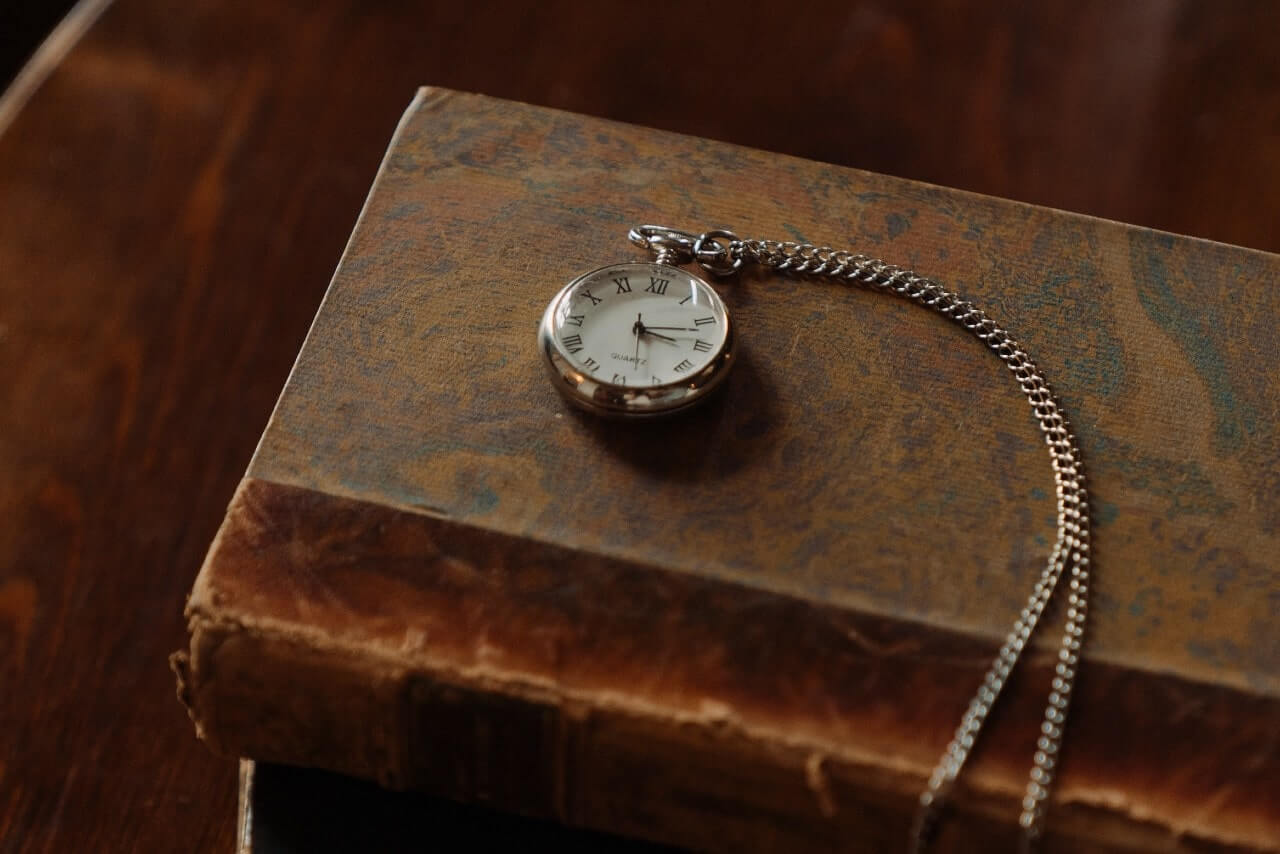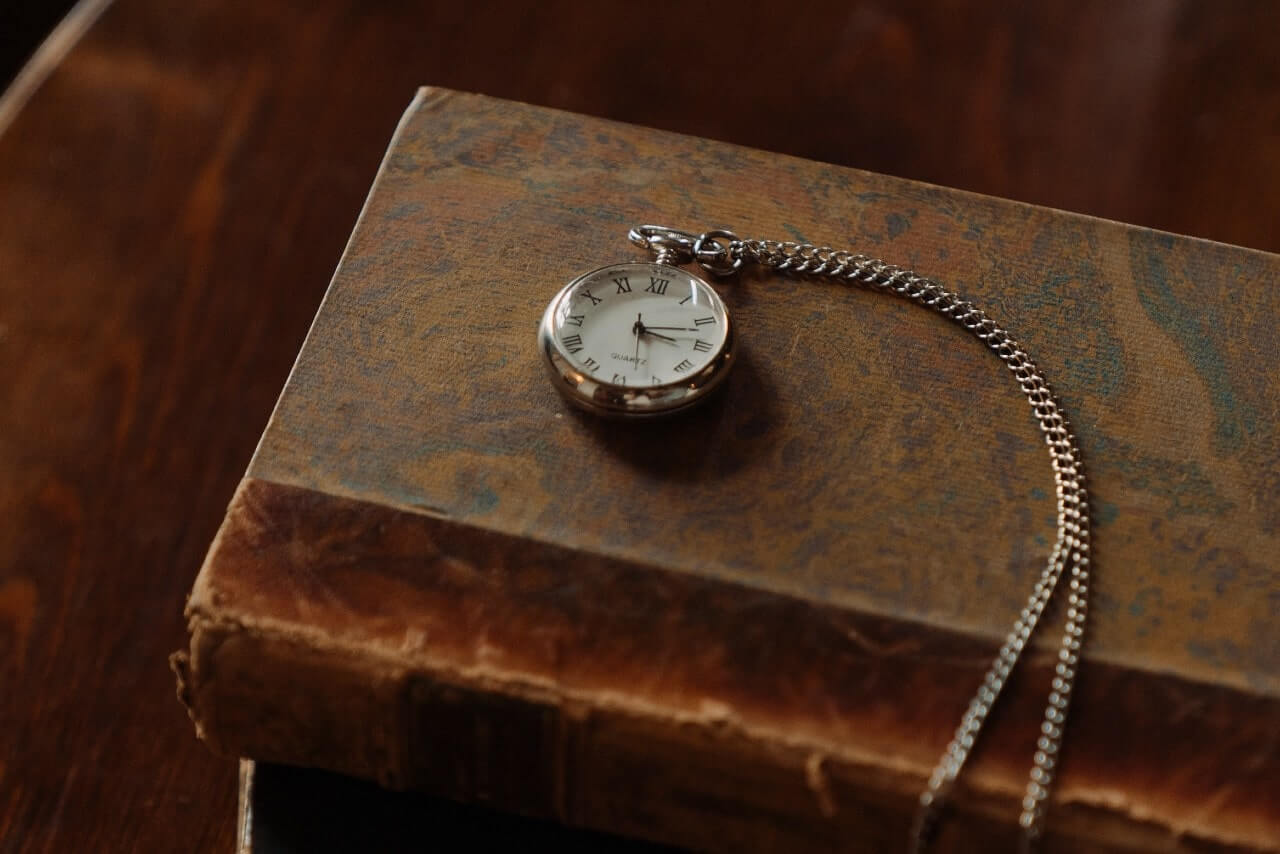 Additional Sport Watch Designers

One of the most popular names in the world of sport watches is undoubtedly TAG Heuer. These boldly designed pieces are heavily influenced by the world of motor racing and are characterized by endurance, speed, and style. Vacheron Constantin, on the other hand, has been crafting luxury timepieces for much longer than most, ensuring a perfected formula for quality and durability. Their sport watches are true works of art designed to last the wearer a lifetime. Long-standing traditions of excellence guide the collections of Swiss brand IWC. These watches are distinguished by brilliant engineering, timeless design, and ethically sourced materials.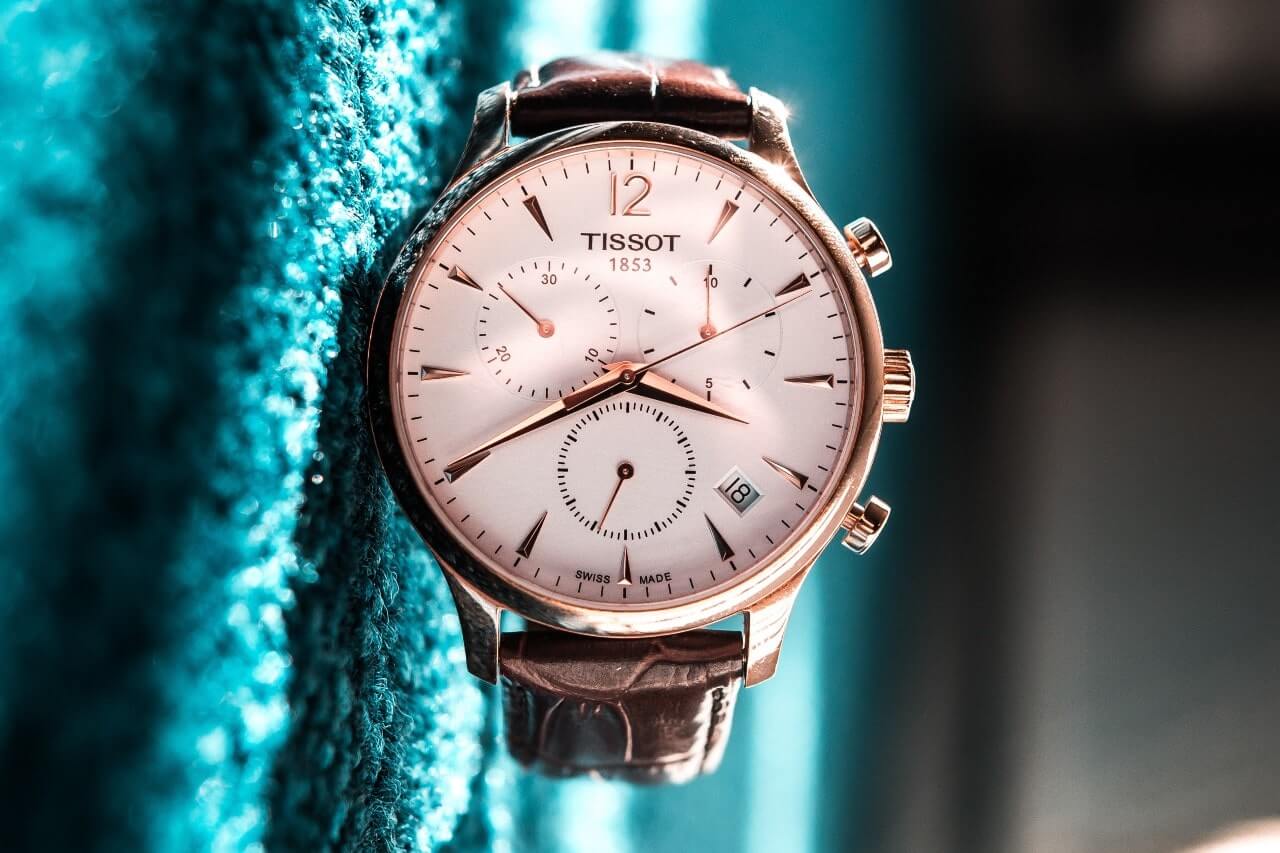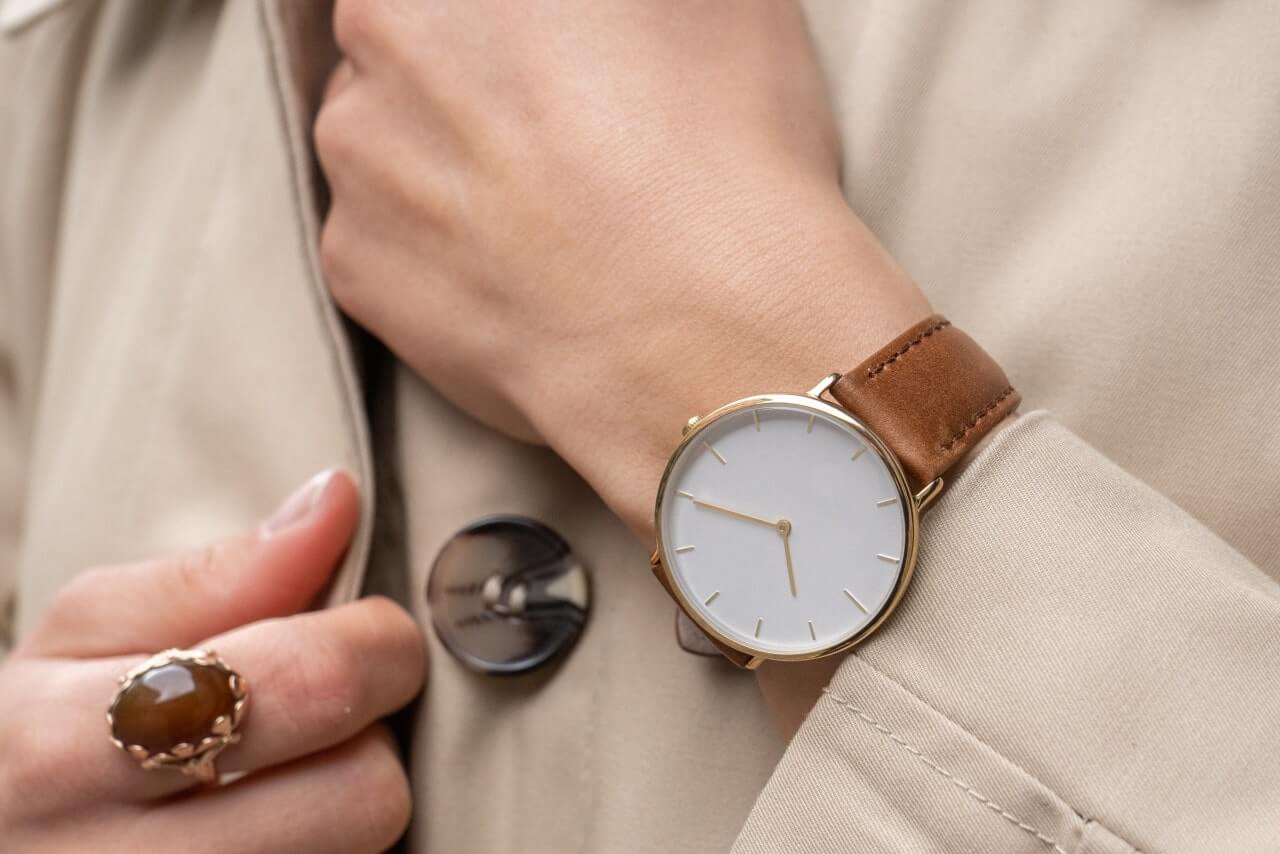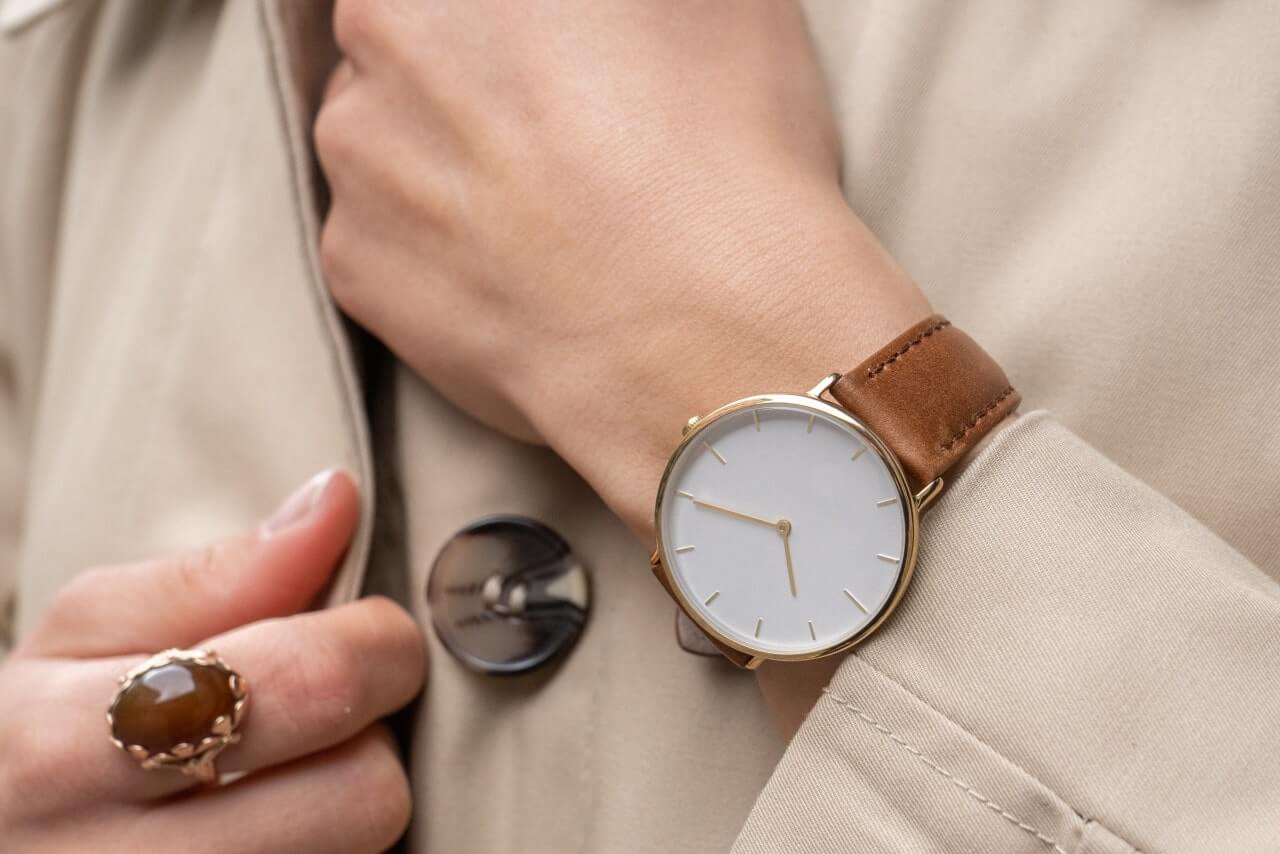 Shop for Sport Watches at LV Luxury

We at LV Luxury are no strangers to extravagance and artistry. Our selection of sport watches and more is second to none, featuring collections by some of the world's most prolific watchmakers. A trip to one of our Las Vegas jewelry stores stores is an experience like no other, with experienced personnel ready and able to guide you through our inventory. Our elegant showrooms ensure a relaxing and luxurious environment with products that dazzle and delight. Contact us today to request an appointment for a personalized consultation at one of our prestigious locations or browse our inventory online.